---
Going Glocal
From the dishes to the design, an outstanding panel line-up discussed the ingredients that go into an authentic expression of the critical concept of Sense of Place. It featured Dallas Fort Worth International Airport Vice President Concessions Zenola Campbell, HWH Hospitality Investments Co-Founder Mustafa Al Hashimi, SSP North America Executive Vice President Pat Murray, and Redesign Group NZ Managing Director Jo Pennycuick.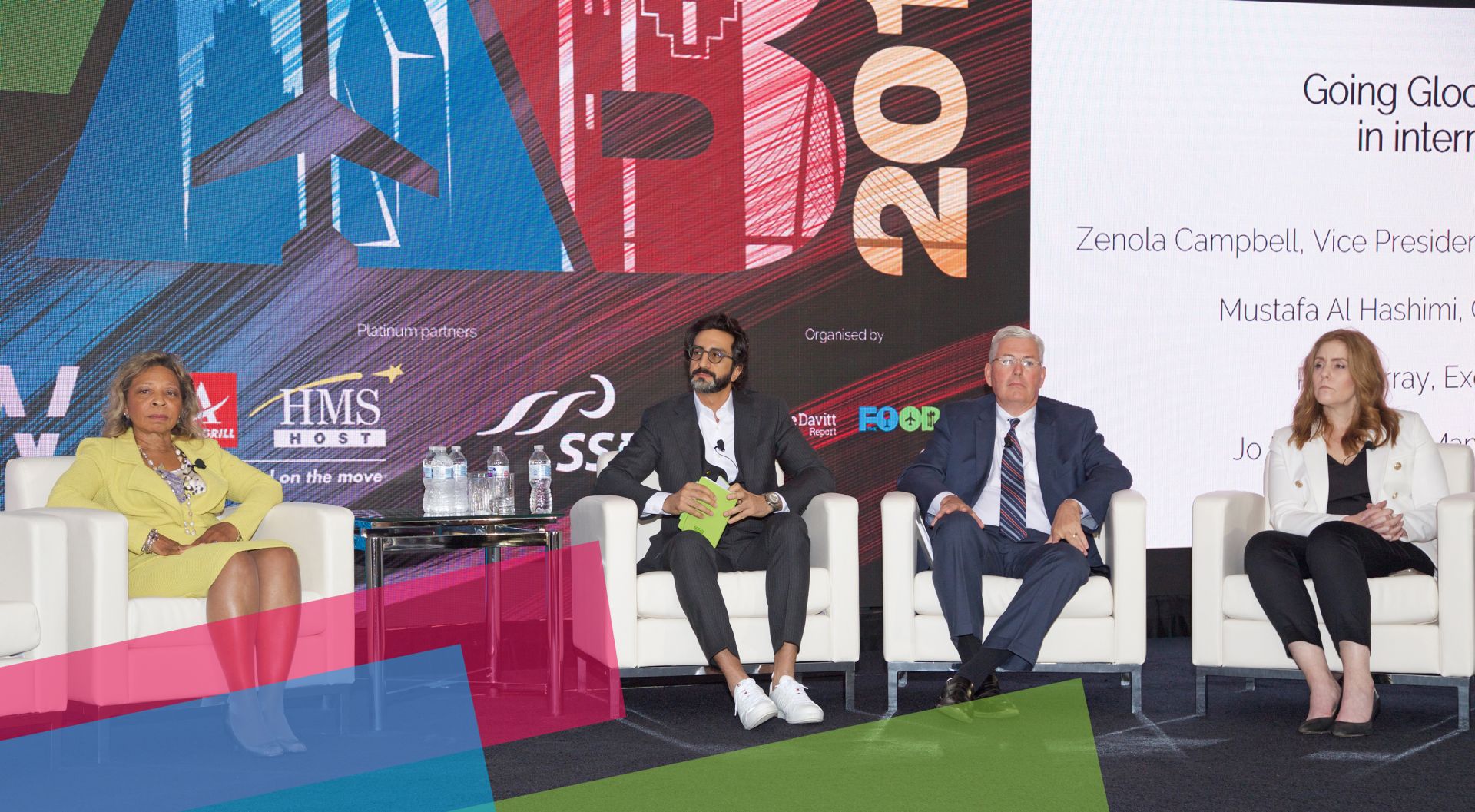 Sense of Place: Zenola Campbell, Mustafa Al Hashimi, Pat Murray, and Jo Pennycuick brought vast global experience to the local agenda
"It all starts with the customer: what are they looking for and who are they?" asked Campbell.
"Dallas Fort Worth has different customer segments and our strategy is based on that and how much they spend."
Going glocal means creating "authentic areas where passengers can go to have experiences and create 'memory souvenirs'". Price variety matters too. "You must have upscale offerings that take advantage of local great tasting food, but national and global brands must also be a part of the offering. But how do these concepts speak to us? Do something a little bit different with it that speaks to the location."
"We want food to be the hero, to be picture-perfect, as it will be on social media. Travellers should experience great tasting food that's unique and different from our community, and make sure they want to take pictures and talk about it."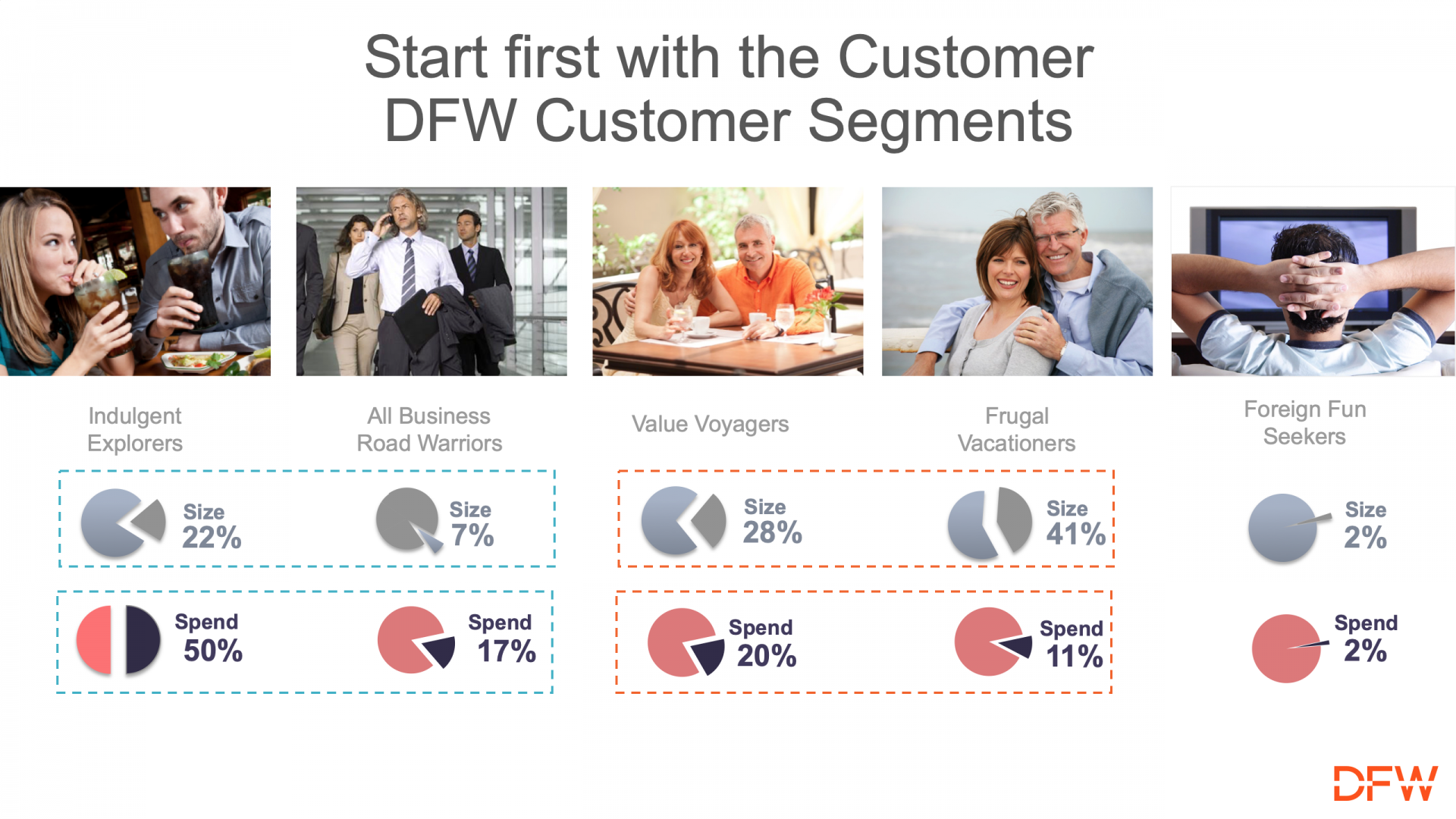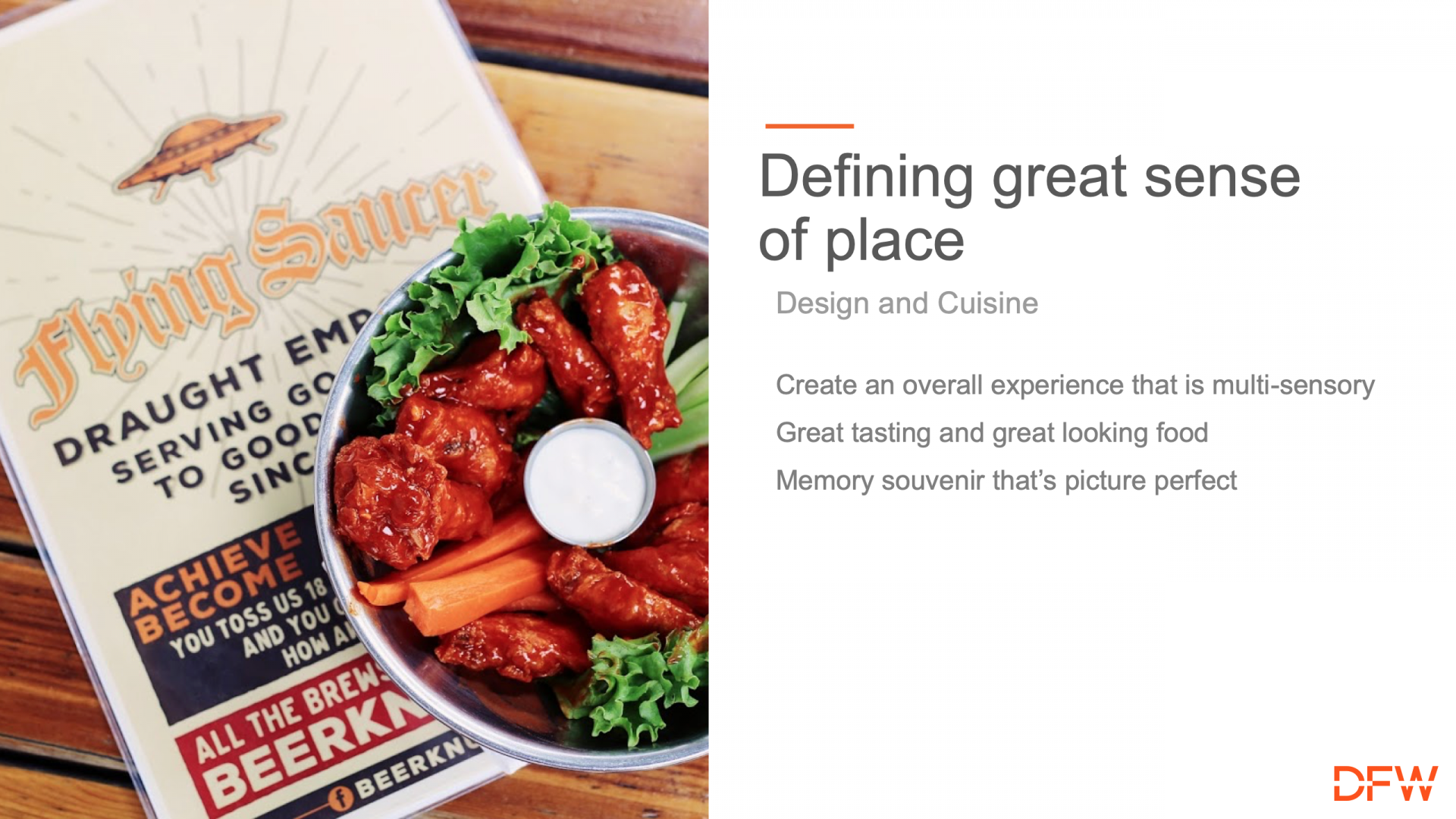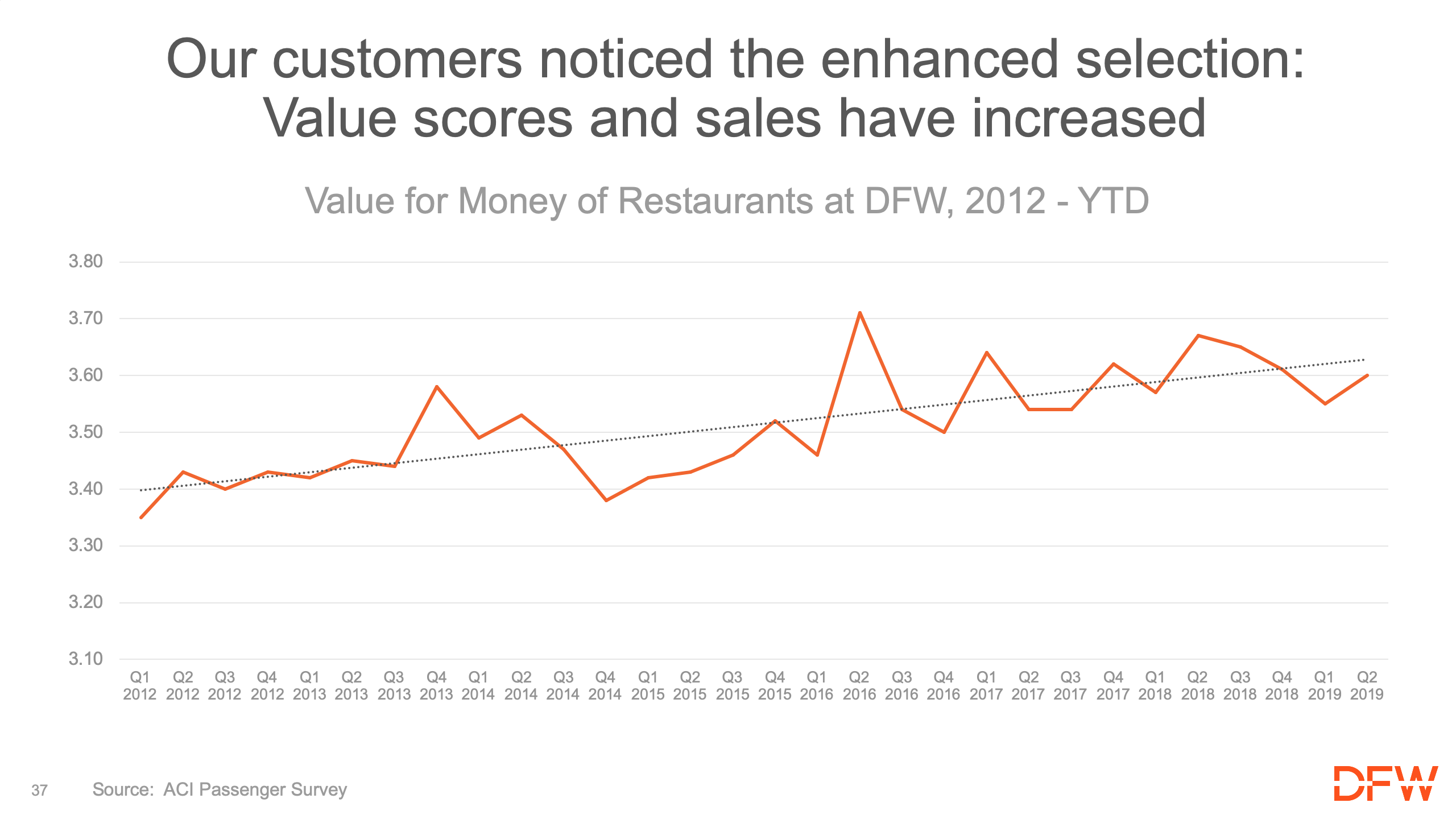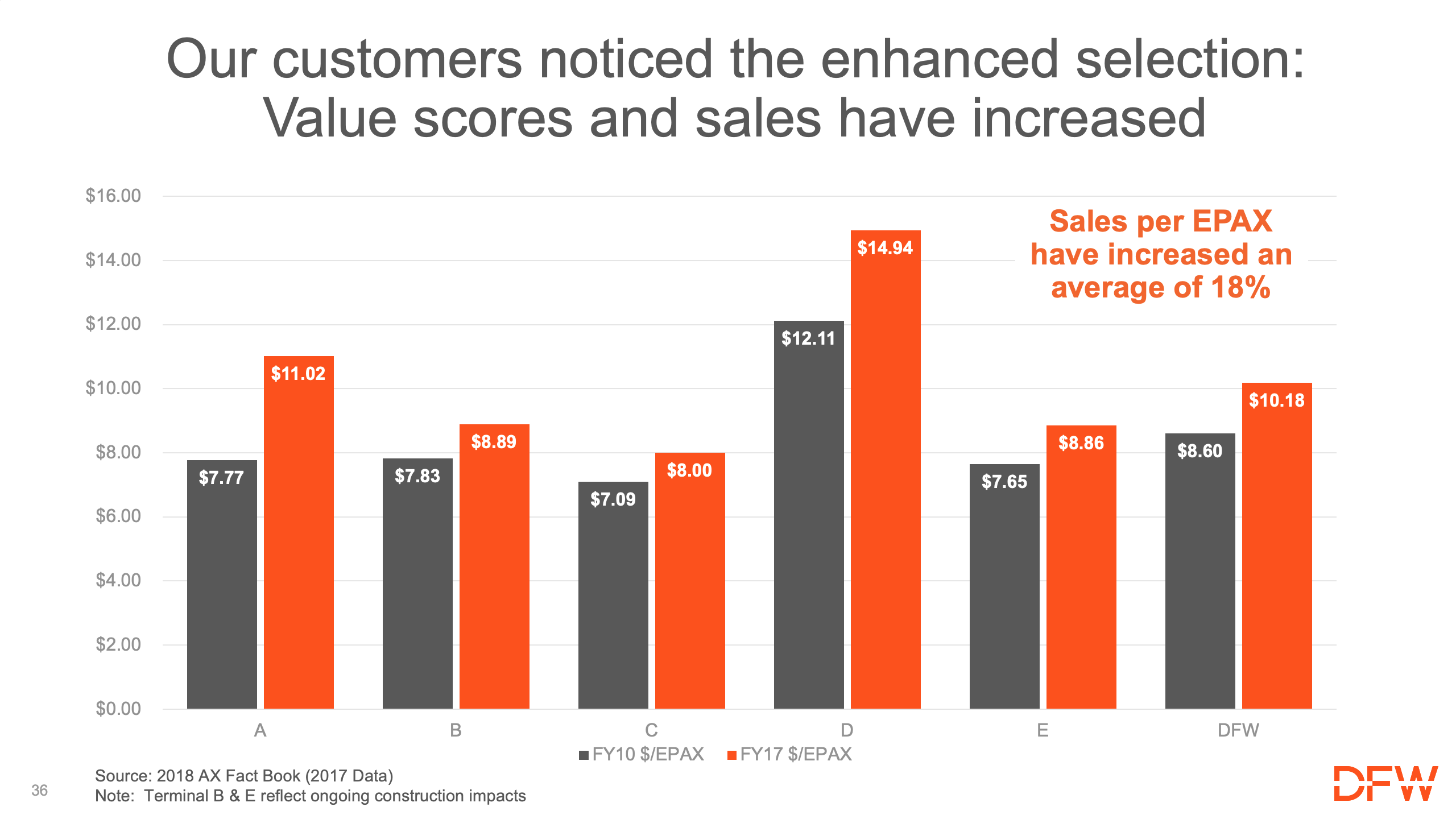 HWH Hospitality Investments' Mustafa Al Hashimi explained how his company follows five key principles to create compelling concepts: storytelling, emotions, attraction, purpose and engagement. "We believe that people eat with their eyes first," he said. "The aim is to attract those who are curious about what you have been able to create."
The company's S34 concept at DXB is a superb example. "The tender called for a Middle Eastern concept that will represent Dubai for transit passengers. We wanted to showcase not the flashiness of Dubai but something unique – the historic areas, old communities and narrow alleyways.
"The aim was to inject flair through art, theatre and music, with presentation being extremely important. Colours and design were interpreted for a modern audience. That's taken things from being generic and boring, and over time to become more exciting and cool.
"S34 at DXB is a true Dubai experience for people on the go, where traditions meet modernity, in a space rooted in history. Design elements from old ages and food meant for sharing, S34 brings a piece of the Dubai we all know and love to T3."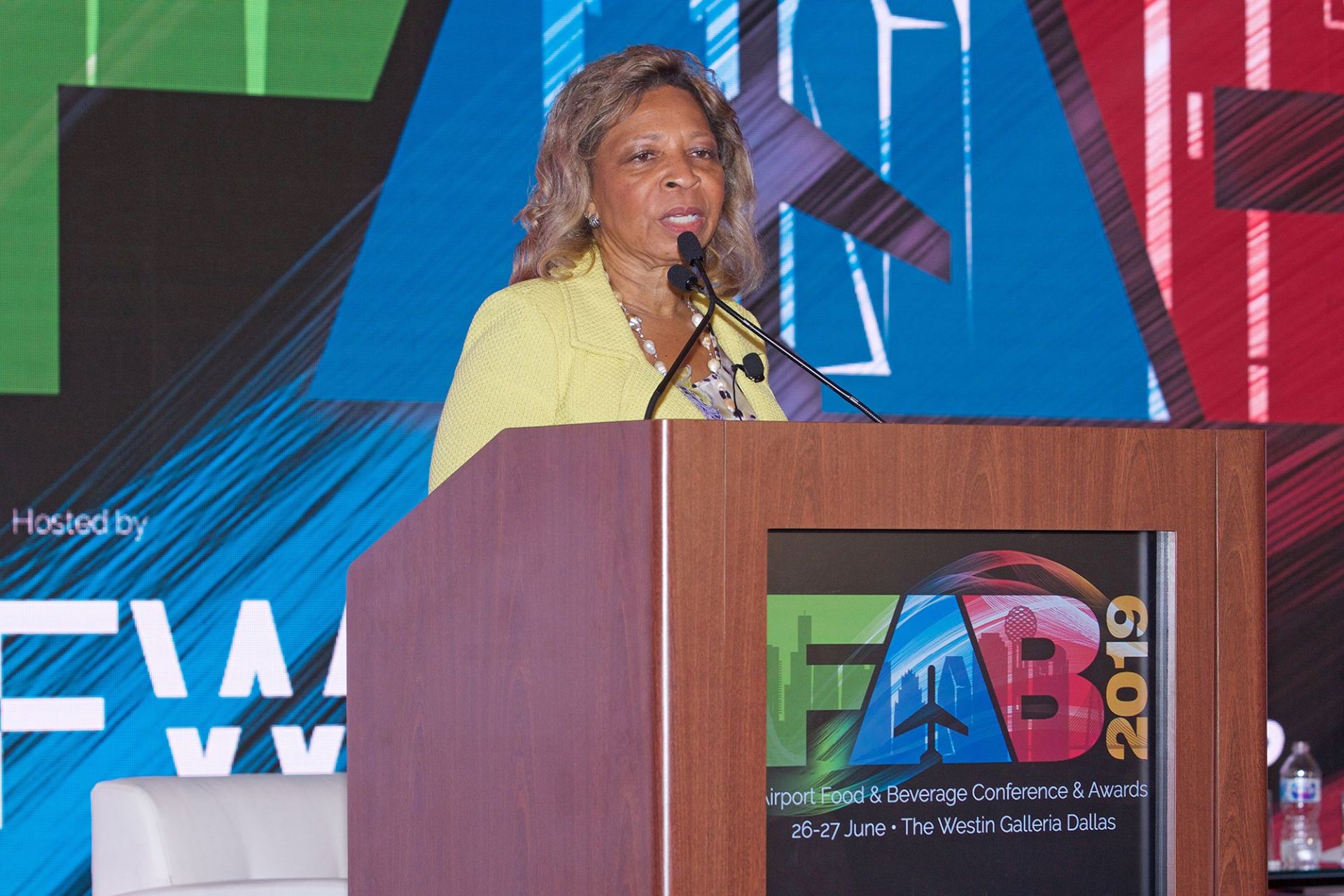 Campbell: Autheticity is key to airport F&B experiences
Al Hashimi: Bringing cool and culture to the airport environment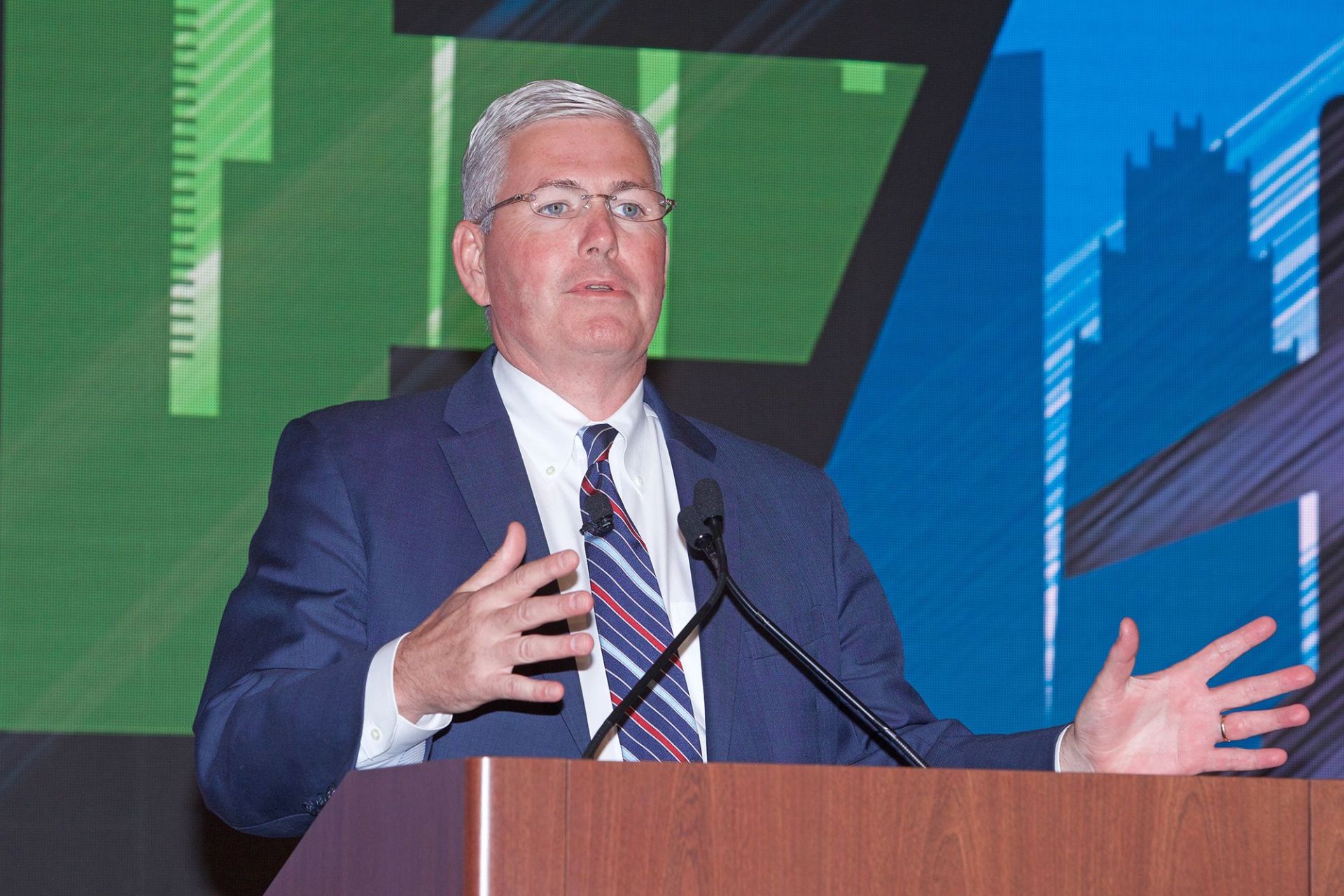 Food is the new cool, according to SSP's Murray
SSP North America's Pat Murray outlined the evolution of localised dining and discussed what defines Sense of Place. "What's happened in society? Food is cool now. That's part of the culture we live in; chefs are rock-star celebrities," he said.
Sense of Place can be driven by many elements, whether it is the brand, a chef. Or the food. Some of it is emotional, and some of it is visual, Murray said.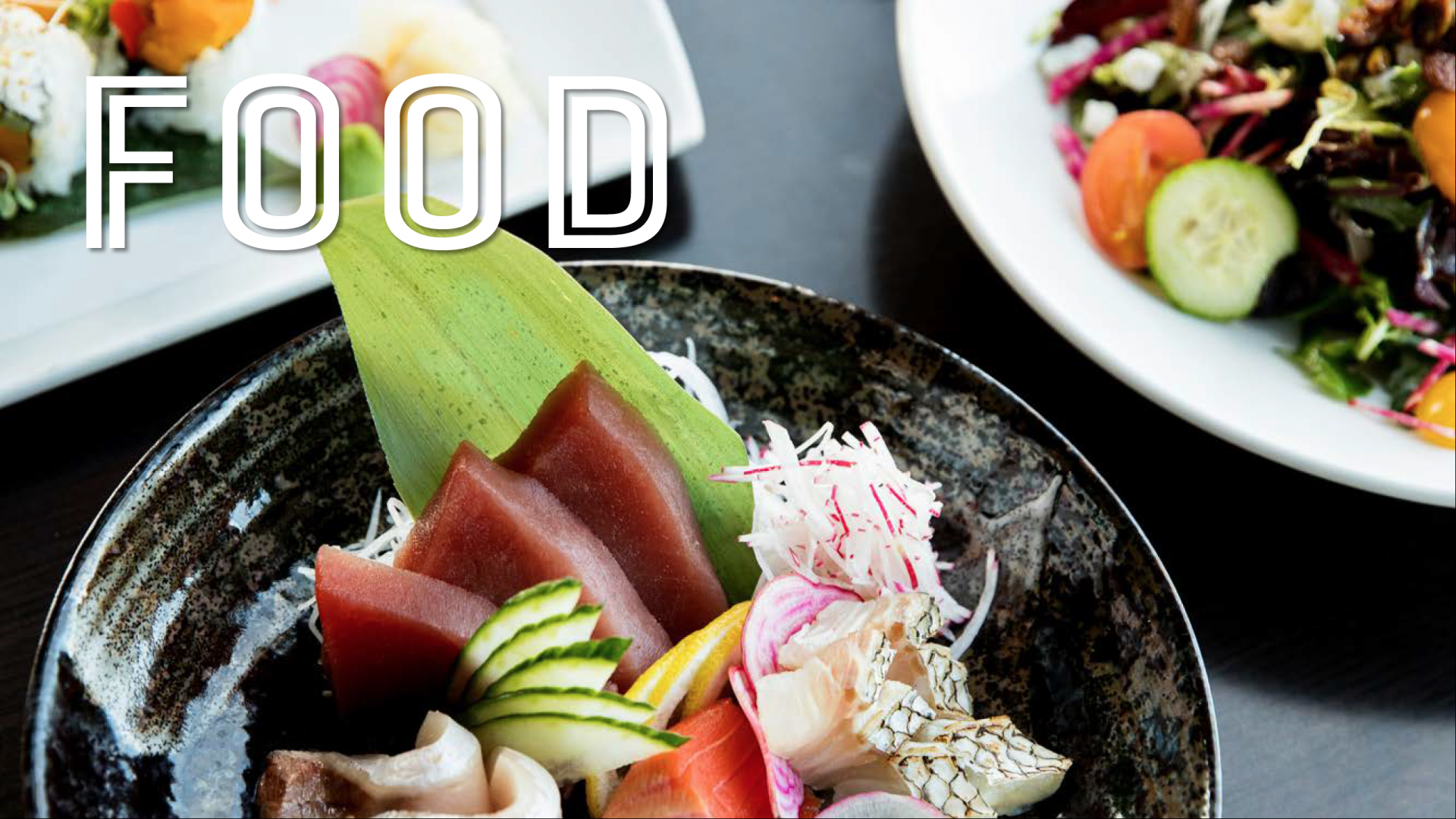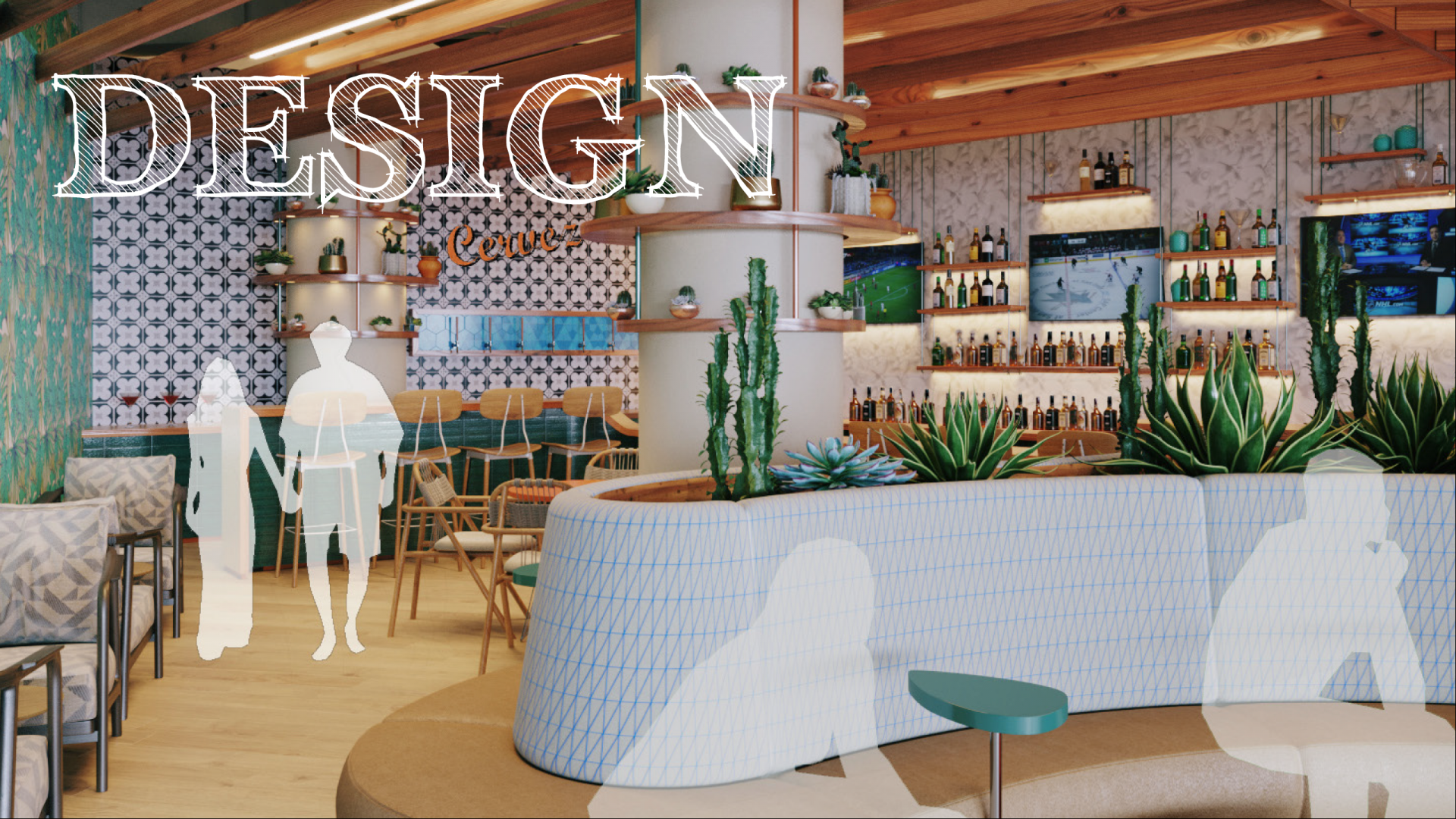 Redesign Group's Jo Pennycuick concluded the session by describing the company's 'back to basics' approach to design. This strategy for achieving sense of space encompasses telling a story, styling, character and theming.
"Design has changed," she said. "There is now integration of technology and experiences, although the fundamentals remain."
Pennycuick outlined some of the keys to success. "It is important to achieve a balance between culture and brand statements, while partnerships will help all stakeholders achieve optimum results. The importance of Instagramable spaces cannot be underestimated today."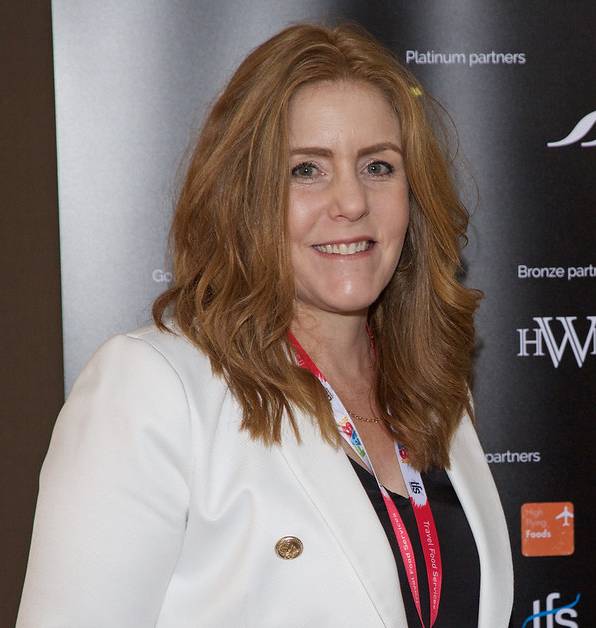 Pennycuick: Instagram and social sharing can be key to F&B success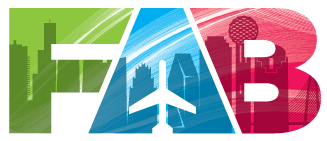 FAB is published monthly by The Moodie Davitt Report (Moodie International Ltd).
© All material is copyright and cannot be reproduced without the permission of the Publisher.

To find out more visit www.moodiedavittreport.com and to subscribe please e-mail sinead@moodiedavittreport.com