The FAB Instagrammable Experience Award
---
Yume Asian Kitchen and Market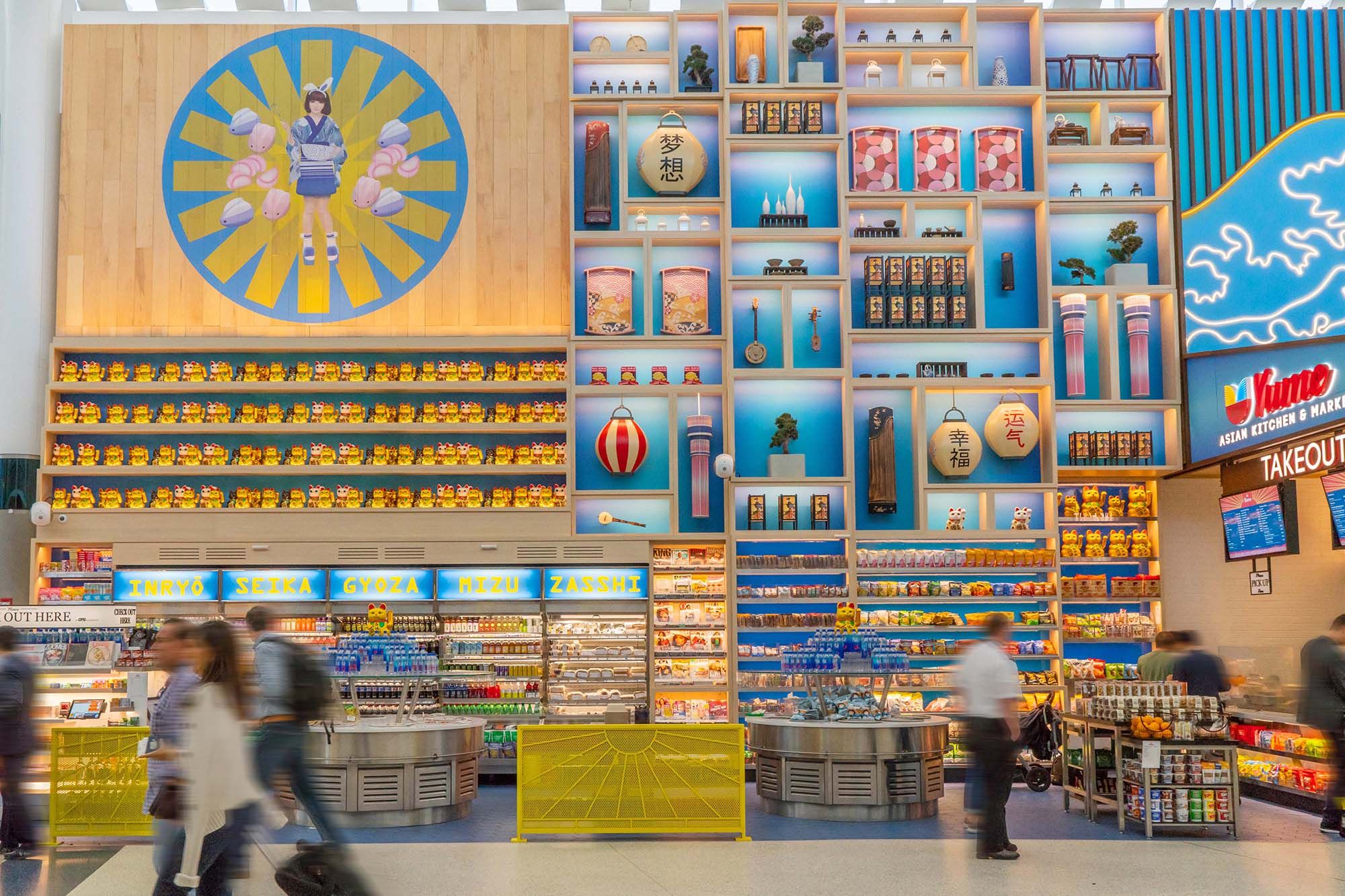 Unmissable: The eye-catching design of Yume Asian Kitchen & Market makes it a must-share on social media
The spread of social media has changed the dining experience forever; on one hand there is now nowhere to hide for poor quality food or service. But social media platforms such as Instagram also showcase and celebrate the other side – brilliant food, looks, design features, or any other aspect of a restaurant. This award celebrates that positive impact.
The winner by unanimous judges' decision was OTG's Yume Asian Kitchen & Market at Houston George Bush Intercontinental Airport. It is an Asian Biergarten concept that features a larger-than-life design which is both artistically majestic and visually spectacular. Such is its allure that it often creates a bottleneck of travellers who stop in their tracks to take photos and selfies that will undoubtedly appear on Instagram or other social media platforms.
Bold and bright graphics feature throughout, with specially tailored social media moments incorporated into the natural design, including a waving Lucky Cat wall and a ceiling full of hanging red lanterns.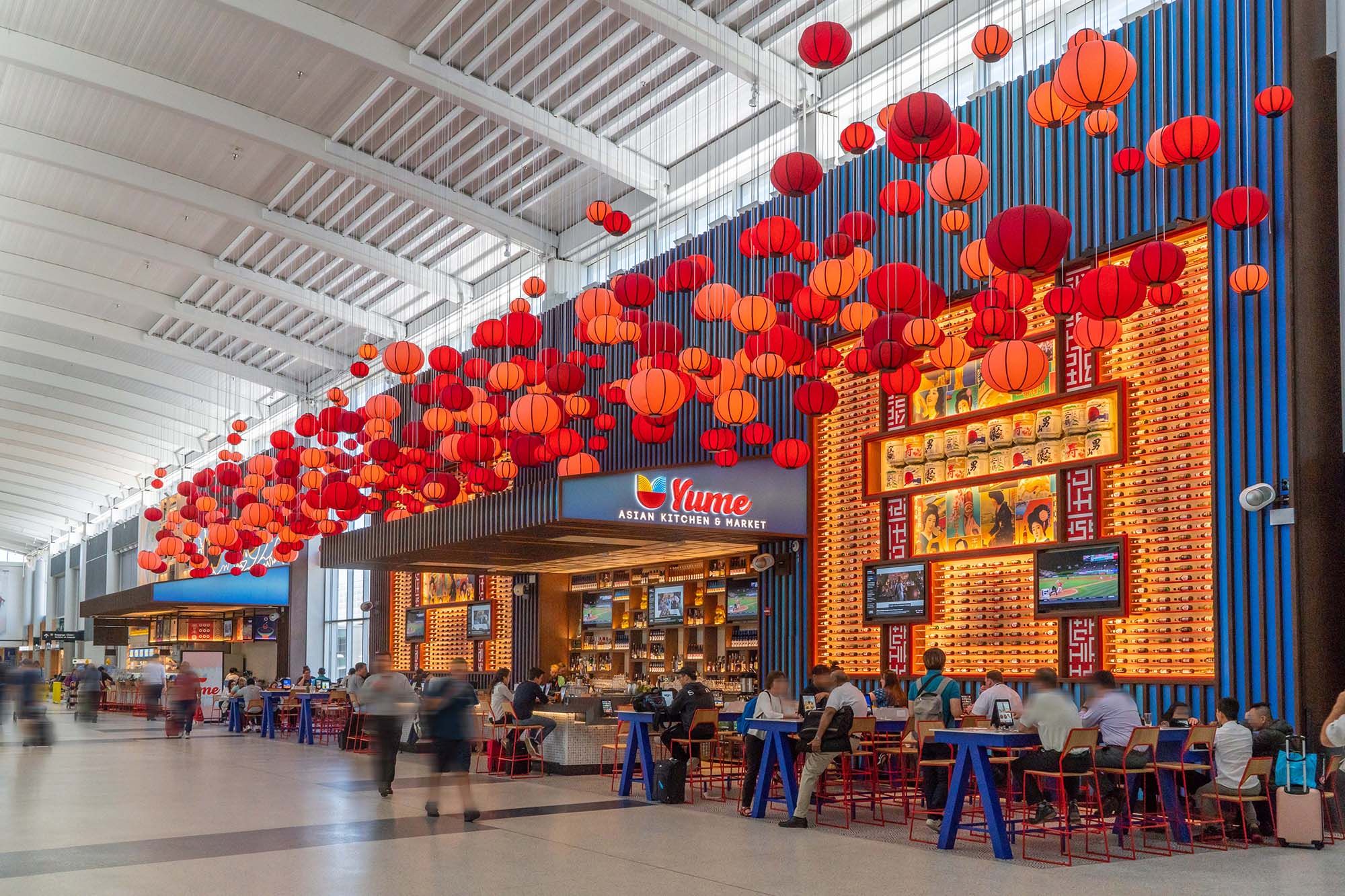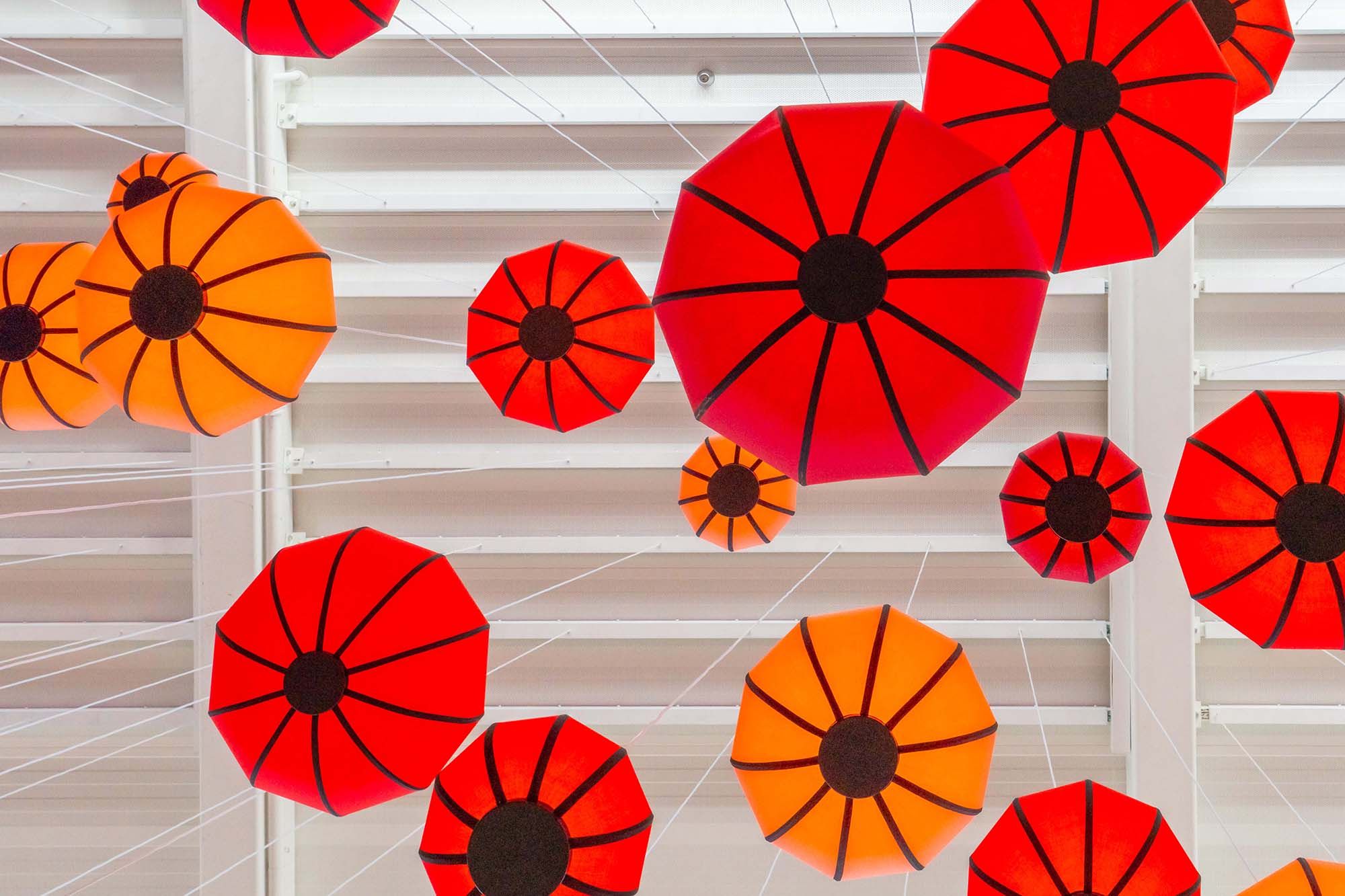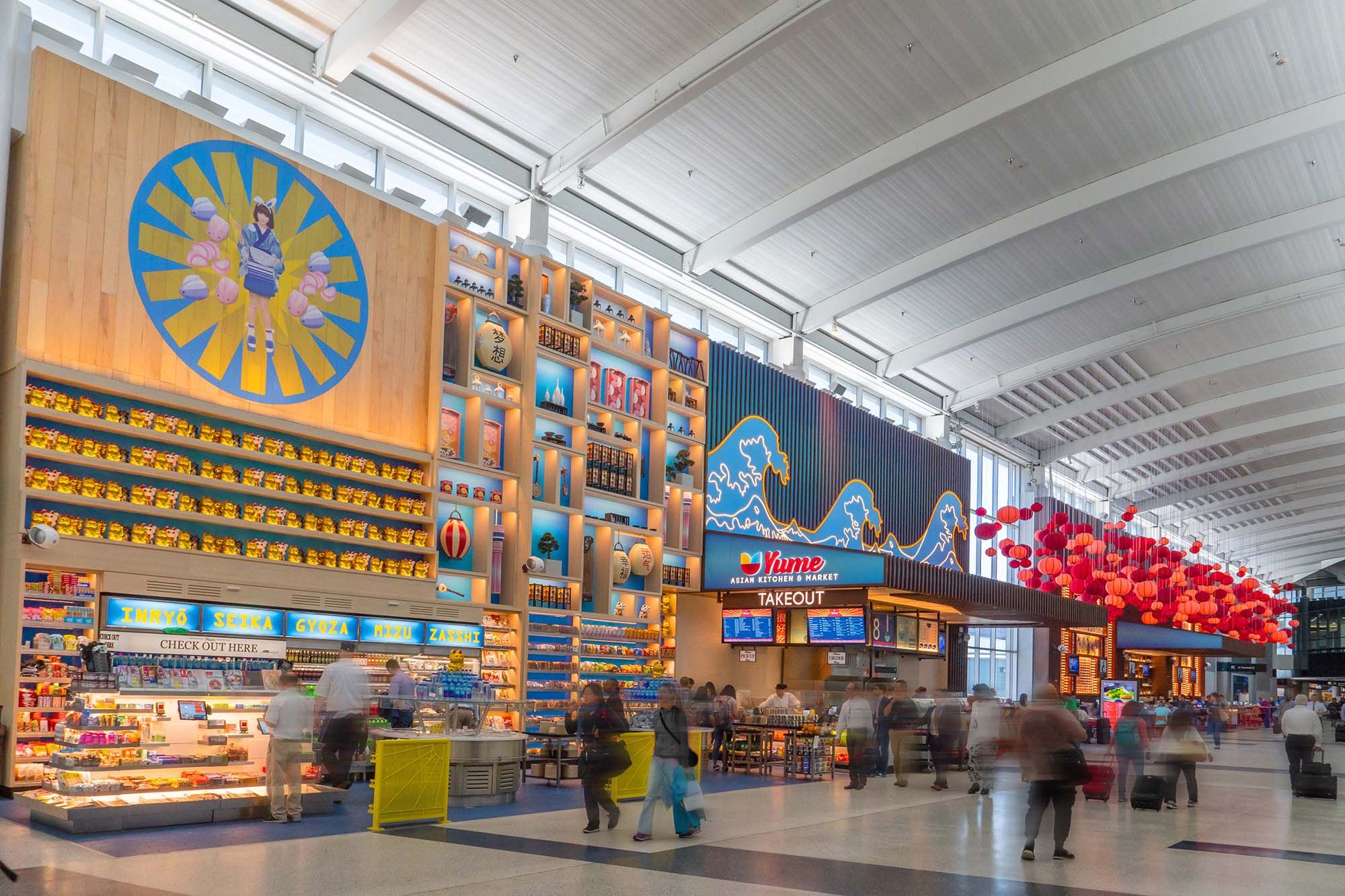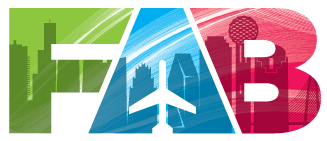 FAB is published monthly by The Moodie Davitt Report (Moodie International Ltd).
© All material is copyright and cannot be reproduced without the permission of the Publisher.
To find out more visit www.moodiedavittreport.com and to subscribe please e-mail sinead@moodiedavittreport.com