Airport Health-Centred or Vegan Offer of the Year
---
Root Down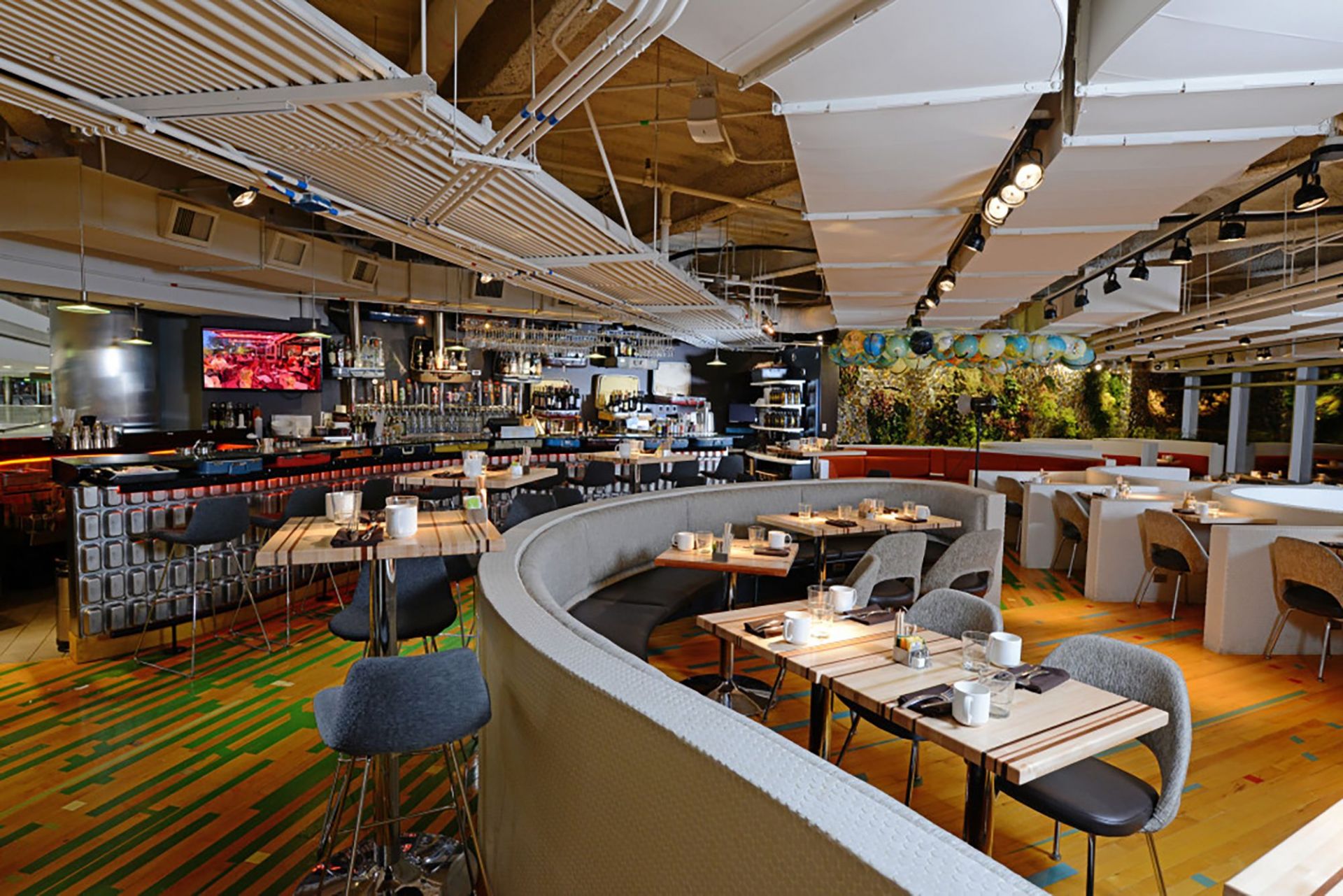 Root Down at Denver International Airport impressed with a health-orientated menu and sustainable ethos
Winner: Mission Yogurt, Root Down, Denver International Airport
Highly Commended: Healthy TOKYO K.K., Healthy Tokyo Café & Shop, Tokyo Haneda Airport
Regional winner (Europe): HMSHost International, VIT, Amsterdam Airport Schiphol
Regional winner (Asia Pacific): Healthy TOKYO K.K., Healthy Tokyo Café & Shop, Tokyo Haneda Airport
Regional winner (Americas): Mission Yogurt, Root Down, Denver International Airport
Mission Yogurt's Root Down at Denver International Airport puts as much focus on sustainability and healthy, vegan food as it does on customer experience.
Service speed is matched to customers' timeframes via an ingenious method, while recycled airplane parts are used to decorate the restaurant, creating an intriguing aviation theme.
So this award win celebrates both the vintage age of flying and a modern age of healthy, green-friendly foods.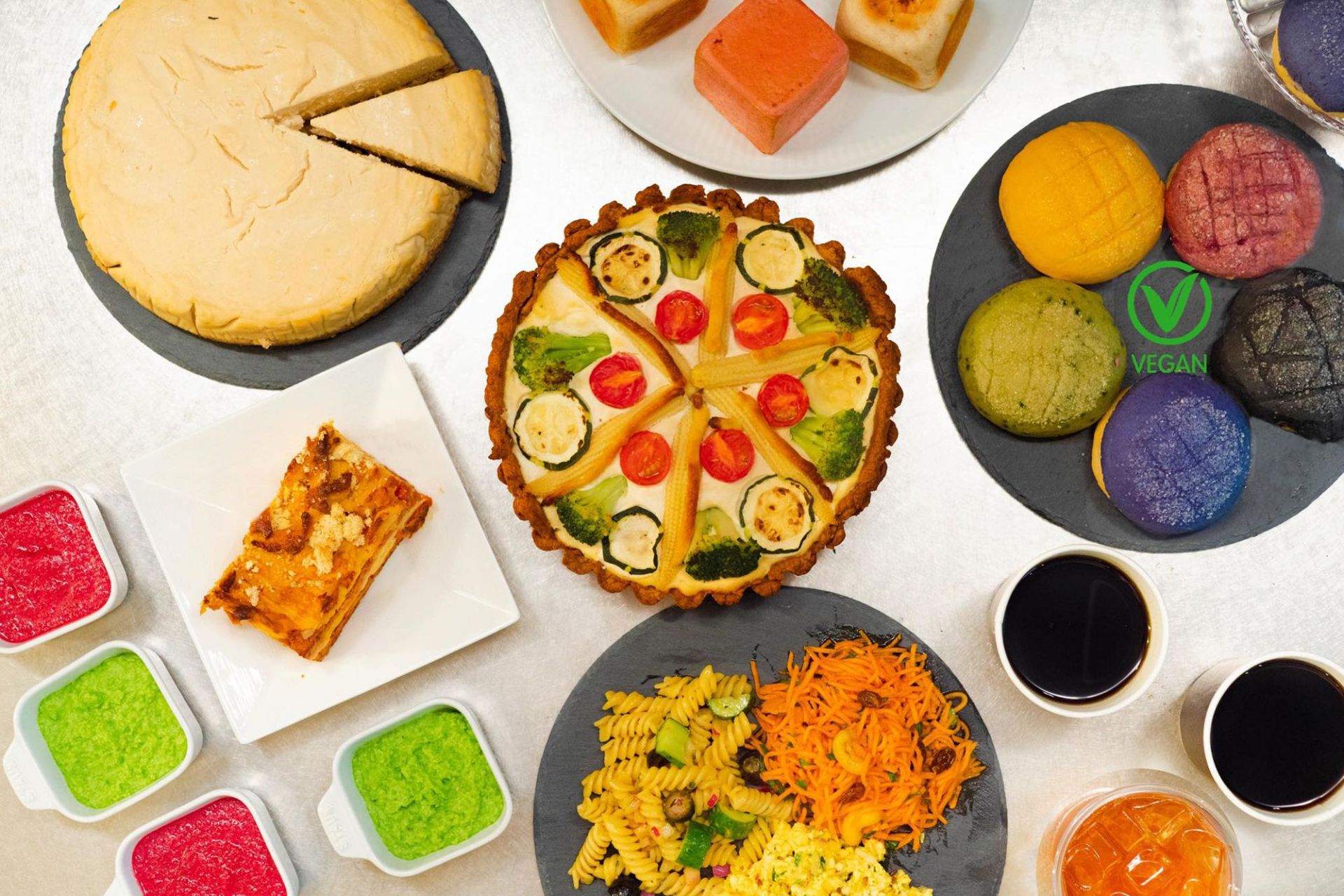 Regional winner Healthy Tokyo is the first 100% vegan airport café in Japan, providing super-healthy choices for travellers
Healthy Tokyo Café & Shop at Haneda Airport was highly commended. It is the first and only 100% vegan cafe in any airport in the country, and arrives just ahead of the Olympic Games next year, with the influx of travellers sure to be wowed by this dynamic offering.
Completing the list of regional winners is HMSHost International's VIT, focussing on a holistic approach to healthy food and drinks served fast. Menu items are either made on demand with fresh ingredients or available in a grab and go format made that same day.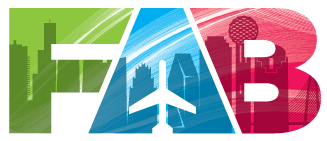 FAB is published monthly by The Moodie Davitt Report (Moodie International Ltd).
© All material is copyright and cannot be reproduced without the permission of the Publisher.
To find out more visit www.moodiedavittreport.com and to subscribe please e-mail sinead@moodiedavittreport.com