---
Curating a unique customer experience
The stories of a leading North American airport concessionaire and US fast food restaurant chain were told in the context of that vital element of any business – customer experience and service.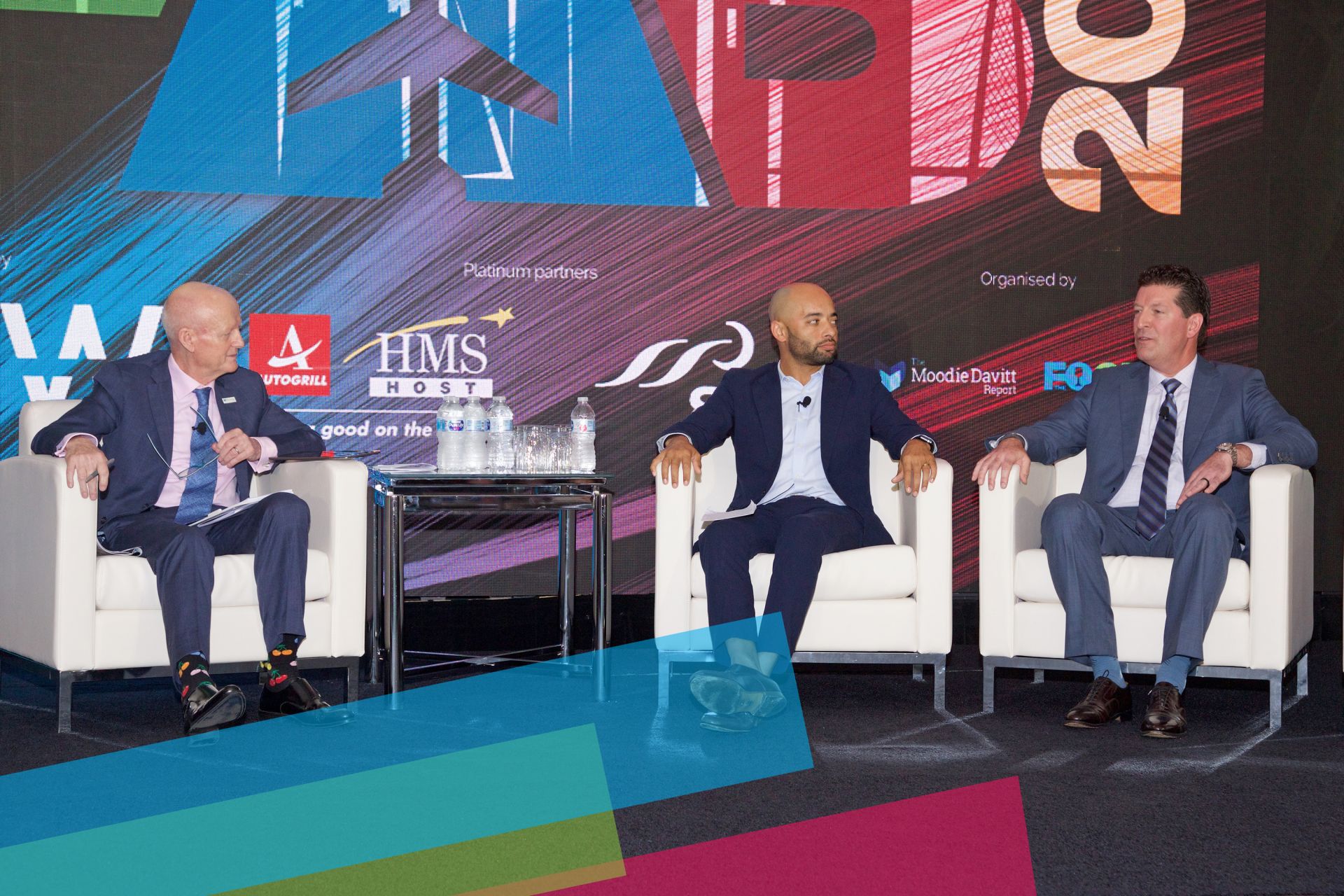 Martin Moodie discusses customer experience with Crews Managing Partner/President Nick Crews (centre) and Chick-fil-A New Restaurant Growth Director Sean Warren
Crews Managing Partner/President Nick Crews outlined three critical elements to innovating the hospitality experience: brand selection/implementation; team members; and taking calculated risks.
"It is critical to find like-minded owners who have the same vision and goals," he said. This should be achieved through transparency and honesty, operational excellence and leveraging combined expertise.
"An aligned vision assures great guest experiences. Everything we do is setting ourselves up for collective success maximising sales and profitability."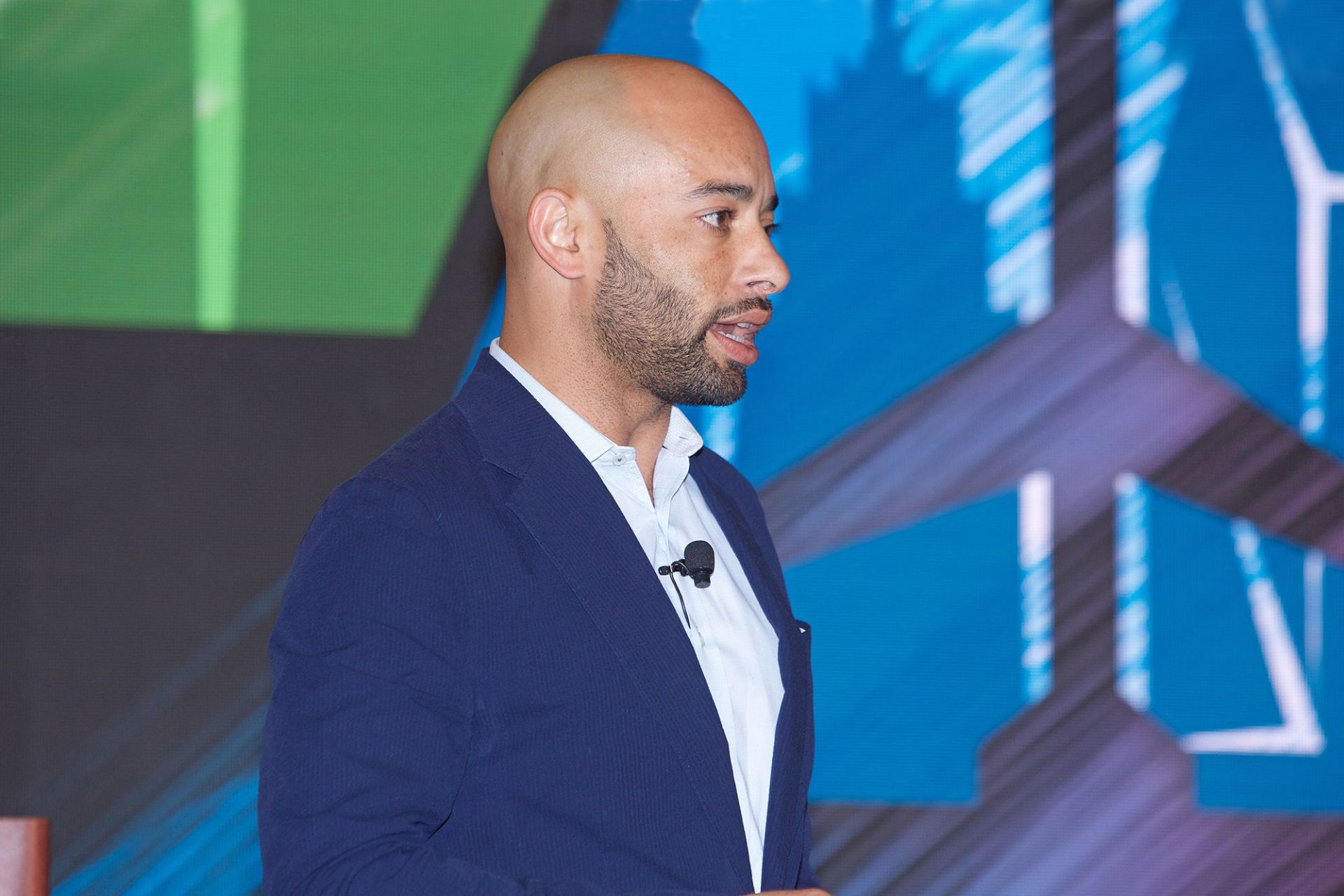 Crews: "Our team members have a sense of ownership and pride"
Success can only be achieved with a committed team of employees. Crews is a family-owned company and that sense of family filters down to staff.
"We instil entrepreneurial spirit, striving to inspire our team members," Crews said. "We teach our teams the formula for endless possibility: good luck + opportunity + preparedness + hard work = success and good grace.
"Our team members have a sense of ownership and pride in our company experience. We empower team members to own all aspects of their position and duties."
The final factor that is needed to innovate the hospitality experience comes down to mind-set. "Don't be scared to take the risks and you will be successful," Crews explained.
"We are not afraid to be a disruptor. Just because something has always been done one way, doesn't mean it's necessarily the best or only way."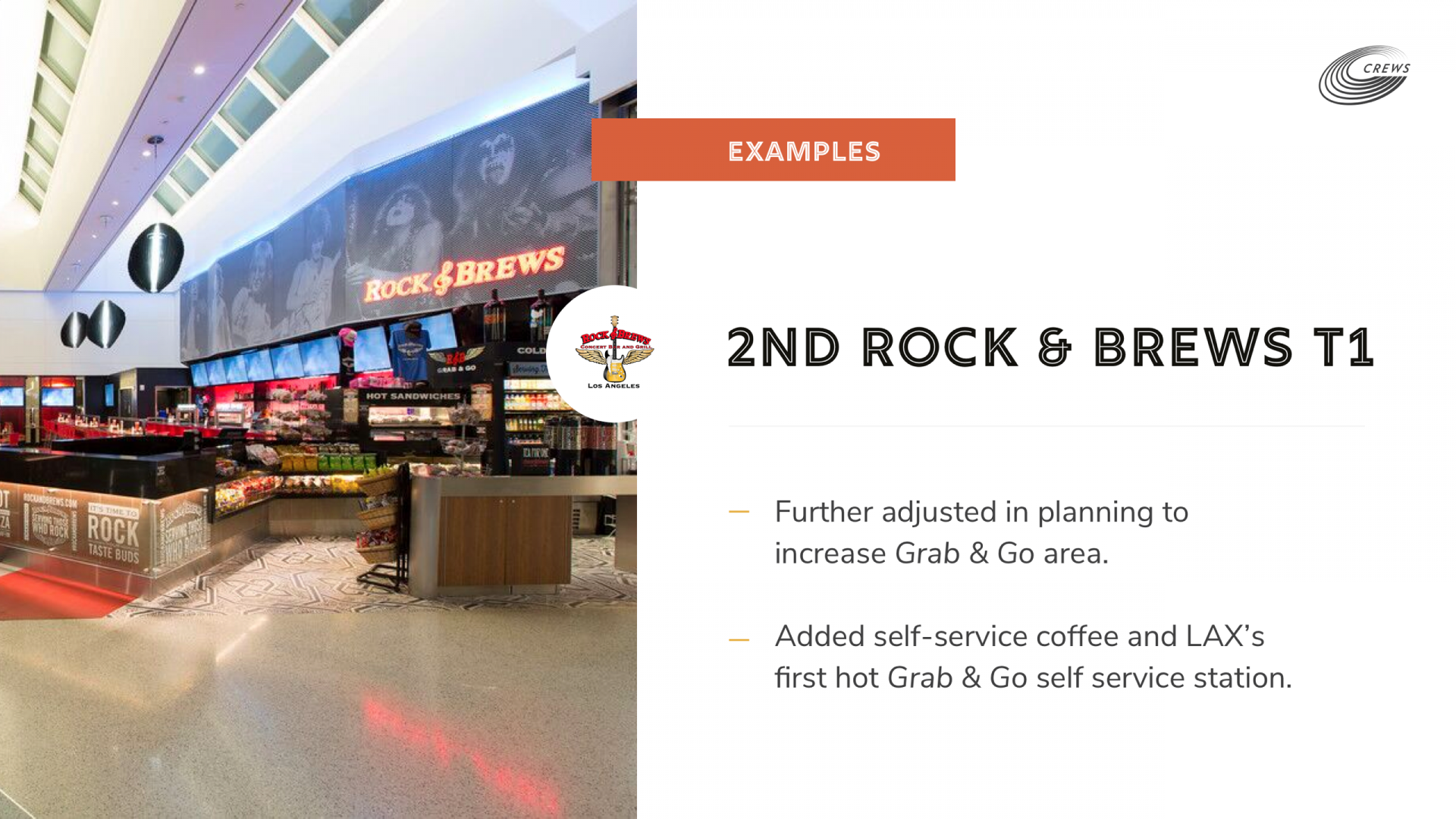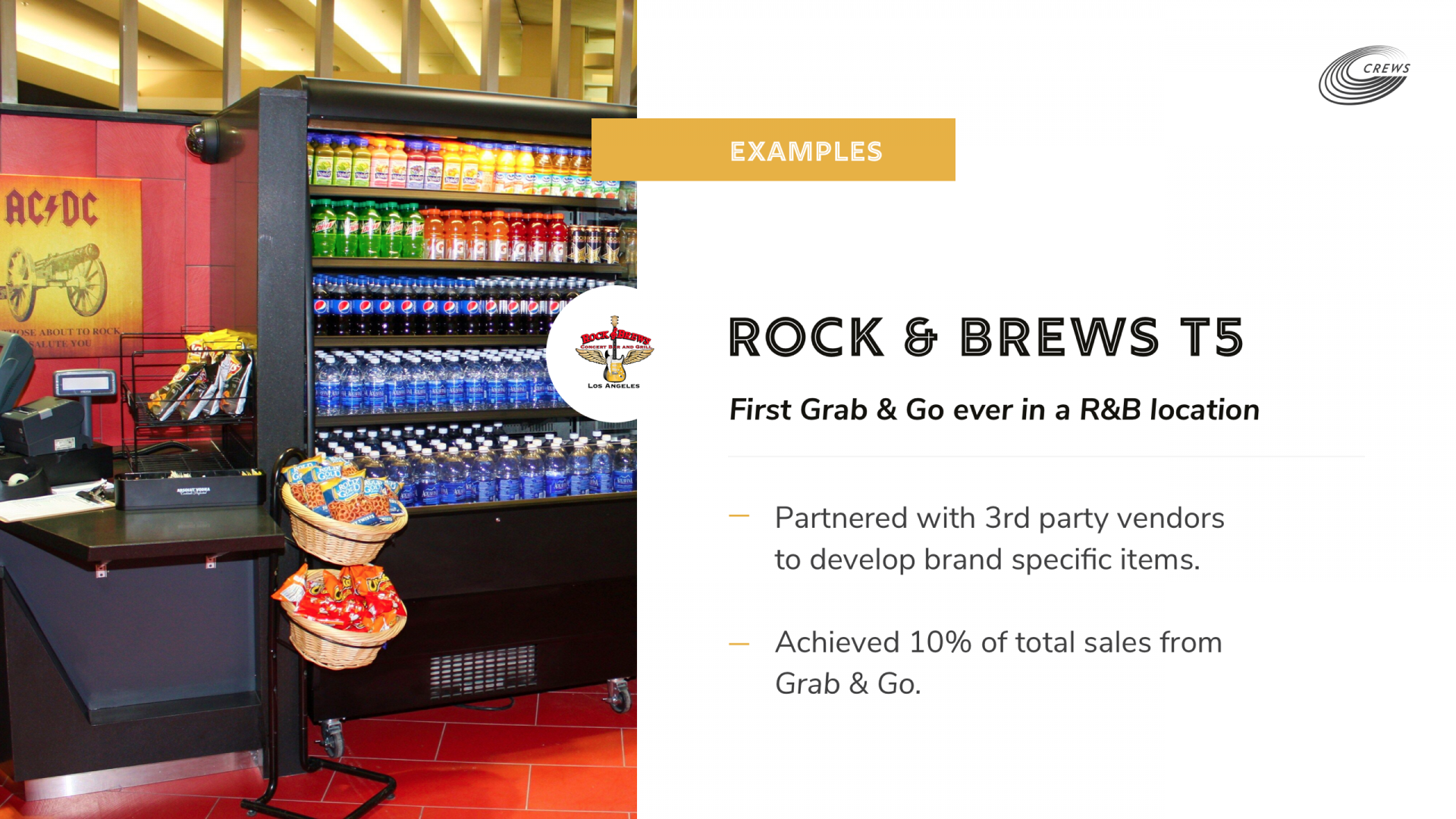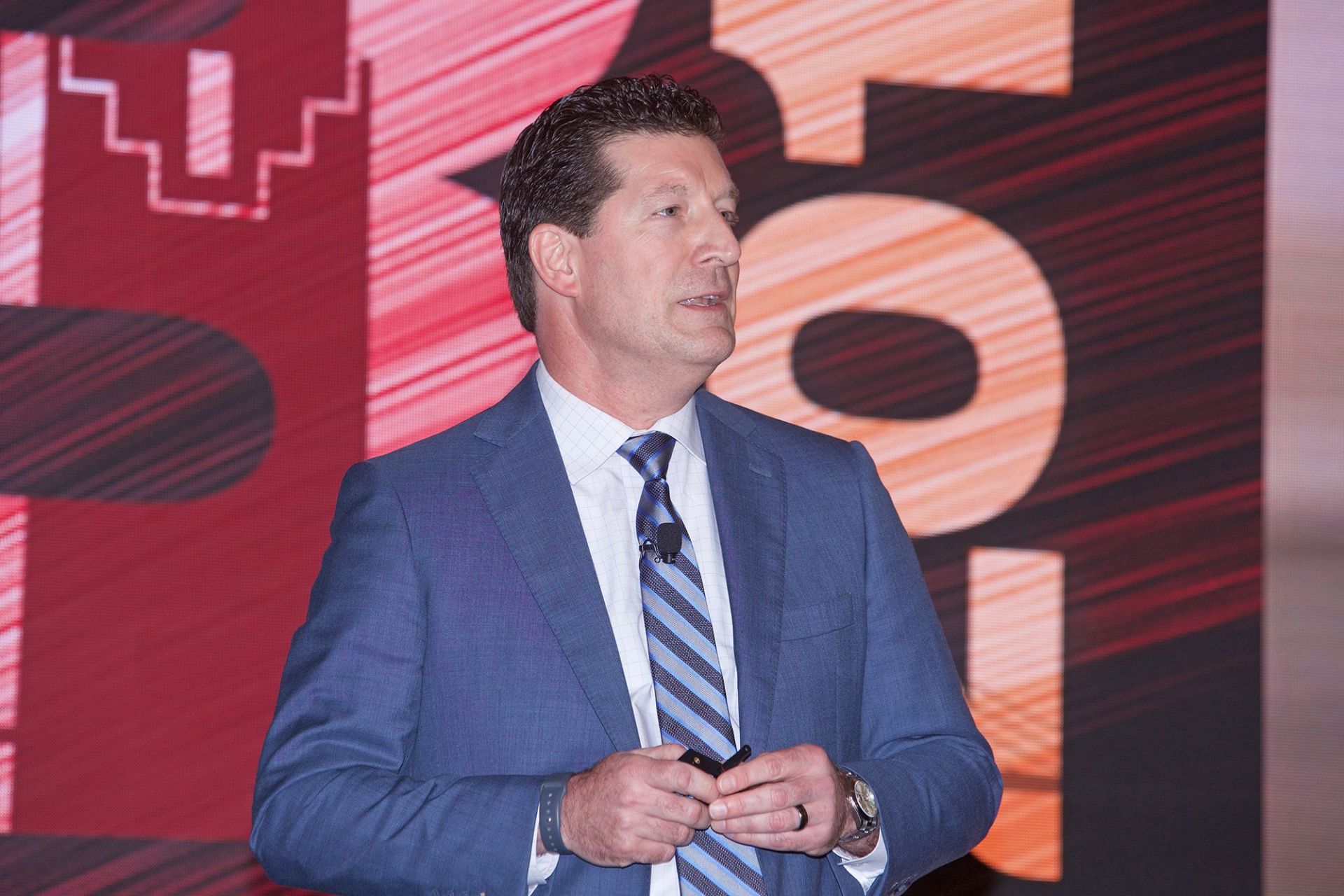 Warren: Taking care of each and every guest
Chick-fil-A New Restaurant Growth Director Sean Warren said the key to his company's story is taking care of each and every guest.
Great food is the start but a quote from founder S. Truett Cathy inspires the Chick-fil-A philosophy.
Customers are always looking for somebody who is dependable and polite and will take care of them.
Warren said "a real brand loyalty" had been created through a satisfyingly straightforward service model that covers people, food, hospitality and speed.
"These things might seem obvious, but how many people and companies do them well?" he asked. "Done well, they can pay huge dividends. The secret is, 'we care'. About creating the best guest experience possible, and about each and every individual.
"We want customers to feel welcome and special, and feel like they have value. We have second-mile service in which we find different and unique ways to serve and surprise guests."
That demanding level of customer service is achieved through robust training programmes and "putting the right people in the right seats".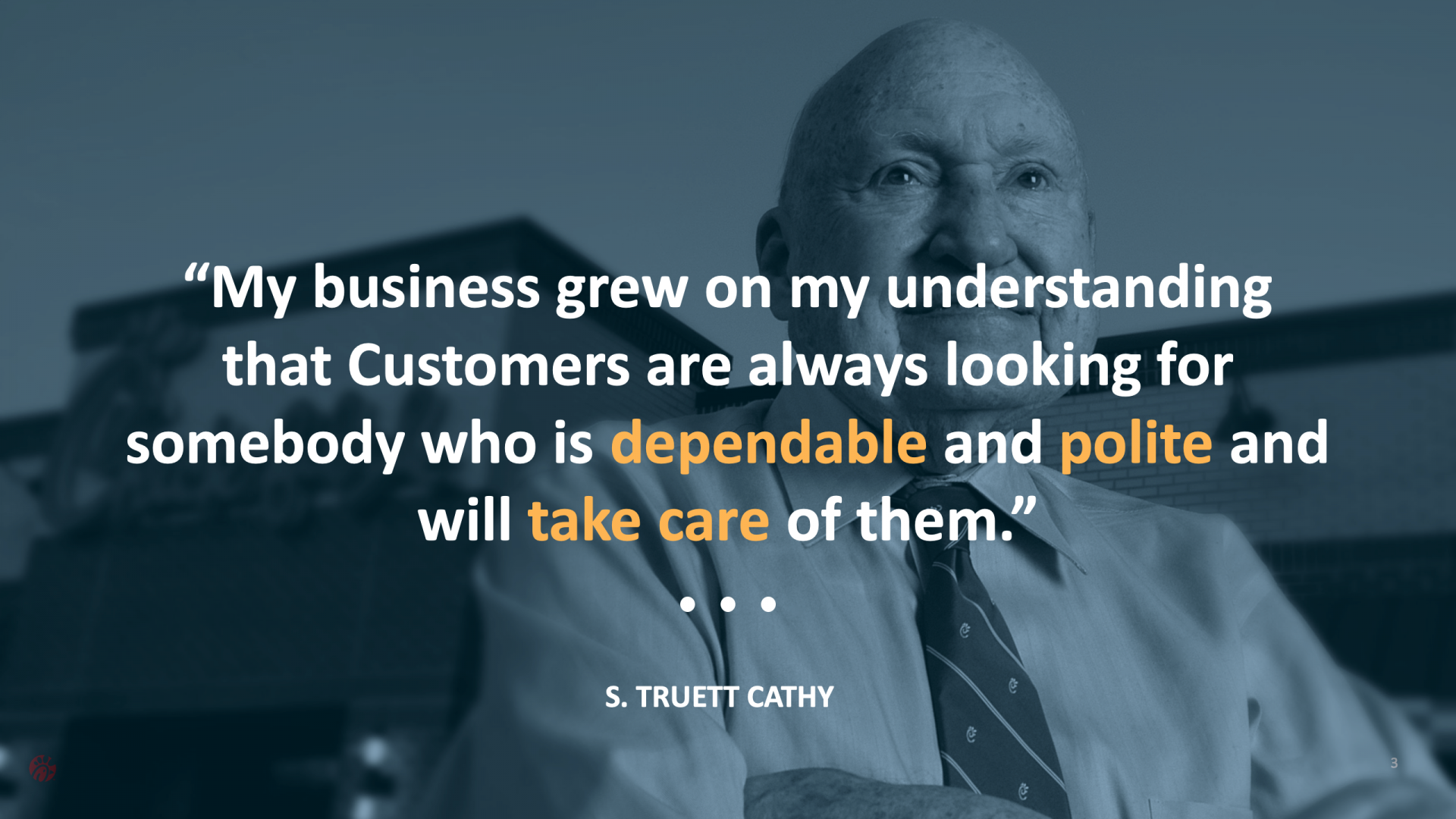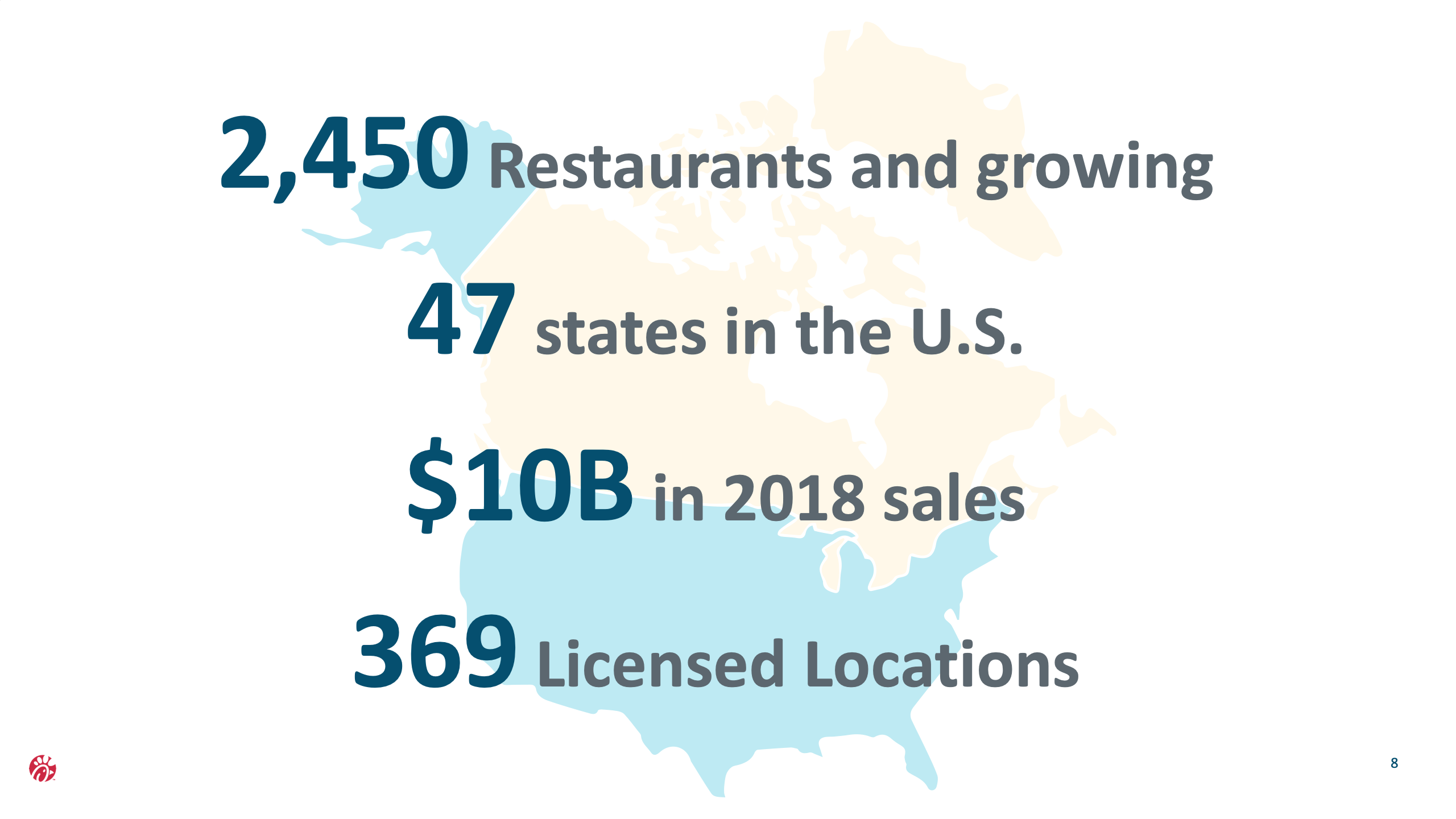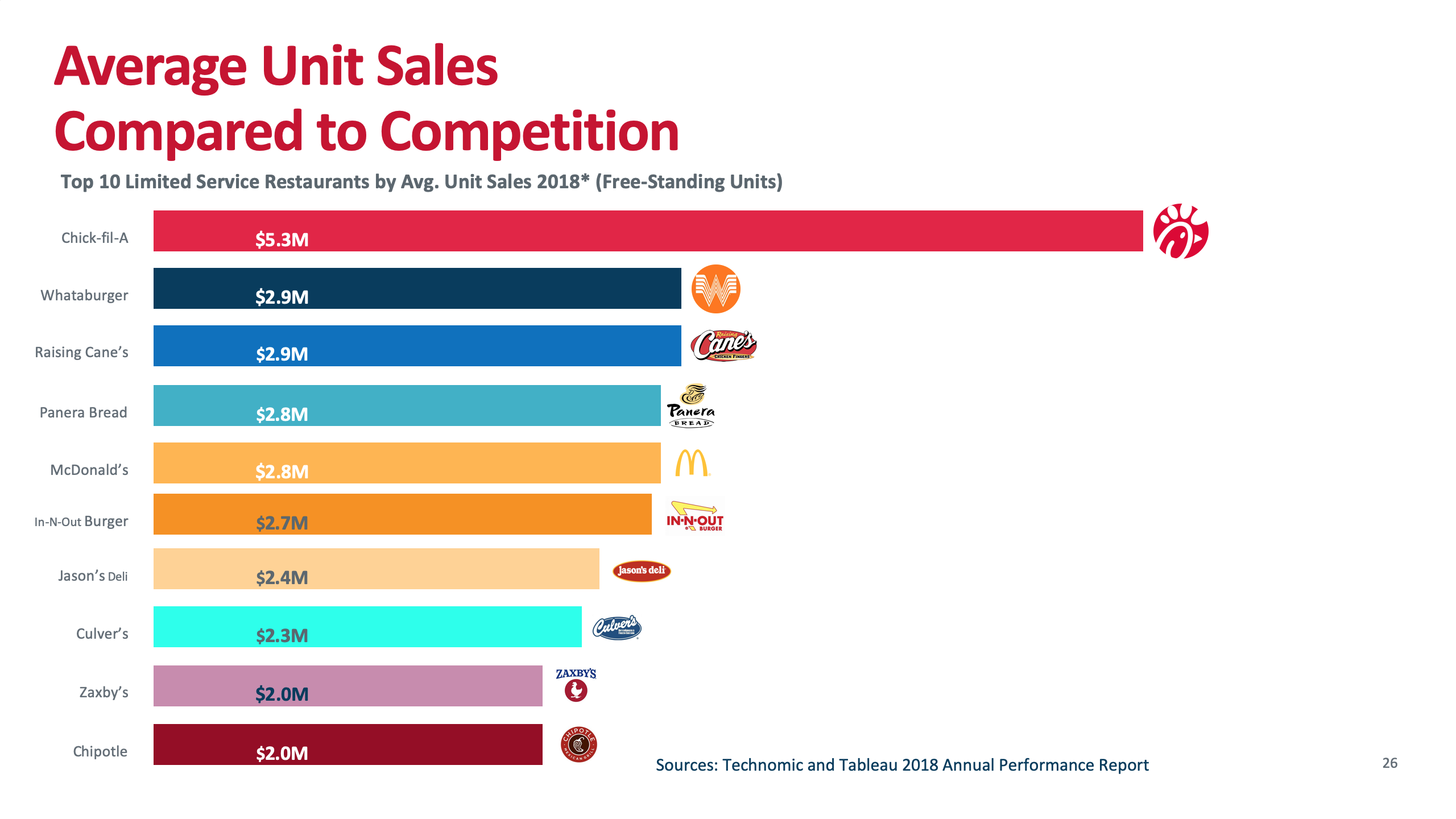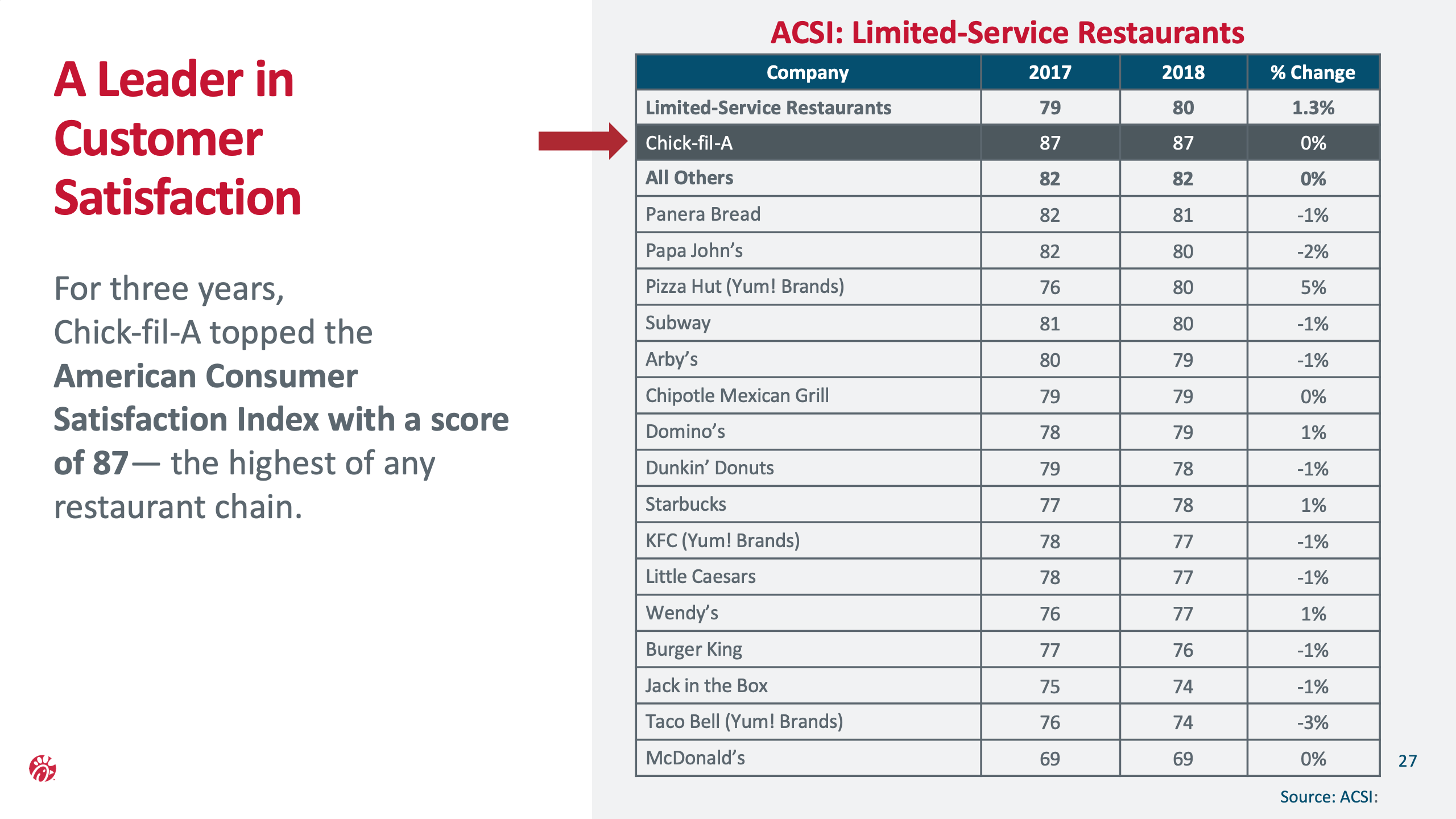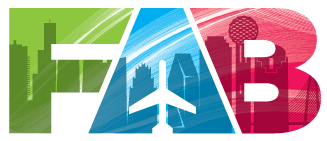 FAB is published monthly by The Moodie Davitt Report (Moodie International Ltd).
© All material is copyright and cannot be reproduced without the permission of the Publisher.

To find out more visit www.moodiedavittreport.com and to subscribe please e-mail sinead@moodiedavittreport.com