Airport 'Food to Go' of the Year
---
Flour + Stone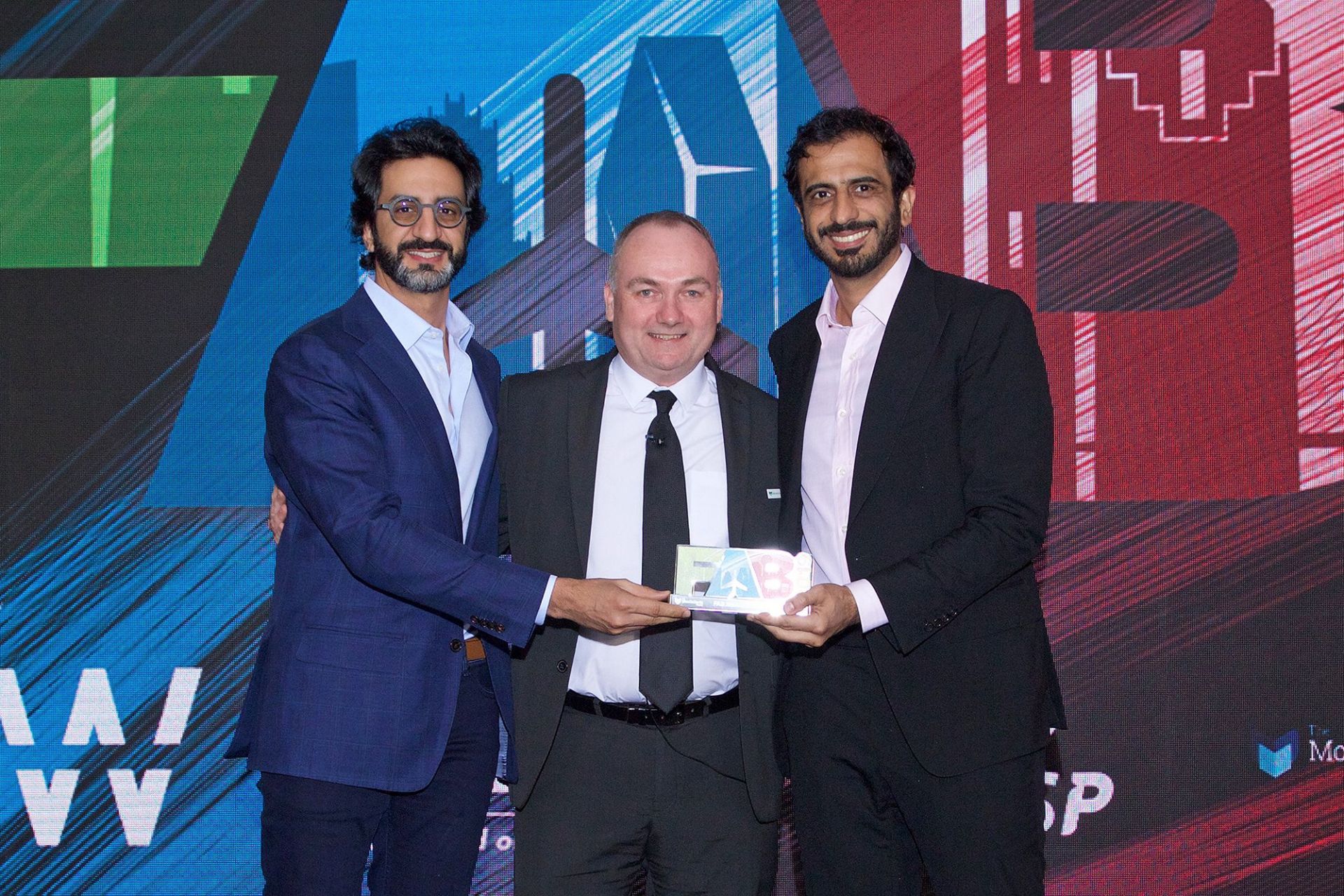 Mustafa (left) and Talha Al Hashimi of HWH Investments add to their impressive haul with another FAB Award, this time for Flour + Stone
Winner: HWH Investments, Flour + Stone, DXB (Dubai International)
Regional winner (Europe): TRG Concessions, Barburrito, Edinburgh Airport
Regional winner (Asia Pacific): Hayama Sushi & Noodles, Auckland Airport
Regional winner (Americas): OTG, Tsukiji Fishroom, Newark Liberty International Airport
Regional winner (Middle East, Africa & India): HWH Investments, Flour + Stone, DXB (Dubai International)
Some say that bread – the food central to HWH Investments' acclaimed Flour +Stone at DXB – was part of the birth of civilisation. So it is apt that it now plays an important role in satisfying travellers at the airport, a modern-day crossroads of humanity.
Featuring an exciting array of flatbreads inspired by cuisine and culture from around the globe, from Colombia to China, Flour + Stone breads are rolled and baked in front of customers. There is also a grab and go section featuring a range of cold-pressed juices and healthy snacks.
All of the doughs are prepared daily by skilled bakers and Flour + Stone takes full advantage of Dubai's recent surge in organic farms to source the finest local produce.
The design also deserves special mention, with the interior built entirely of reclaimed and native materials – including stone from local emirates and jute fabric repurposed from old flour sacks from a local factory. The signature stone wall, which also lends itself to the outlet's name, is a tribute to the menu, featuring stones and pebbles carefully sourced from countries the food originated from and engraved with messages from afar.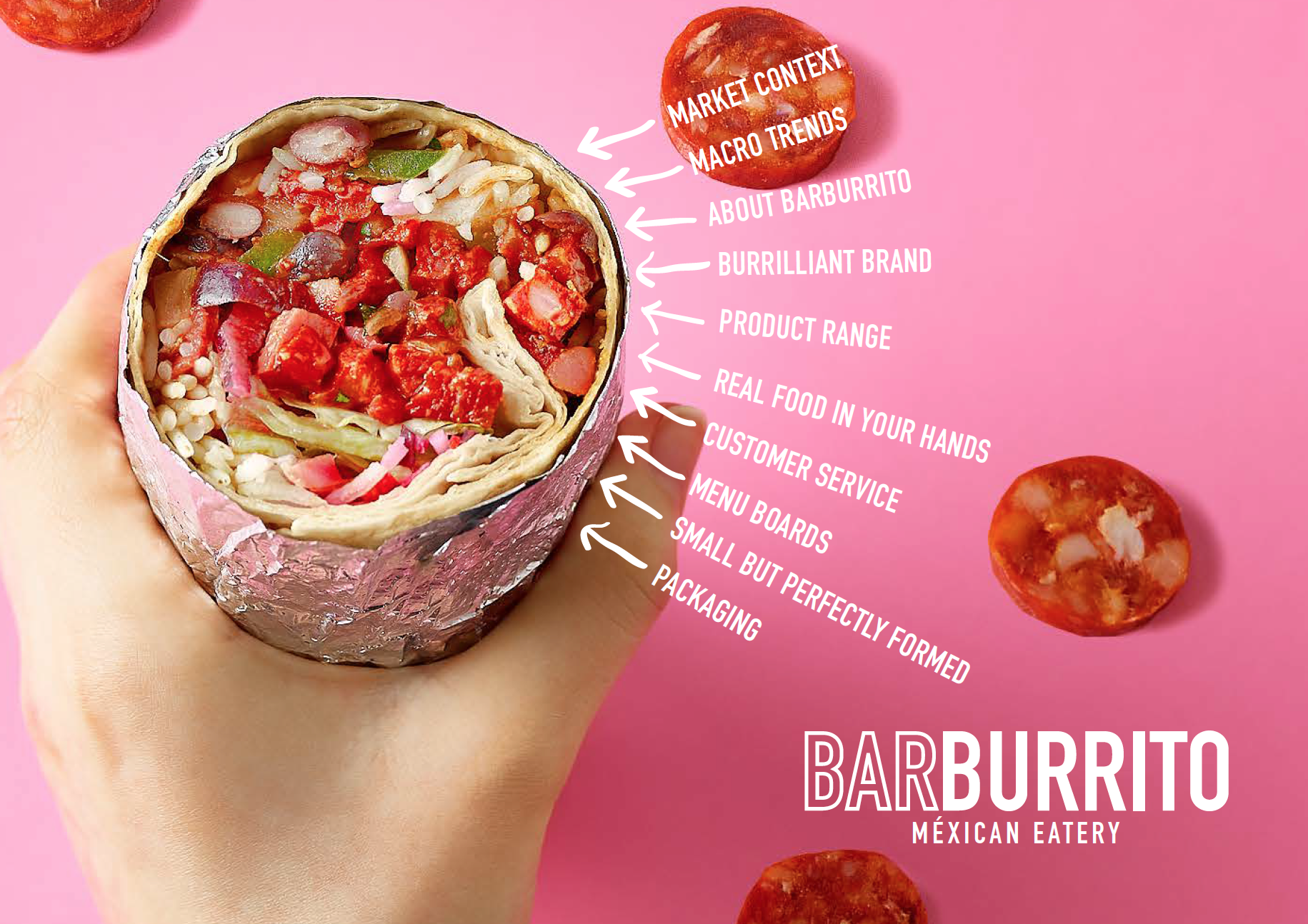 Key ingredients: Want to know what goes into the Barburrito success story? A cunning mix of branding, service and traveller-friendly portability.
So to the regional winners. Food to go gets a spicy and vibrant boost at Barburrito Mexican Eatery at Edinburgh Airport, and it's proving a hit with travellers. Burritos are the heart of the food offer, and well suited to a grab and go format. All ingredients are ethically and sustainably sourced, with full traceability from farm to fork.
"Barburrito, with its established operating model working across 22 locations, made it the perfect fit for Edinburgh Airport," said Edinburgh Airport Retail Director Gail Taylor. "The brand's ability to produce high-quality, restaurant-standard food to go and mass market appeal ensures that we cater for those travellers on the move."
Based exclusively at Auckland Airport, Kiwi Discovery operates Hayama Sushi & Noodle along with Halong Bay, Silk Road, and Popo Dumplings.
Founding Managing Director Yong Chang Lee initially opened Kiwi Discovery as a tax free shop in 1997, and observed that Japanese tourists were unable to source a traditional Japanese breakfast. As a result, he opened Sushi Bar Hayama in 2000, the first Asian restaurant at the airport.
Nineteen years later, Hayama restaurant is still going from strength to strength.
Tsukiji Fishroom claims to be a revolution in airport sushi, with dynamic US airport restaurateur OTG aiming to change travellers' perceptions of the Japanese classic in the airport space. By establishing a sourcing relationship at Tokyo's famed Tsukiji Fish Market, this Newark Liberty International Airport restaurant may have done just that, by bringing a taste of Tokyo to Terminal C. Customers can personalise their sushi selection or pick a chef-created box to take away. OTG innovation at its best.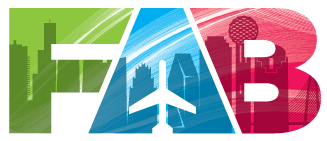 FAB is published monthly by The Moodie Davitt Report (Moodie International Ltd).
© All material is copyright and cannot be reproduced without the permission of the Publisher.
To find out more visit www.moodiedavittreport.com and to subscribe please e-mail sinead@moodiedavittreport.com