The FAB Award for an Outstanding Small Airport
Food & Beverage Offer
---
Bia Mara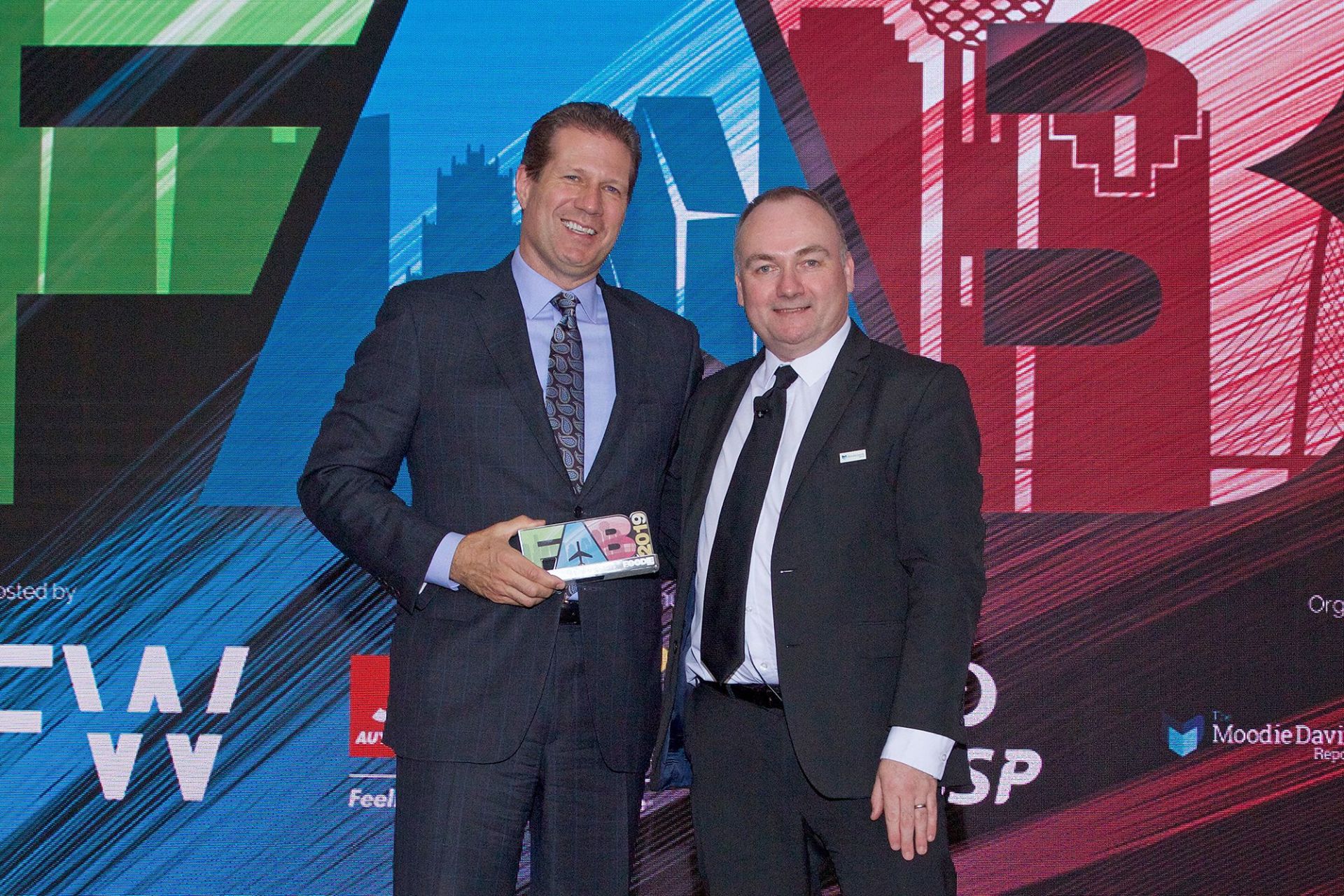 HMSHost CEO Steve Johnson accepts the award for the elegant Bia Mara at Halifax Stanfield International Airport – small but perfectly formed
This award proves that superb, innovative concepts are not just found in the big hubs. There are also many brilliant concepts in smaller airports and our choice of the best of the best underlines the point.
HMSHost North America's elegant Bia Mara at Halifax Stanfield International Airport is a proprietary concept that features a contemporary, classy design while honouring time-tested culinary tradition in presenting mouth-watering local seafood dishes.
You won't get fresher seafood in any other airport (not surprising perhaps, given the airport location), while the overall theming and experience is up there with the best.
With a menu developed by HMSHost Chef John Pekka Woods, travellers feel directly connected to the Bay of Fundy, the richest waters off North America.
As well as fresh, local seafood, there are non-seafood dishes, light salads, and a range of grab and go goods, plus Illy coffee and craft beers, too. Small, clearly, can be beautiful too.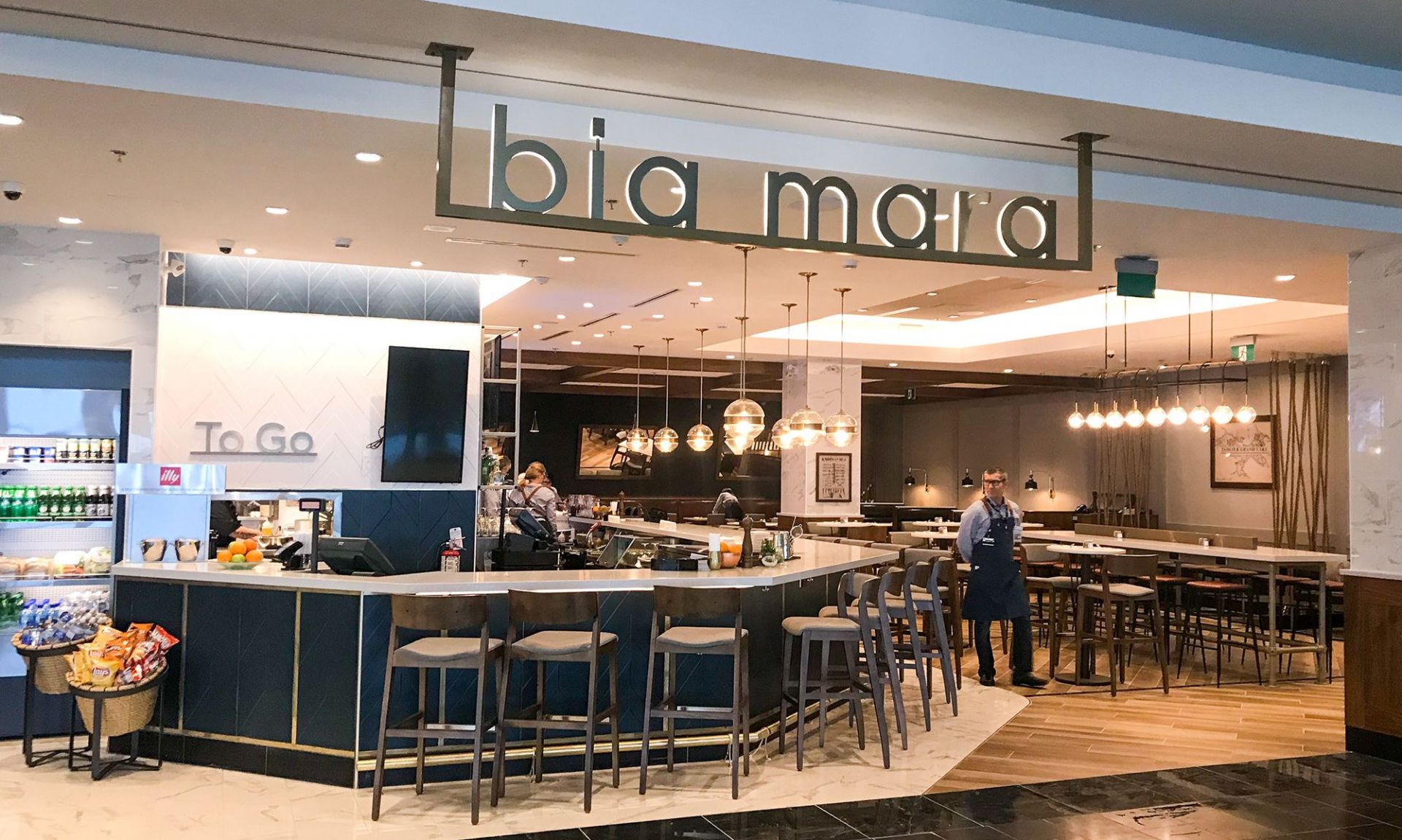 Staff at Bia Mara enjoy a period of calm before another busy shift serving top quality seafood to Halifax's discerning travellers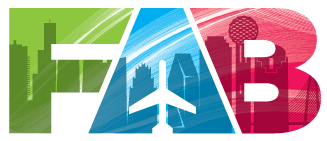 FAB is published monthly by The Moodie Davitt Report (Moodie International Ltd).
© All material is copyright and cannot be reproduced without the permission of the Publisher.
To find out more visit www.moodiedavittreport.com and to subscribe please e-mail sinead@moodiedavittreport.com