---
A duty of care: why wellbeing matters
Sustainability, health and wellness trends are driving a more socially conscious approach to dining out. A panel featuring Culinary Tides President Suzy Badaracco; Pink Fish CEO & Co-founder Ronny Gjøse; and Vancouver Airport Authority Director, Commercial Services Mirela Rusu assessed the impact on airport F&B.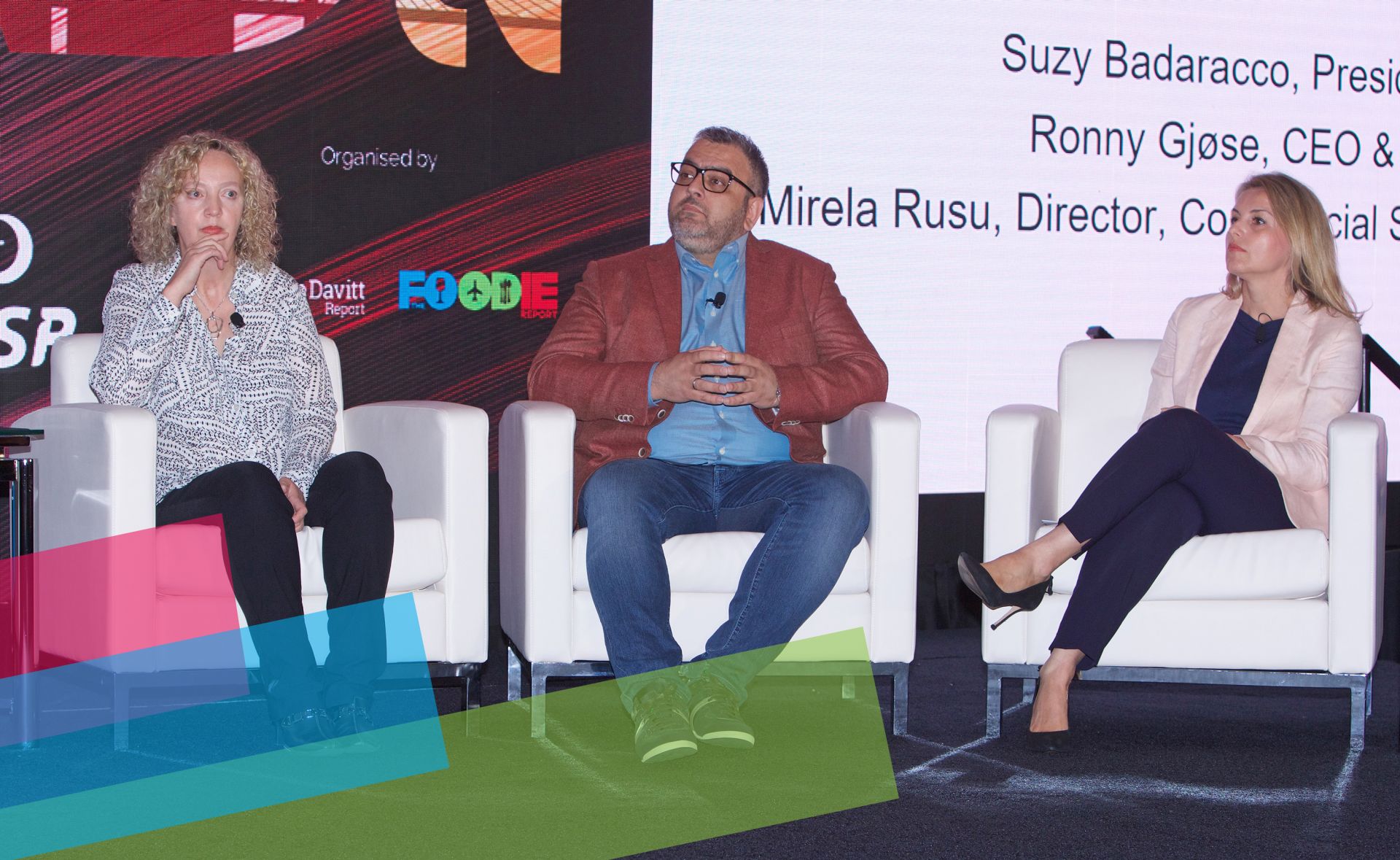 Next generation F&B: Suzy Badaracco, Ronny Gjøse and Mirela Rusu offered some fascinating takes on the increasingly important role of sustainability, health and wellness
Badaracco looked at how environmental and social concerns affect F&B, and how travellers want to take control of what they eat in a world where they do not always feel in control. The role of concessionaires and airports is to facilitate and guide that control, to help them "become their own hero", she said.
She also noted a trust issue that applies to the food industry in general.
"Consumers don't always trust food claims and buy from who they think is lying least, so they are attracted to brands with a story and a legacy behind them," she said.
"Consumers are attracted to brands with a story and a legacy behind them"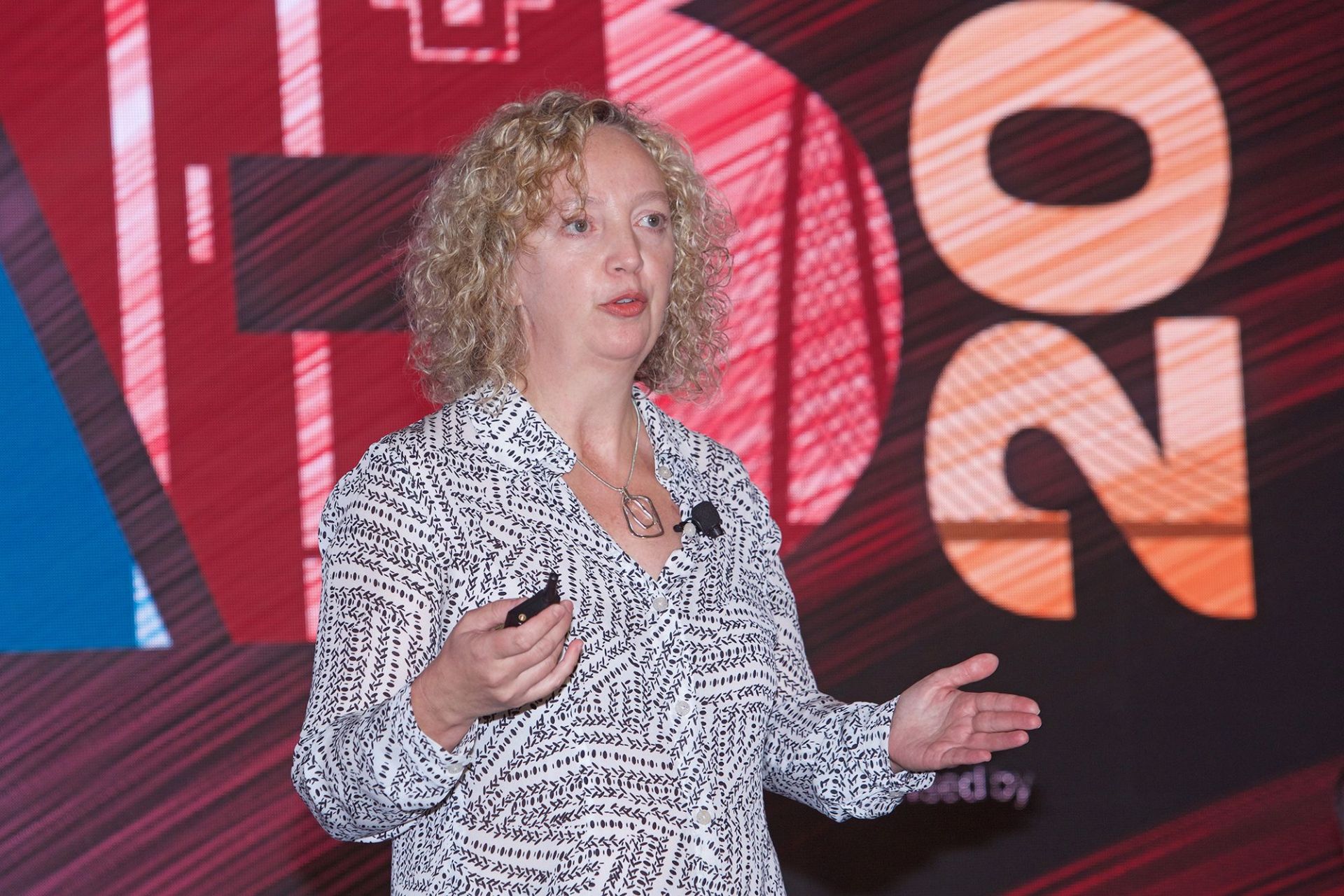 Badaracco – empower the consumer with your sustainable products
Consumers do care about sustainability and healthy eating, she said, but it is important to get the message right. "Explain why a product has a green claim on the label – educate the consumer," she advised. "Market how a sustainability practice helps the consumer, rather than your company.
"Rather than promoting how your company's sustainability efforts help the environment or community, empower consumers by giving them the control over bettering their environment and community by using your products."
Ronny Gjøse told the story of Pink Fish, a new kind of fast casual concept with sustainability and healthy eating at its very heart. But customers often say one thing and do another, so he emphasised that taste is always the most important thing. "That's what makes them come, and everything else is a good bonus."
There are ambitious plans for Pink Fish, given consumer concern for sustainability and healthy eating. "We see demand for seafood F&B concepts being higher than traditional fast food in the future," he said.
The company's aim is to open 500+ restaurants within ten years, "creating an international chain where we are local all over the world. Norwegian salmon is the hero product and we want to be where people are. We are serving an under-developed category."
From the beginning, Pink Fish aimed to become an environmentally-friendly company. All packaging is 100% compostable or biodegradable and no plastics are used. Only ASC [Aquaculture Stewardship Council] certified fish is used while food waste is 100% traceable.
A focus on the consumer also informs the concept. "We want to engage with customers and interact with them. So we developed an app for payment, a loyalty programme and track social media. Pink Fish is future-ready as an environmentally-friendly F&B concept."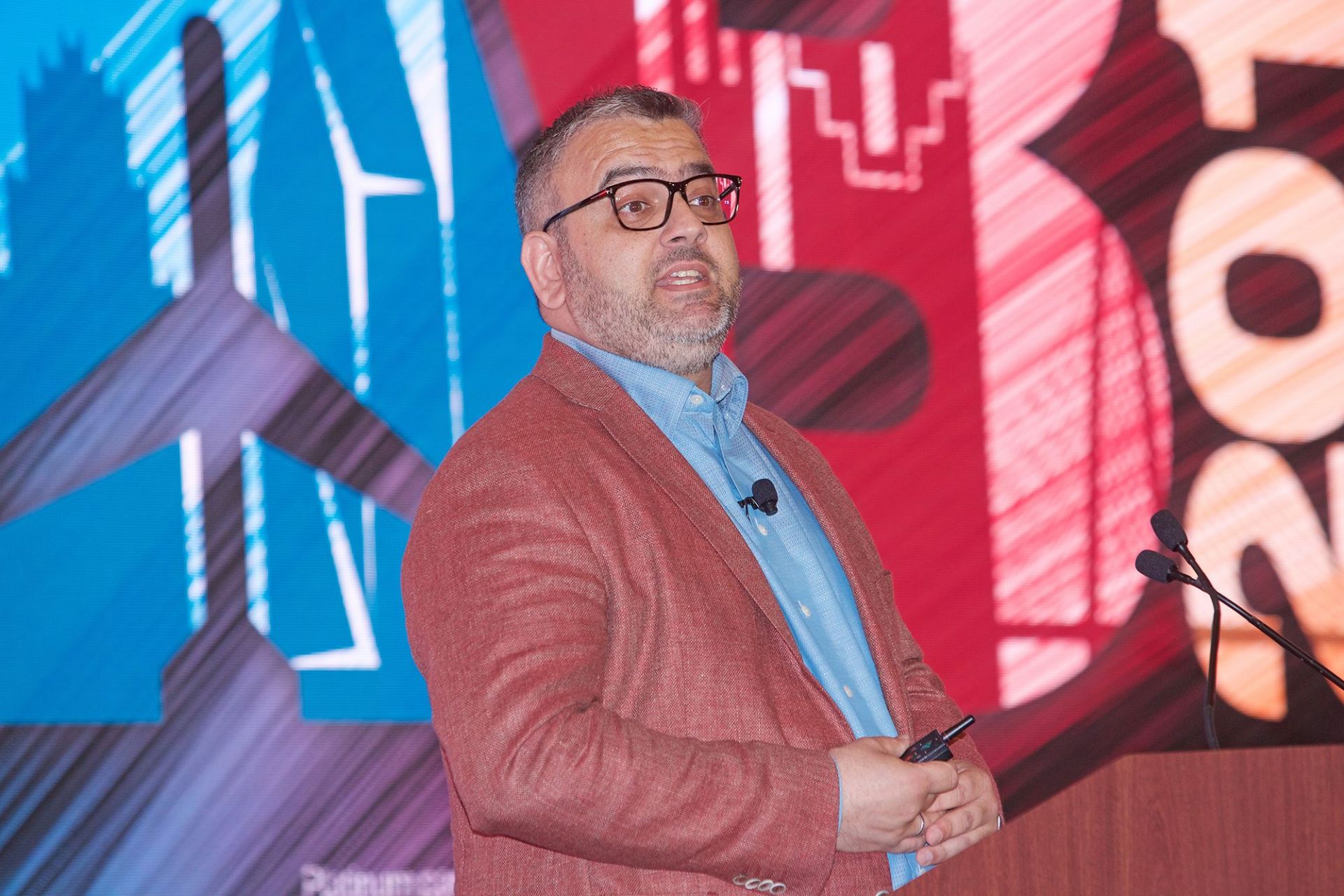 Changing tide: Gjøse says demand for seafood concepts is on the rise
"We see demand for seafood F&B concepts being higher than traditional fast food in the future" – Ronny Gjøse
Vancouver Airport Authority's Mirela Rusu concluded the session by discussing the airport's pioneering environmental initiatives, which cover recycling, reducing waste, emissions and potable water use. "Sustainability is part of our culture," she said. "And this is also reflected in our approach to commercial development."
One of the stand-out initiatives is the use of an artificially intelligent smart waste bin known as Oscar. "It uses robotics and machine learning to dispose of items in the correct waste category," Rusu explained.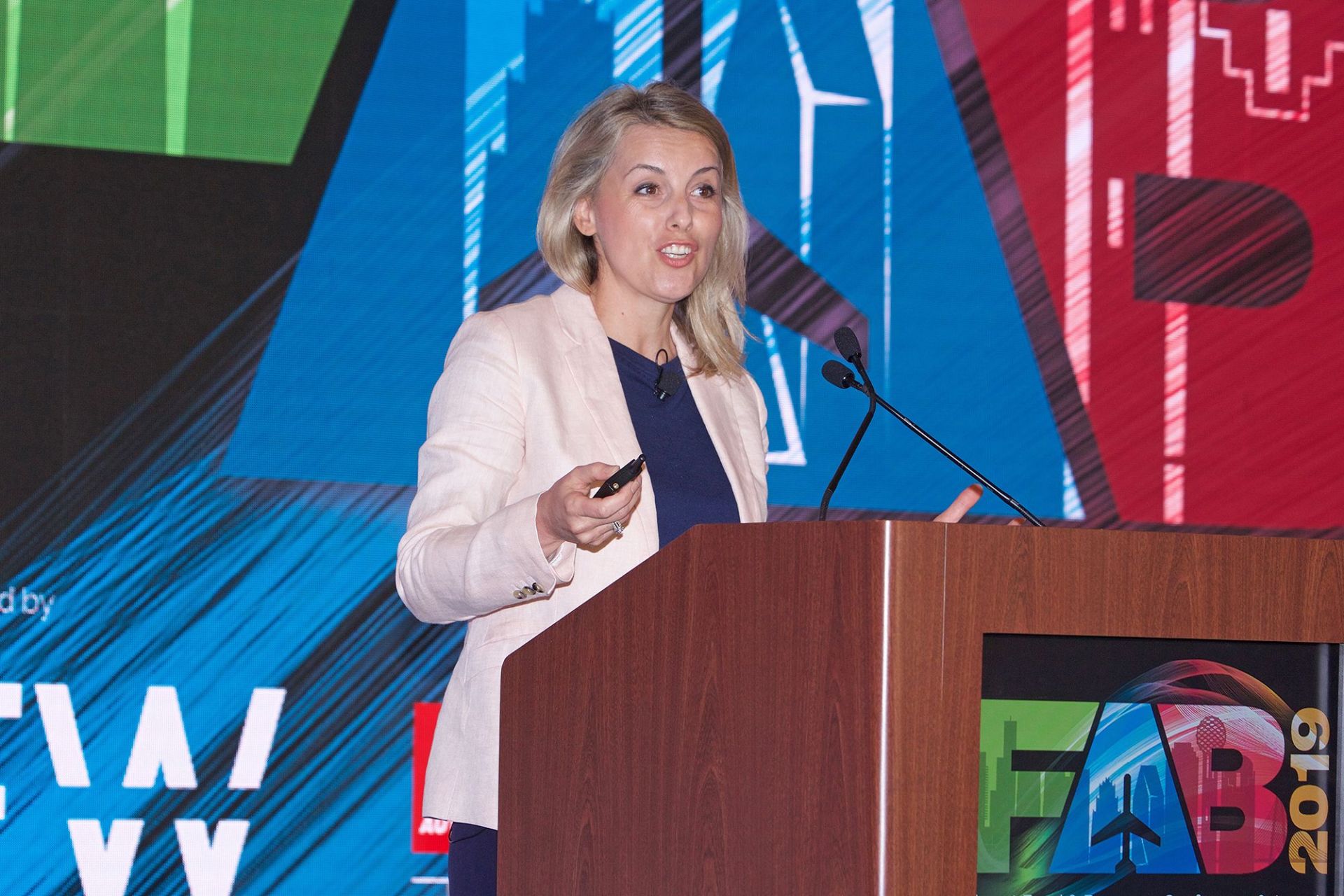 Pioneering initiatives: Rusu outlined an innovative approach to waste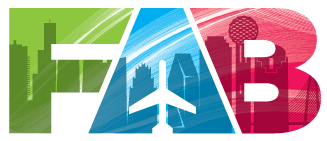 FAB is published monthly by The Moodie Davitt Report (Moodie International Ltd).
© All material is copyright and cannot be reproduced without the permission of the Publisher.

To find out more visit www.moodiedavittreport.com and to subscribe please e-mail sinead@moodiedavittreport.com