Airport Casual Dining Restaurant of the Year
---
Teppan

Lagardère Travel Retail collaborated with two Michelin-starred celebrity chef Thierry Marx on Teppan restaurant at Paris Charles de Gaulle Airport
Winner: Lagardère Travel Retail, Teppan, Paris Charles de Gaulle Airport
Highly Commended: Pontus in the Air, Stockholm Arlanda Airport
Highly Commended: TRG Concessions, Spuntino, London Heathrow Airport
Regional winner (Europe): Lagardère Travel Retail, Teppan, Paris Charles de Gaulle Airport
Regional winner (Asia Pacific): Delaware North Companies NZ Retail, Blue Marble Lane Bar & Bistro, Auckland Airport
Regional winner (Americas): Paradies Lagardère, Shinsei, Dallas Fort Worth International Airport
Regional winner (Middle East, Africa & India): HWH Investments, Tranzeet Diner, DXB (Dubai International)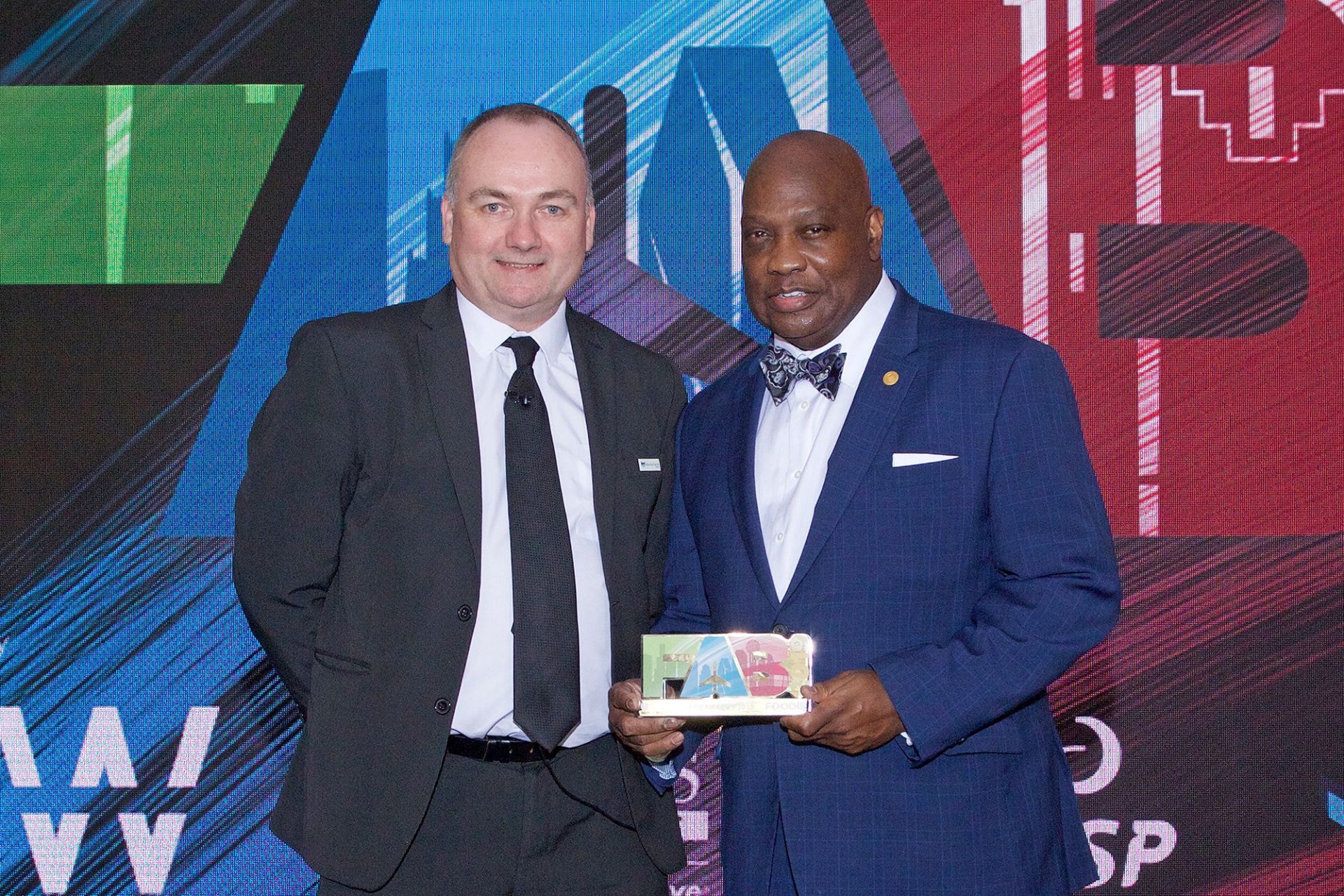 Lagardère Travel Retail scored another success for Teppan, with Paradies Lagardère Dining Division President Regynald Washington accepting the award
Created in collaboration with two Michelin-starred celebrity chef Thierry Marx, Lagardère Travel Retail's Teppan at Paris Charles de Gaulle Airport offers an open and friendly atmosphere while putting a unique Asian cooking process at its core. The result is an unconventional – but accessible and memorable – experience for passengers. Customer reviews have also endorsed this different kind of airport offering.
Pontus in the Air at Stockholm Arlanda Airport was one of two Highly Commended awards. It can guarantee high-quality, reasonably priced food and swift service, offering innovations and something for everyone.
TRG Concessions' Spuntino at London Heathrow Airport was also highly commended. It is influenced by the evocative roadside diners of the 1950s and the recent resurgence of American comfort food, with authentic touches such as classic prohibition-era cocktails and a crunchy Blues soundtrack creating a buzzing atmosphere.
A reference to a famous photo taken by the crew of Apollo 17 in 1972, Blue Marble Lane Bar & Bistro aptly offers dining from around the world. The centrepiece is the open rotisserie kitchen, serving delicious New Zealand meats slowly grilled throughout the day for classic roast dishes.
Shinsei at Dallas Fort Worth International Airport seamlessly translates one of the Dallas area's top restaurants into the airport environment by showcasing fine cuisine, a Sense of Place design that parallels the street-side location of the original, and a menu and dining options tailored to the traveller.
Tranzeet Diner at DXB (Dubai International) brings the classic American diner back to life in style. Adding a real pop of colour and fun, this outlet has a striking 1950s design and a menu that brings out the kid in even the most seasoned traveller – think popcorn, mighty milkshakes and huge gourmet hot dogs. Don't forget to try the photobooth.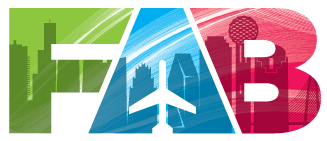 FAB is published monthly by The Moodie Davitt Report (Moodie International Ltd).
© All material is copyright and cannot be reproduced without the permission of the Publisher.
To find out more visit www.moodiedavittreport.com and to subscribe please e-mail sinead@moodiedavittreport.com