FAB Marketing & Promotions Campaign of the Year
---
Discover the Fun Side of Changi with Sesame Street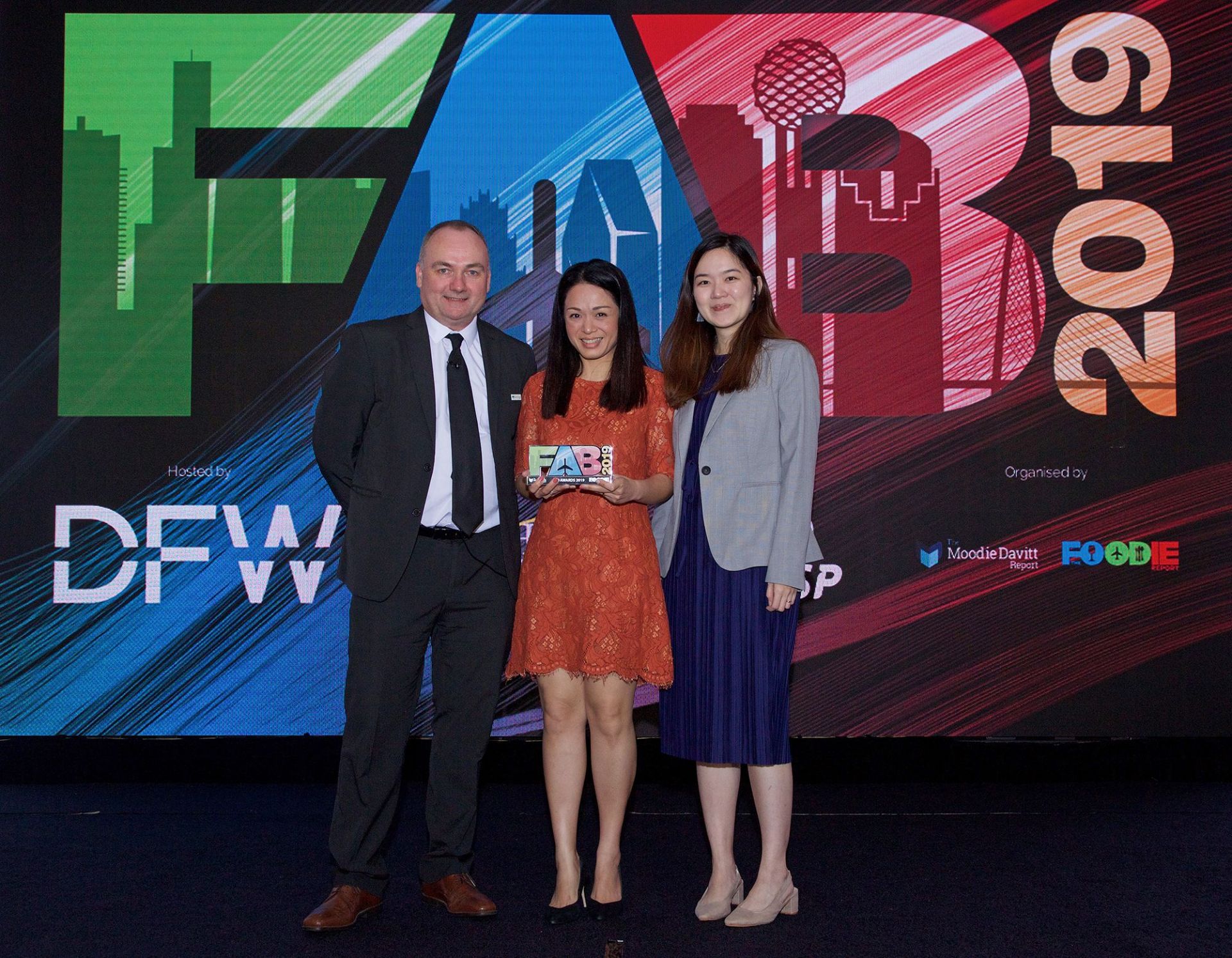 Changi Airport Group Commercial Manager Ruth Simon (centre) and Senior Associate Sandra Wong accept the FAB Marketing & Promotions Campaign of the Year Award from The Moodie Davitt Report President Dermot Davitt for their fun-focused dining promotion
Winner: Changi Airport, Discover the Fun Side of Changi with Sesame Street
Highly Commended: HMSHost North America, 1,000 Acts of Kindness, various US airports
Regional winner (Europe): London Stansted Airport, Sky High Sandwich
Regional winner (Asia Pacific): Changi Airport, Discover the Fun Side of Changi with Sesame Street
Regional winner (Americas): HMSHost North America, 1,000 Acts of Kindness, various US airports
Regional winner (Middle East, Africa & India): TFS, Dilli Streat, Indira Gandhi International Airport
There have been plenty of impressive high-profile campaigns this year, and it has been fascinating to monitor how traditional marketing is being increasingly blended with social media.
The winner – Changi Airport's Discover the Fun Side of Changi with Sesame Street – brings loveable characters from the long-running children's television series to the airport. The vibrant campaign was all about fun, nostalgia, gifting and photo opportunities. You could say it was Streets ahead of the competition.
There was a Highly Commended award too, with HMSHost North America's 1,000 Acts of Kindness campaign at various US airports taking the prize. The judges were impressed by a campaign that is all about bringing people together through random acts of kindness and by spreading joy.
The quirky and innovative Sky High Sandwich campaign from London Stansted Airport and sandwich emporium Not Always Caviar devised a sandwich that would taste as good, or better, at 35,000 feet. This highlighted not only the changing nature of tastebuds at altitude but also the growing trend towards travellers taking food onboard rather than buying in-flight.
At Indira Gandhi International Airport, the Dilli Streat concept has been such a hit that Travel Food Services (TFS) opened four airport outlets within six months, all providing the Delhi street stall experience. Another big hit for this dynamic Indian airport F&B operator.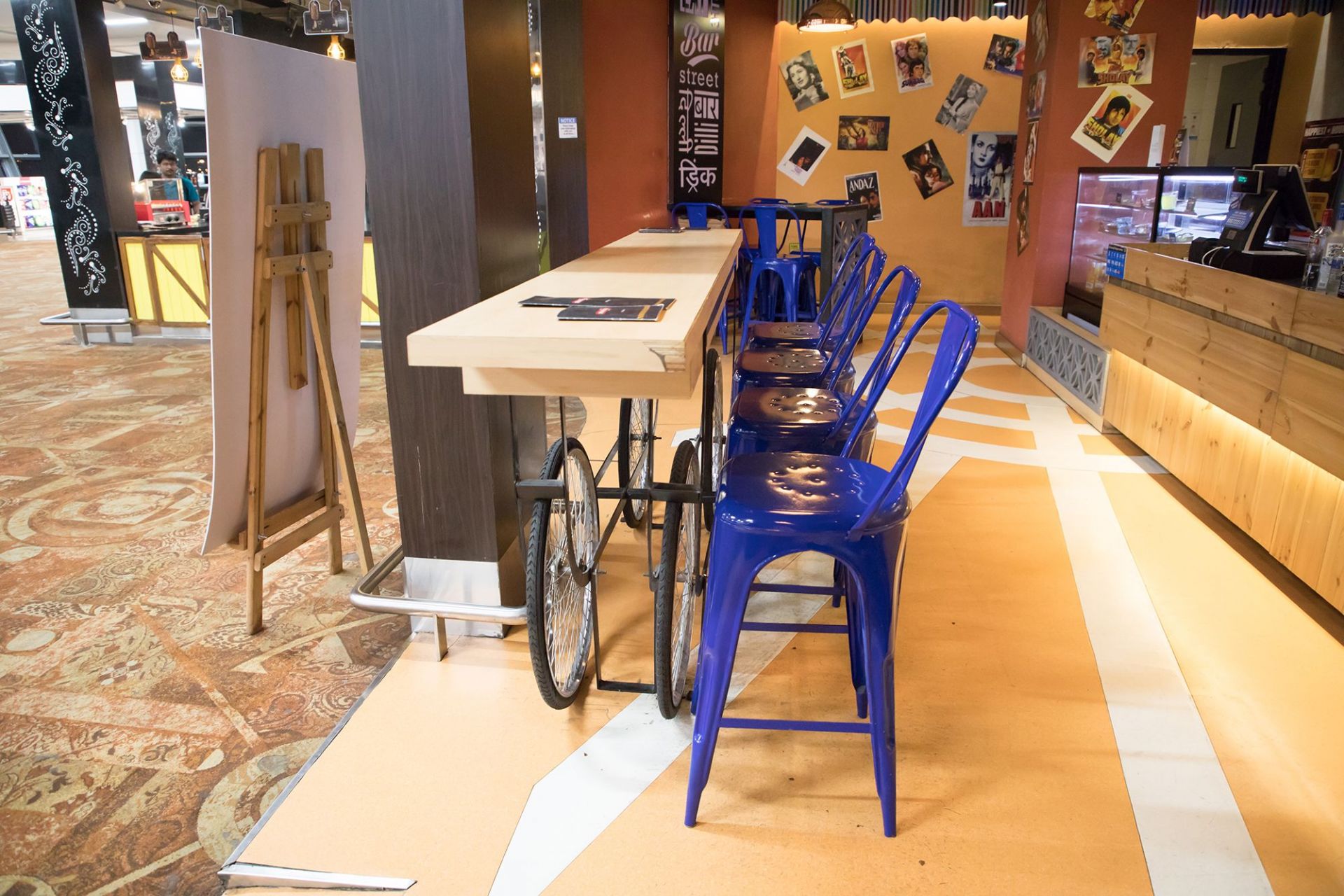 Dilli Streat has been a huge hit in Delhi, with four outlets opening within six months at Indira Gandhi International Airport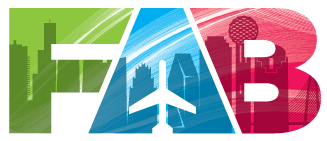 FAB is published monthly by The Moodie Davitt Report (Moodie International Ltd).
© All material is copyright and cannot be reproduced without the permission of the Publisher.
To find out more visit www.moodiedavittreport.com and to subscribe please e-mail sinead@moodiedavittreport.com