Airport Wine Bar of the Year
---
Vin Room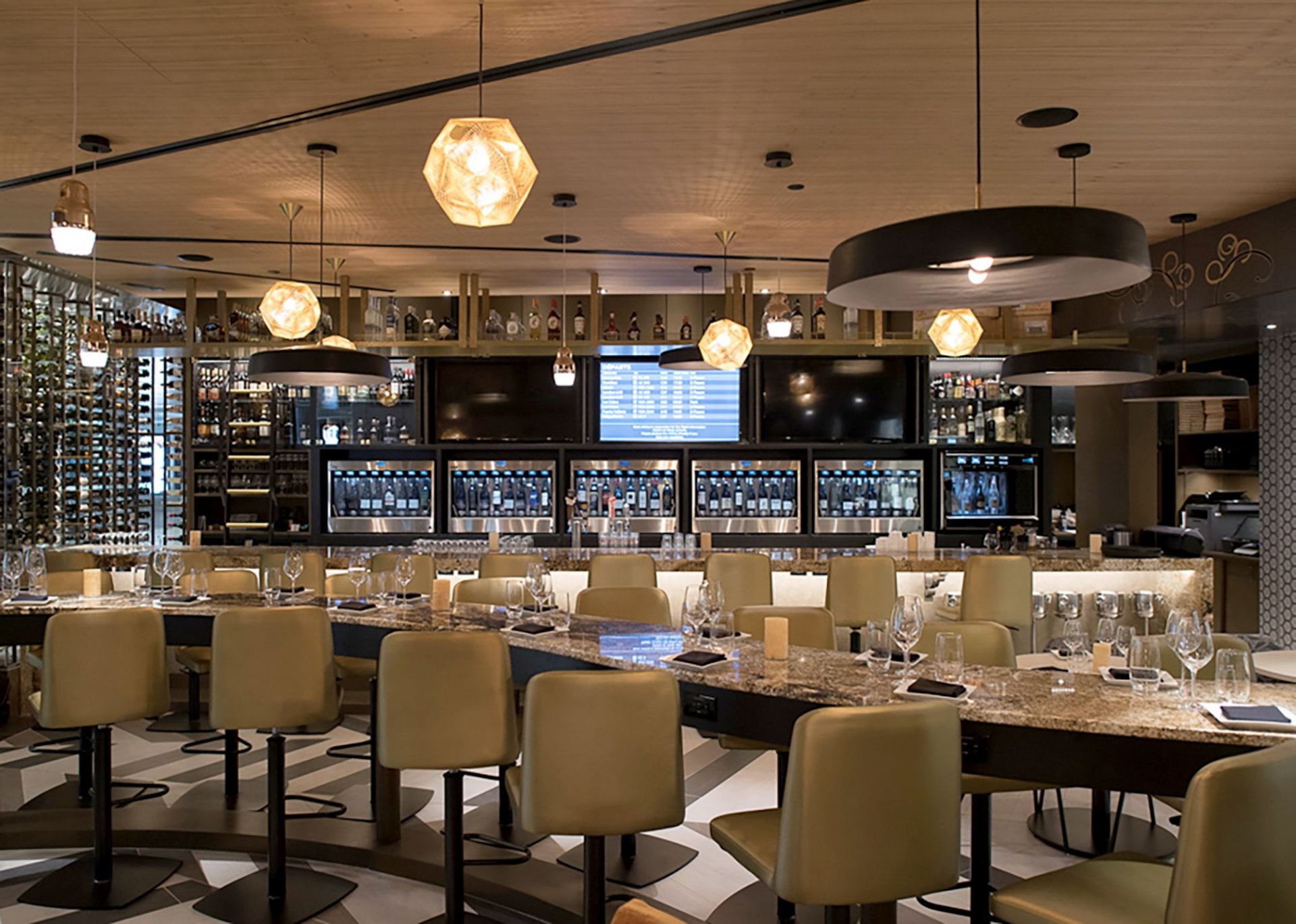 Quality and quantity – you can enjoy both at Calgary Airports' impressive Vin Room, claimed to be the world's largest airport wine bar
Vin Room at Calgary Airport proves that quantity can pair well with quality. It is claimed to be the world's largest airport wine bar with over 80 wines by the glass (as well as beer and spirits). Numerous traveller conveniences help create an outstanding guest experience, with a tapas food offer made using local ingredients but with a global twist, breakfast, and a full dinner service. This is an experience worth shouting about.
Vin Room YYC Airport opened in October 2017. The parent brand is locally owned and operated with three locations in Calgary. Built with travellers in mind, the airport wine bar offers guests free wifi, charging points, baggage storage and even a complimentary business centre. There is also a dog-friendly patio for those travelling 'furs class', complete with treats and beds for passenger pets.
Operating on a guest-first philosophy, consistency in staffing and an 'owners care' philosophy allows Vin Room to provide consistent quality service to guests. Indeed, the knowledgeable front of house staff are perfect companions for your pre-take-off wine flight.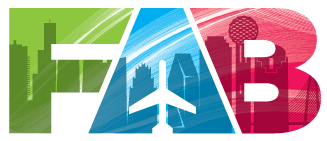 FAB is published monthly by The Moodie Davitt Report (Moodie International Ltd).
© All material is copyright and cannot be reproduced without the permission of the Publisher.
To find out more visit www.moodiedavittreport.com and to subscribe please e-mail sinead@moodiedavittreport.com