F&B Team Member of the Year
---
Antonio Alicea

Winner: Antonio Alicea, Tastes on the Fly, Stephanie's – Boston Logan International Airport

Highly Commended: Chef Gustavo Pinedo, Maggiano's Little Italy, Dallas Fort Worth International Airport
Highly Commended: Nicole Teagno, Flying Saucer, Dallas Fort Worth International Airport
Highly Commended: Adda Amrani, HMSHost International, Amsterdam Airport Schiphol
Highly Commended: Mai vu Binh Minh (Jasmine), HMSHost International, Da Nang International Airport
Highly Commended: Emily Moreira, HMSHost North America, Dallas Fort Worth International Airport
Highly Commended: Freddie Maldonado, HMSHost North America, Tampa International Airport
Highly Commended: Tatjana Djukanovic, SSP America, Montréal Elliot Trudeau International Airport
All eight of our extraordinary finalists were worthy winners and so, outside the ultimate winner, all received a highly commended award. They are all heroes and heroines. They make their employers proud and their colleagues and consumers happy. But Tastes on the fly's Antonio Alicea stood out.
Antonio's story is a testament to all the virtues that our industry at its best is built on. Of determination, of selflessness, of commitment to quality, of passion, of consideration for others, of teamwork, of a belief in constant self-improvement, of a love for food, service and people.
It's a story that represents a triumph for hard work and one that offers a brilliant example for others in the world of food & beverage to follow.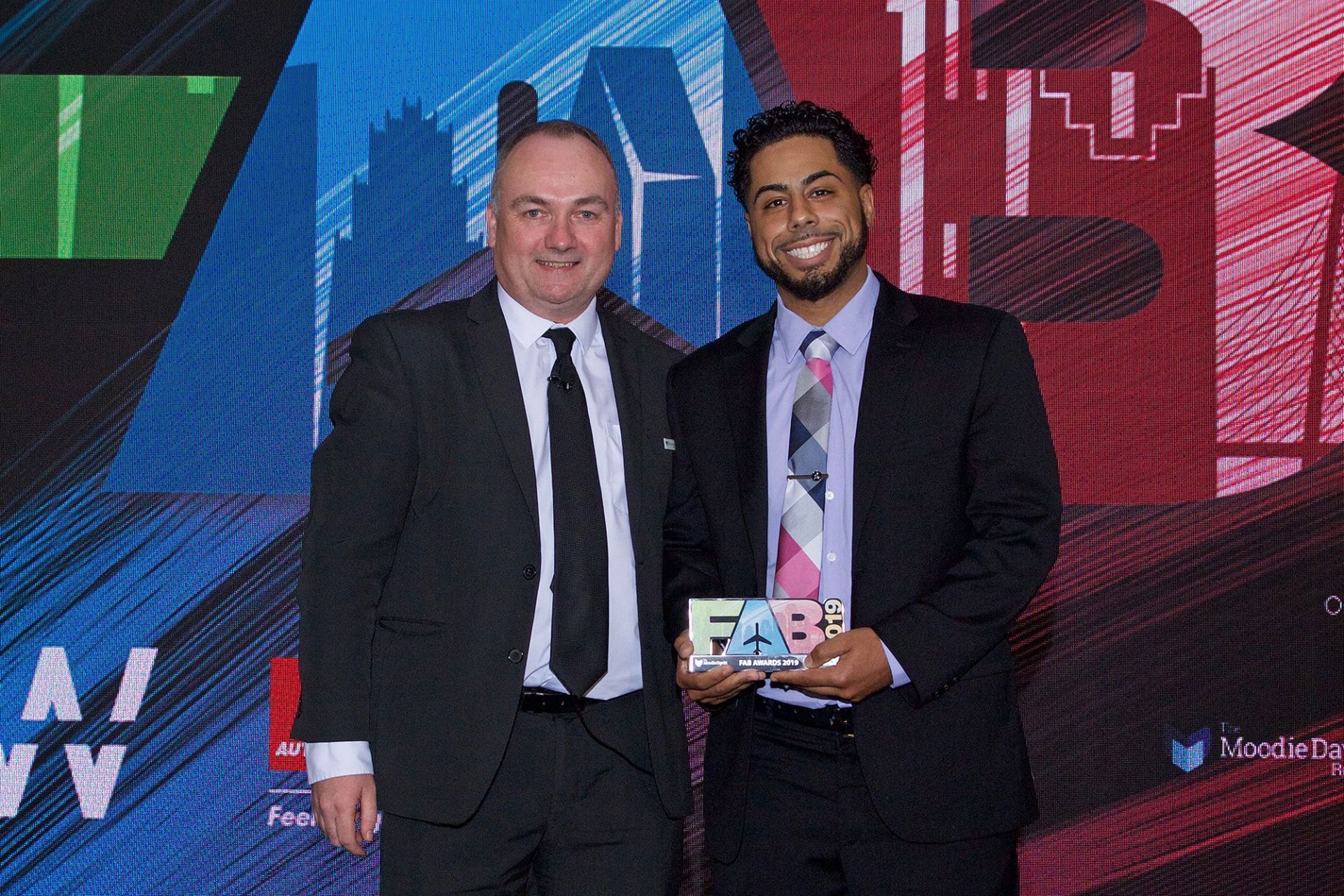 Antonio Alicea proved a popular, charismatic and memorable winner on the night. Don't miss his video at the top of this page.
Here is what was said about Antonio and all of the Highly Commended heroes:
"Antonio's first interview with a Tastes on the Fly manager showed he had drive, a desire to grow and a willingness to work. He was hired as a dishwasher and was quickly promoted to line cook. Within a year, he had become lead line cook – a remarkable achievement for someone who had never worked in a kitchen
"His excitement around pleasing guests with food was immediately evident. He demonstrated exacting standards to ensure every dish went out perfectly
"Antonio role models our company's philosophy of 'Every Guest, Every Time' and fosters it within his staff. It was no surprise when the staff began to emulate his upbeat guest-first philosophy
"Antonio sees the restaurant as an organic eco-system with no division between BOH and FOH. He understands how the two sides support each other and make each other more successful. He treats his restaurant as one team. This unique perspective has had immense impact on the restaurant."
---
Nicole Teagno
"Three years ago Nicole lost her brother and father in the same year pretty much leaving her alone here at DFW. She will tell you that DFW was her place of sunshine. To come to work and just be here made life bearable for her and also she was able to see she is never alone as long as DFW is here."
---
Adda Amrani
"When it comes to his workplace, Adda has many ideas on how to improve the store. He has suggestions about the assortment, the way to make contact with the guests, the look and feel of the cafe, etc. Everything stems from his desire to create a more welcoming and more remarkable store for our guests. Because that is how he excels: he always puts the guest first."
---
Freddie Maldonado
"Freddie not only takes great pride in his work, he cares about his whole team's performance too. He is a natural born leader who is able to rally his team through his positive influence and the way that he leads by example. Like Michael Jordan, Freddie has the ability to lead and create success with his team."
---
Tatjana Djukanovic
"Canadian singer-songwriter Jane Siberry once said, 'I'd probably be famous now if I wasn't such a good waitress'. Given her loyal following at YUL, the same could be said for Tatjana Djukanovic who has such a large crowd of regulars, it's difficult to get them all seated before some flights."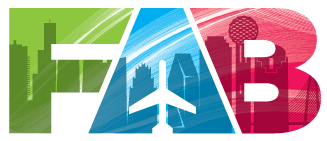 FAB is published monthly by The Moodie Davitt Report (Moodie International Ltd).
© All material is copyright and cannot be reproduced without the permission of the Publisher.
To find out more visit www.moodiedavittreport.com and to subscribe please e-mail sinead@moodiedavittreport.com