Environmental Initiative of the Year
---
SSP Sweden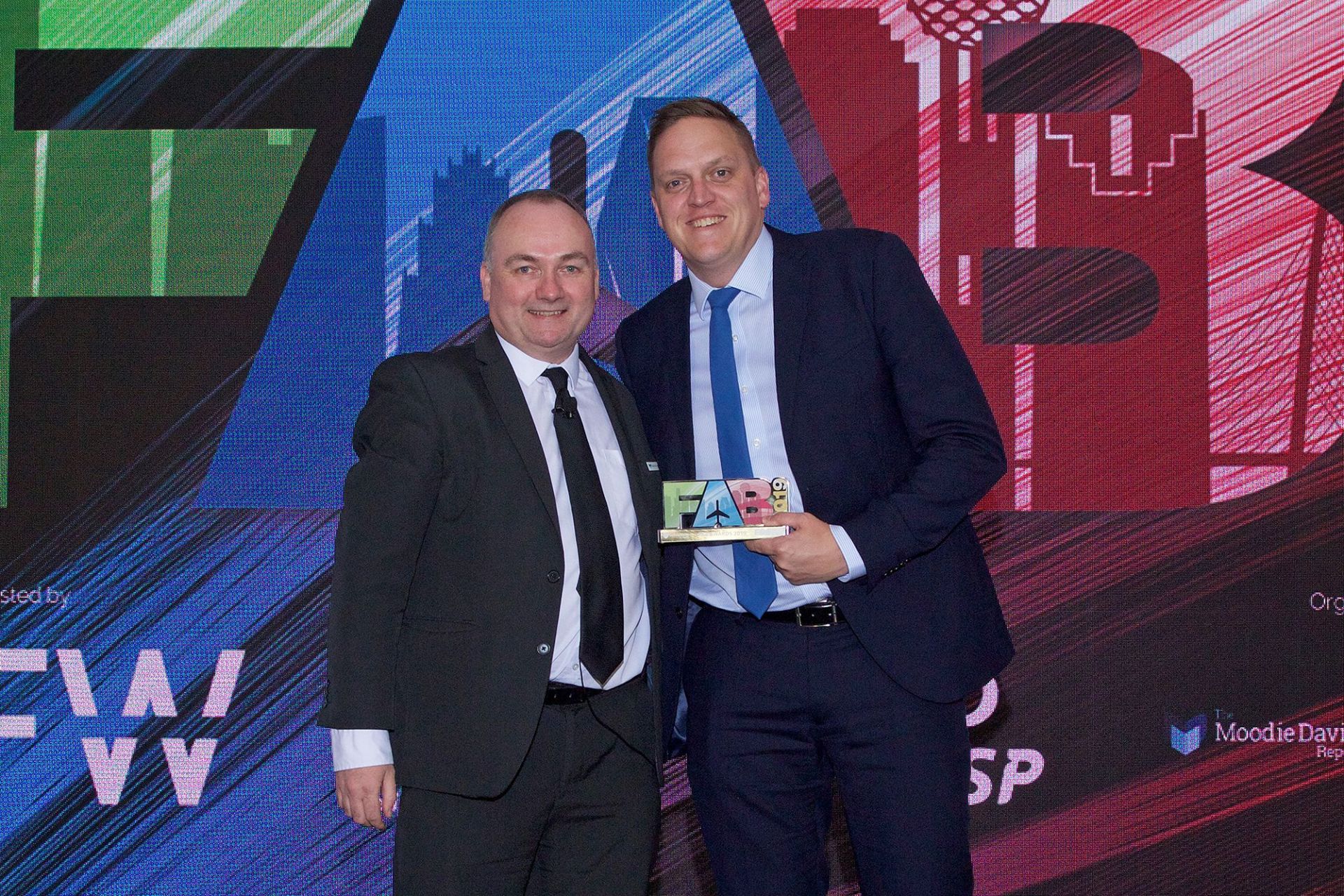 Green dream: SSP Sweden, Airport and Rail, Business Development Director Markus Nilsson can be rightly proud of the company's environmental efforts
Winner: SSP Sweden, Airport and Rail, Multiple locations
Highly Commended: JFKIAT and SSP America, JFK International Airport Terminal 4
Regional winner (Europe): SSP Sweden, Airport and Rail, Multiple locations
Regional winner (Asia Pacific): HMSHost International, BioCups and BYO Cups, Australia
Regional winner (Americas): SSP America, JFK International Airport Terminal 4
Regional winner (Middle East, Africa & India): TFS, Chennai International Airport – Plastic Free Campaign
SSP Sweden's approach to environmental sustainability is part of its very DNA and is wholly integrated into the way it runs its business. The food & beverages served are carefully sourced, food waste has decreased 50% since 2015, while plastic bags were replaced with paper last year – saving an incredible 650kg in plastic.
In 2018, SSP Sweden decided to tackle disposable materials and plastics and have now replaced them with steel or wood. All disposable materials such as mugs, lids and cutlery for takeaway are now behind the counter, and only provided by staff. All straws are also behind the counter, so the customer needs to ask for them, and all single portion sugar sticks have been replaced with sugar dispensers. Switching to 'Just One' napkin dispensers has reduced the number of napkins used by 30% across all operations.
This all-round commitment, and other initiatives tackling energy and waste, make SSP Sweden a worthy winner.
JFKIAT and SSP America were highly commended as JFK International Airport Terminal 4 became the first airport terminal in the world to have all of its restaurants earn the Certified Green sustainability certification.
Regional winner TFS announced a ban on plastics in its operations across India, instead switching to biodegradable and eco-friendly packaging.
HMSHost International launched a BYO Cups initiative offering customers a 50c discount on their takeaway beverages at Cairns Airport in a bid to reduce waste. Going a step further, the BioCups initiative took used coffee grounds and repurposed them in rainforest restoration, assisting in the breeding of a rare butterfly.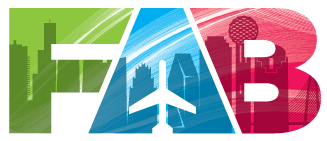 FAB is published monthly by The Moodie Davitt Report (Moodie International Ltd).
© All material is copyright and cannot be reproduced without the permission of the Publisher.
To find out more visit www.moodiedavittreport.com and to subscribe please e-mail sinead@moodiedavittreport.com