The Outstanding Career Contribution to Airport Food and Beverage Award
---
Nick Inkster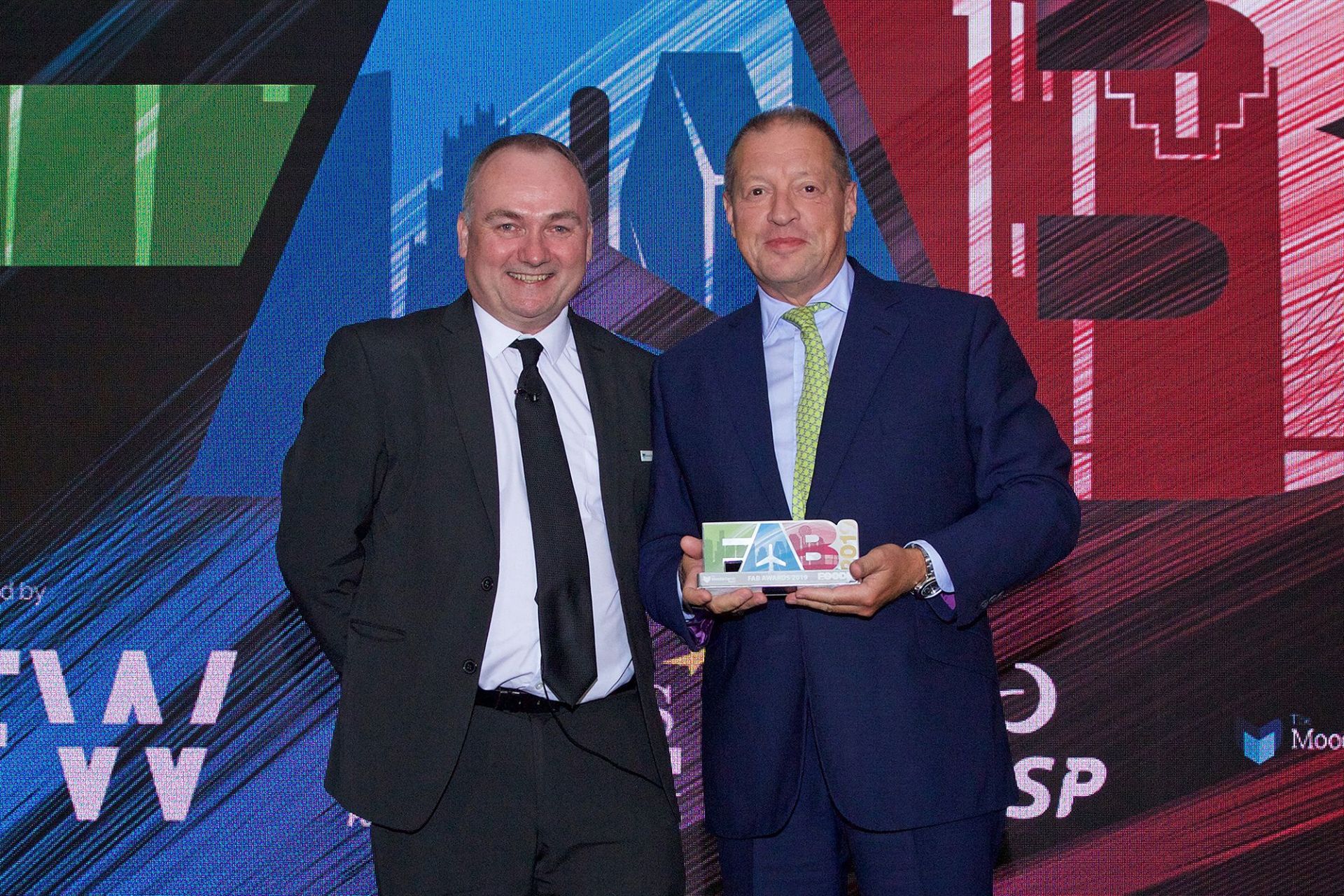 Stellar career: Seldom has a retirement, or career-spanning award, been more well-deserved than for SSP's Nick Inkster
Nick Inkster, a veteran of the travel food & beverage industry, recently announced his retirement after a career spanning a quarter of a century. A key executive at SSP for many years and a great supporter of FAB, Inkster is quite simply one of the airport food & beverage sector's most outstanding contributors.
Inkster holds the dual role of CEO Nordics & Spain and Group Director Strategic Client Partnerships at SSP.
In a statement announcing Inkster's retirement, SSP said: "After a long and successful 25-year career at SSP, Nick Inkster has taken the decision to retire at the end of the financial year. Nick is one of our longest-serving colleagues, having joined Compass Group (SSP's former owner) in 1993 as Managing Director of SSP UK Airports.
"Since then, he has held a number of roles in the business including President of SSP North America, MD of SSP International, Chief Executive Officer of SSP France, Chief Executive Officer of SSP UK Airports and Chief Executive Officer of Northern & Western Europe.
"In 2016, he was appointed Group Director of Strategic Client Relationships in addition to his position as CEO of Nordics and Spain and under his leadership established the new Nordics division, bringing together a number of key functions across Norway, Sweden, Finland and Denmark.
"Nick is a truly valued member of our executive team, and he will be greatly missed – not only by us but by the airport and travel retail community worldwide. He has established many long-standing relationships with some of the industry's most influential leaders."
Before joining Compass Group, in the early 1990s, Inkster launched his career in the hotel and restaurant sectors with Whitbread, Ladbroke Group (now Hilton), Harry Ramsden's and Scotts Hospitality. Inkster holds an honours degree in Hotel & Catering Administration from the University of Surrey.
He has played a pivotal role not only in SSP's burgeoning success on the international stage but also its, and the whole sector's, tremendous qualitative rise over recent years. He has also been there to offer advice and mentorship when asked by The Moodie Davitt Report and many others. Seldom has a retirement, or career-spanning award, been more well-deserved.
"I would like to thank and congratulate Nick Inkster for his invaluable work over the last 25 years at SSP" – SSP Group CEO Simon Smith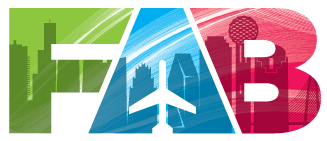 FAB is published monthly by The Moodie Davitt Report (Moodie International Ltd).
© All material is copyright and cannot be reproduced without the permission of the Publisher.
To find out more visit www.moodiedavittreport.com and to subscribe please e-mail sinead@moodiedavittreport.com