True Pioneers
When Dubai Duty Free started trading on 20 December 1983, a group of young men and women were unknowingly starting along career paths that would transform their lives.
Remarkably, of the 100 staff and management that began their – and Dubai Duty Free's – journey, 26 remain. Collectively they represent 910 years of outstanding service.
One of them, of course, is Executive Vice Chairman and CEO Colm McLoughlin who has led the company from start-up to US$2 billion powerhouse. He calls his team members who have stayed the 35-year course 'The Pioneers' and in this creation of an industry tour de force.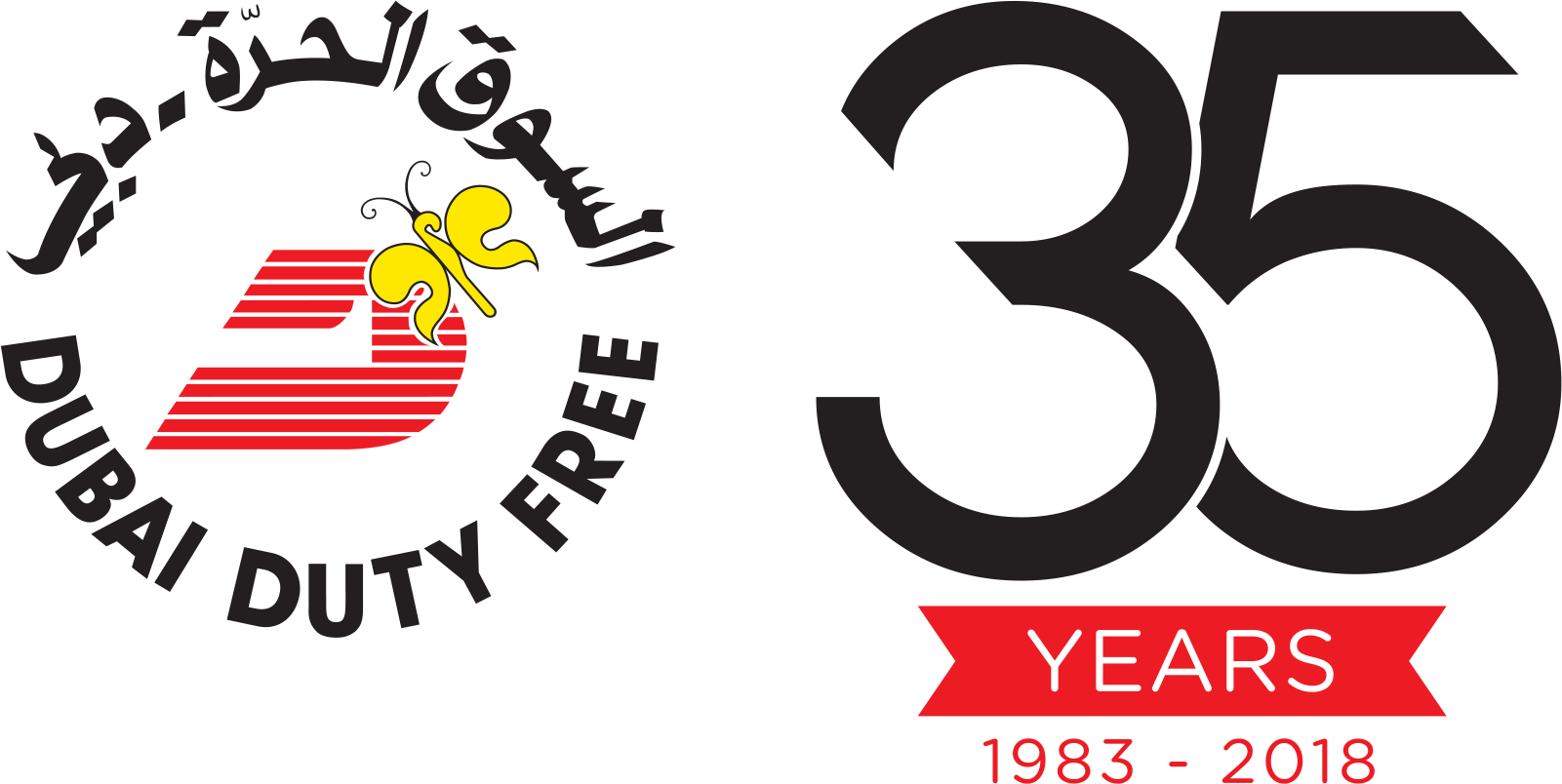 ---
The Moodie Davitt e-Zine | Spotlight Series – Special Report | 20 December 2018