Right on cue
As part of its commitment to global marketing, the company hosted the first Dubai Duty Free Masters Snooker Tournament this year. Later it was rebranded as the Dubai Duty Free Snooker Classic, a ranking event with £200,000 in prize money, as the sport's popularity hit a new peak, especially in the UK. Five years after opening, Dubai Duty Free undertook the first of several major upgrades of its retail space.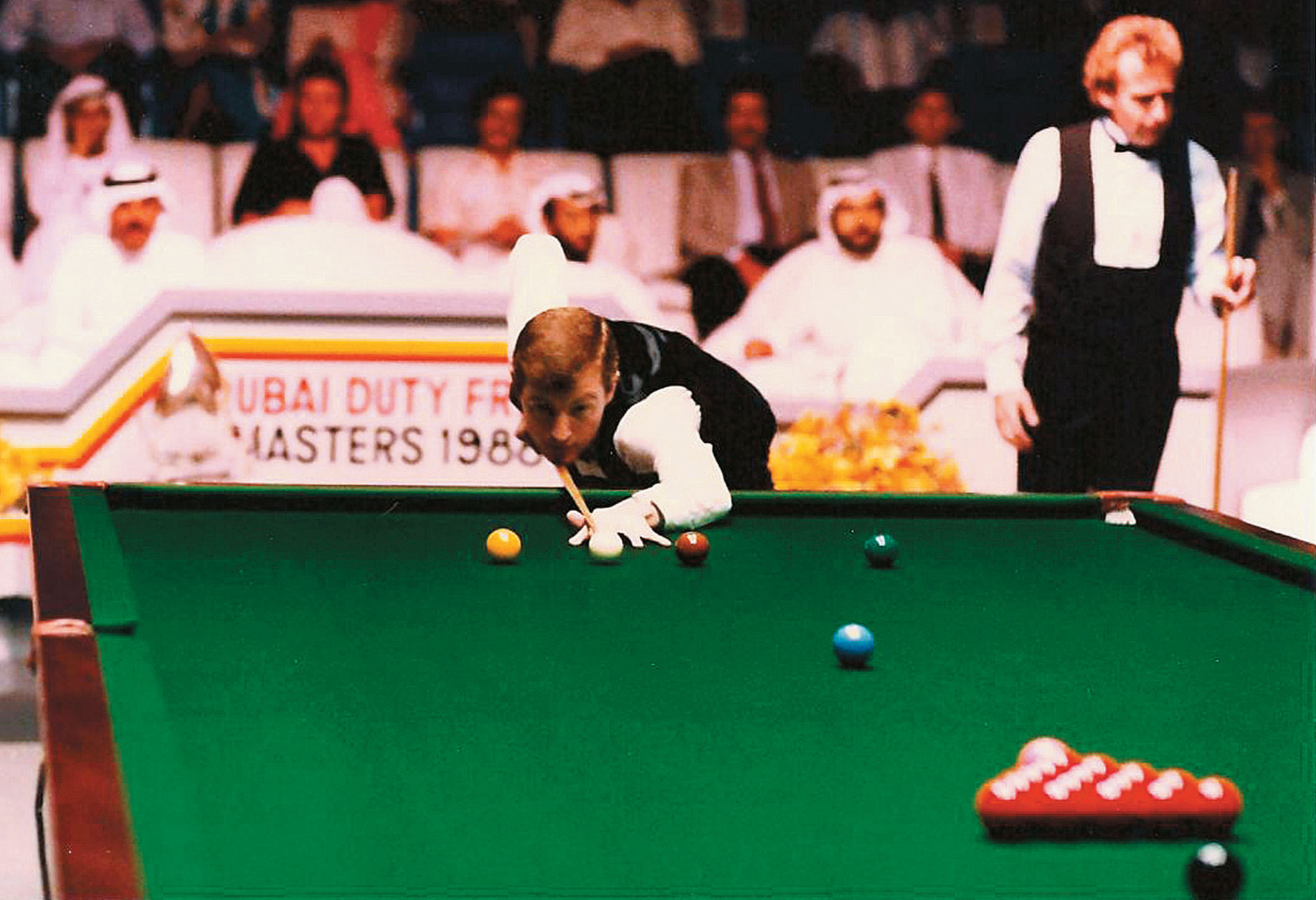 Steve Davis, the greatest player of his generation, at the inaugural Dubai Duty Free Masters Snooker Tournament.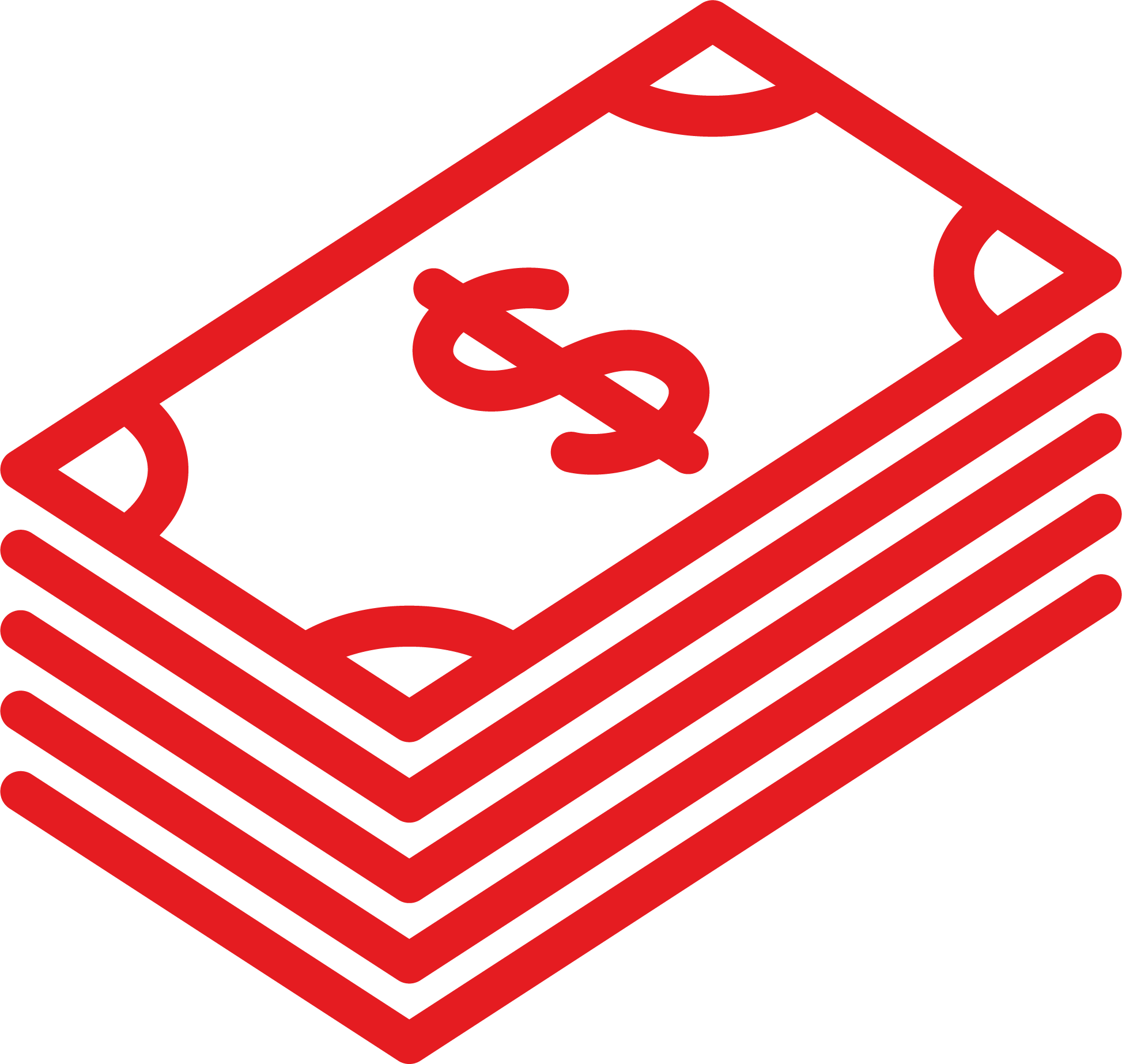 US$66 million
Dubai Duty Free's annual sales
Eight of the world's best players were invited to participate in the Dubai Duty Free Masters Snooker Tournament, the first major sporting competition in the Middle East.
England's Neal Foulds claimed the inaugural Dubai Duty Free Masters, defeating world champion Steve Davis. The event was attended by His Highness Sheikh Hasher AI Maktoum, Director of Information, Dubai; Brigadier Dahi Khalfan Tamim, Commander-in-Chief, Dubai Police; Mohi-Din Binhendi, Director General, Dubai Civil Aviation; and Abdulla AI Ansari, Director of Human Resources, Dubai Civil Aviation.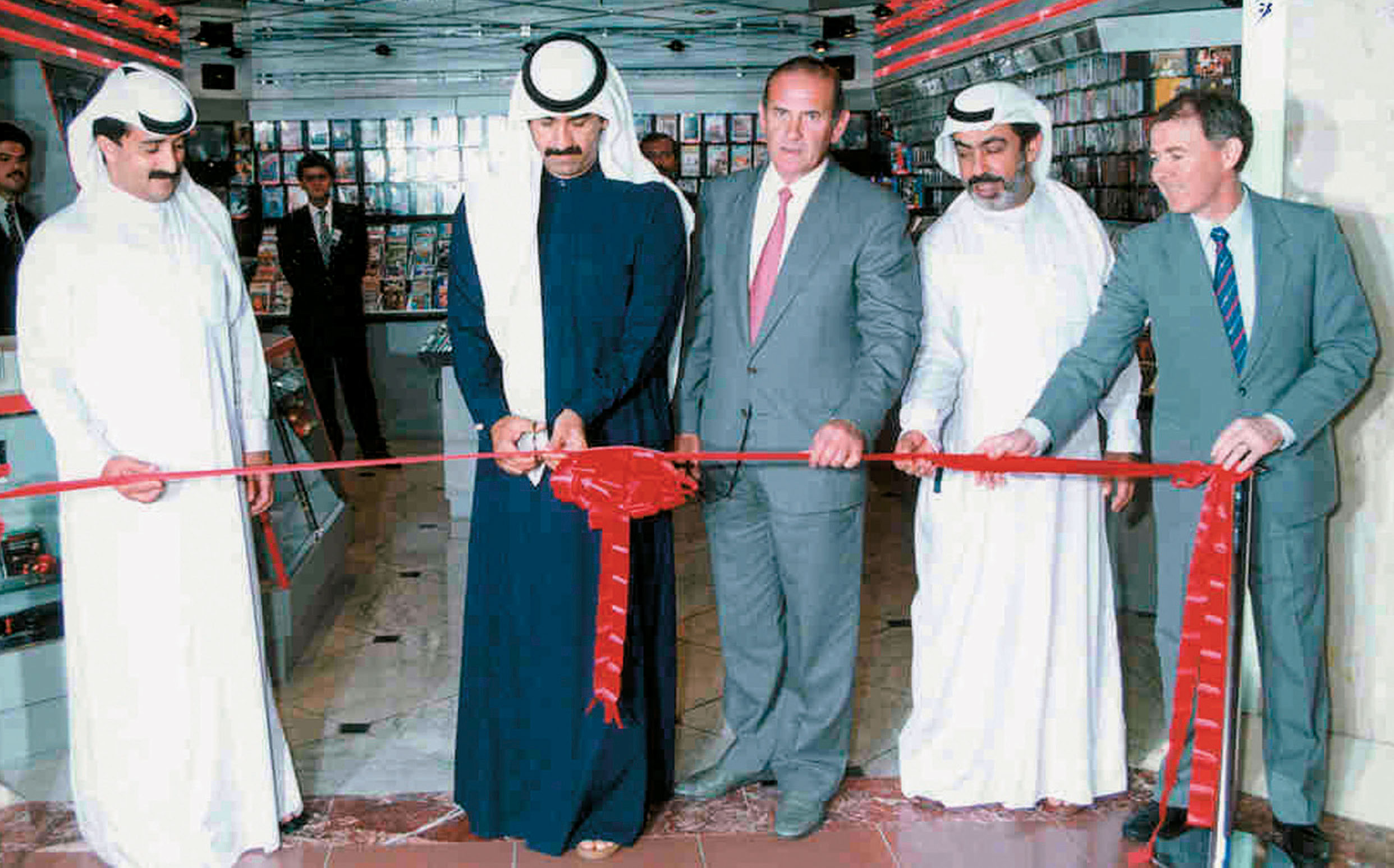 Planning the next phase: Dubai Duty Free embarked on investment in new shops, offices and warehousing. Here, a new audio-visual store is inaugurated by Mohi-Din Binhendi, Dubai Civil Aviation Deputy Manager of Administration Jamal AI Hai; Colm McLoughlin; Dubai Civil Aviation Operations Director Mohammed AI Ahli and George Horan.

Dubai Duty Free staff on a BAT cigarettes training course with Colm McLoughlin.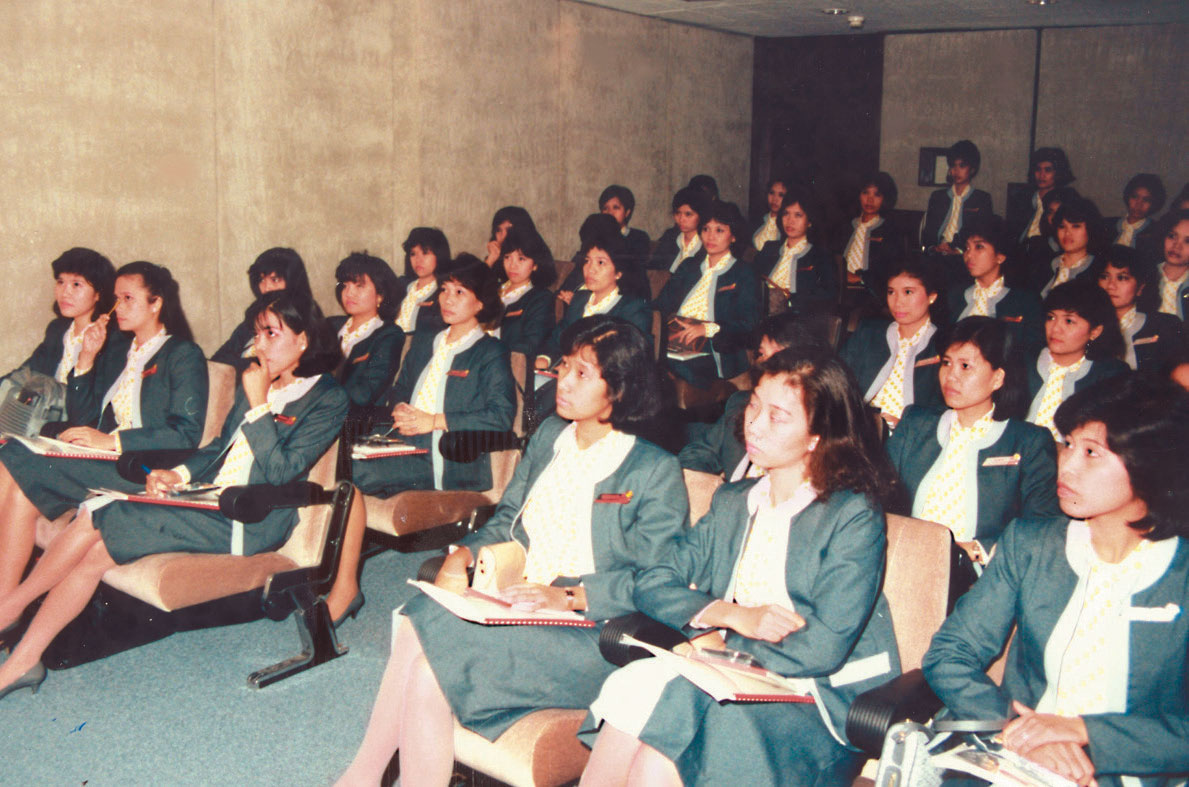 Staff induction and training was a key feature of Dubai Duty Free's success in the early years, as it is now.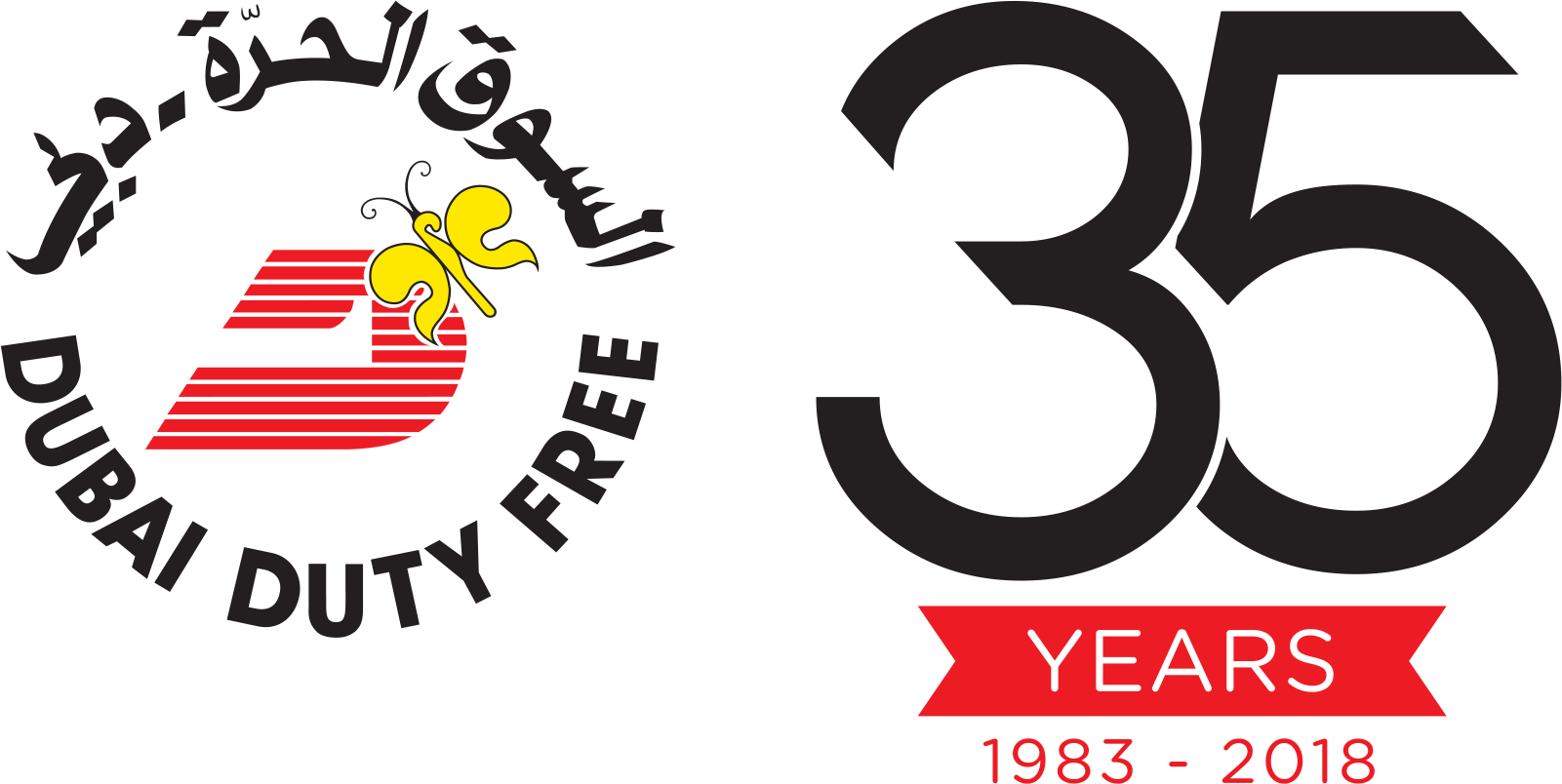 ---
The Moodie Davitt e-Zine | Spotlight Series – Special Report | 20 December 2018