From small beginnings...
Over the past 35 years, Dubai International has gone from a small regional airport to the world's busiest by international passengers, and Dubai Duty Free has become the biggest travel retailer at a single location, with a projected US$2 billion in sales this year. But the company's beginnings were modest. In 1983, the government embarked on plans for a large retail operation to replace its diverse scatterring of souk-like duty free shops, run by local merchants. The new retail zone comprised 24 units, built from scratch and fitted out. Dubai Duty Free officially opened on 20 December, with sales on the first day of business touching US$44,000 – deemed a big success at the time.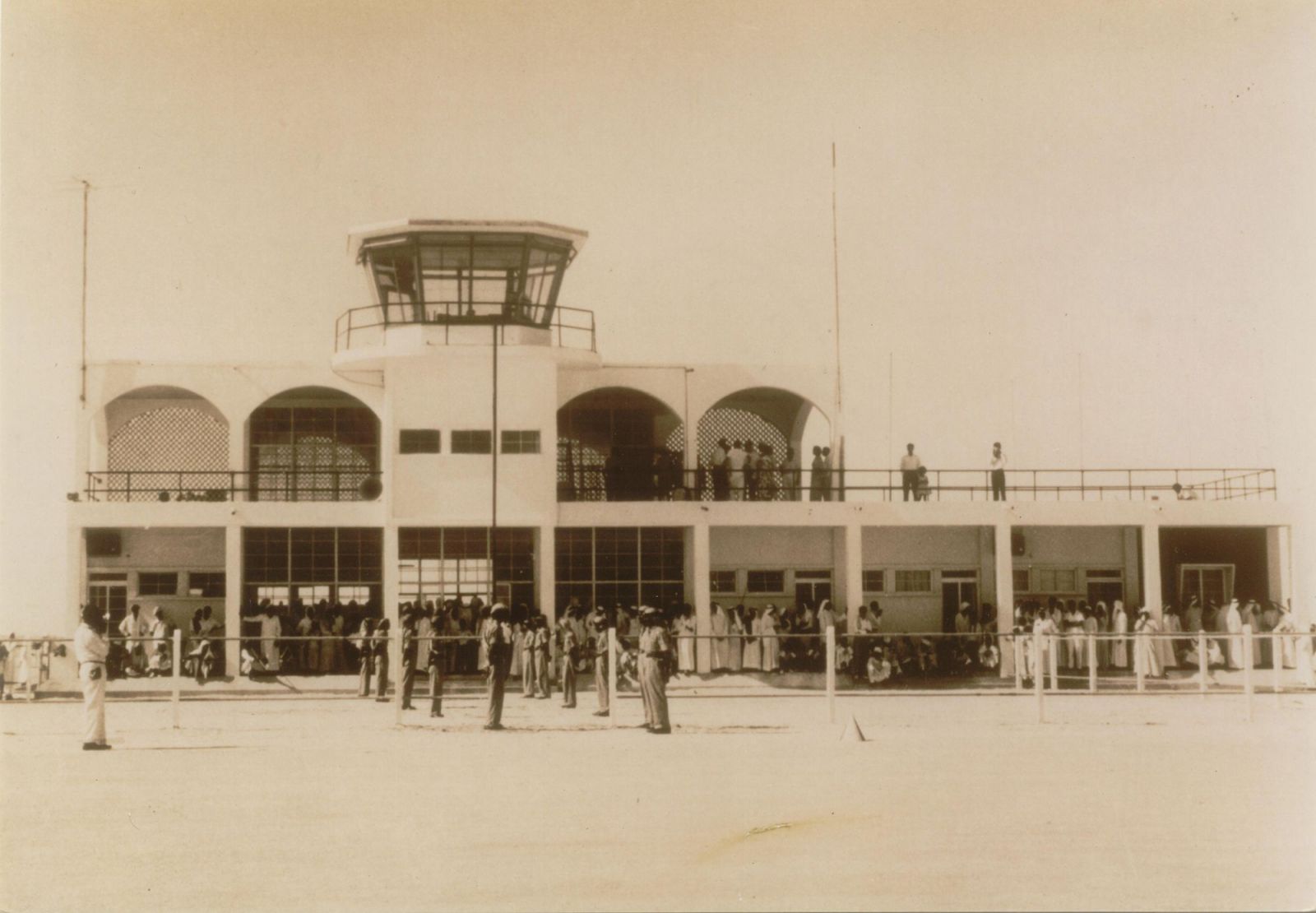 When Dubai Duty Free opened for business in 1983 Dubai International (an early image appears above) had already been operating for 24 years, after its founding in 1959. Back then it was a small regional rather than global airport. The subsequent growth trajectory of both airport and retailer would have been unimaginable back then.

100
The number of staff members recruited from the Philippines, India and Pakistan in 1983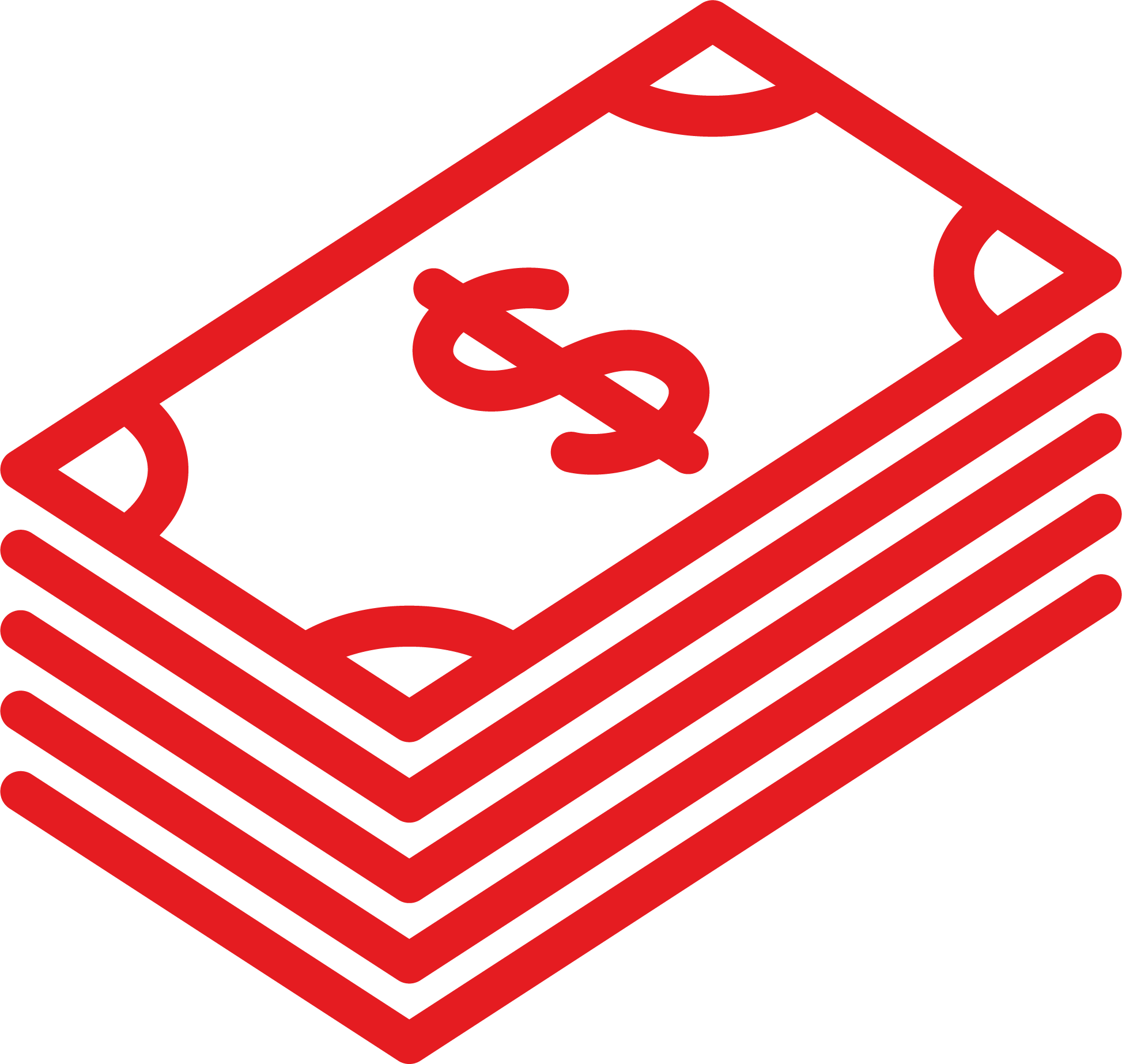 US$44,000
Dubai Duty Free's opening day sales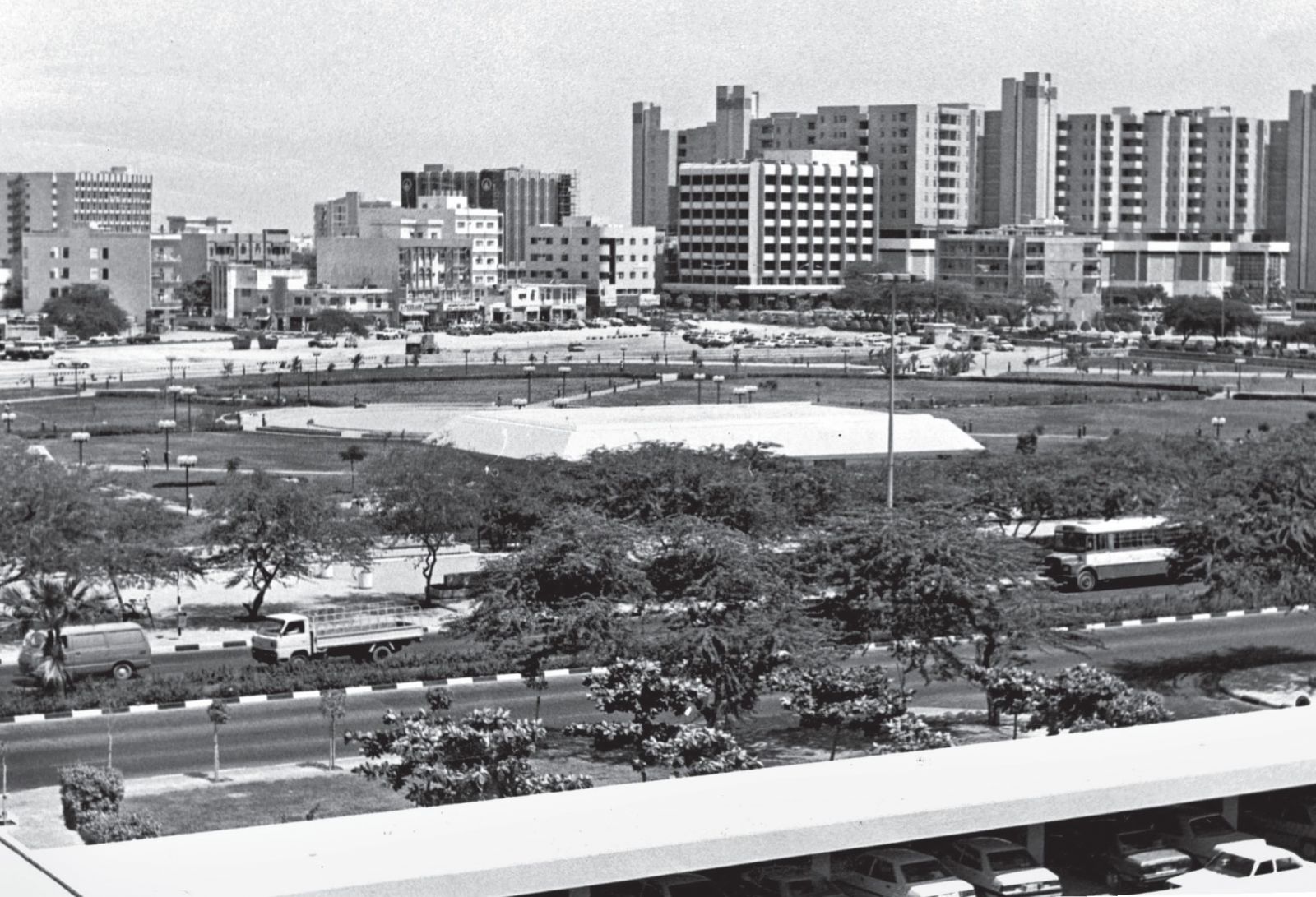 In the early 1980s, Dubai still retained much of the old architecture of the '60s and '70s in the form of low-rise buildings and villas with traditional wind towers. Seen here is Al lttihad Square.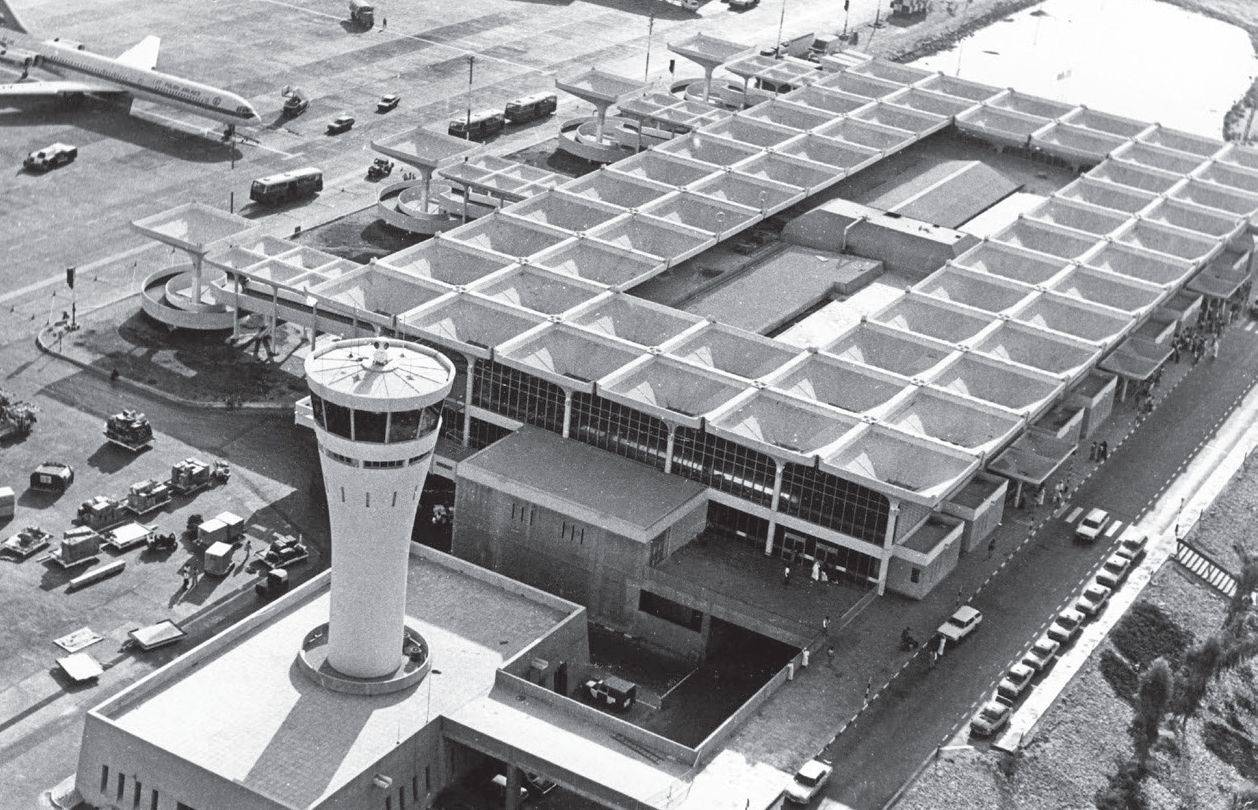 Since its inception in 1960, Dubai International has kept pace with the growth of the emirate. From handling just three flights daily, it became a refuelling point for airlines that plied between Asia and Europe, until long-range aircraft were introduced in the '80s and started flying non-stop between Europe and South East Asia.
A young Colm McLoughlin (above left) was spotted by his future boss Mohi-Din Binhendi, Director General of Dubai Civil Aviation, when he was working as manager of the duty free shop at Shannon Airport in Ireland. He arrived in Dubai in 1983 on a six-month secondment from Irish airport company Aer Rianta and has remained ever since. He is currently Executive Vice Chairman and CEO.
Nine men worked with Colm McLoughlin during the initial six-month consultancy in 1983. George Horan (above centre) was asked to stay on as Senior Shopfloor Controller and John Sutcliffe as Deputy General Manager (above right). Together, the three men were responsible for transforming Dubai Duty Free from a small regional retailer to a global player. The trio was often called the "Irish Trinity".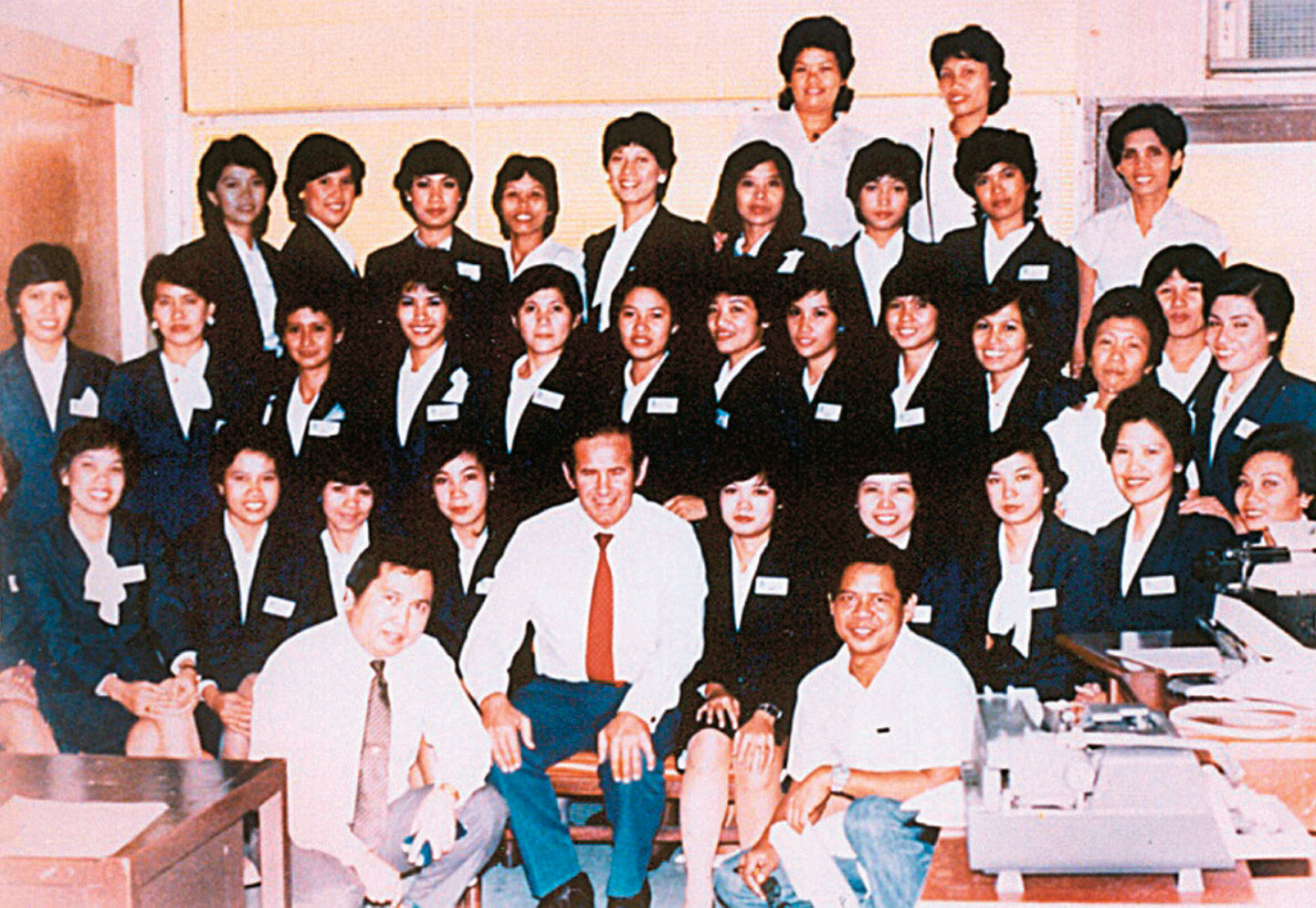 The team travelled to Mumbai and Manila to hire young Indians and Filipinos, with their reputation for good customer service. ln October 1983, Colm McLoughlin personally interviewed and selected applicants in Manila. Of the 100 original staff, many stayed on and worked for decades.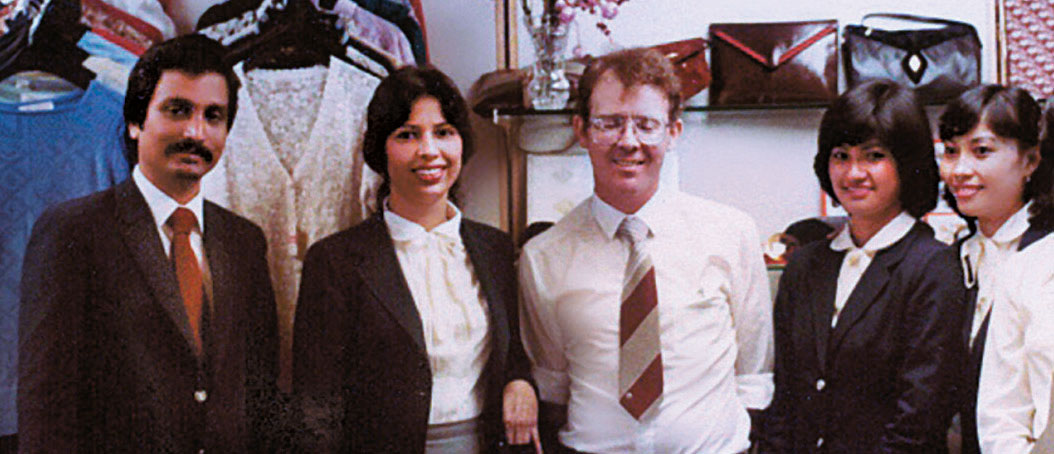 George Horan with members of staff wearing the first Dubai Duty Free uniform. This was designed in-house and made by a Dubai tailor.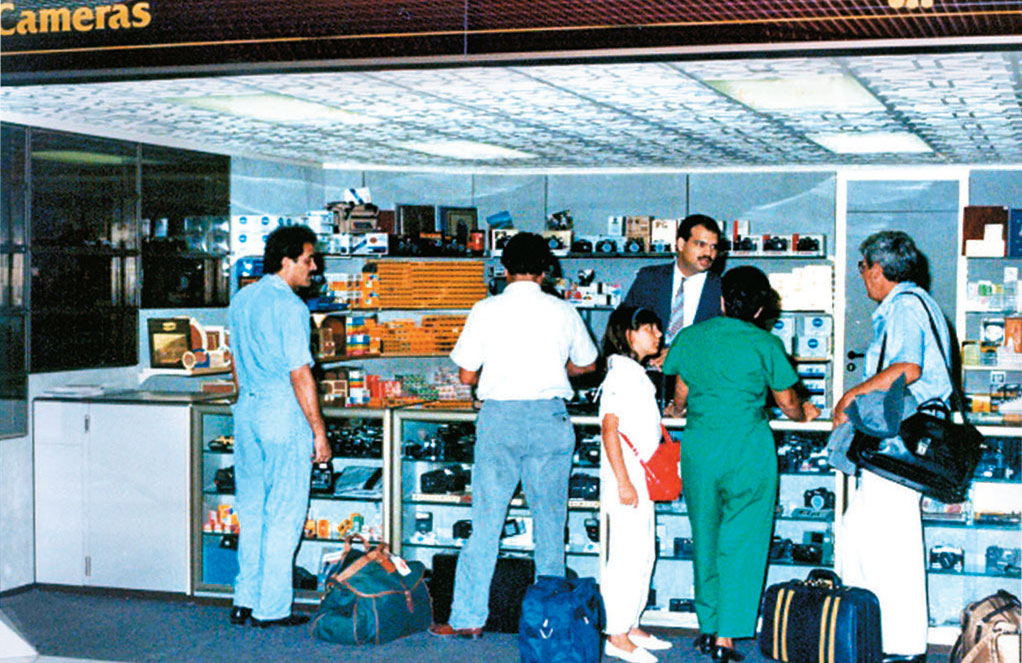 Sales hit US$44,000 on the first day of business from shops that although well-advanced by previous standards, were a far cry from the Dubai Duty Free shopping emporium of today.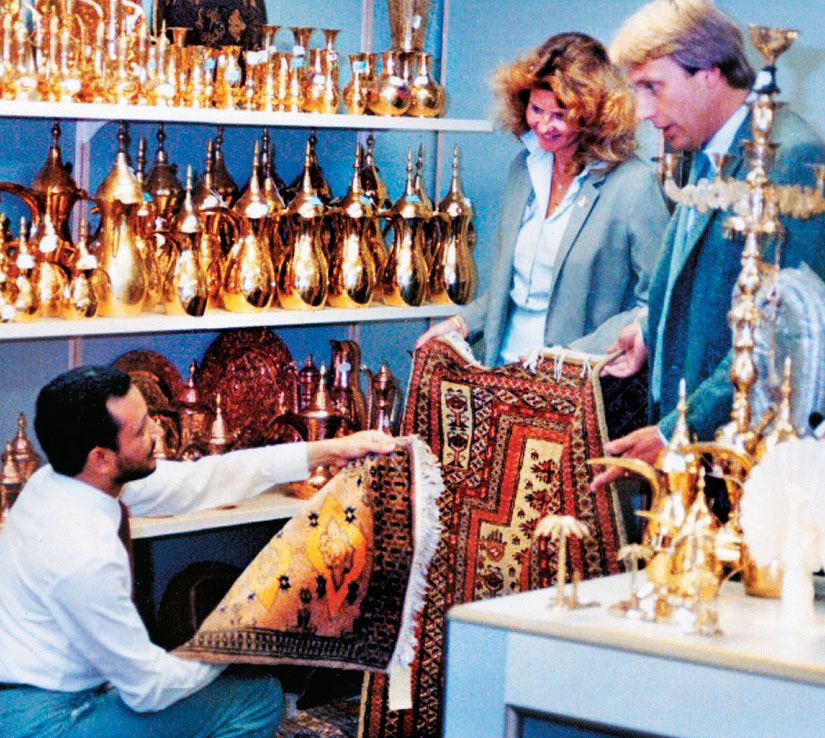 The first shops stocked over 15,000 products, including rugs, electronics, toys, music and video tapes, apparel and textiles, sports goods, watches, jewellery, gold and pearls, tobacco, liquor and confectionery.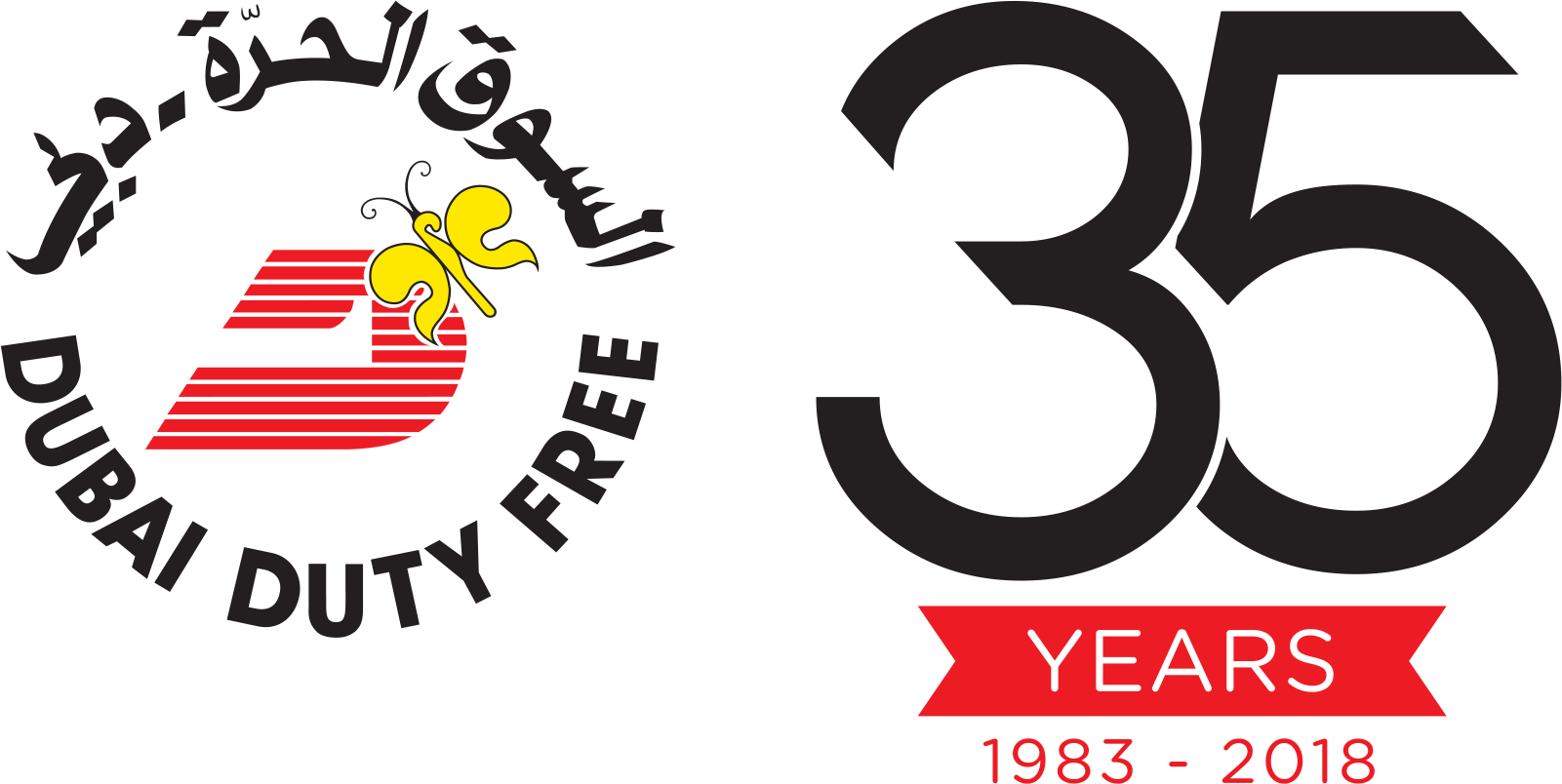 ---
The Moodie Davitt e-Zine | Spotlight Series – Special Report | 20 December 2018