Building the reputation
1986 saw another surge in sales as the business began to emerge as a powerhouse of travel retail. The year also delivered the first Frontier Award for Colm McLoughlin on a personal level, as the fortunes of Dubai Duty Free began to soar.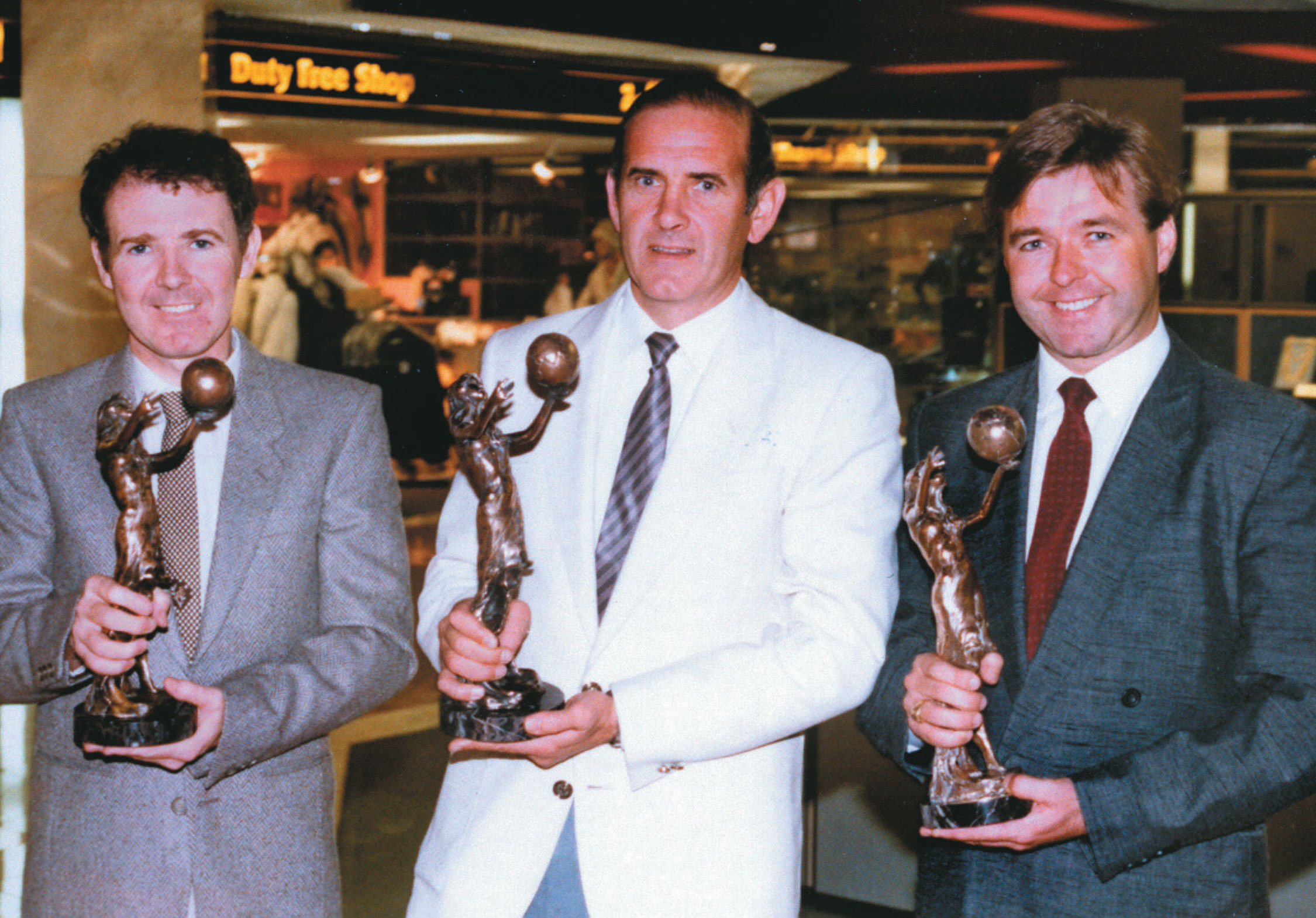 The 'Irish Trinity' – Colm McLoughlin (centre), George Horan (left) and John Sutcliffe, pictured with the Frontier Awards for Airport Duty Free Operator of the Year (1985), Best Marketing Campaign for a Duty Free Operator (1986), and Duty-Free Person of the Year for Colm McLoughlin (1986).

214
By 1986, staff numbers had more than doubled from opening day in 1983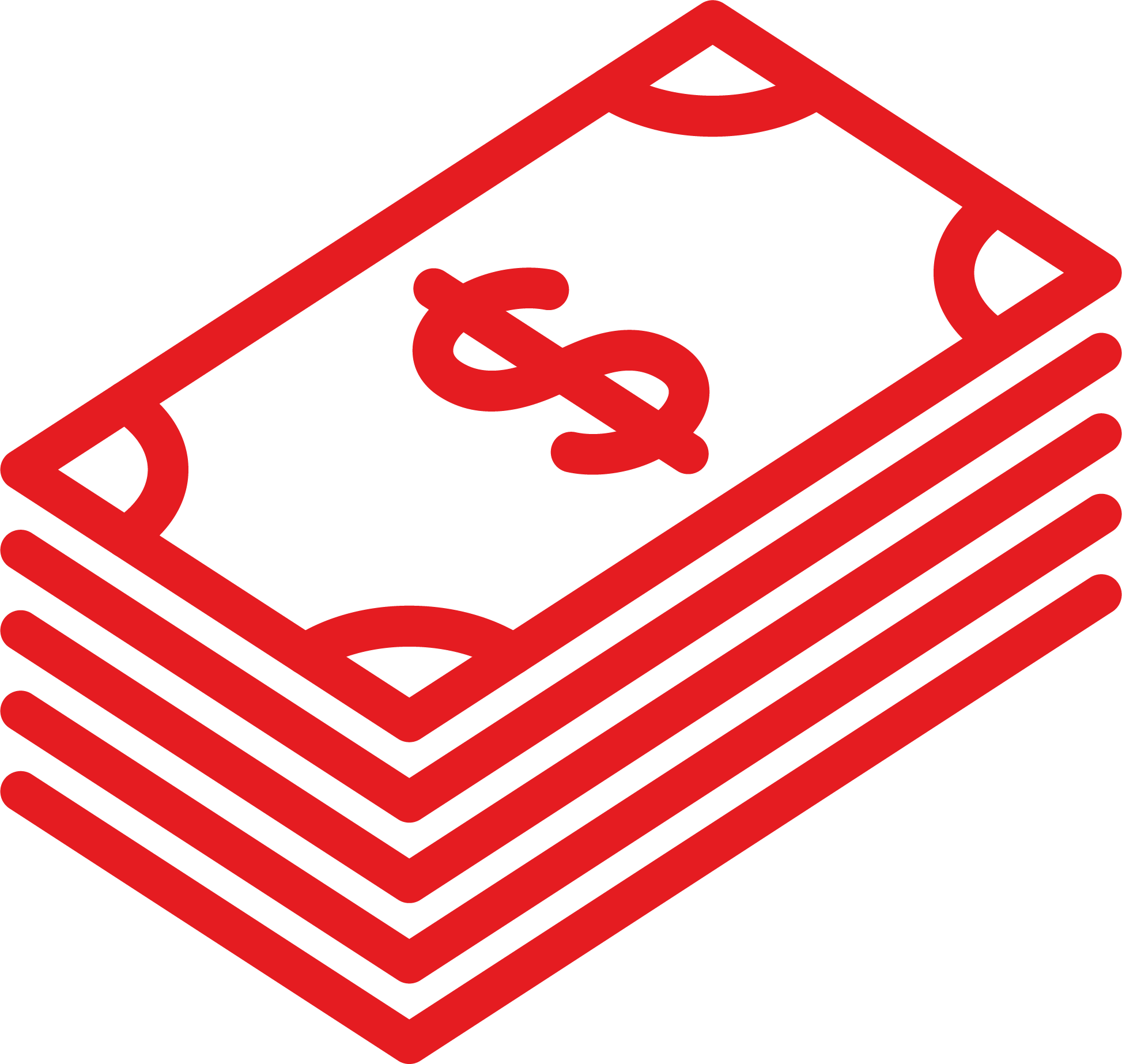 US$32 million
Dubai Duty Free's annual sales

Colm McLoughlin, George Horan and John Sutcliffe share their success with members of staff.
Colm McLoughlin receives the Frontier Award for Duty-Free Person of the Year in Cannes, France.
Colm McLoughlin receives the RICOH Merit Citation from Ramesh Prabhakar of powerful regional luxury brands distributor and retailer Rivoli in recognition of excellent sales performance.
Walking the walk: Colm McLoughlin and John Sutcliffe tour the shop floor.
Becoming a brand showcase: Shoppers in T1 as sales continue to surge.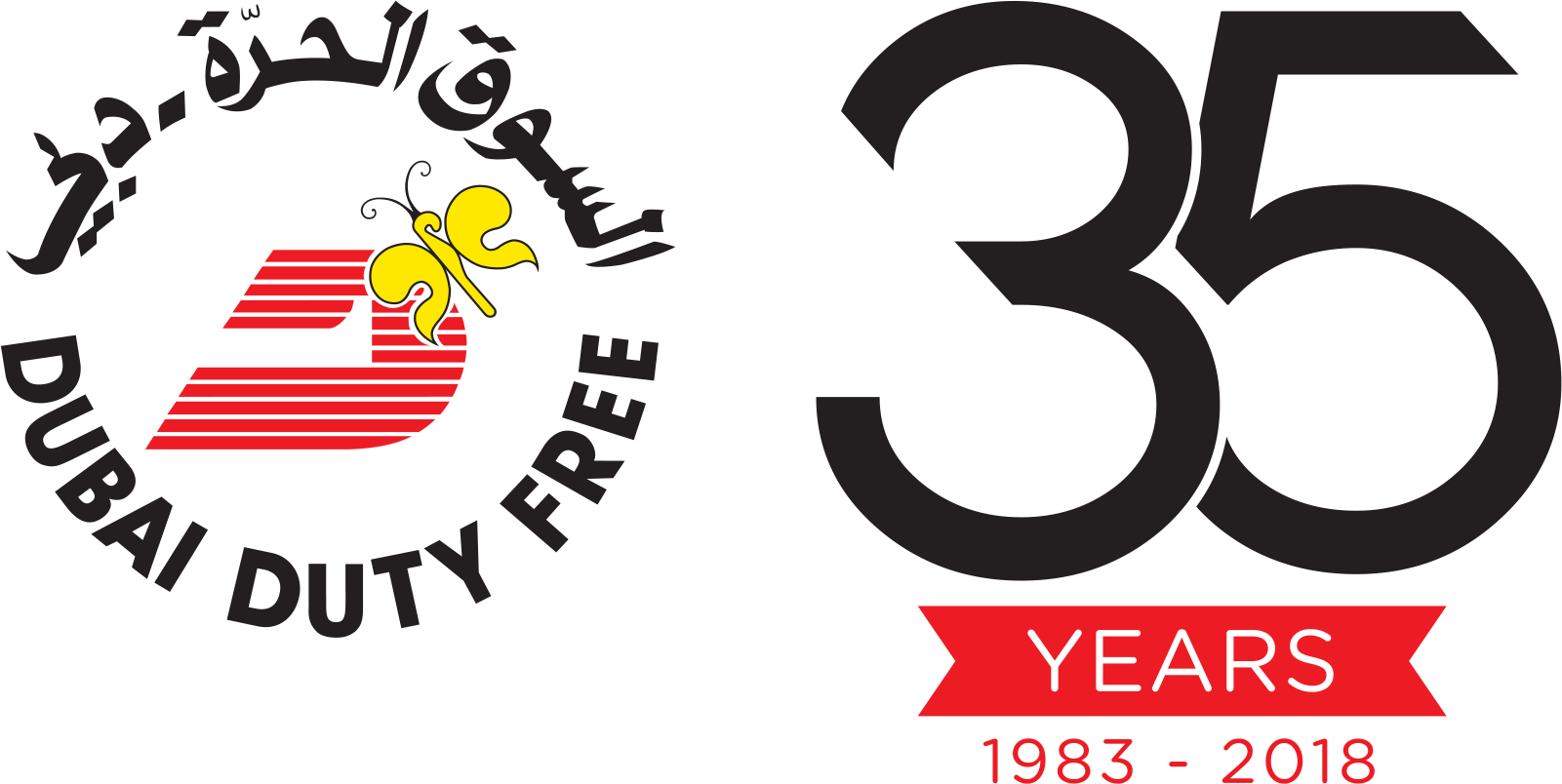 ---
The Moodie Davitt e-Zine | Spotlight Series – Special Report | 20 December 2018