Deepening the sporting connection
The inaugural Dubai Duty Free Women's Open took place in 2001 and has since become a mainstay of the Women's Tennis Association tour. It added further lustre to Dubai Duty Free's portfolio of sponsorships in sport, as the business continued to hit new heights.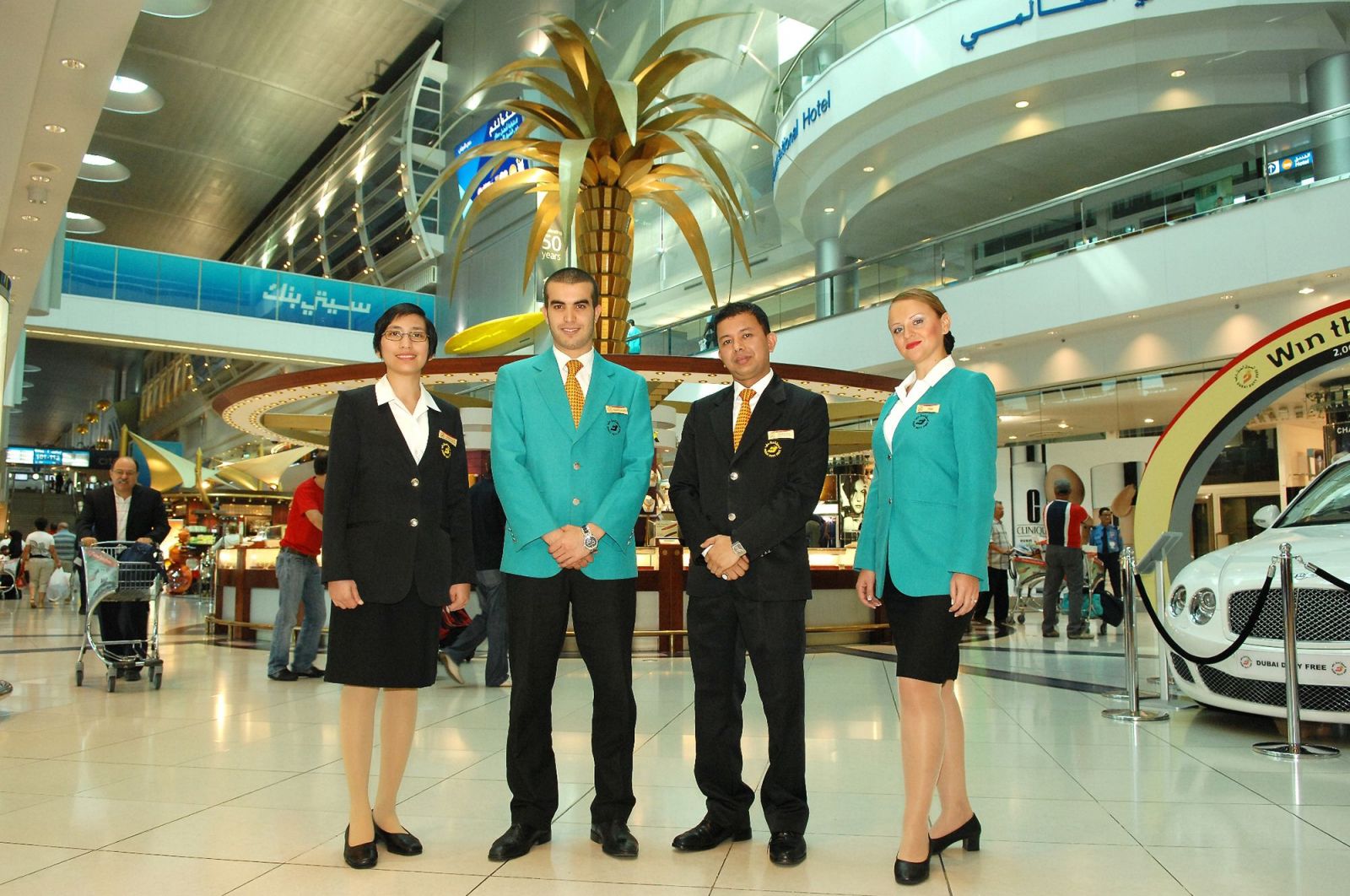 UK-based company Simon Jersey was invited to design new uniforms for staff in 2001. The corporate outfitting specialist dramatically changed the look, developing striking black and green suits, which are worn to this day by Dubai Duty Free's front line teams.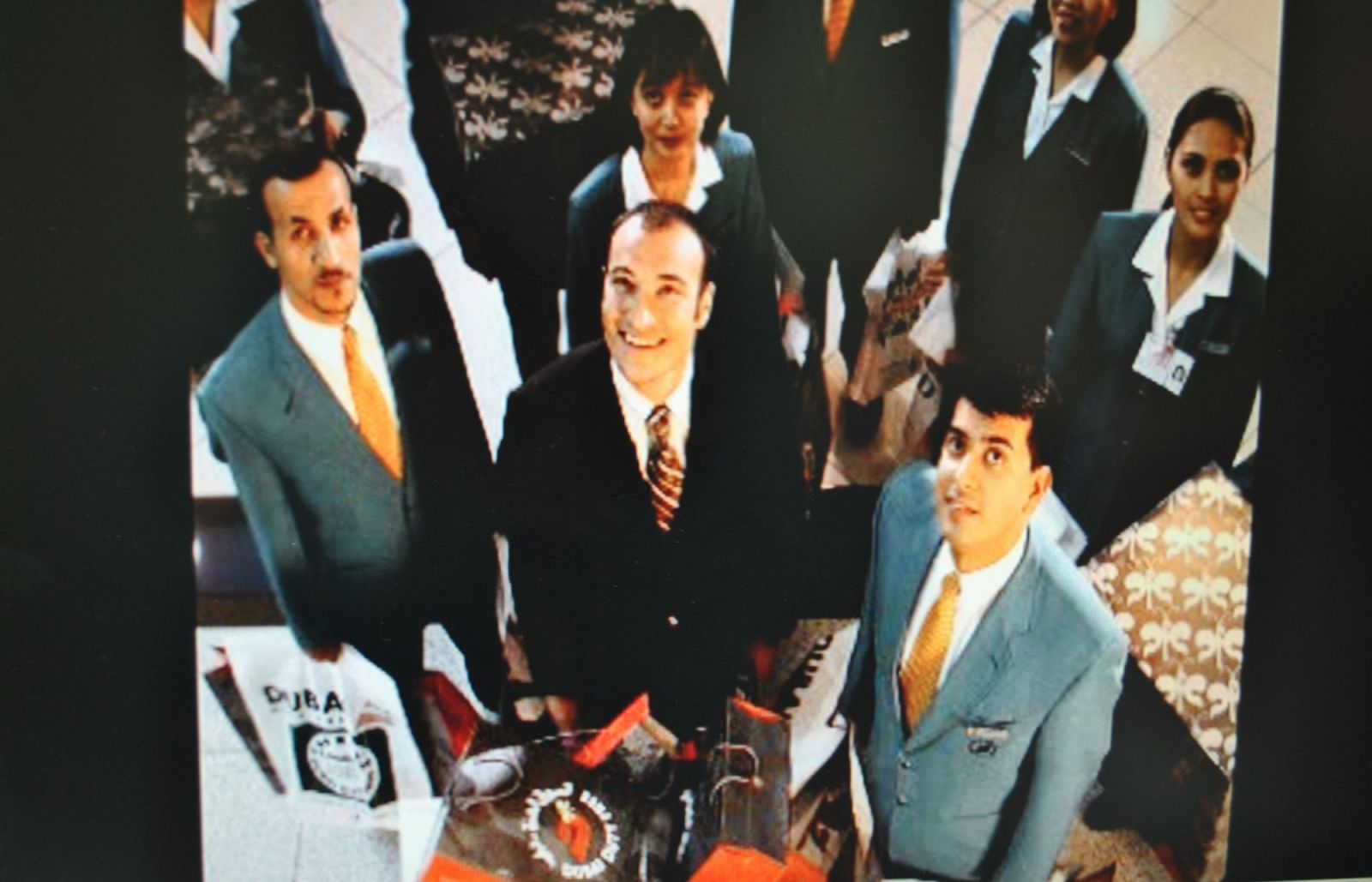 A global dimension: In collaboration with Dubai International, Dubai Duty Free launched a worldwide television campaign, Cultural Voyage, on CNN International, to promote the emirate. The campaign focused on Dubai's cultural heritage.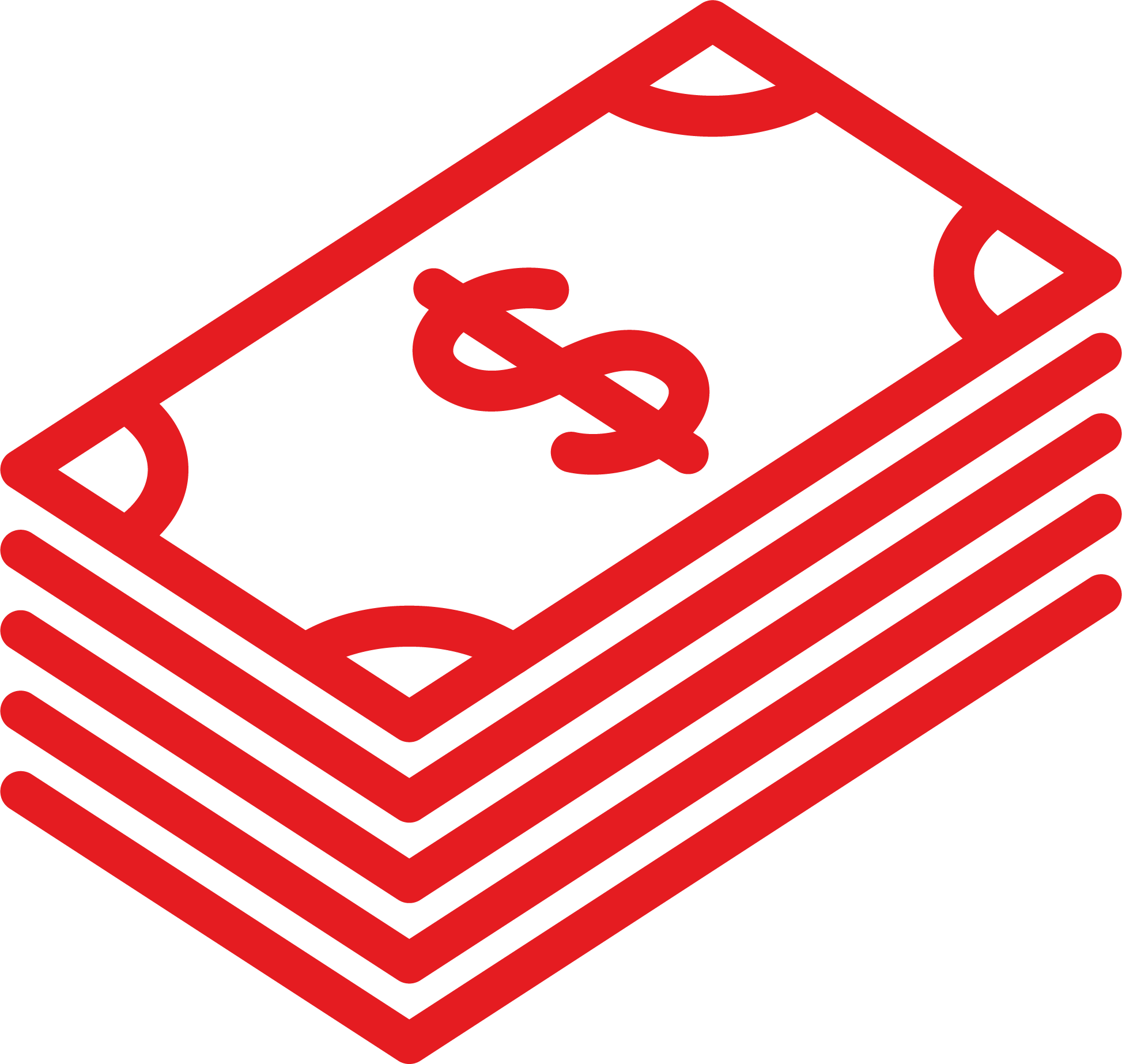 US$246 million
Dubai Duty Free's annual sales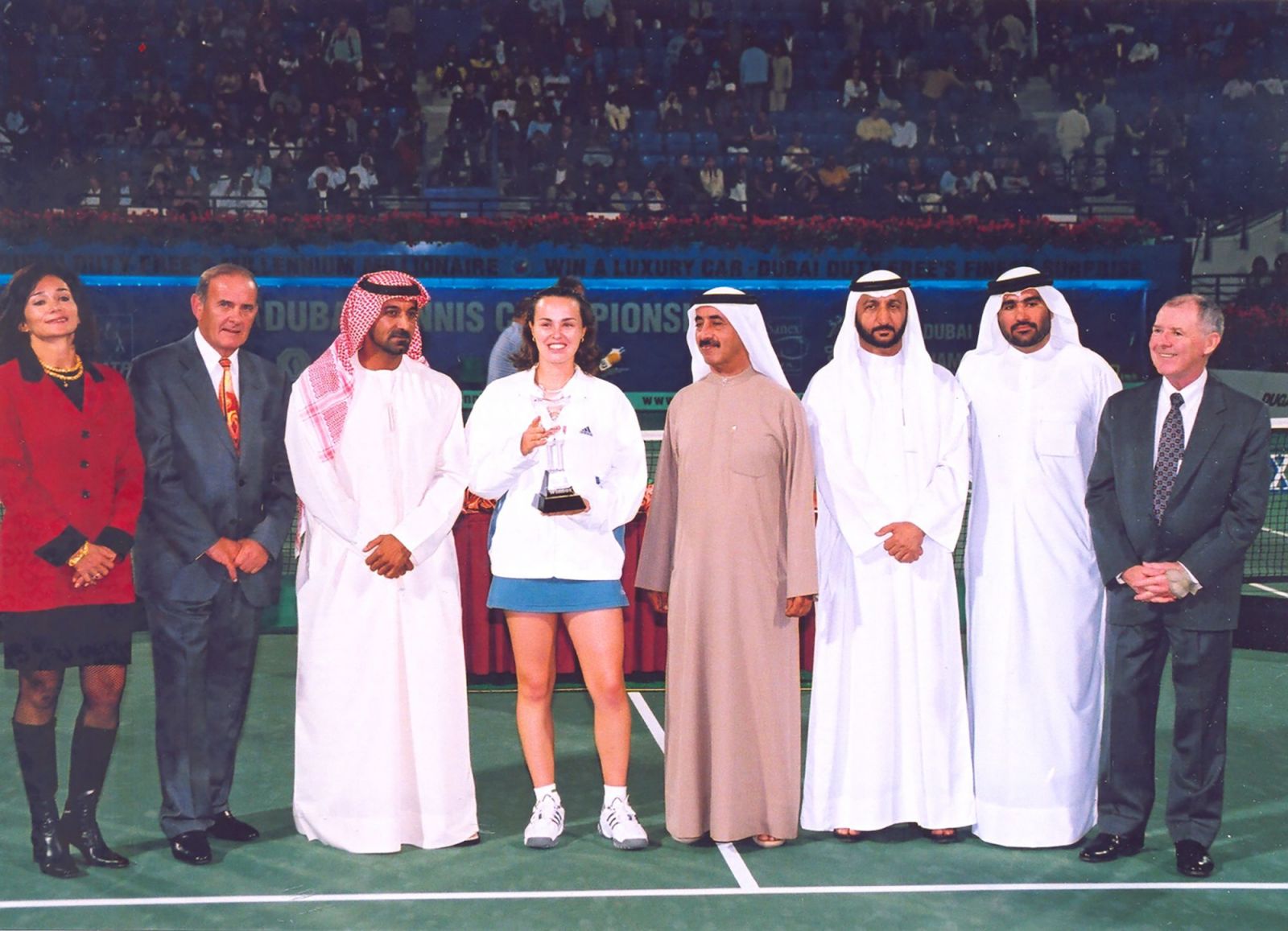 The inaugural Dubai Duty Free Women's Open launched with a US$600,000 prize fund. Swiss player Martina Hingis was the winner. She is pictured with His Highness Sheikh Ahmed Bin Saeed AI Maktoum; Anita Mehra; Colm McLoughlin; His Highness Sheikh Hasher AI Maktoum, President of the UAE Tennis Association; Sultan Saqr AI Suweidi, Undersecretary of the Ministry of Education and Youth; Salah Tahlak and George Horan.
Arms aloft: Spaniard Juan Carlos Ferrero wins the Dubai Duty Free Men's Tennis Championship by defeating US Open champion Marat Satin.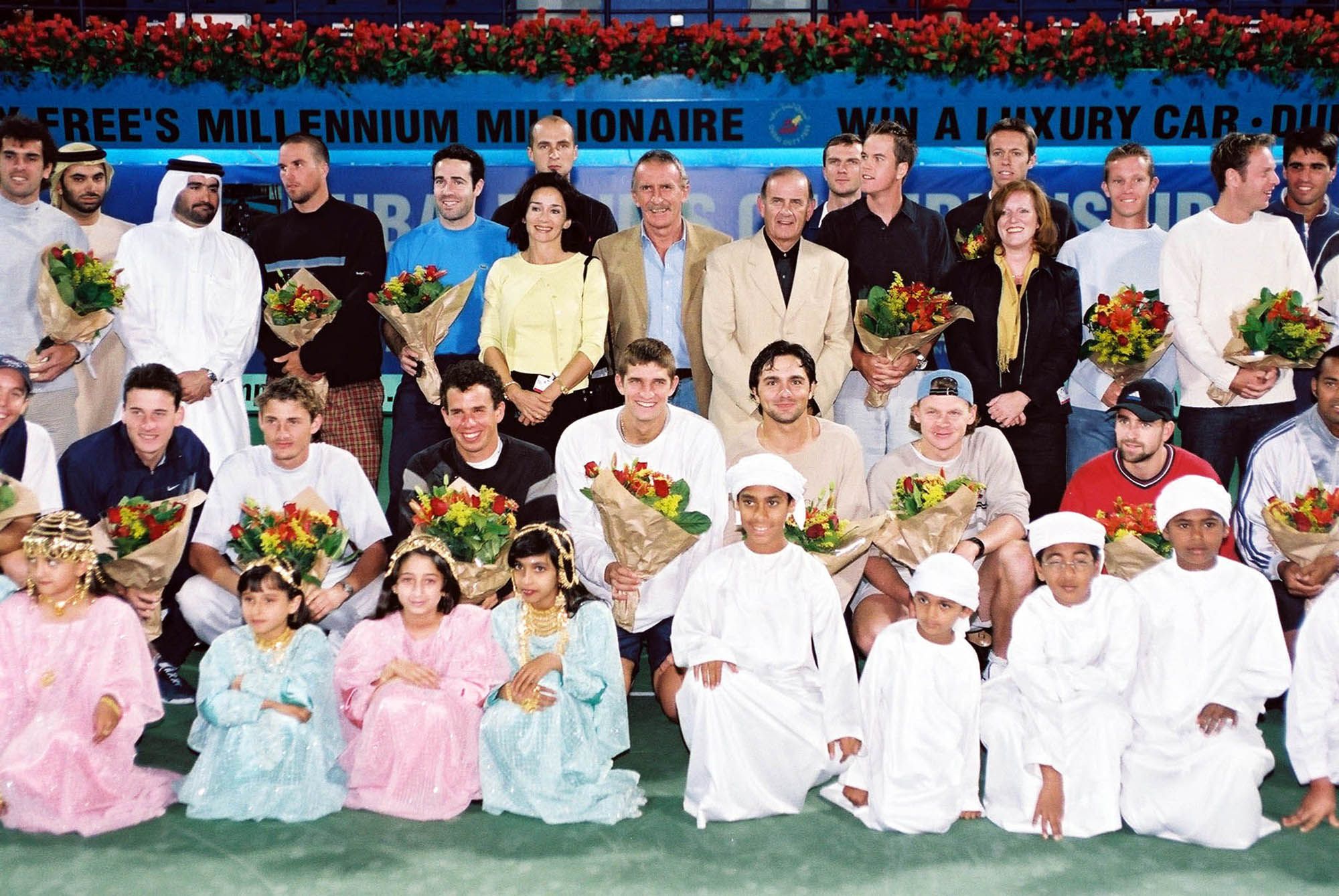 Colm McLoughlin; Tournament Director Jeff Chapman; Salah Tahlak; Anita Mehra and Manager, Events, Advertising and Media Relations Sinead El Sibai are flanked by international stars and young Emirati children on the eve of the Dubai Duty Free Men's Tennis Championship.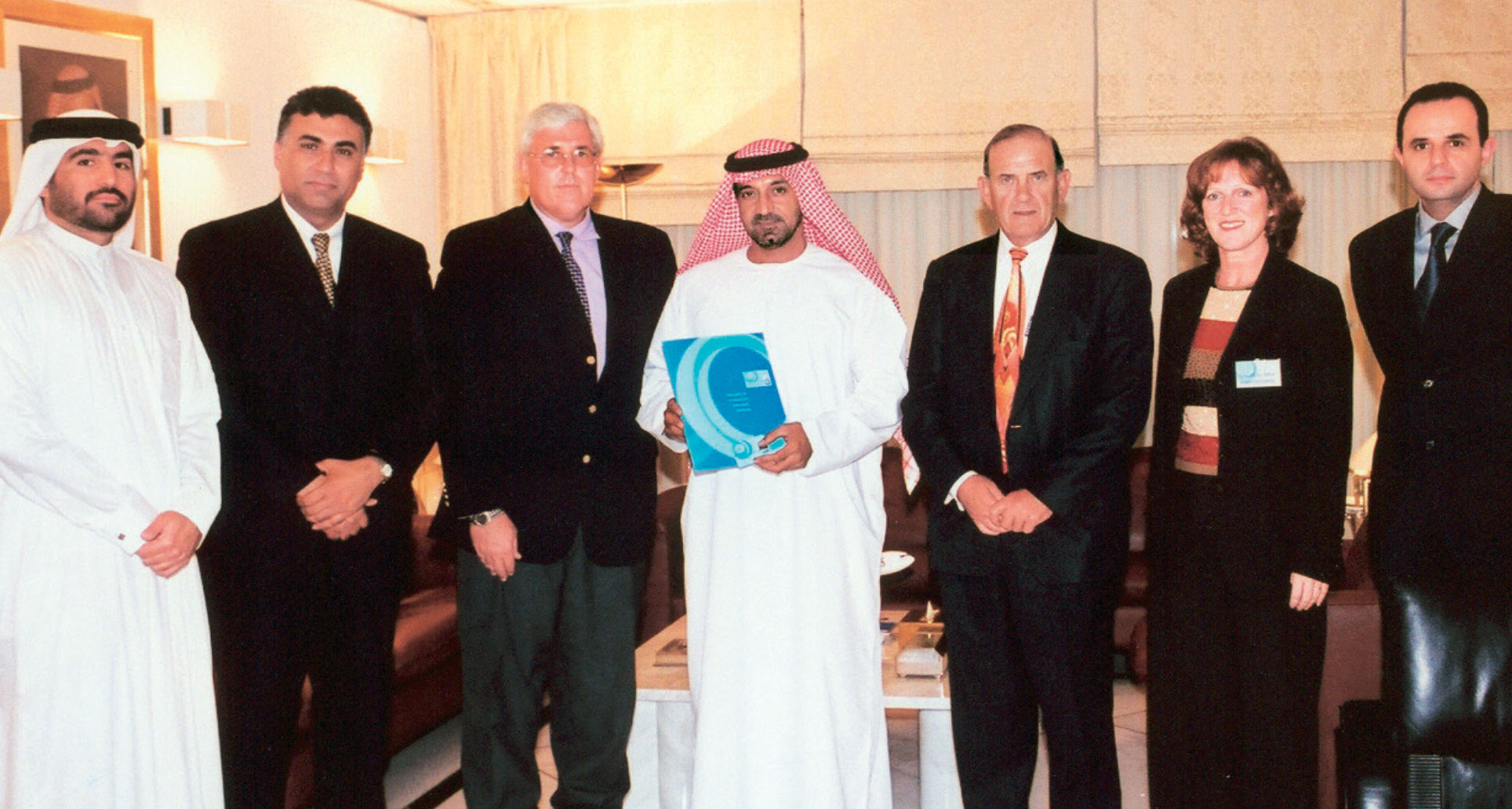 Pioneering partnership: His Highness Sheikh Ahmed, accompanied by senior Dubai Duty Free staff and American Express regional representatives, launches the co-branded DDF/AMEX credit card.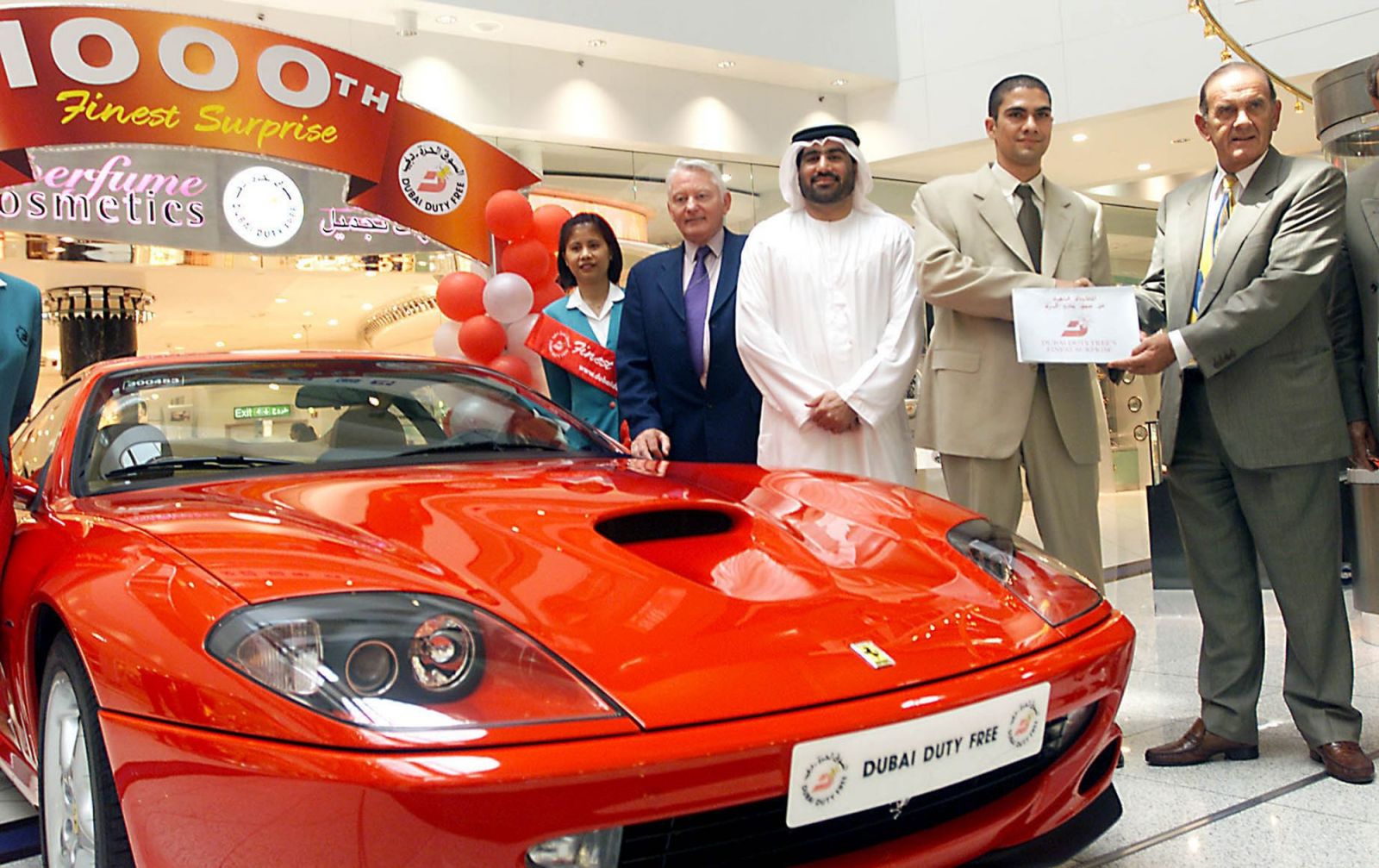 The 1,000th Finest Surprise prize was a Ferrari 550 Maranello, a two-seater Gran Turismo sports car won by Iranian Nima Sabharwal.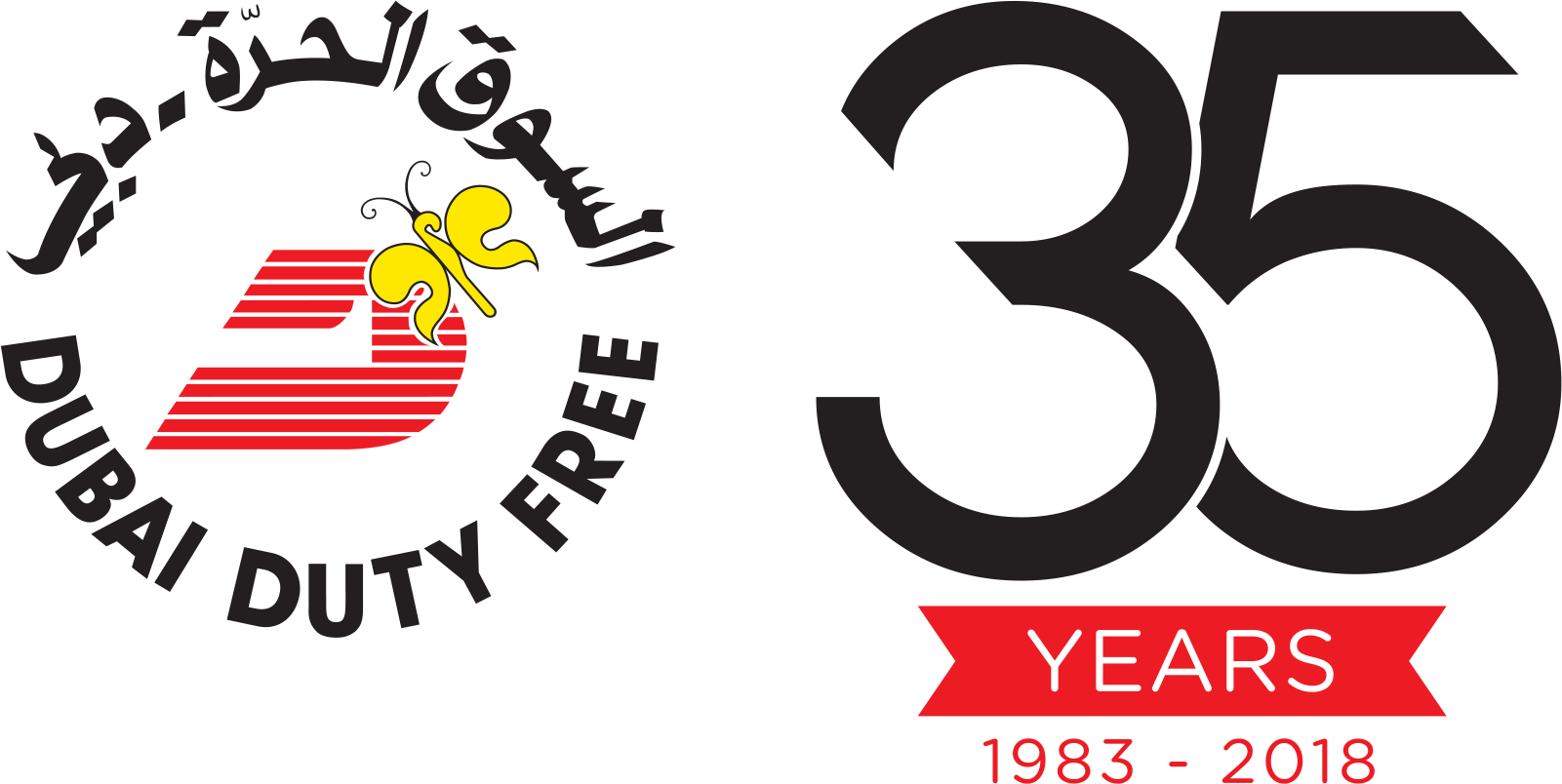 ---
The Moodie Davitt e-Zine | Spotlight Series – Special Report | 20 December 2018