Setting a relentless pace
The forward-thinking aviation vision of Dubai's leaders took firm shape through the 2000s, with Dubai International traffic racing ahead and Dubai Duty Free investing in store upgrades, systems and people. Year-end sales reached US$712 million. Amazingly, just over a decade later the company is not far off trebling that figure.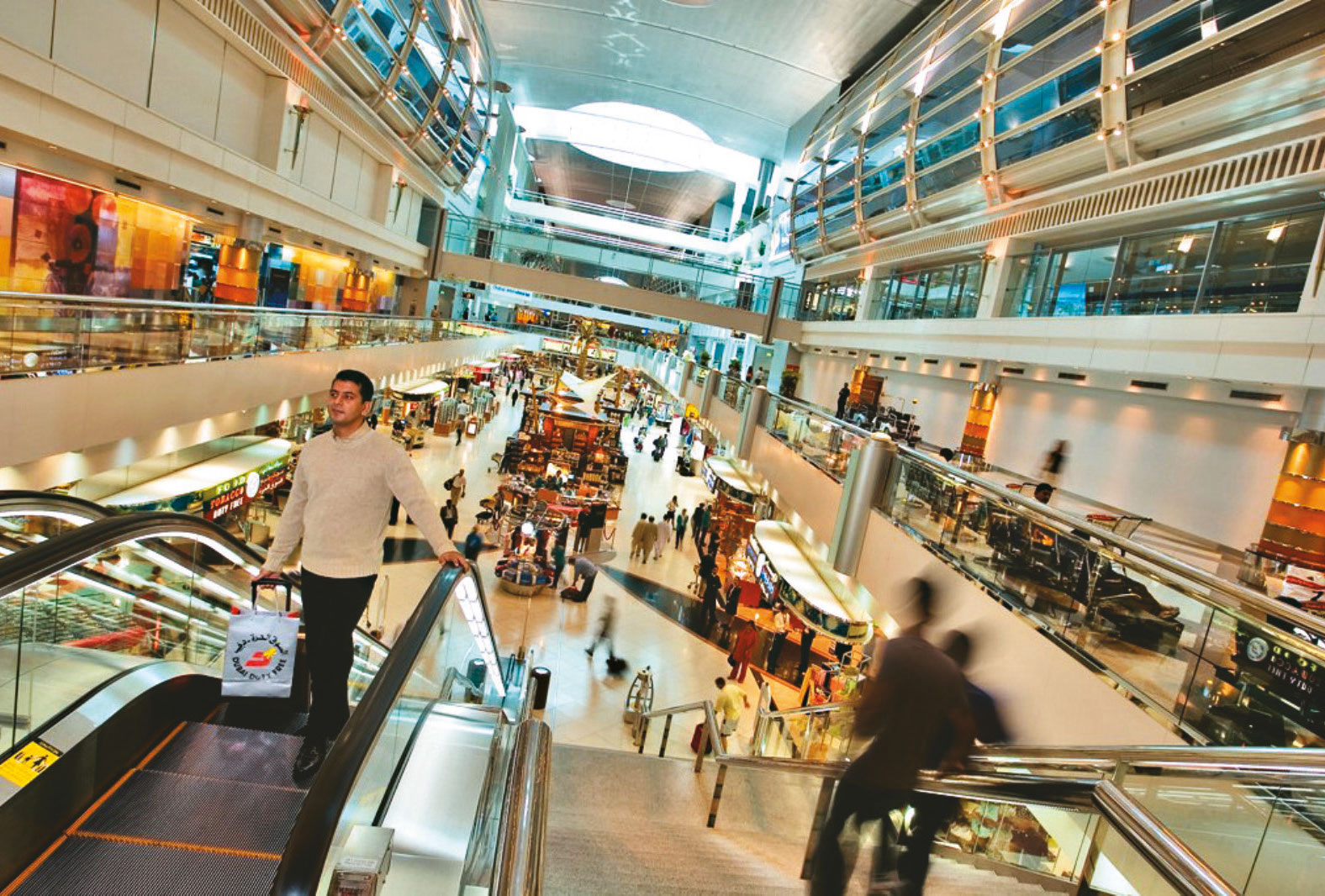 A panoramic view of Terminal 1. Dubai Duty Free has by now built a superb reputation for value, service and the broadest of offers in an environment that is modern, convenient and customer-friendly.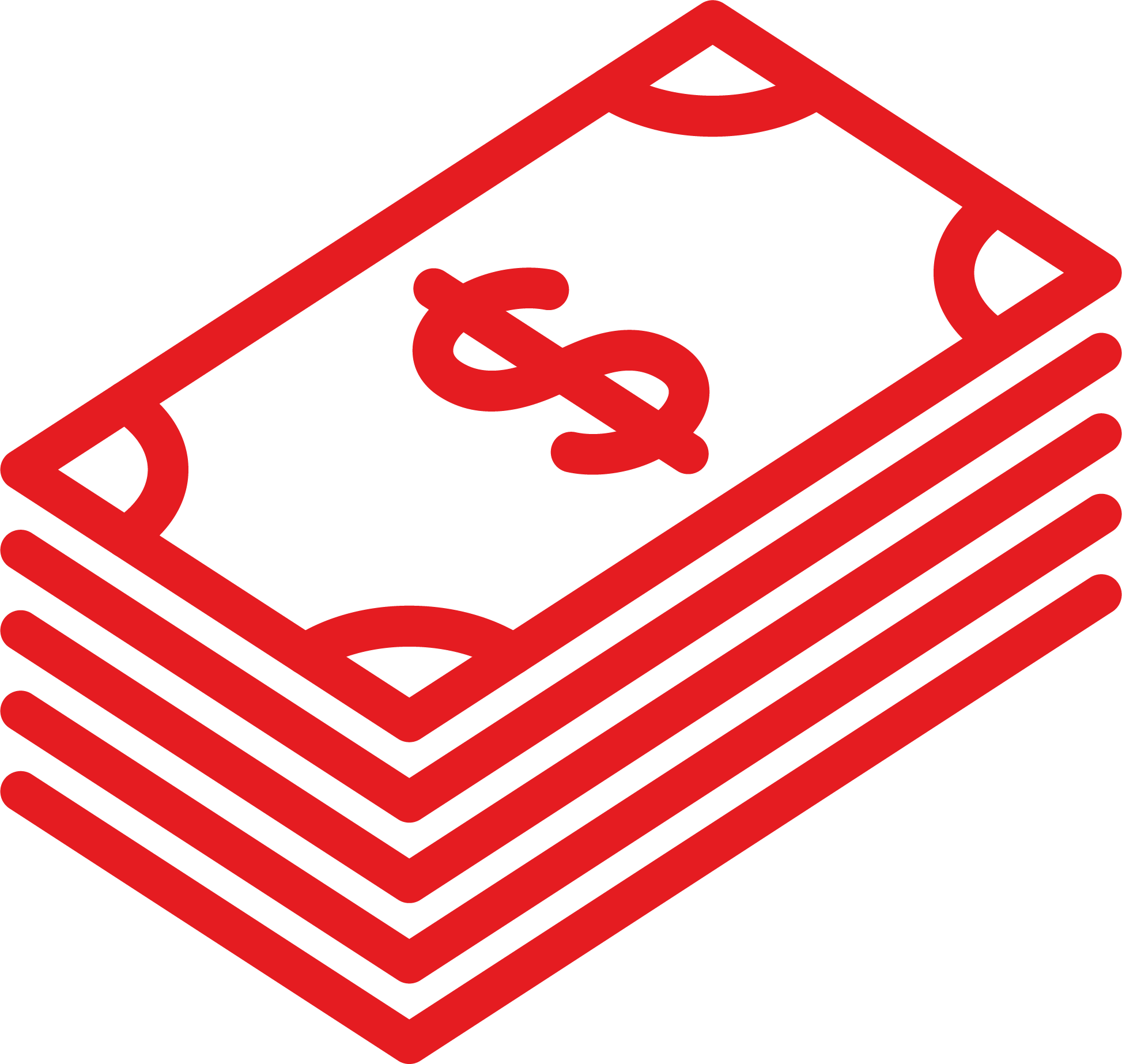 US$712 million
Dubai Duty Free's annual sales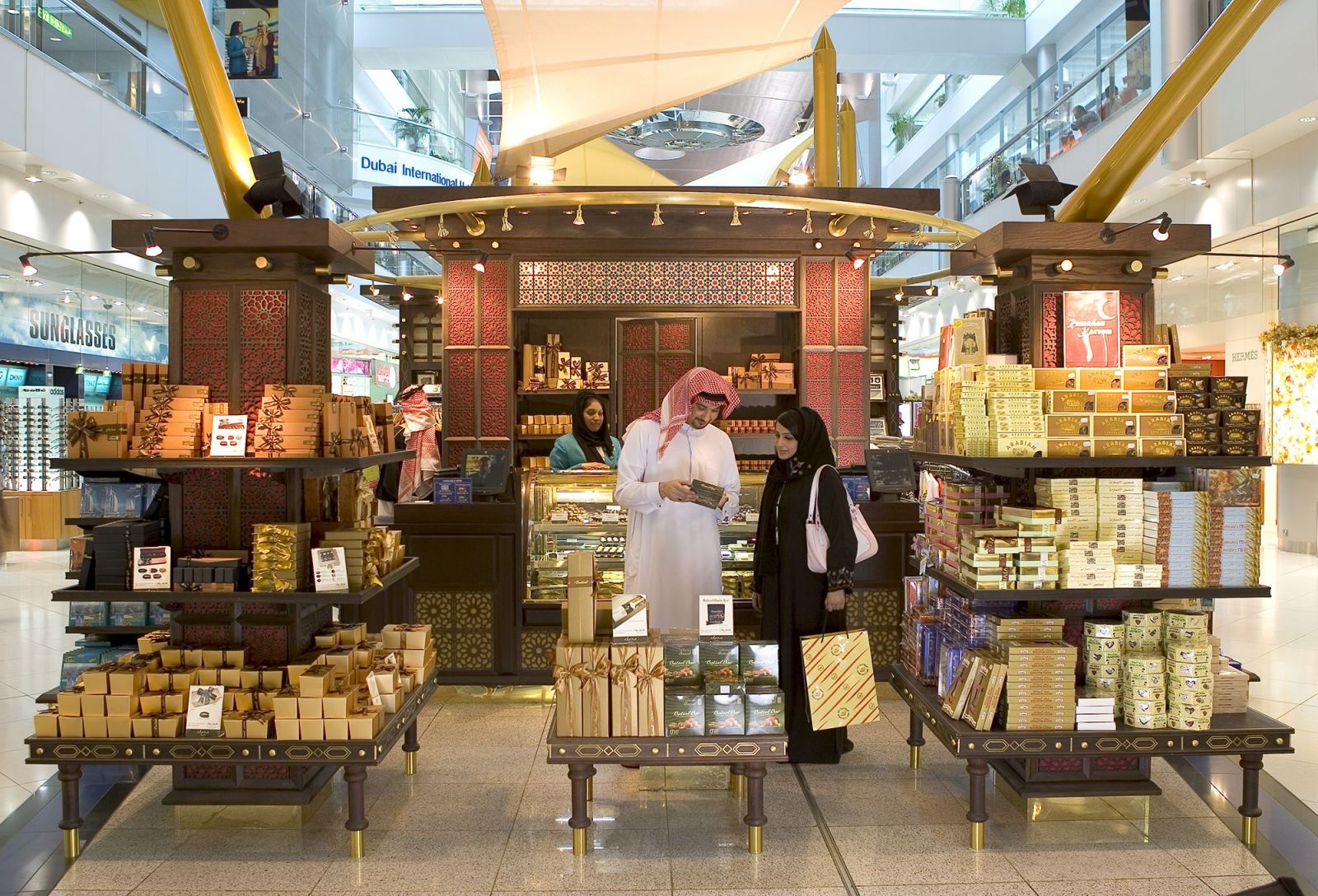 Destination appeal: The shops in Terminal 1 showcase a wide variety of souvenirs including chocolates, dates and Arabian figurines that appeal to both local and international travellers.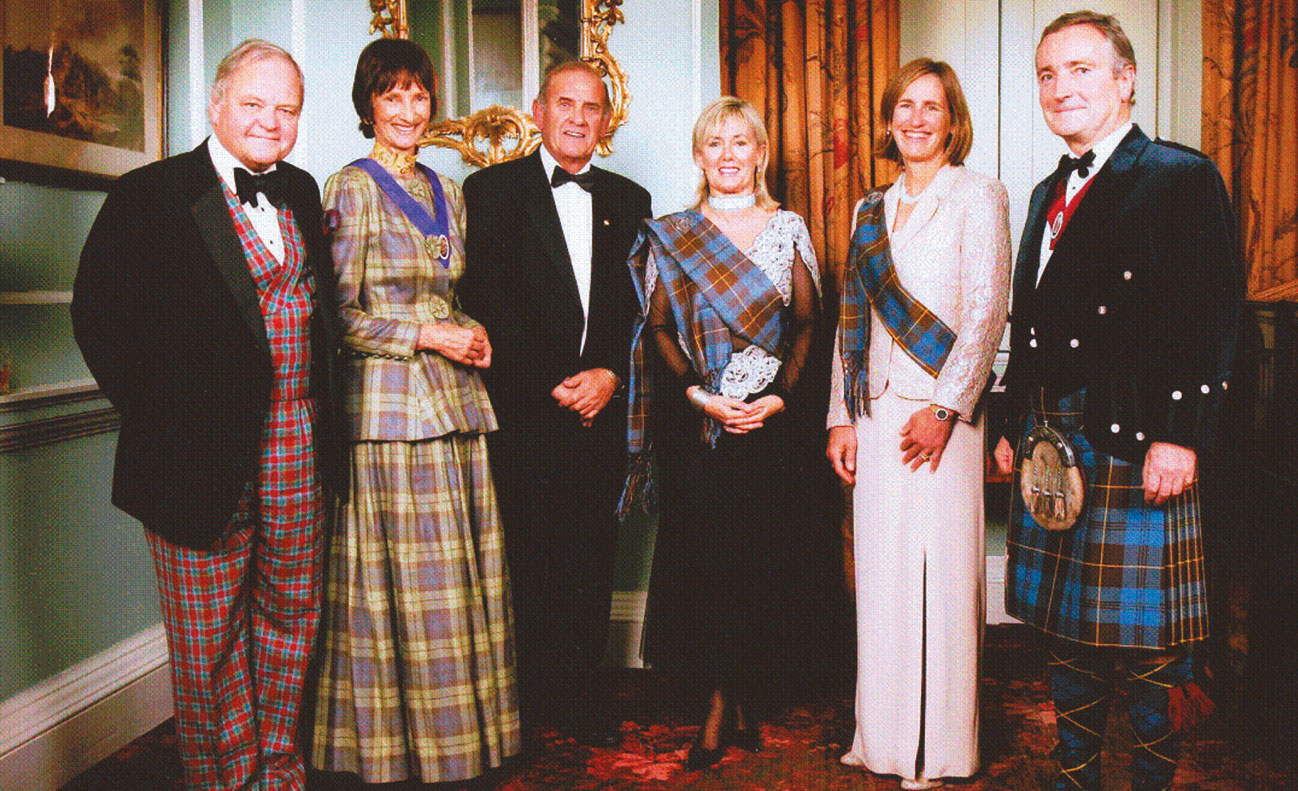 A title in tartan: Colm McLoughlin is named Keeper of the Quaich [he will later earn the title of Master] by the Scotch Whisky Society. Joining him in the induction at Blair Castle in Perthshire, Scotland, is his wife, Breeda.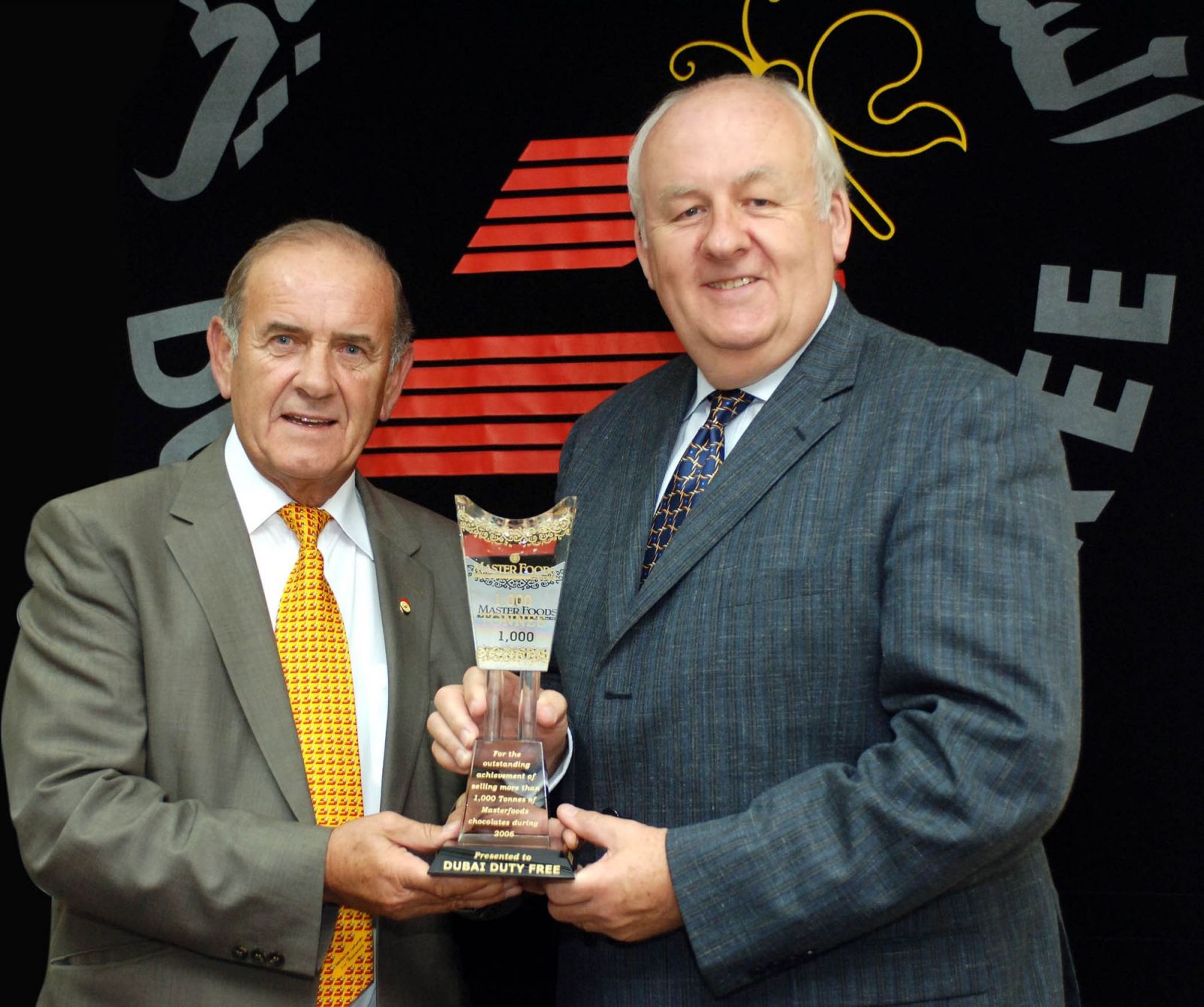 Life on Mars: Dubai Duty Free breaks a new barrier by selling more than 1,000 tonnes of confectionery from the Masterfoods range, including Mars, M&M's, Galaxy, Twix, Maltesers, Bounty and Snickers. Mars International Travel Retail Consultant Stuart Bull presents a trophy to Colm McLoughlin to commemorate the extraordinary milestone.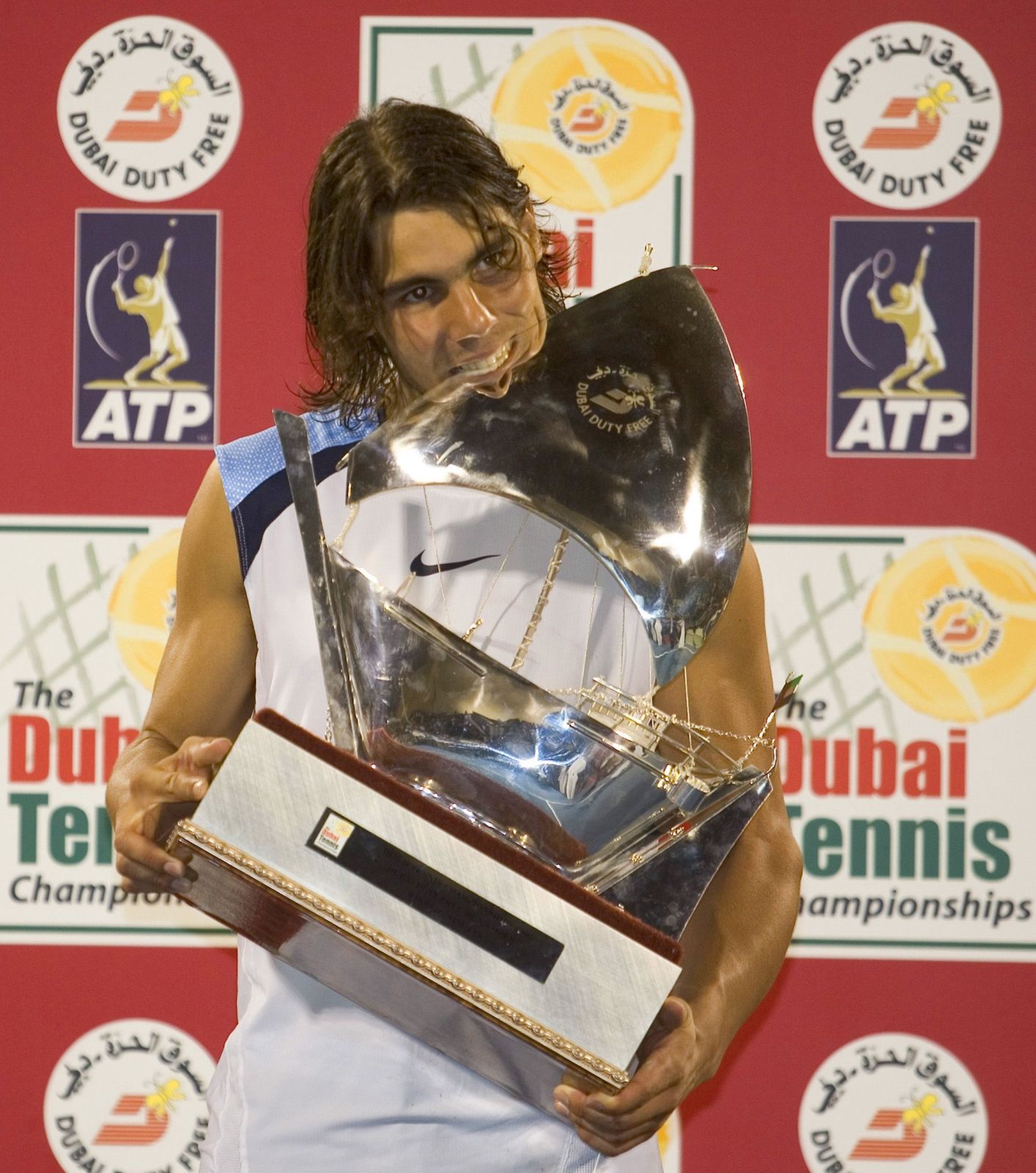 Spanish teenager Rafael Nadal beats defending champion Roger Federer to win the Dubai Duty Free Tennis Championships.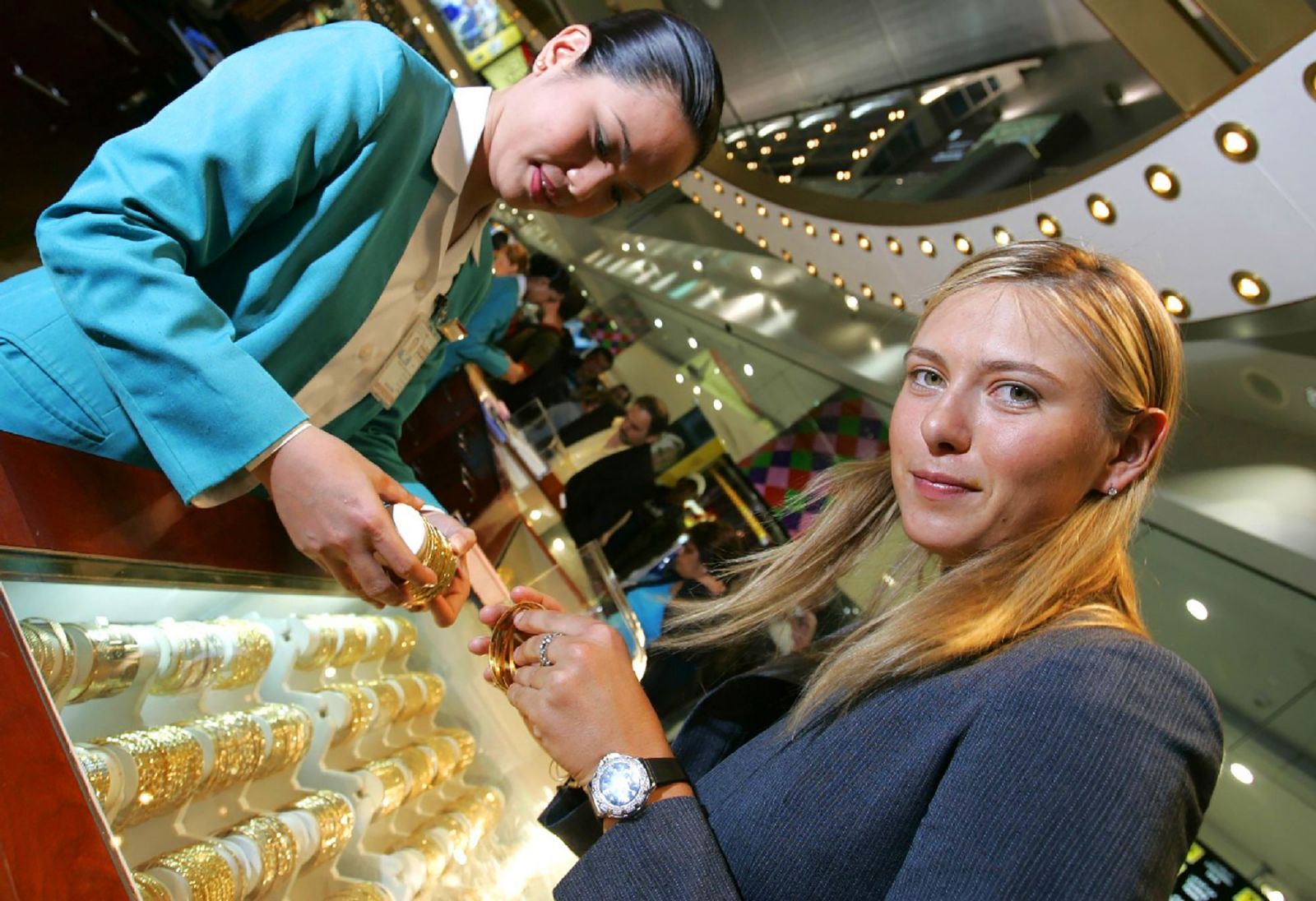 Miss Sharapova to serve: Russian tennis superstar Maria Sharapova surveys the gold offer at Dubai Duty Free.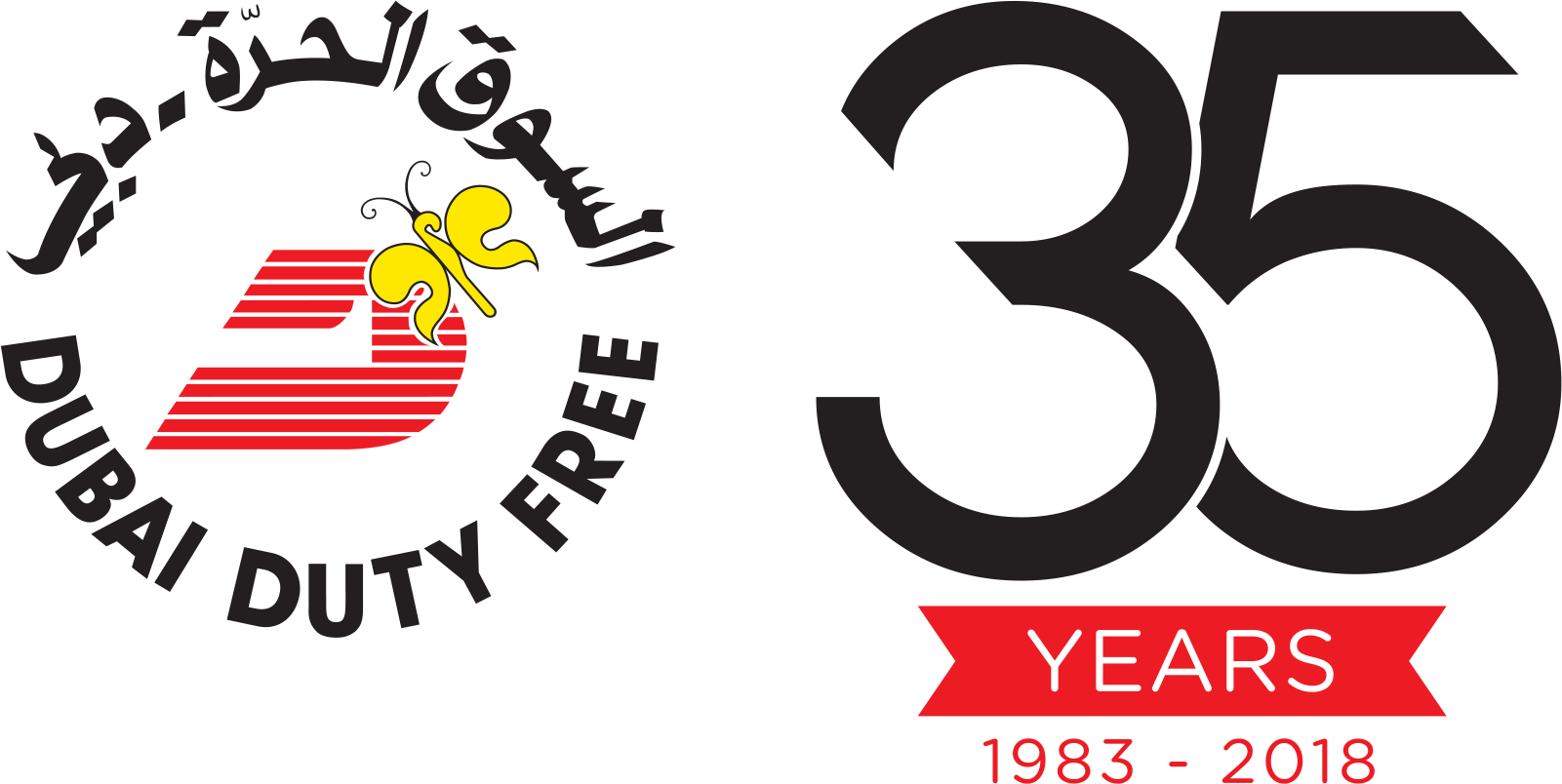 ---
The Moodie Davitt e-Zine | Spotlight Series – Special Report | 20 December 2018