Expanding into a new phase
The opening of the Sheikh Rashid Terminal at Dubai International generated a new wave of momentum behind Dubai Duty Free's growth. The additional 5,400sq m of retail space helped drive sales +20% higher than a year earlier as the new millennium began with another great leap forward for the business.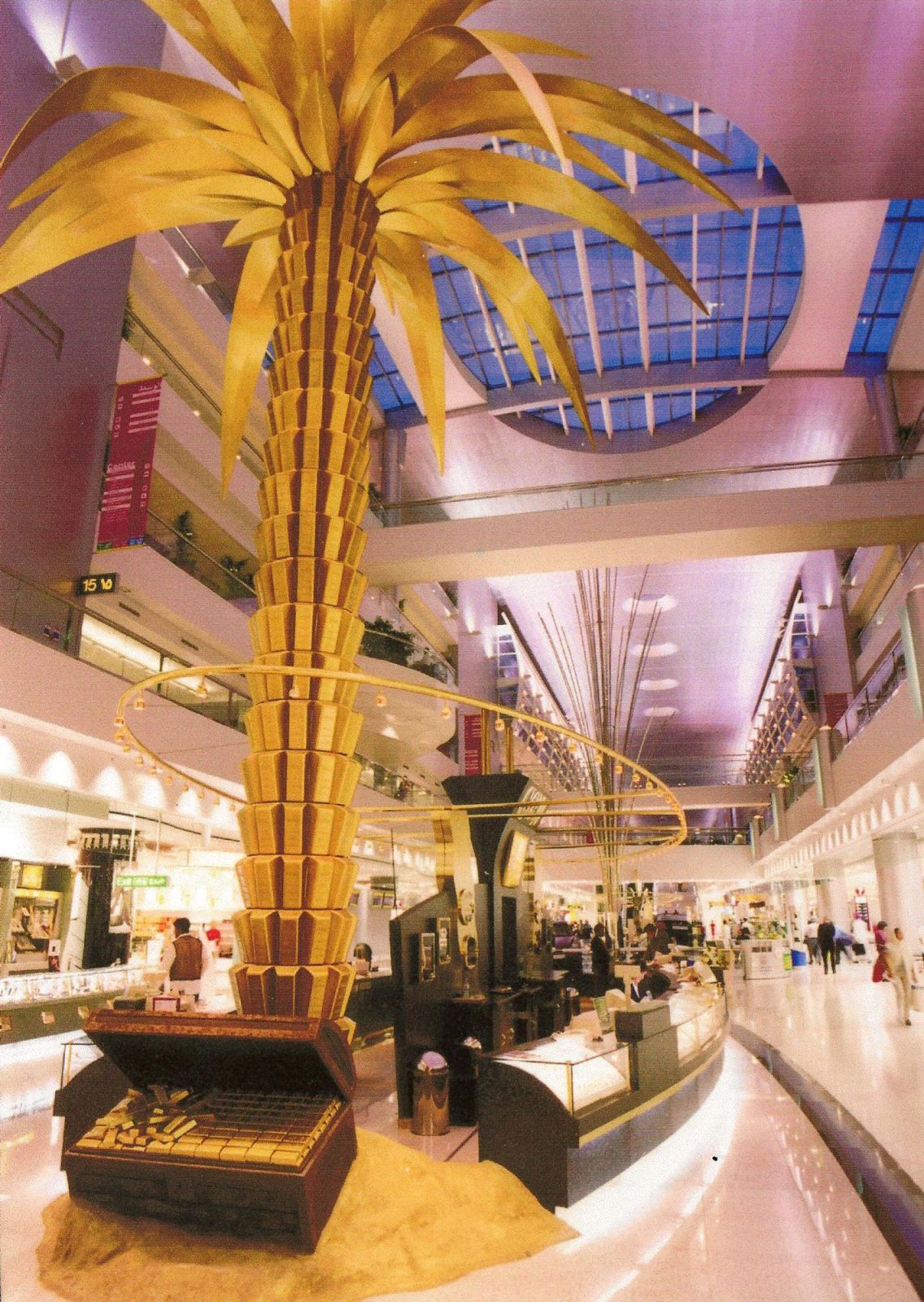 Golden moment: The new Sheikh Rashid Terminal, named in honour of Dubai's late ruler, opened on 15 April. The spectacular gold counter on the shopfloor includes the landmark gold palm tree made of simulated gold bars.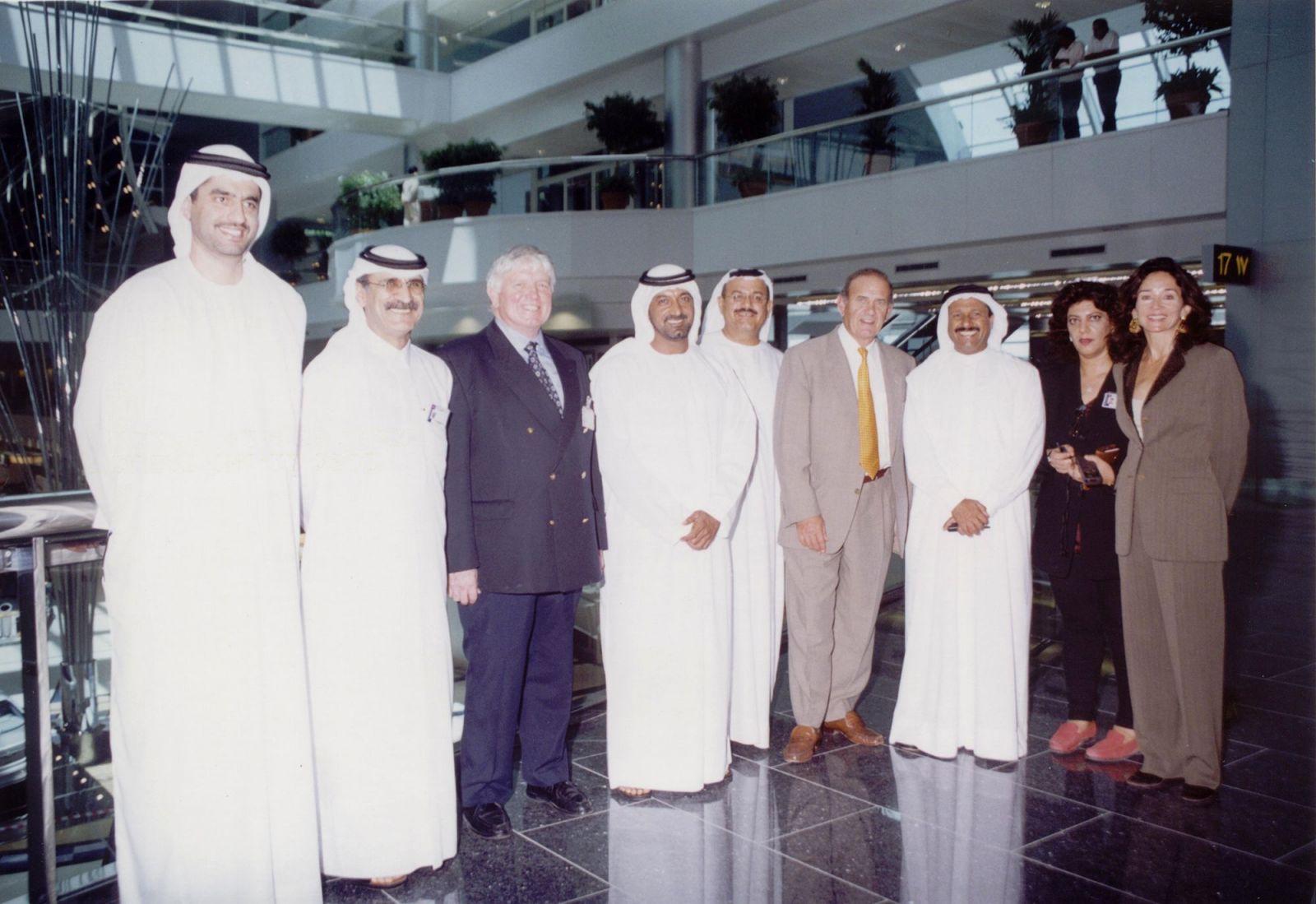 Hailing the opening of the new terminal are: His Highness Sheikh Ahmed Bin Saeed AI Maktoum, Emirates Airline executives Ahmed Khoory, Mohammed AI Khaja and Sir Maurice Flanagan (Executive Vice-Chairman); Khalifa AI Zaffin (Dubai Civil Aviation); Colm McLoughlin; lsmail Ali AI Banna (Dnata); Suzanne AI Anani (Dubai Civil Aviation) and Anita Mehra (now Dubai Civil Aviation).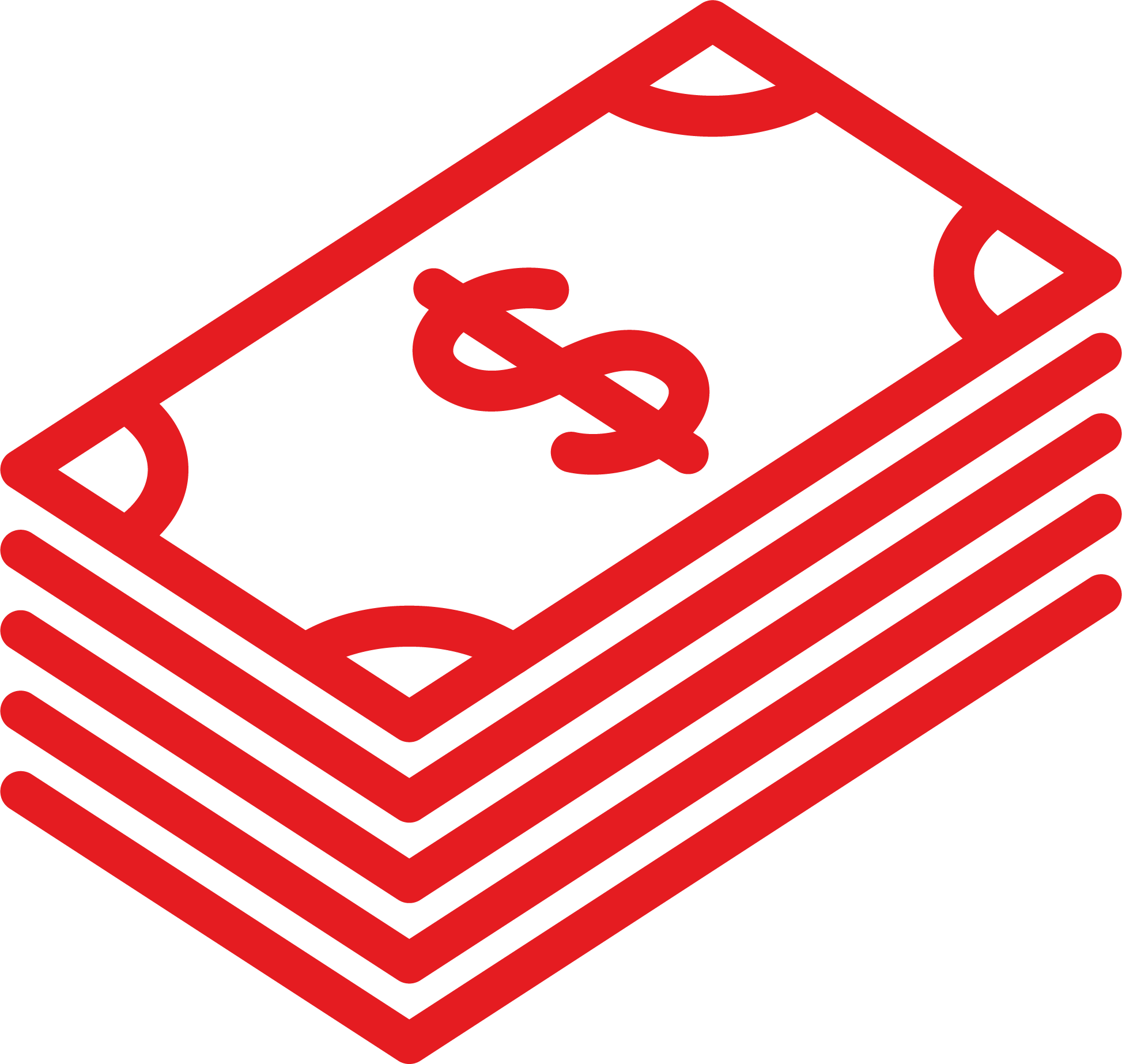 US$222 million
Dubai Duty Free's annual sales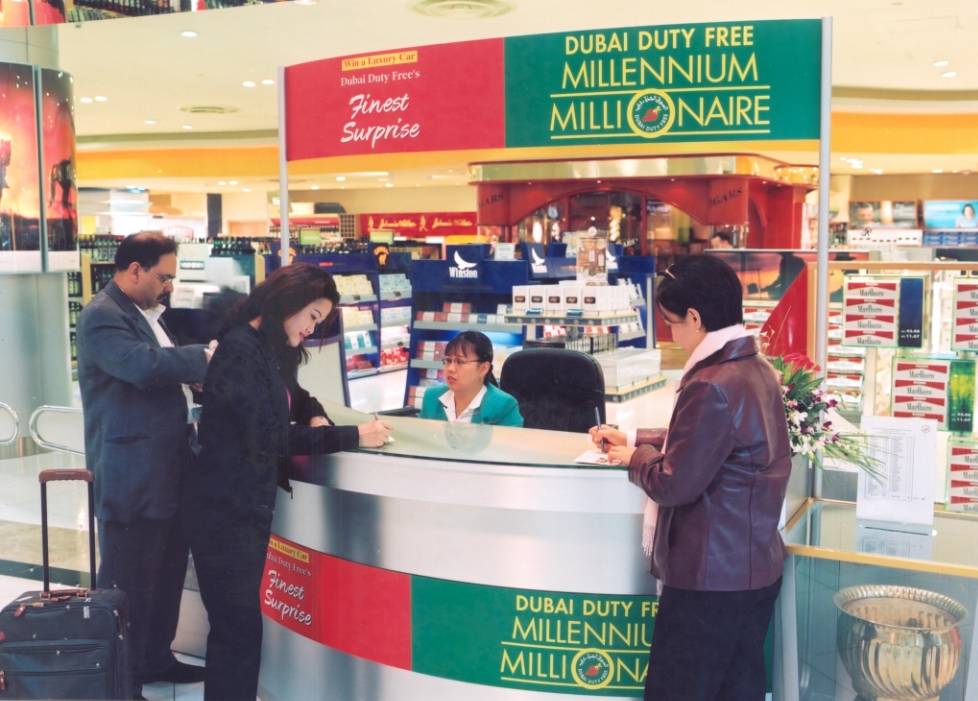 The now world-famous Finest Surprise and Millennium Millionaire draws continue to attract thousands of entries – and to transform winners' lives.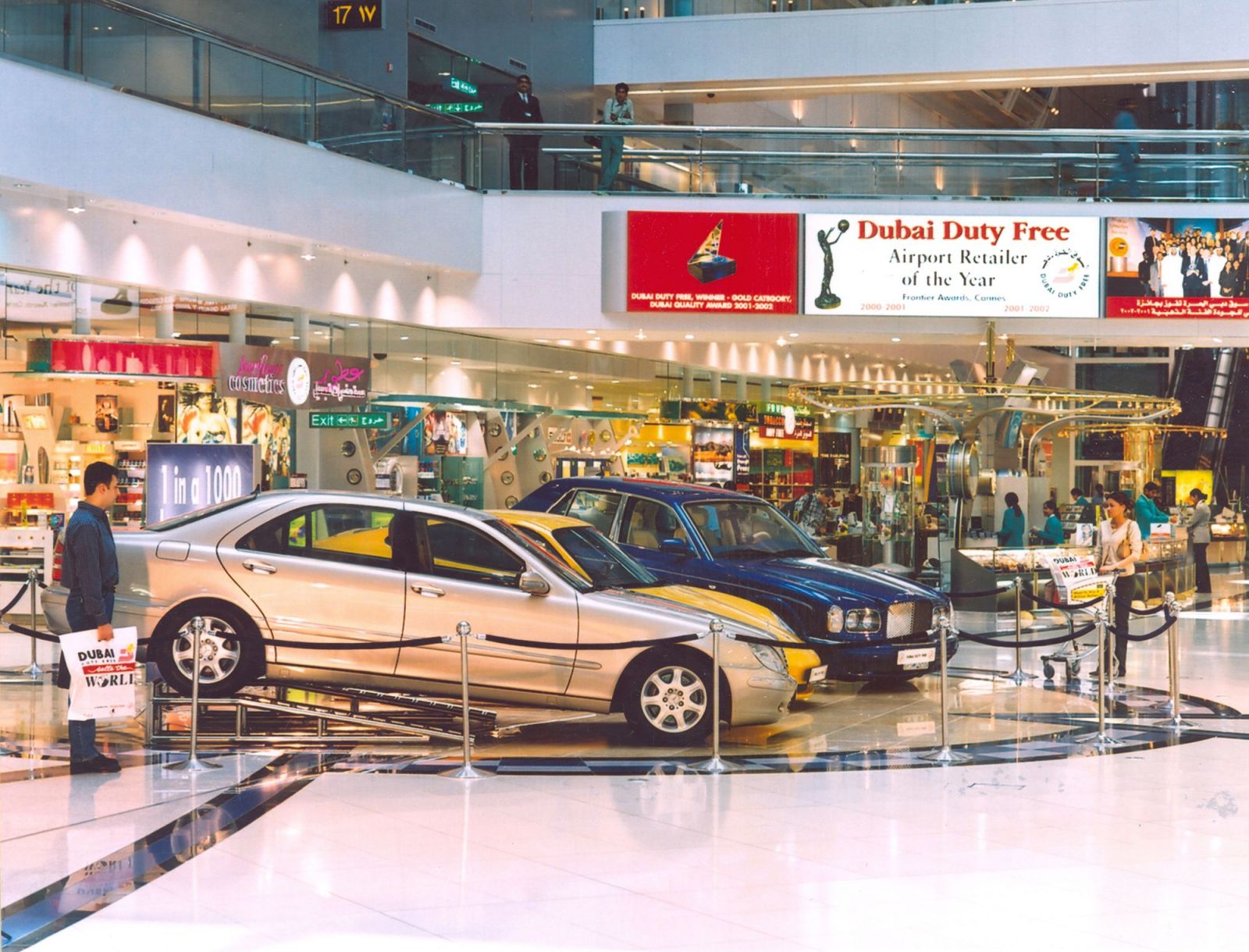 Showstopper: The Finest Surprise car display, a feature at the heart of the Sheikh Rashid Terminal.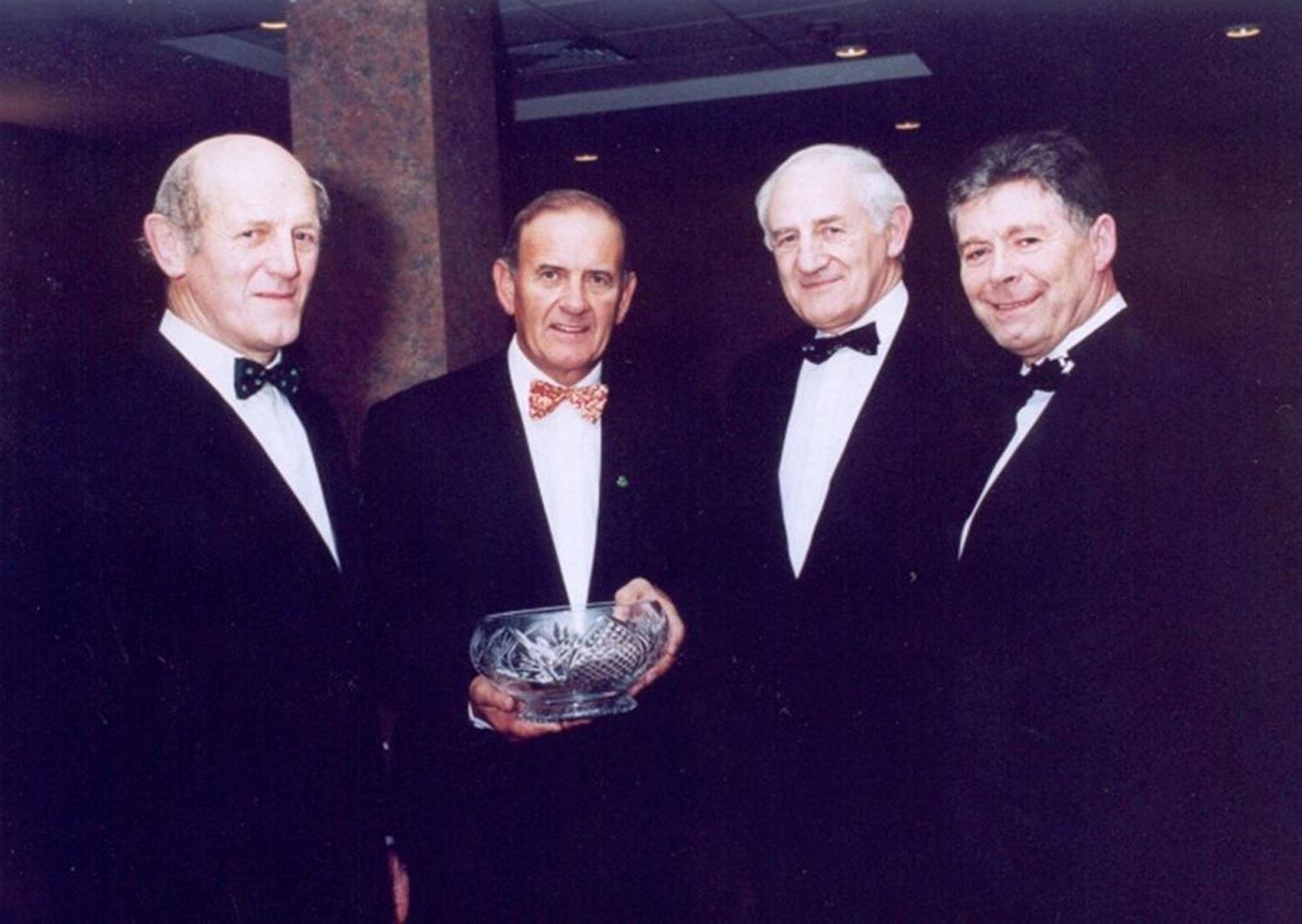 Colm McLoughlin with the AIB/REHAB Galway Millennium People of the Year Award: The award recognises individuals who have made an outstanding contribution to the community at home or abroad. Here he is seen with his brothers, Feidlim (left) and Ray (former Irish rugby national players with 41 caps between them), on either side.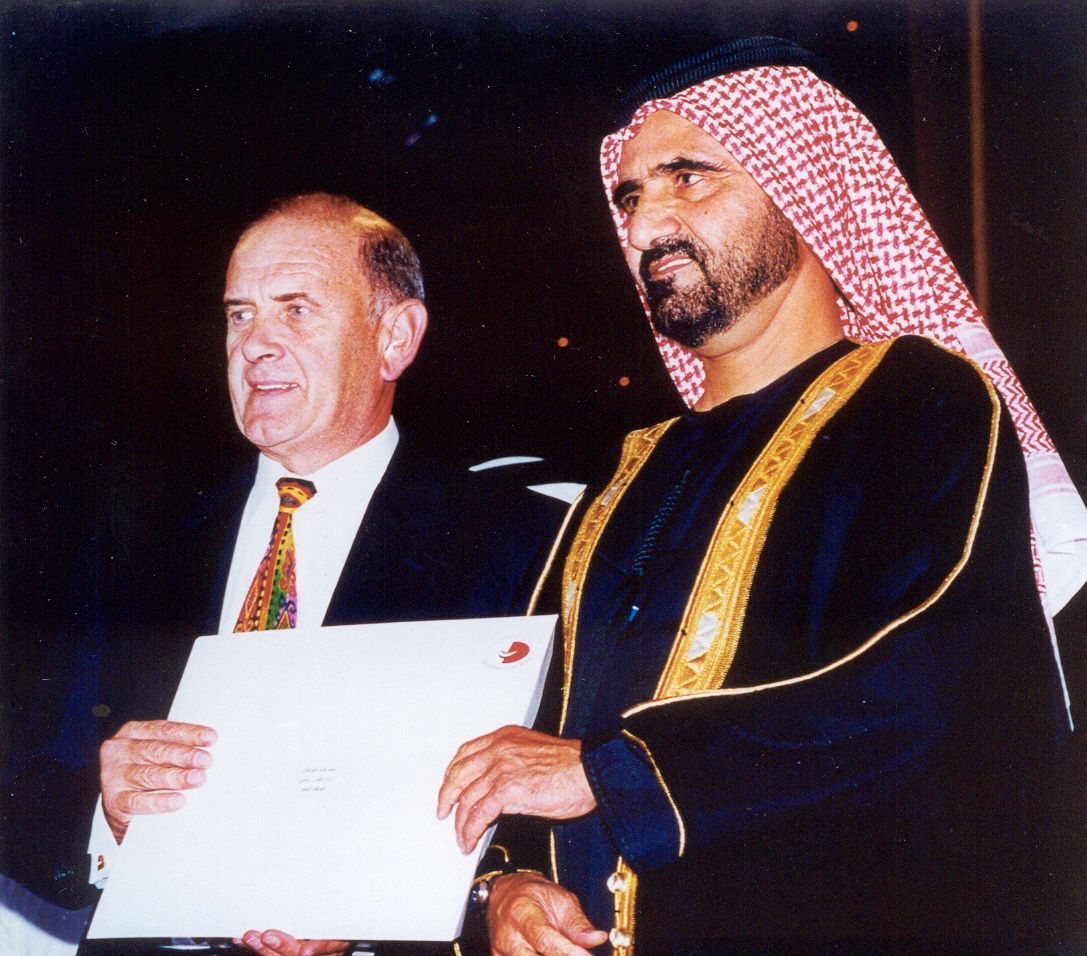 A rare honour: His Highness Sheikh Mohammed Bin Rashid AI Maktoum presents Colm McLoughlin with the Most Distinguished Employee Award from the Dubai Government, making him the first expatriate to receive the accolade.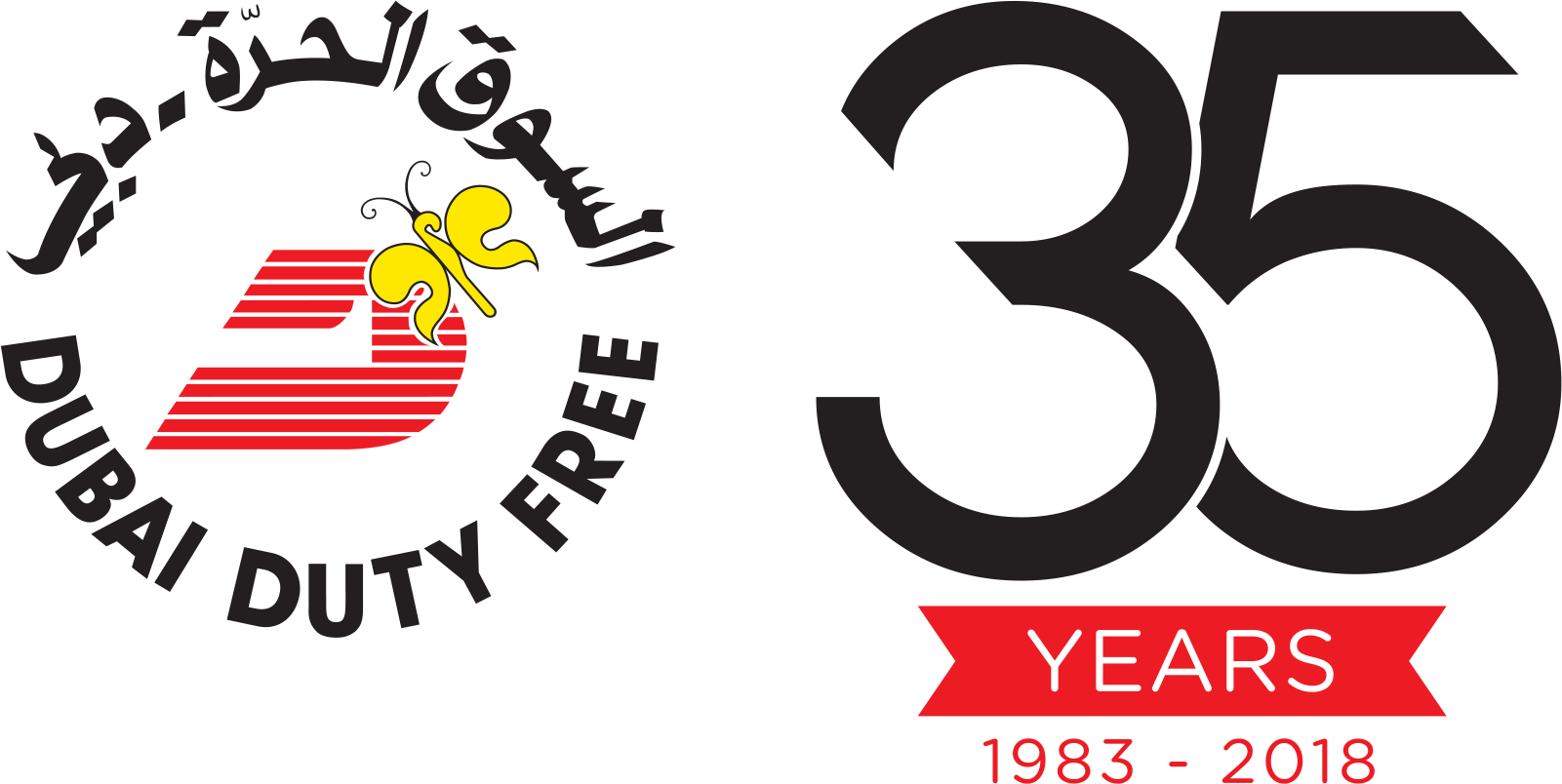 ---
The Moodie Davitt e-Zine | Spotlight Series – Special Report | 20 December 2018