Unveiling Concourse D
Another landmark year in more ways than one as Dubai Duty Free unveiled its spectacular retail operation in Concourse D. The new facility covers 7,000sq m, bringing the operation's total retail empire to 34,000sq m. Sales were pretty good too...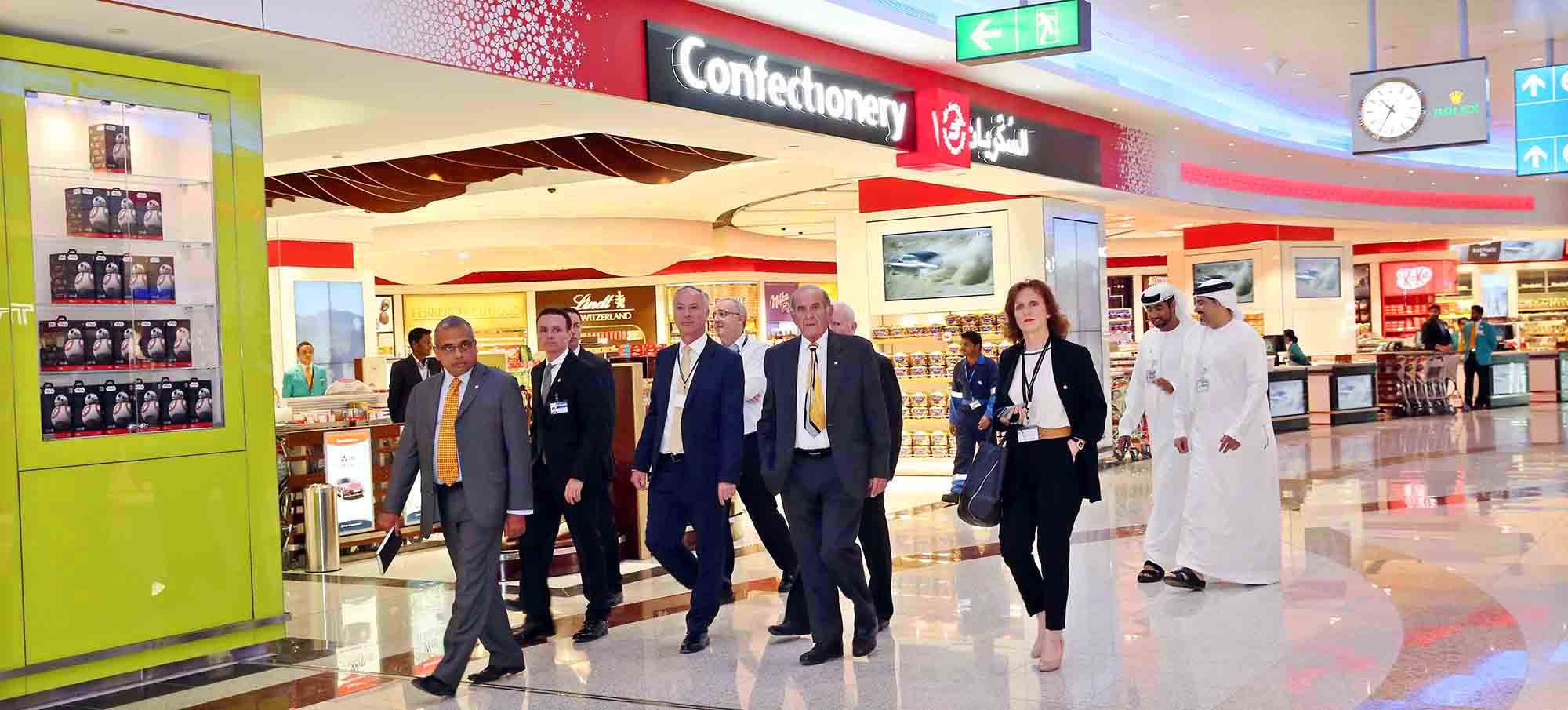 Colm McLoughlin, Dubai Duty Free Executive Vice-Chairman and CEO, together with fellow senior officials and guests, tours the newly opened 7,000 sq m retail operation in Concourse D on 24 February.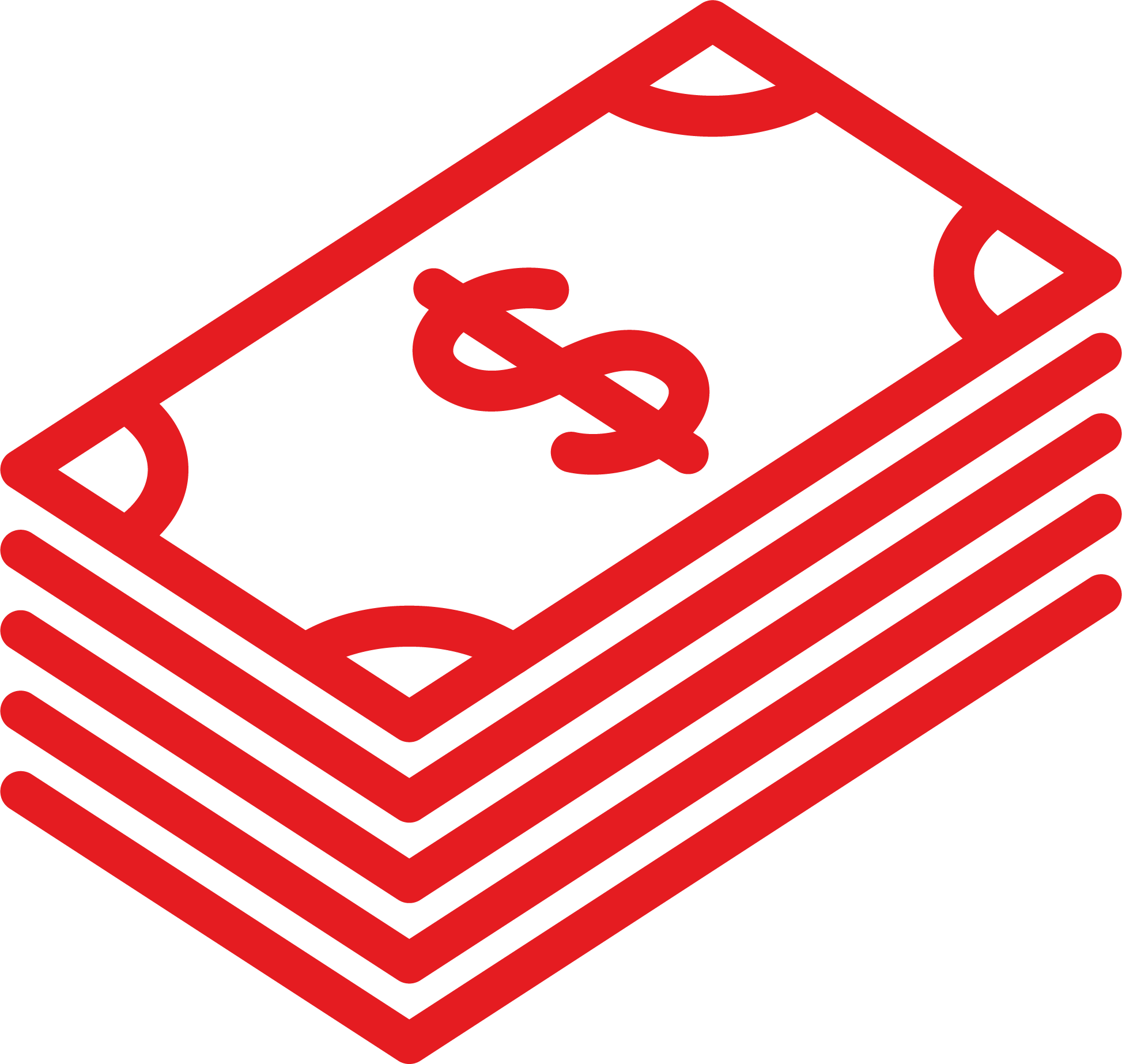 US$1.85 billion
Dubai Duty Free's annual sales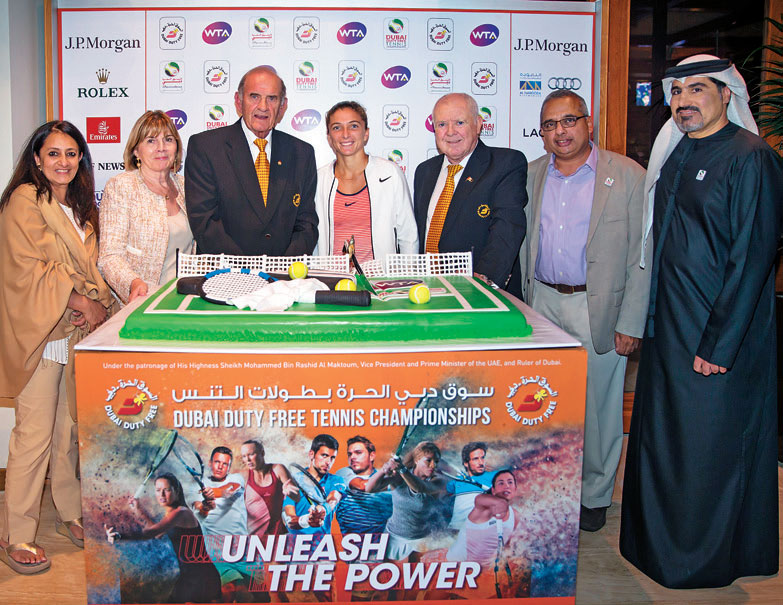 Sara Errani of Italy, winner of the Dubai Duty Free Tennis Championships, with Colm McLoughlin and team at the ceremonial cake-cutting.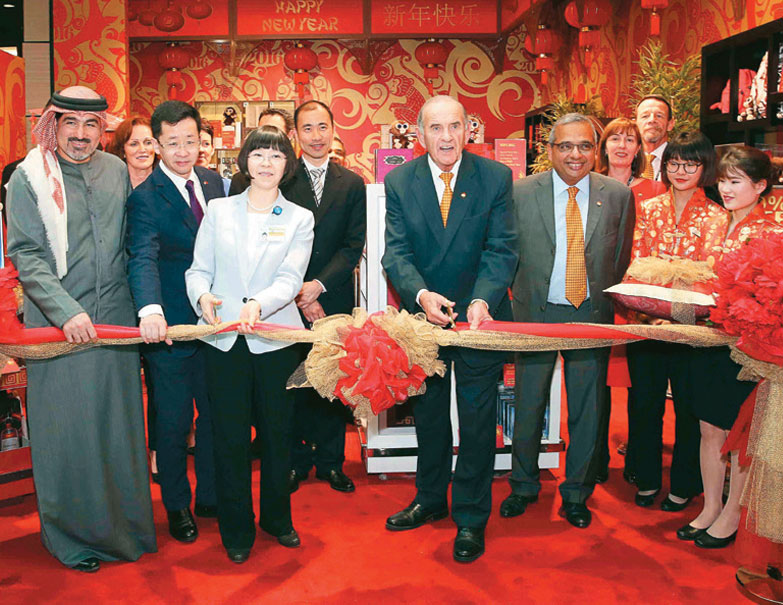 Chinese Consul General Ms Lingbing Li and other officials from the Chinese Consulate of Dubai join Dubai Duty Free in celebrating the Chinese New Year in Concourse B.
Star power: Dubai Duty Free Brand Ambassador, tennis star Ana Ivanovic certainly knows how to rally support.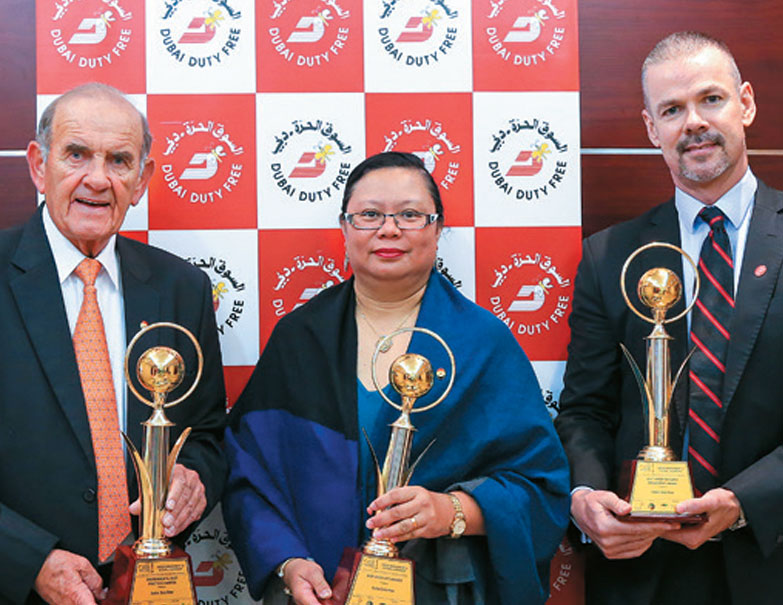 Colm McLoughlin, Bernard Creed and Olympia Pineda with the three Golden Globe Tigers Awards for Best Green 4Rs Award (Reduction, Reuse, Recycling and Recovery), Best Green Employee Engagement Award and Environmental Best Practices Award.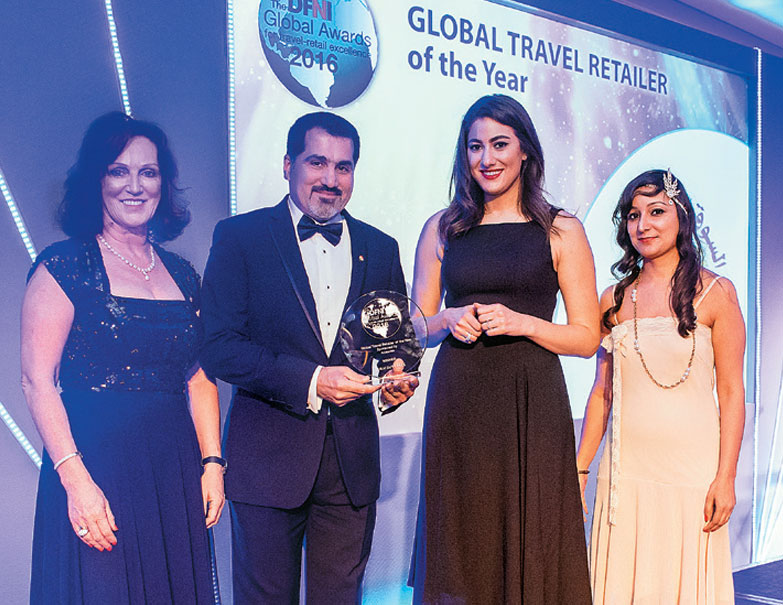 Salah Tahlak, Senior Vice-President of Corporate Communications, and Sinead El Sibai, Vice-President of Marketing, receive the Duty-Free News International Global Award for Travel-Retail Excellence held in London for Airport Travel Retailer of the Year.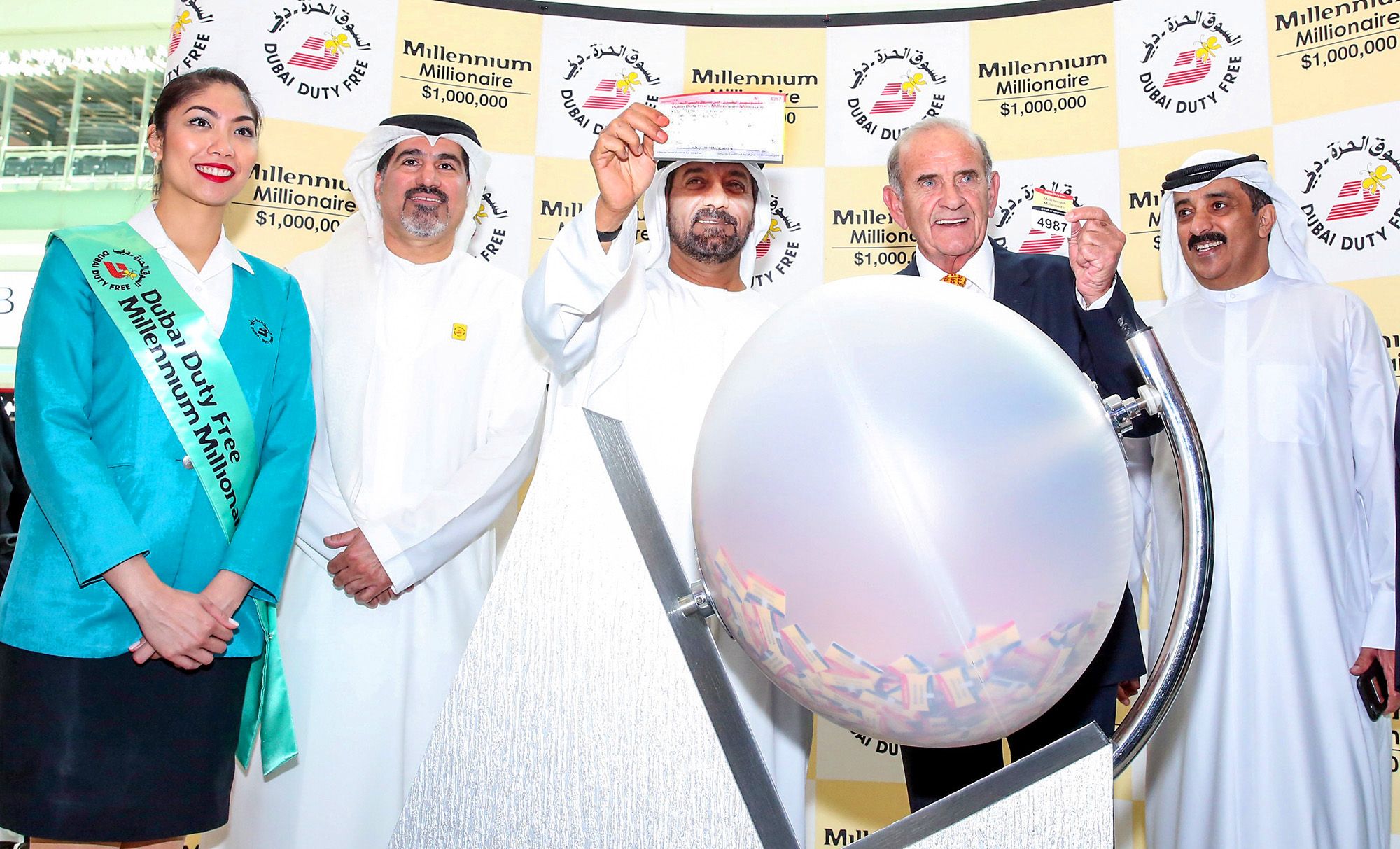 To mark Concourse D's inauguration, His Highness Sheikh Ahmed and His Excellency Jamal Al Hai join Colm McLoughlin and Salah Tahlak to conduct the Dubai Duty Free Millennium Millionaire draw.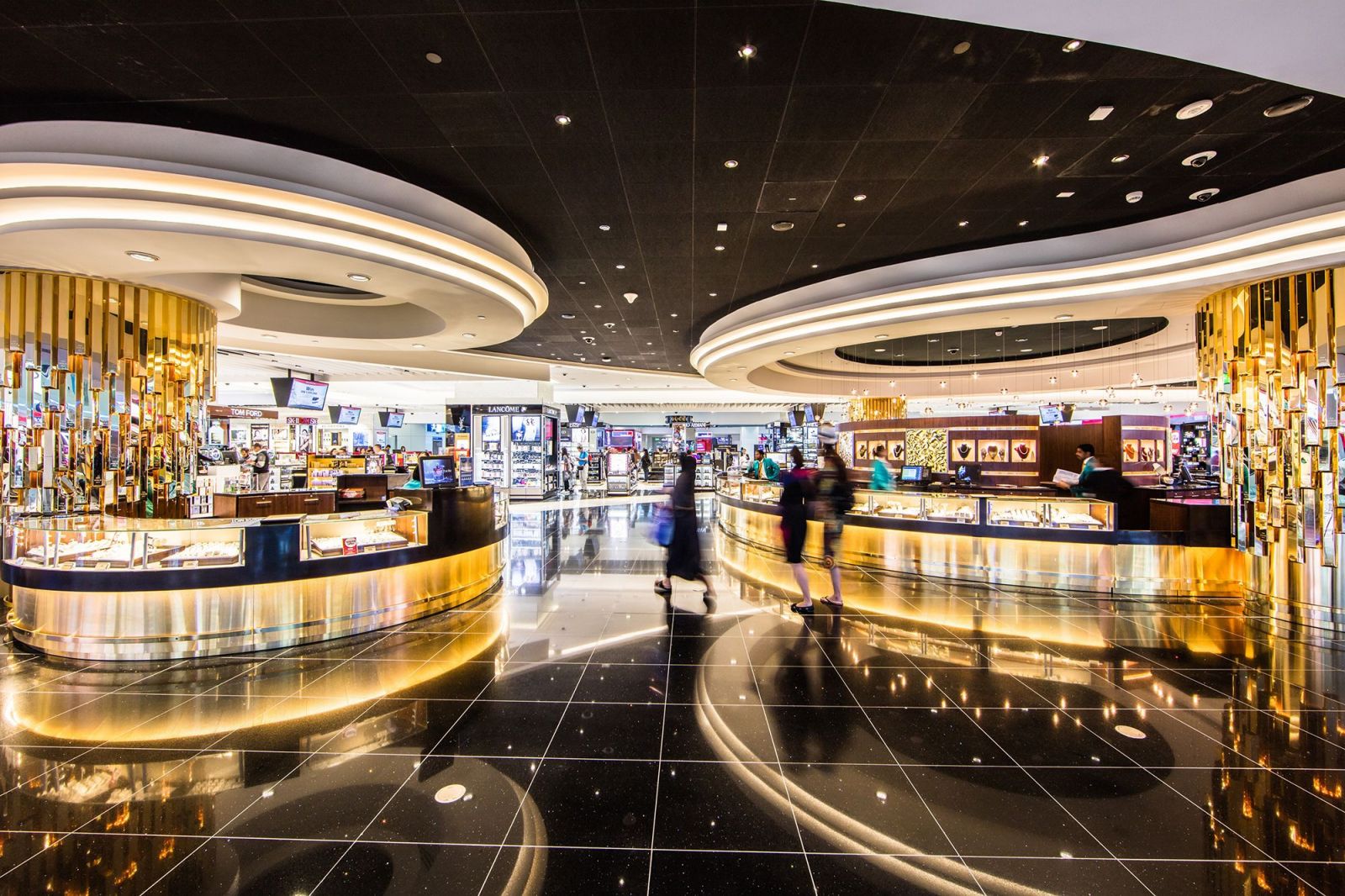 Gold and precious stones take centre stage in Concourse D as the passengers enter the departure lounge. The area is split into two circular counter islands and covers 350 sq m.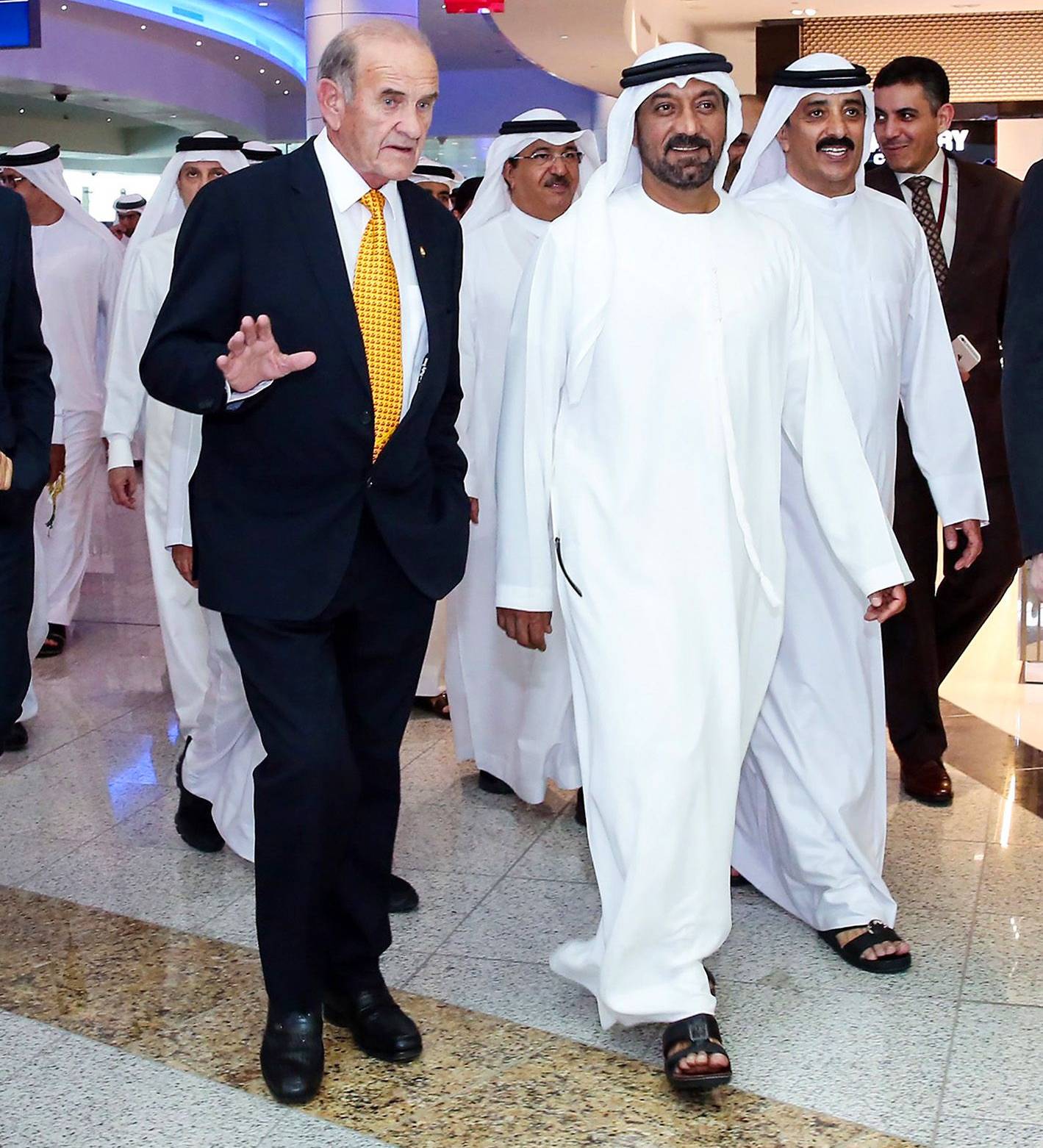 His Highness Sheikh Ahmed Bin Saeed Al Maktoum, President of Dubai Civil Aviation Authority and Chairman of Dubai Duty Free, officially inaugurates Concourse D on April 27. Sheikh Ahmed and His Excellency Jamal Al Hai, Deputy CEO of Dubai Airports, are accompanied by Colm McLoughlin for a tour of Dubai Duty Free's 7,000sq m retail space.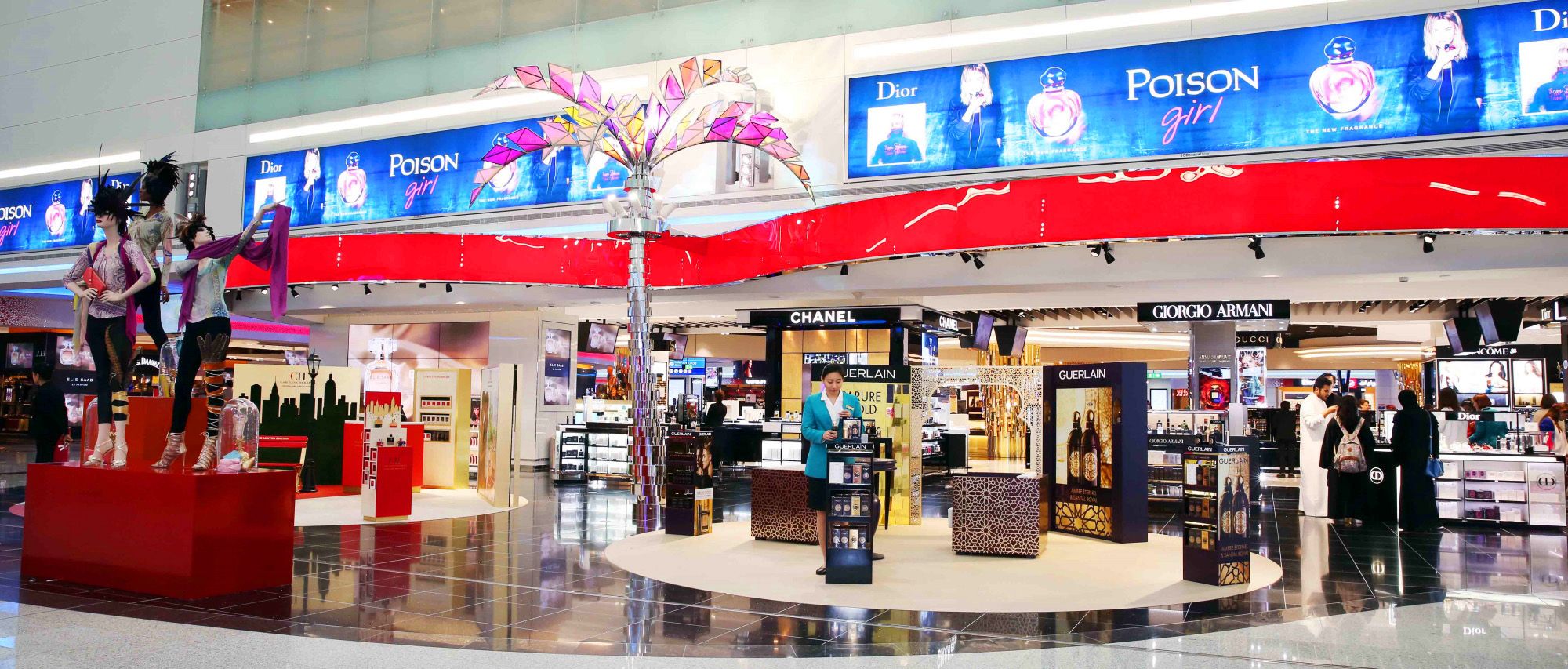 Perfumes and cosmetics are positioned as the lead-in category and comprise a combination of wall-based, freestanding and walkway island presentations within the area of 1,500sq m.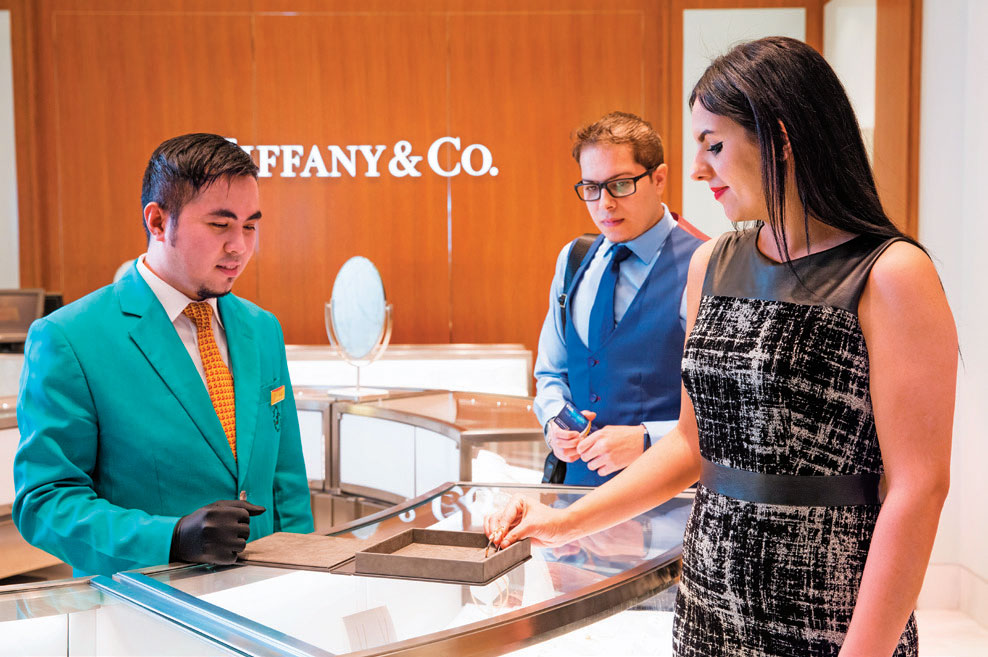 The fashion area covers 1,000sq m, divided into two zones that carry a variety of world-class brands, including Tiffany & Co., Burberry and Tag Heuer.

The Dubai Duty Free management and staff pay tribute to George Horan following his retirement in May after 33 years of service to the company. Horan was a member of the ten-man team from Aer Rianta that came to set up Dubai Duty Free in 1983.

On 14 June, Dubai Duty Free officially opens two Apple shops at Dubai International Airport in Terminal 3, with the stores (86sq m and 70sq m) representing the largest Apple experience in travel retail.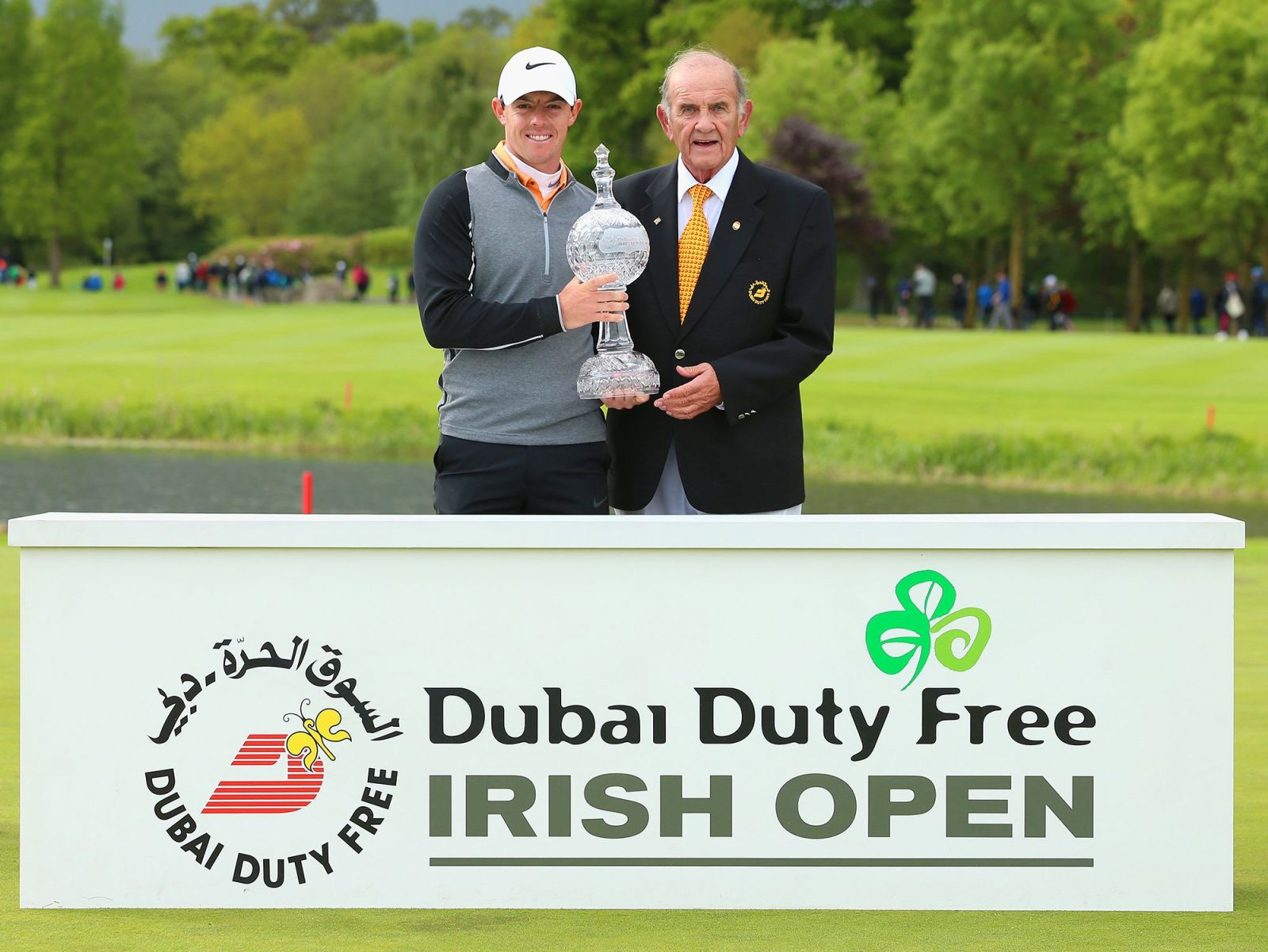 Colm McLoughlin with Rory McIlroy, winner of the 2016 Dubai Duty Free Irish Open hosted by the Rory Foundation, at The K Club. The Irish star claimed his first victory of the year and donated the entirety of his winner's cheque to local charities.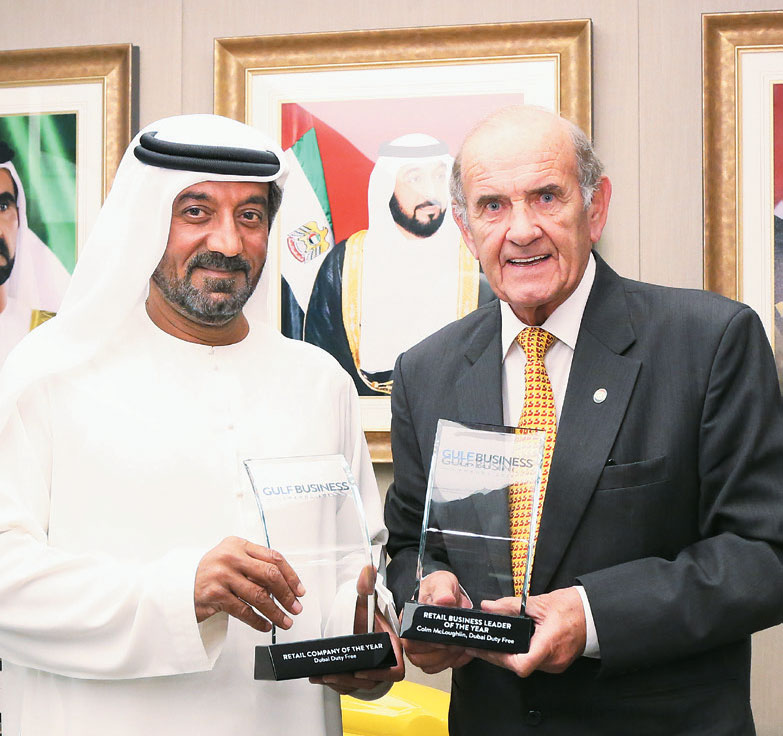 His Highness Sheikh Ahmed Bin Saeed Al Maktoum, President of Dubai Civil Aviation Authority and Chairman of Dubai Duty Free, and Colm McLoughlin with the Gulf Business Awards for Retail Company of the Year and Business Leader of the Year – Retail.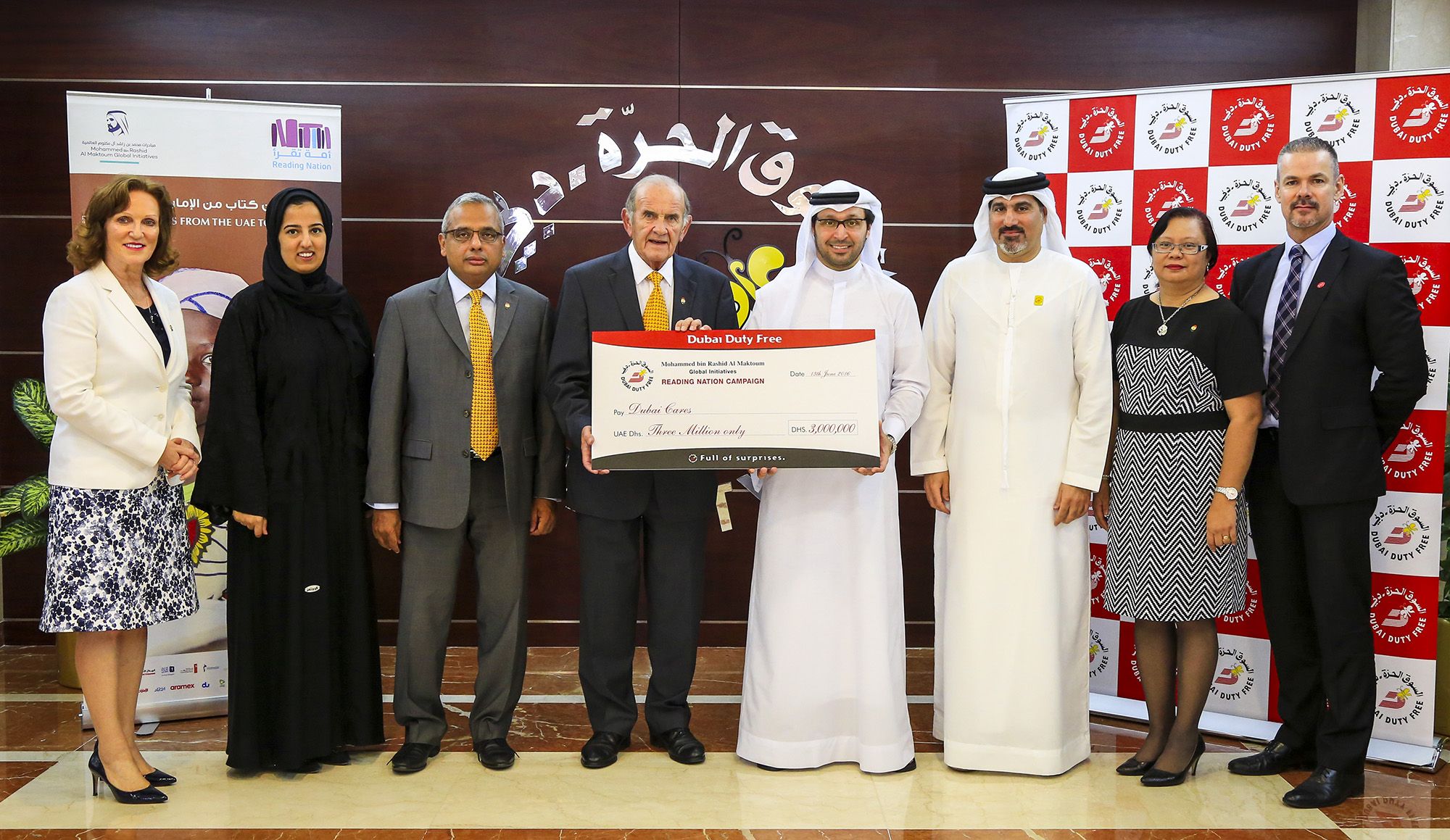 Dubai Duty Free donates AED3 million (US$817,000) towards the Ramadan Reading Nation Campaign, launched by His Highness Sheikh Mohammed Bin Rashid Al Maktoum, Vice-President and Prime Minister of the UAE and Ruler of Dubai. The Ramadan campaign is aimed at providing five million books for children in refugee camps and schools for underprivileged students across the world.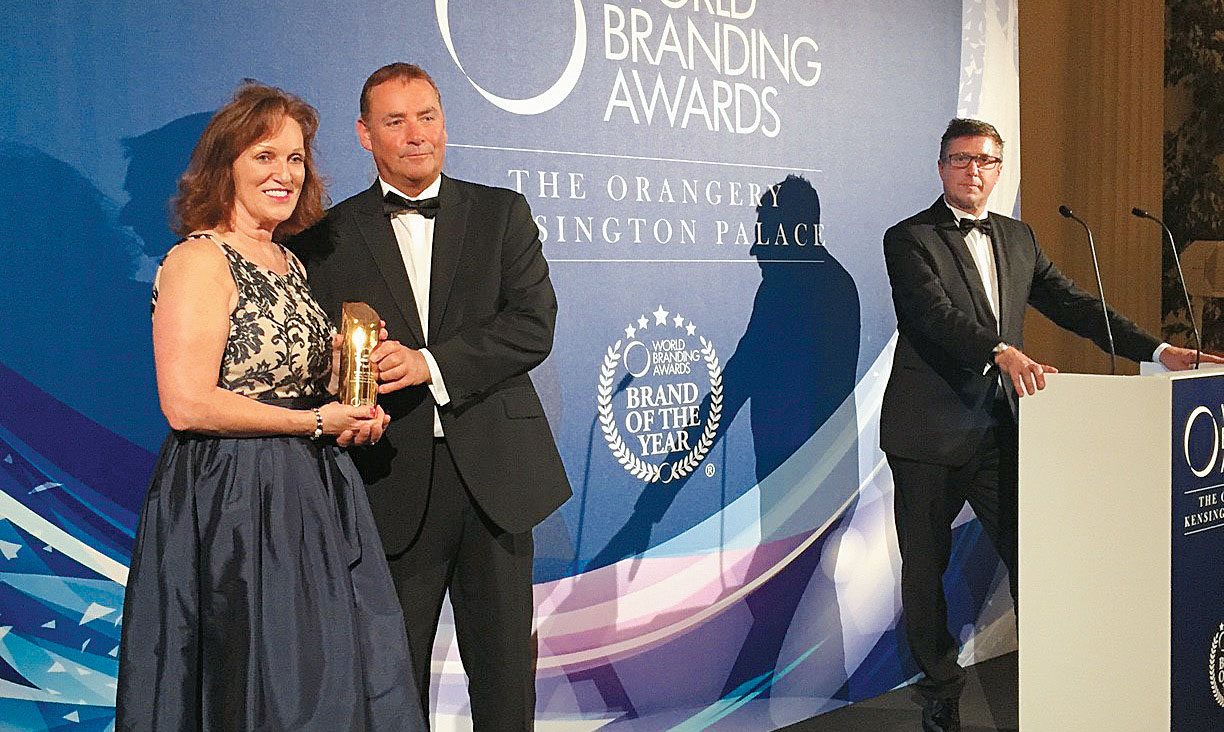 For the second year running, Dubai Duty Free is named Brand of the Year in Retail – Duty Free category, at the prestigious World Branding Awards held in London. A proud Sinead el Sibai collects the award.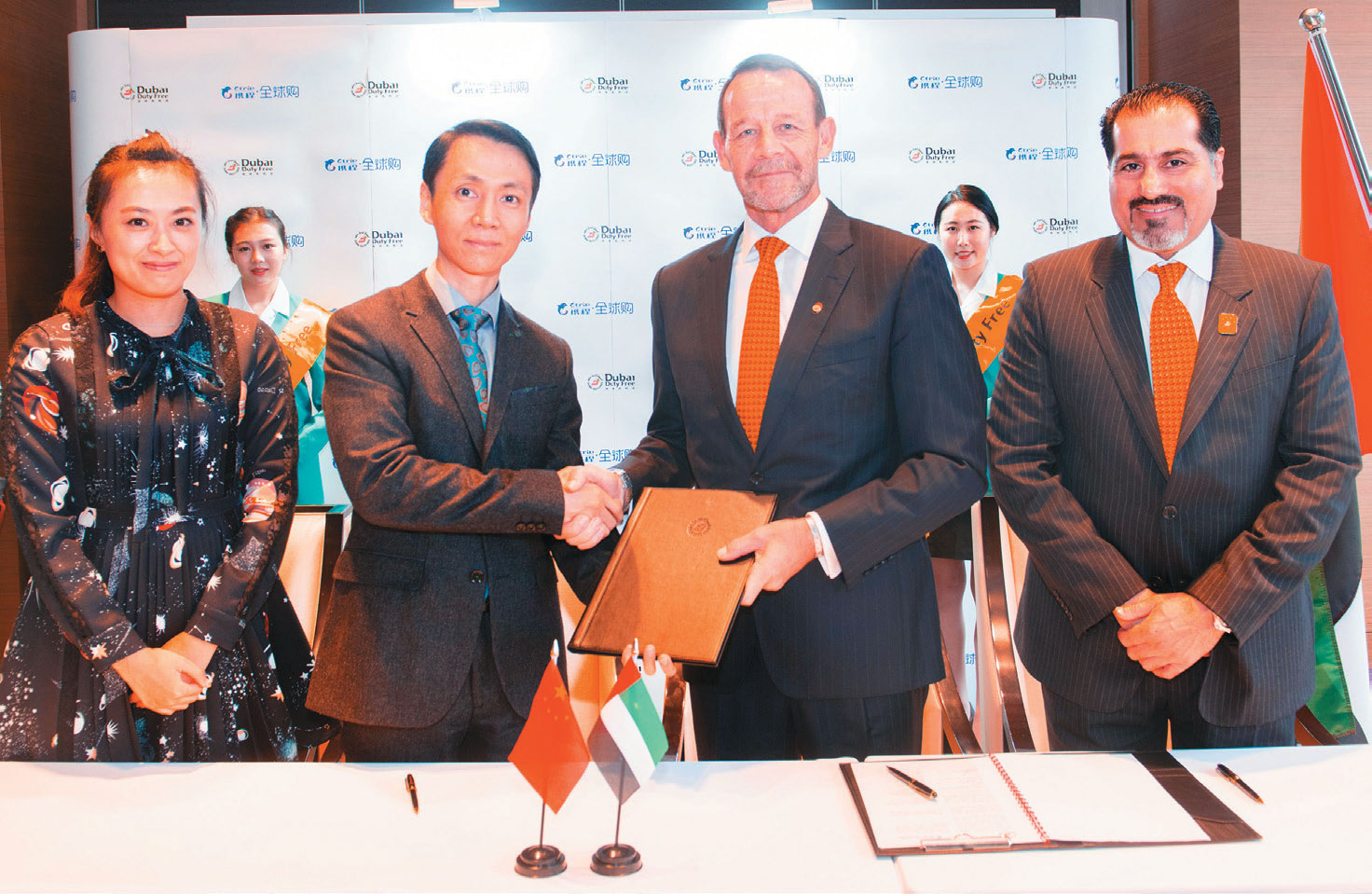 The Chinese share of total spending at Dubai Duty Free far outweighs their percentage of traffic. Reflecting that importance, Salah Tahlak and Nic Bruwer attend The Dubai Week in China: Shanghai. They sign a Memorandum of Understanding with Ctrip, the No. 1 Chinese online travel agency, and UnionPay, a long-time Dubai Duty Free partner.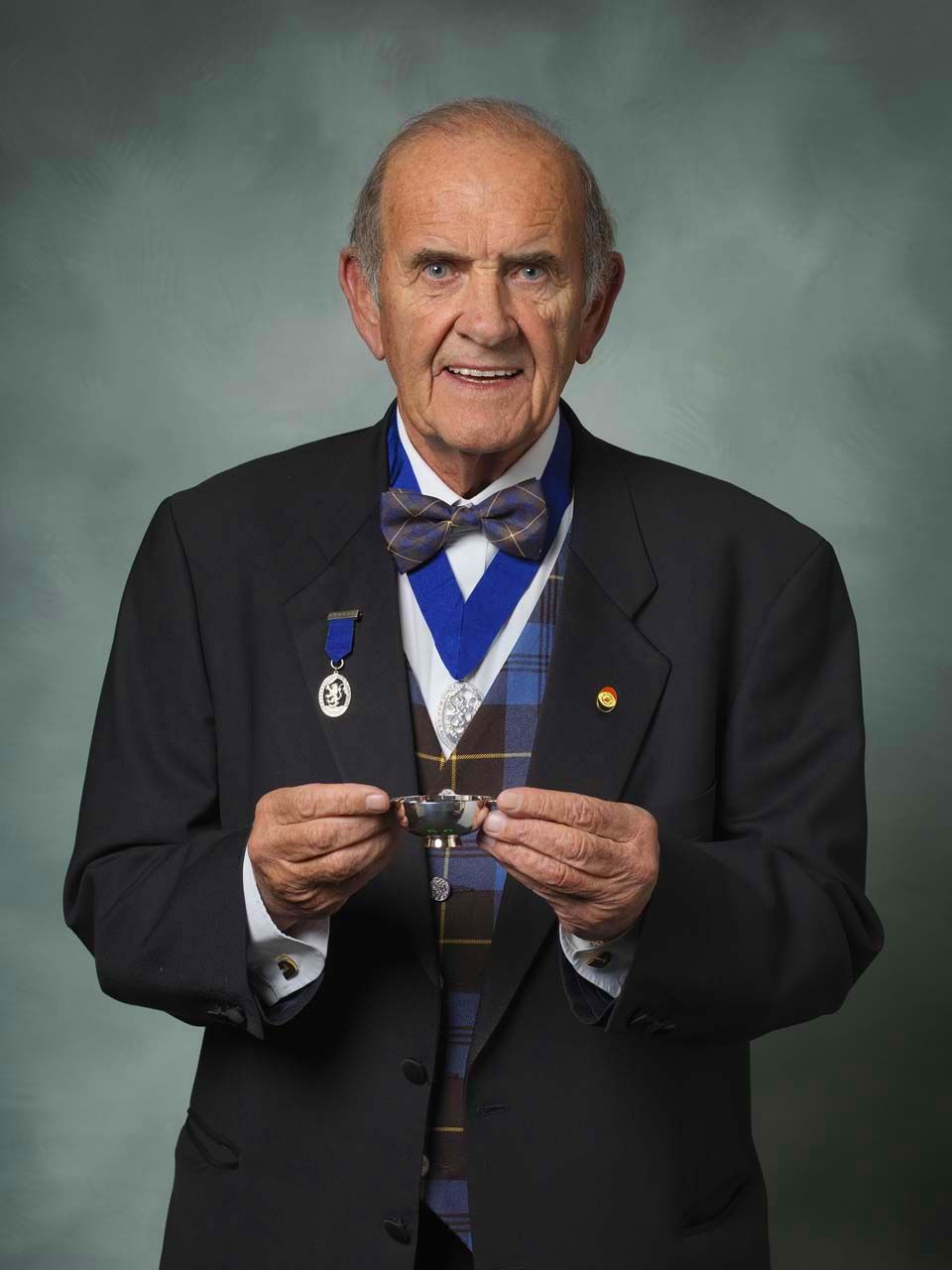 Colm McLoughlin is inducted as Master of the Quaich for his outstanding contribution to the beverage industry at a ceremony held at Blair Castle in Scotland in October.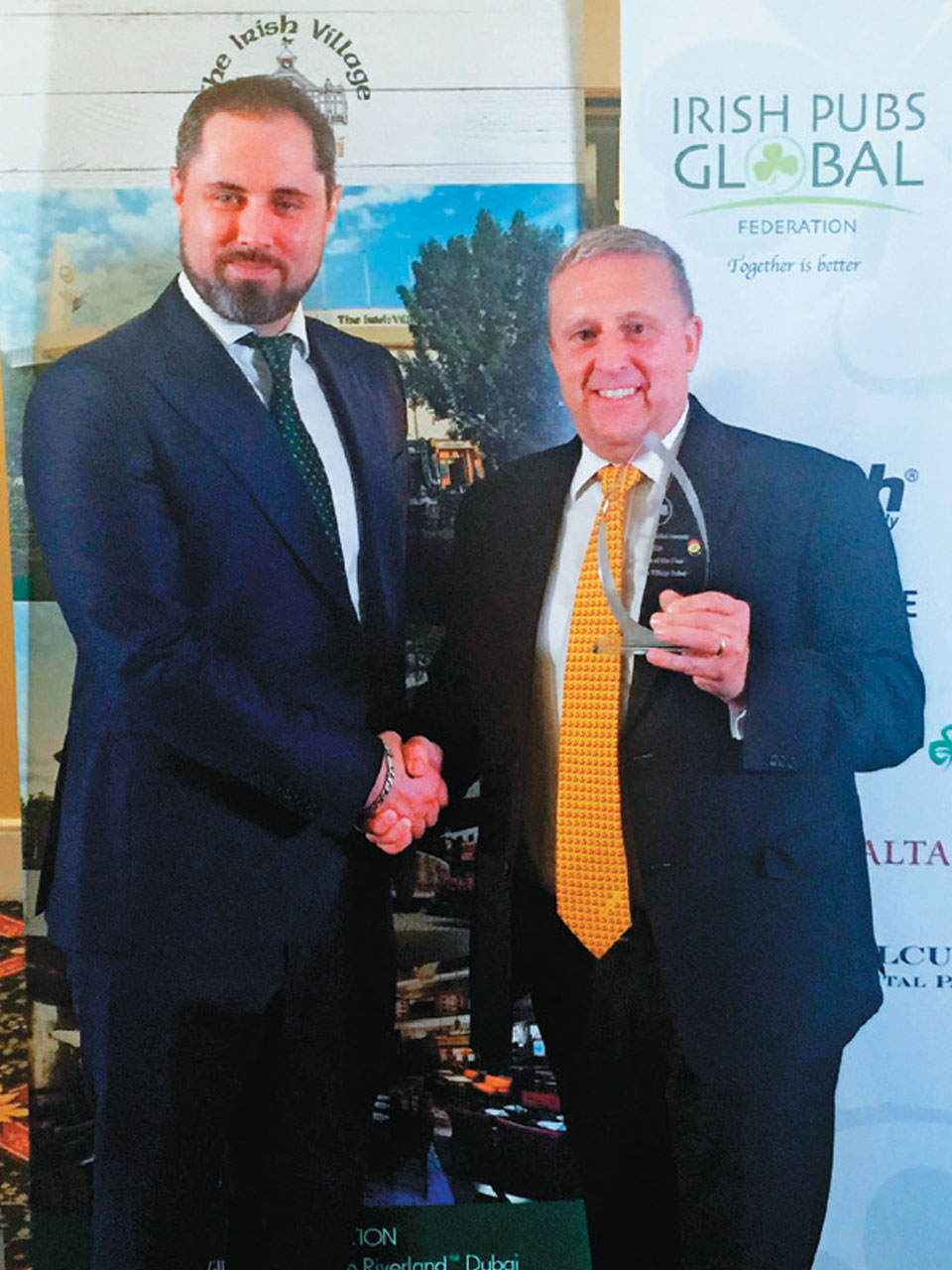 Dave Cattanach, General Manager of The Irish Village, receives the Irish Pub of the Year (outside Ireland) award at the Irish Pubs Global Awards ceremony held in Dublin.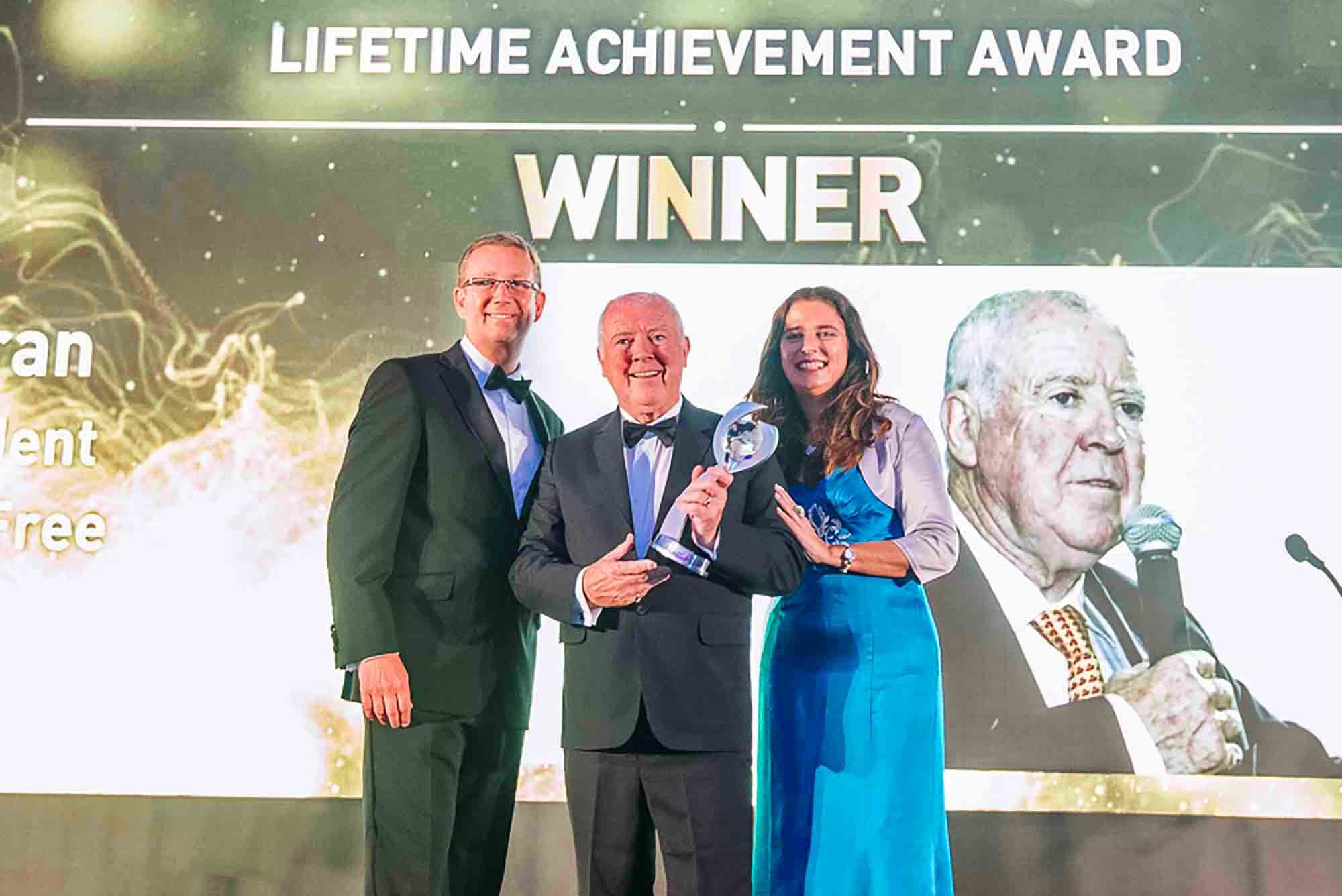 George Horan, former President of Dubai Duty Free, is presented with a Lifetime Achievement Award at the 32nd Annual Frontier Awards held in Cannes.

Dubai Duty Free partners with Emirates Skywards for Miles redemption at Dubai Airports. By the end of 2016, more than 354 million Skywards Miles have been redeemed, valued at over US$2 million in sales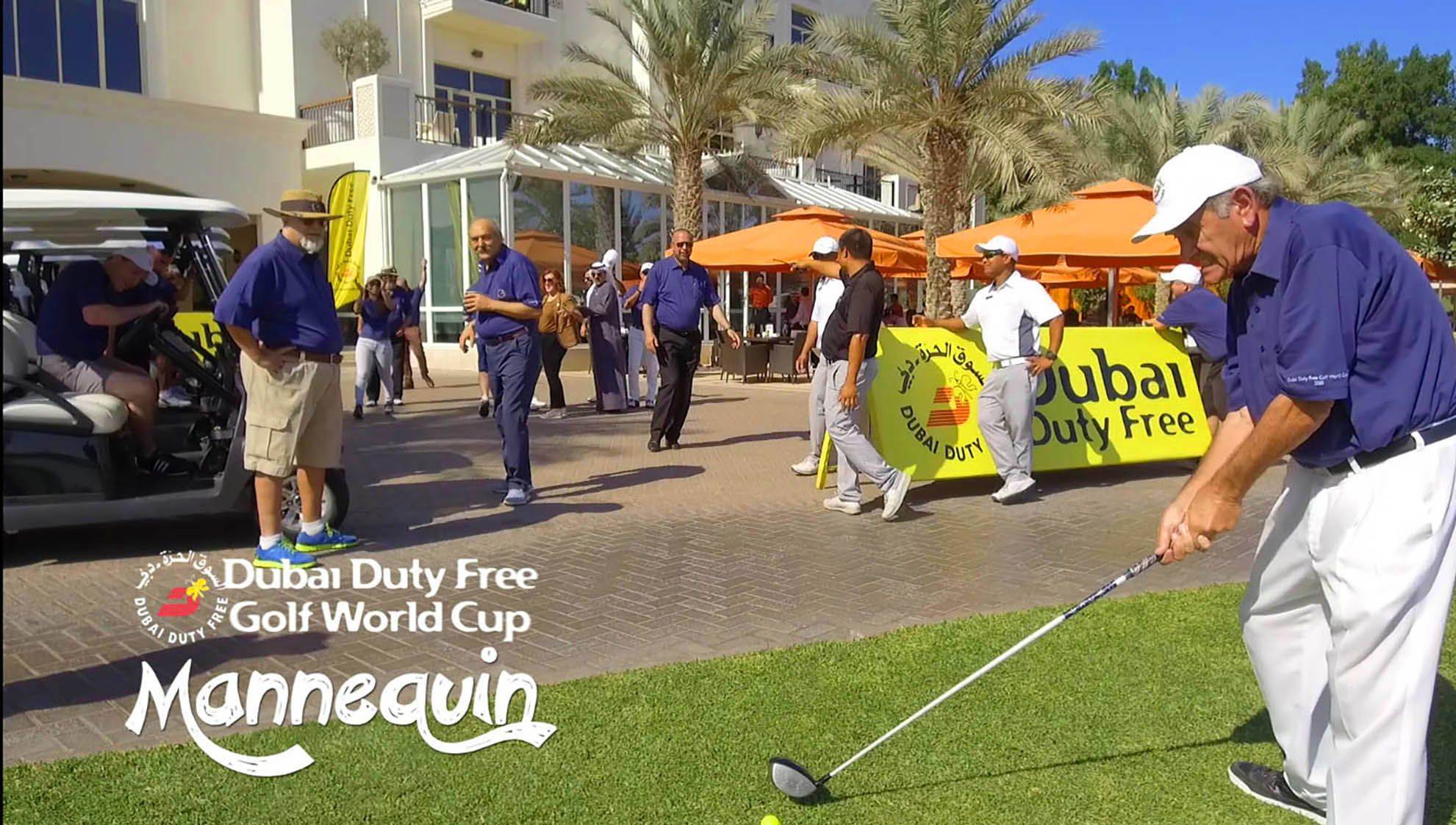 Industry golfers, including Colm McLoughlin, take part in a mannequin challenge during the 24th Dubai Duty Free Golf World Cup.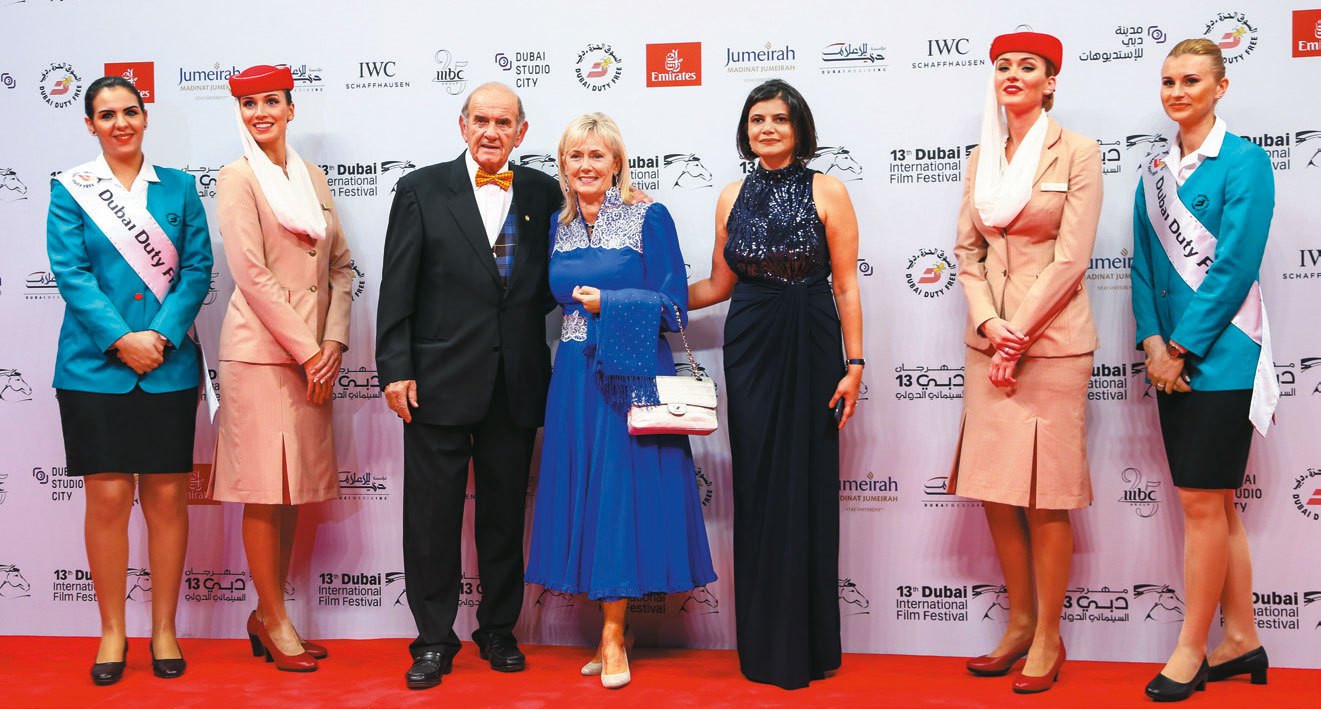 Star quality: Pictured at the red carpet opening of the 13th Dubai International Film Festival (DIFF) are Colm and Breeda McLoughlin with Shivani Pandya, DIFF Managing Director.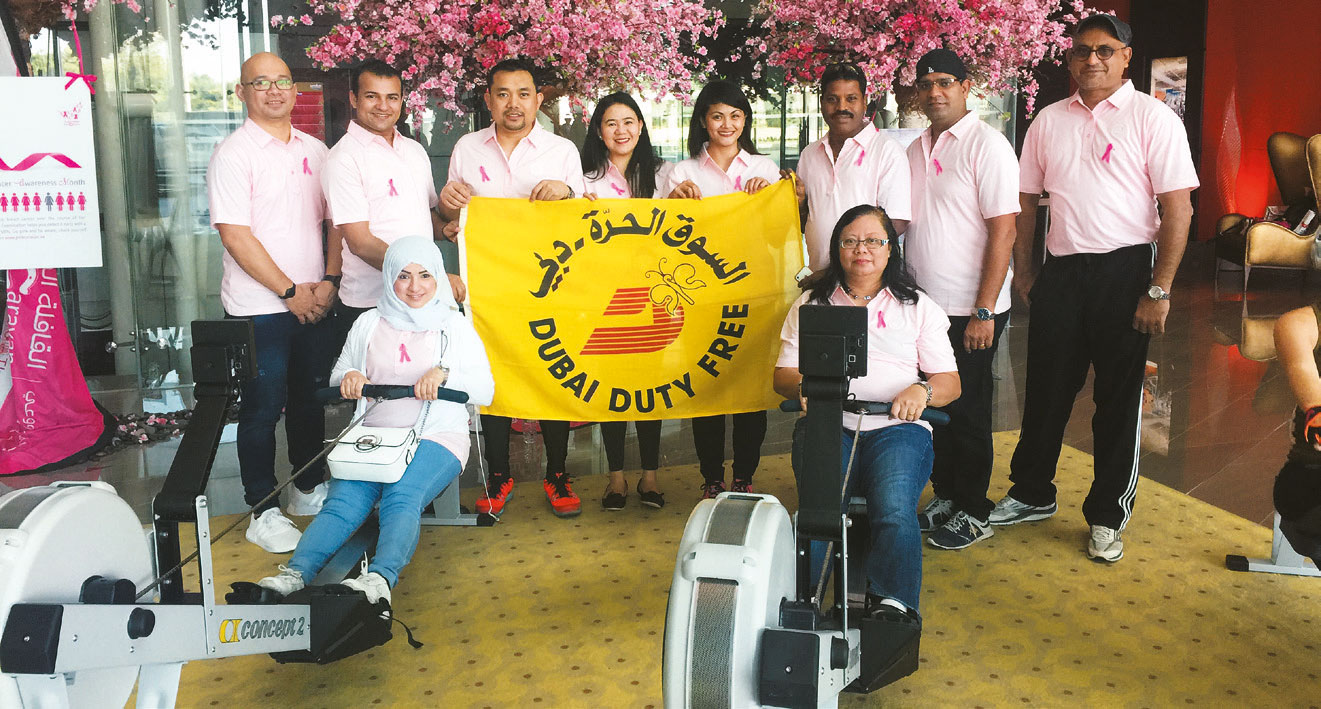 Organised by Jumeirah Creekside Hotel and supported by Dubai Duty Free through its Corporate Social Responsibility department, the Row for a Cure Drive aims to raise awareness and much-needed support in the prevention and cure of breast cancer.
Birthday greetings: For three days (December 18-20), Dubai Duty Free celebrates its 33rd anniversary in various locations and offers a -25% discount on a wide range of merchandise.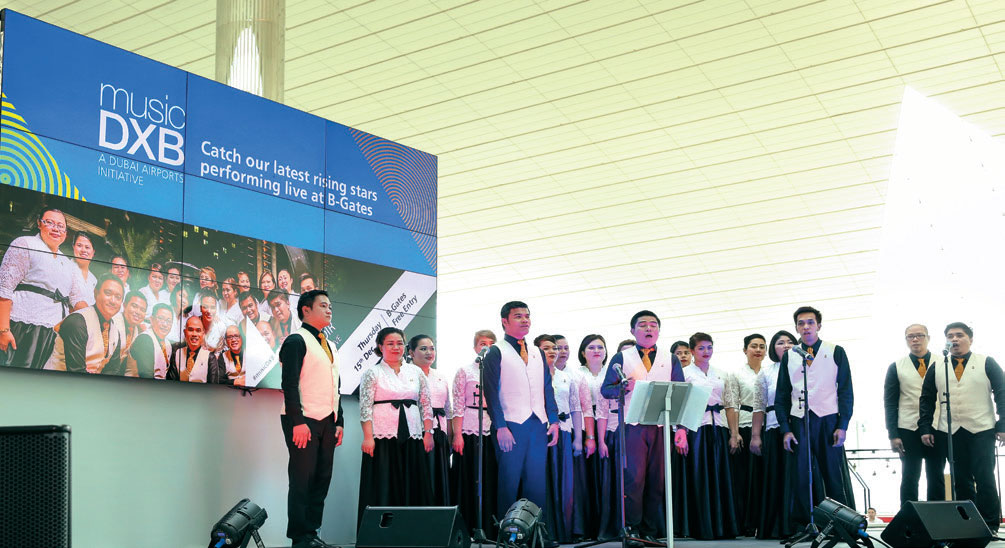 The Dubai Duty Free choral ensemble, The Nightingales, performs at #musicDXB during the festive season in the Departures area of Concourse A and B. A Dubai Airports initiative, #musicDXB aims at connecting the world through travel and music.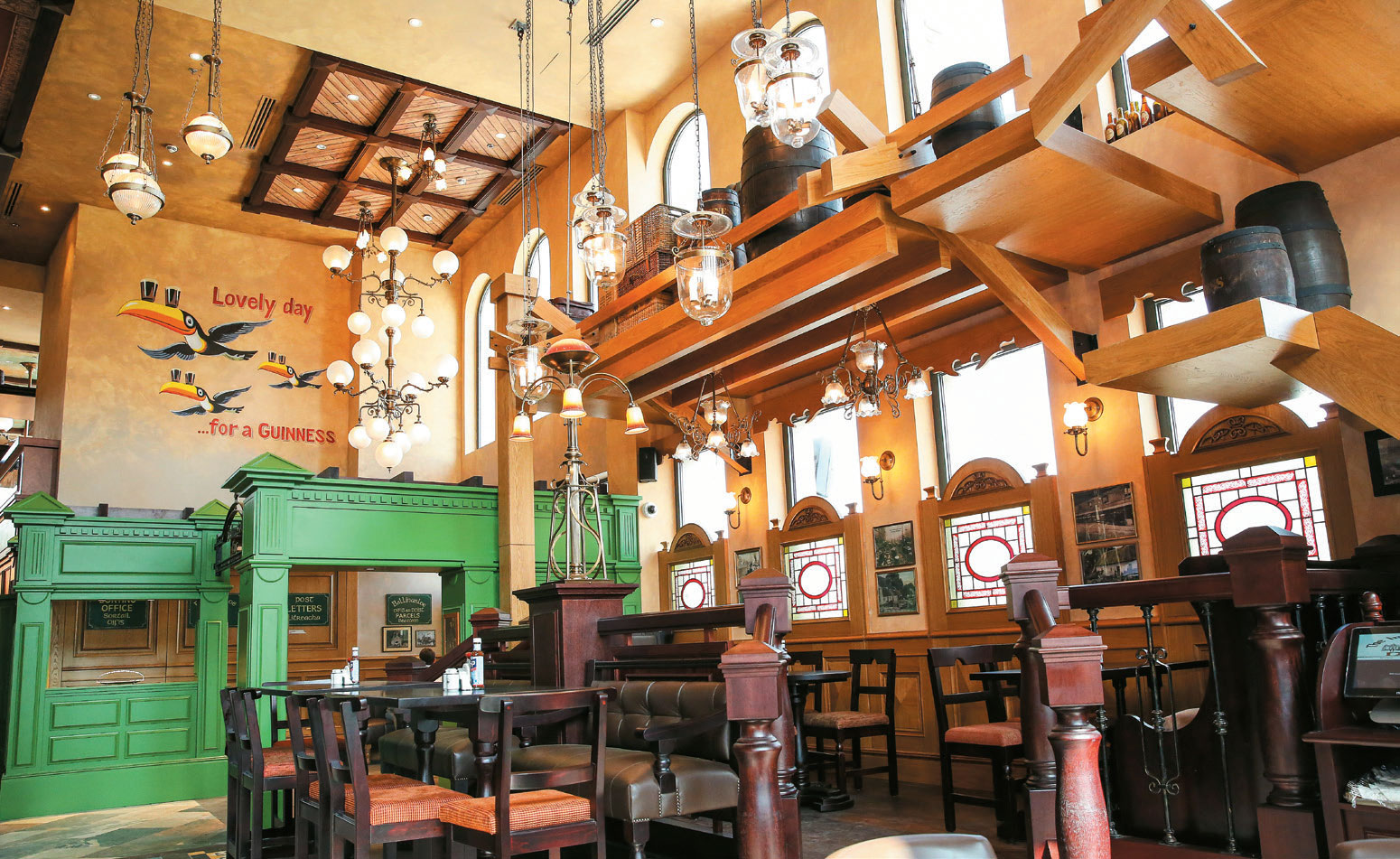 The Irish Village, part of the Leisure Division of Dubai Duty Free, opens its second bar and restaurant at Dubai Parks and Resorts at Riverland. The outlet has impressive high ceilings and the unique finishes of the original Irish Village.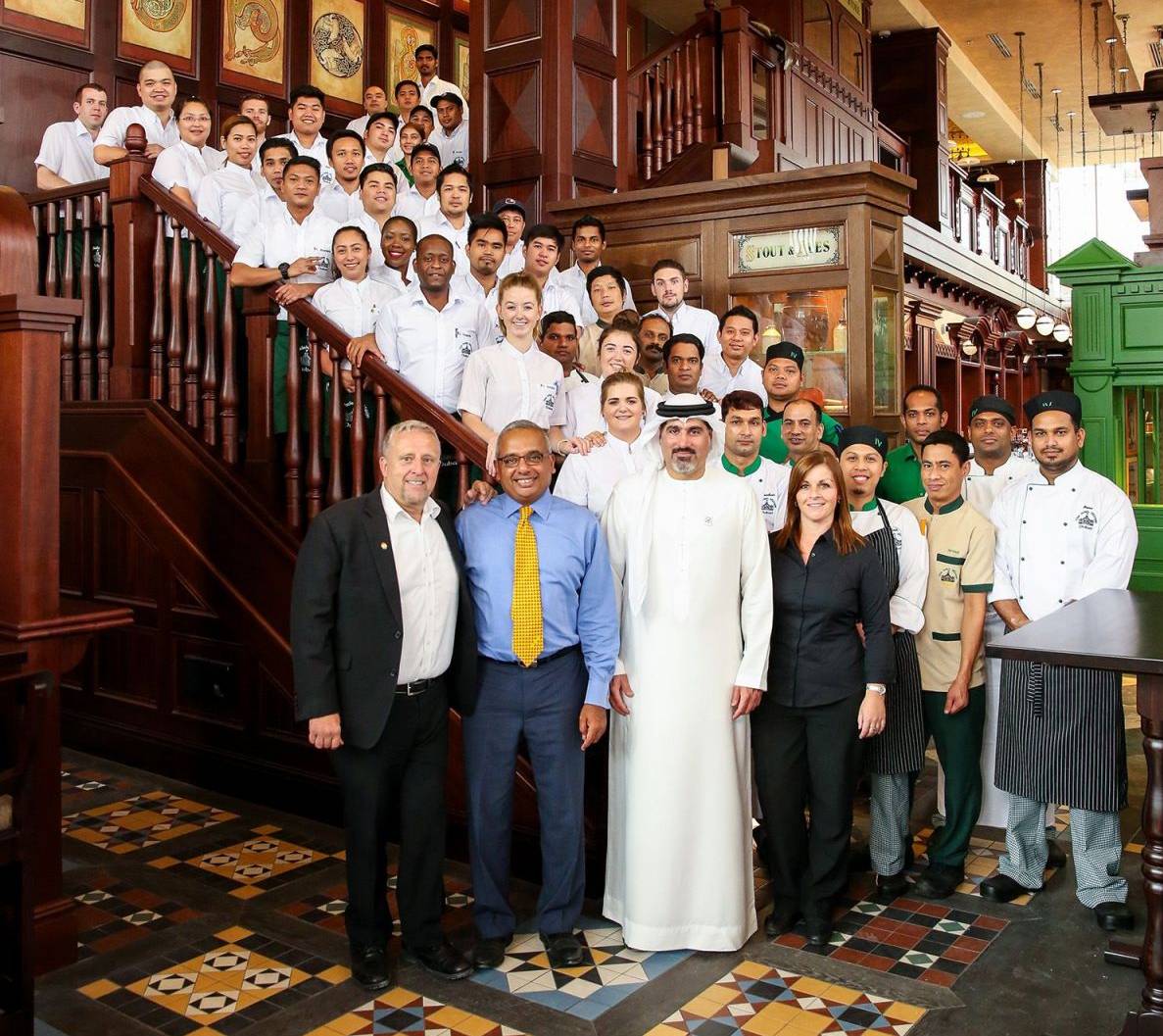 Dubai Duty Free senior officials Ramesh Cidambi and Salah Tahlak join Dave Cattanach and The Irish Village team at Riverland.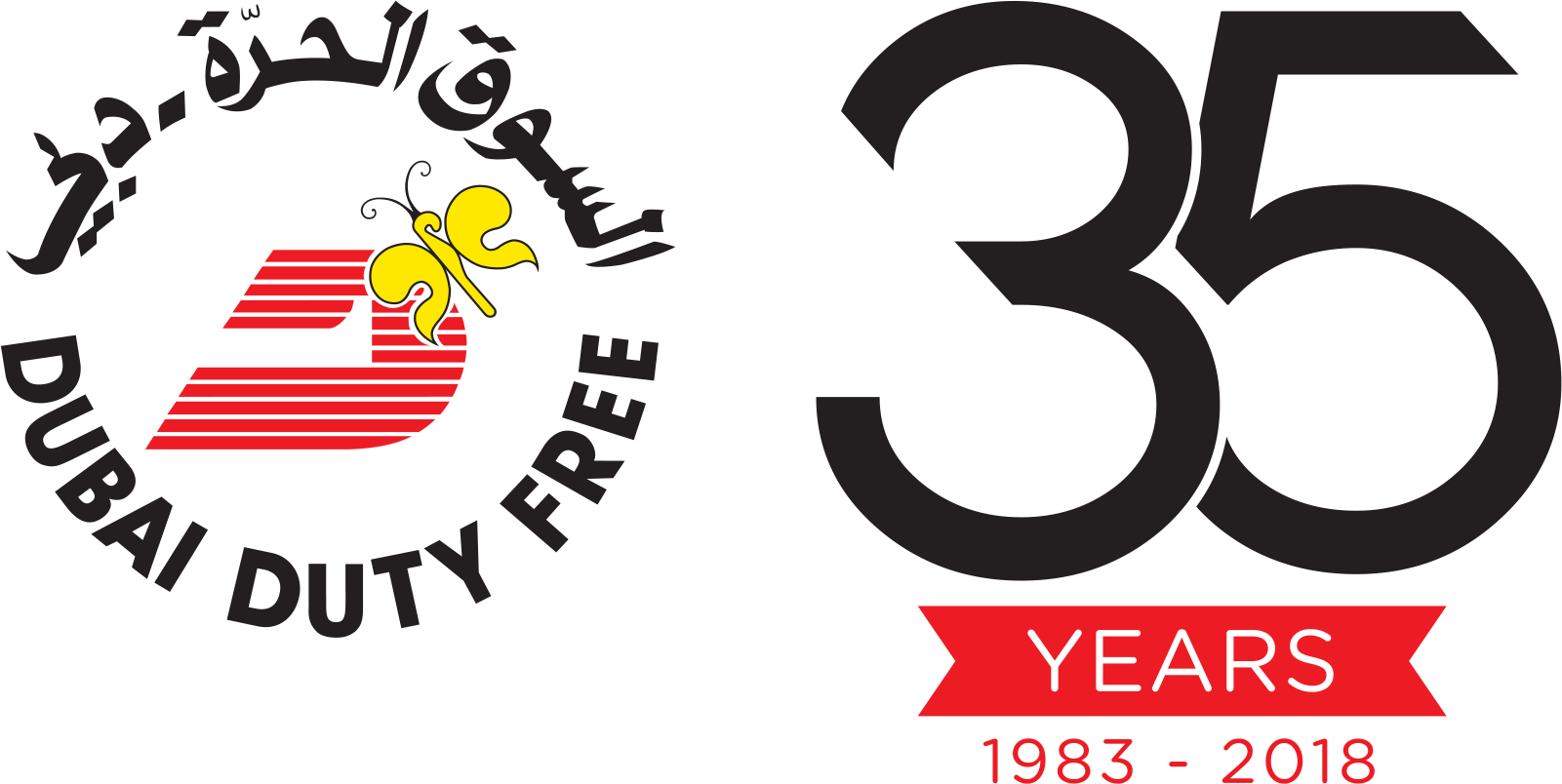 ---
The Moodie Davitt e-Zine | Spotlight Series – Special Report | 20 December 2018