Contents
---
04 Foreword from the Publisher
In a channel synonymous with some of the world's great brands Dubai Duty Free is a rarity – a blockbuster retailer brand in its own right, writes Martin Moodie.
---
06 Still leading from the top
A nostalgic yet forward thinking and inspiring interview with Colm McLoughlin, the man who has led Dubai Duty Free from start-up to the powerhouse it is today. ---
We pay tribute to the 26 intrepid men and women who began their and Dubai Duty Free's journey 35 years ago and are still crucial members of the team.
---
In words, pictures, video and audio, we take a fascinating look year by year at Dubai Duty Free's evolution from fledgling enterprise to travel retail's biggest single airport duty free operation. And we conclude with exuberant images from today, 20 December 2018, as Dubai Duty Free celebrates its 35th birthday in spectacular style.
Written and edited by Martin Moodie and Dermot Davitt
Design: Ray Heath
Production: Declan Moodie
Administration: Sinead Moodie
Publisher: Irene Revilla
Sales: Irene Revilla, Sarah Genest, Claire Wates
Thanks to Peter Marshall and www.airportdynamics.tv for use of film footage.
With special thanks to Dubai Duty Free's great communications team, particularly Sinead el Sibai, Christine Feliciano and Bernard Aquino.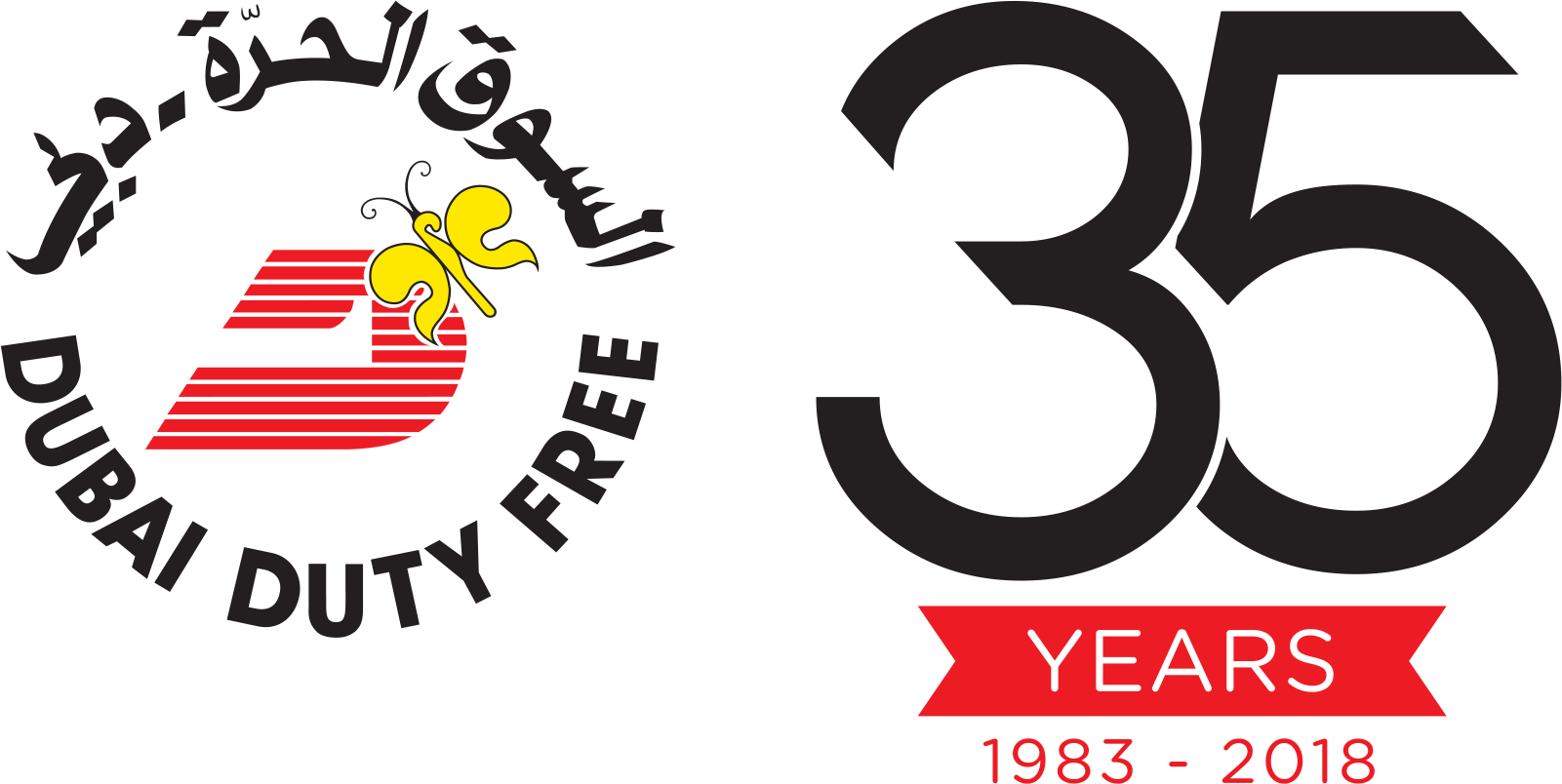 ---
The Moodie Davitt e-Zine | Spotlight Series – Special Report | 20 December 2018