A focus on sport and leisure
The Aviation Club, which became one of the most popular recreational centres in Dubai, was opened by Dubai Duty Free in what proved a momentous year for the business. Sales did not just cross the US$100-million mark, they burst through it, hitting a new high of US$131 million.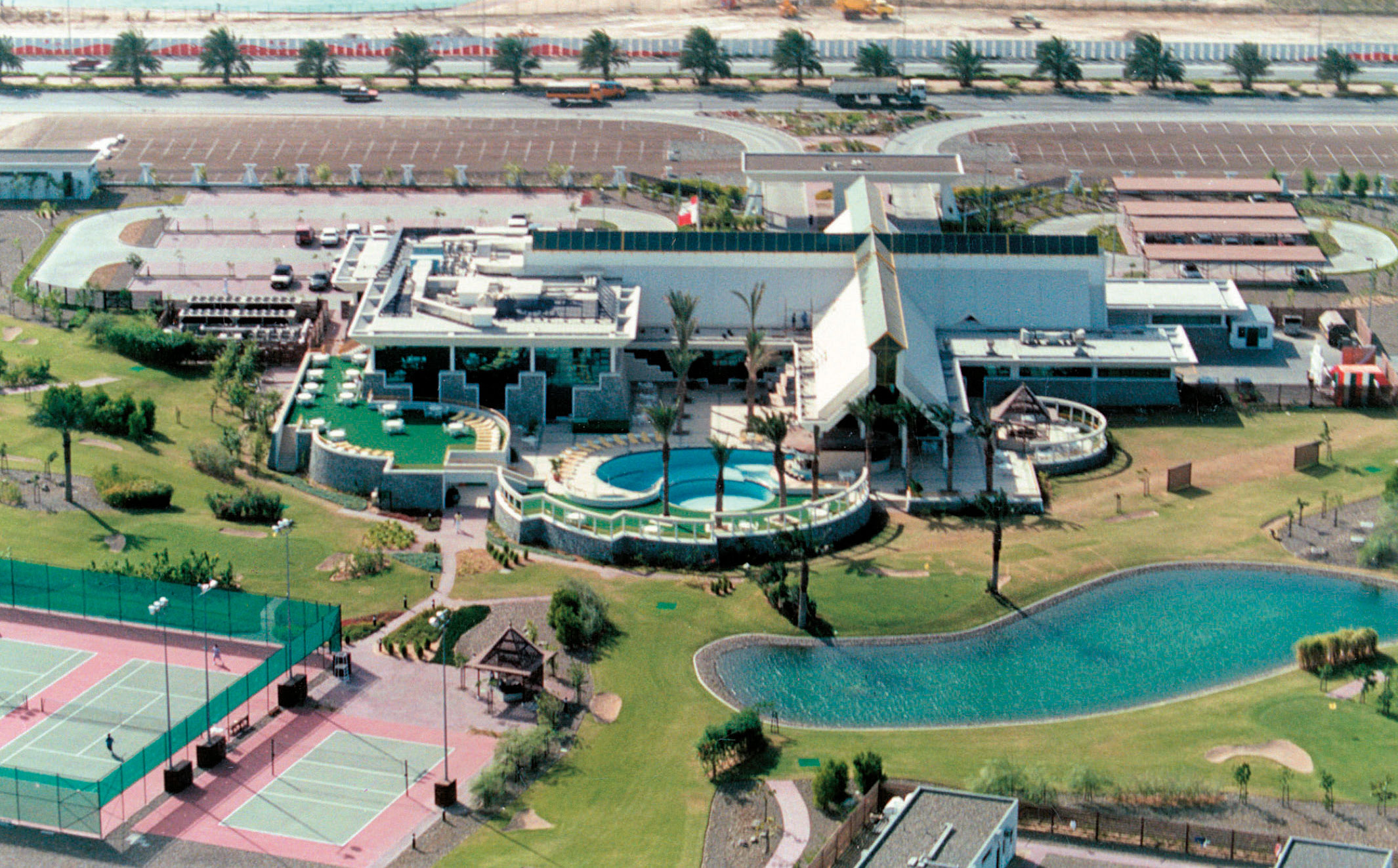 The Aviation Club opened its doors under the patronage of His Highness Sheikh Mohammed Bin Rashid AI Maktoum, UAE Minister of Defence. lt soon became known as one of the emirate's premier leisure facilities.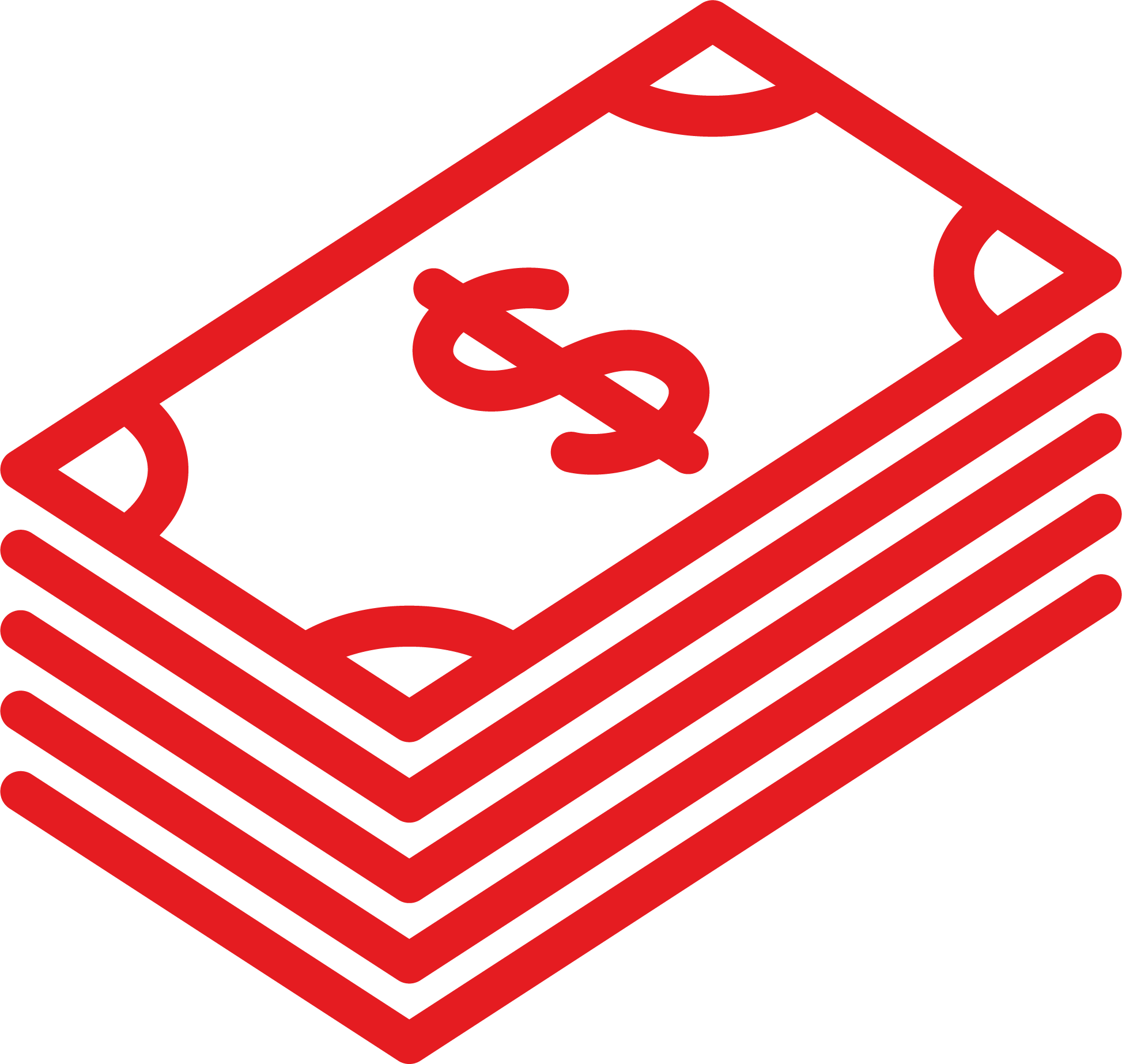 US$131 million
Dubai Duty Free's annual sales turnover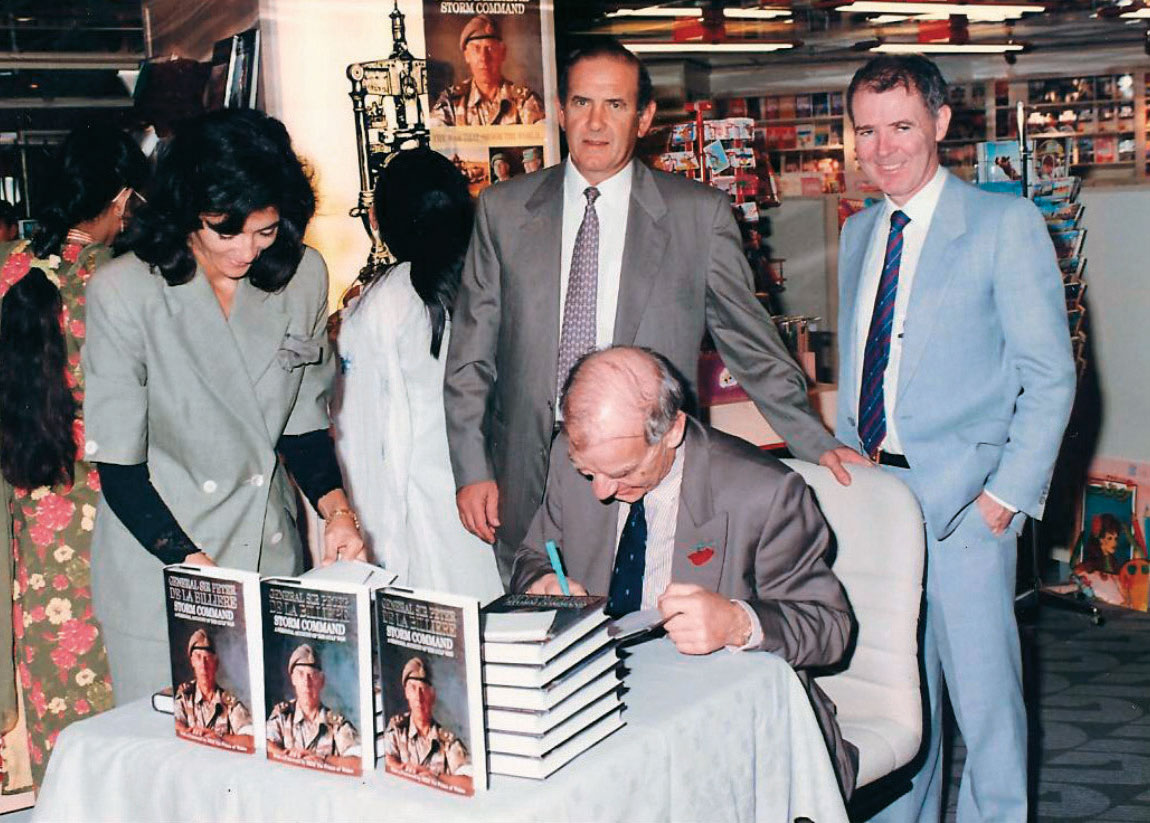 Sign of the times: General Sir Peter De La Billière, Commander of the British Forces during Operation Desert Storm, signs his book Storm Command at the Dubai Duty Free bookshop, in the presence of Colm McLoughlin, George Horan and Anita Mehra.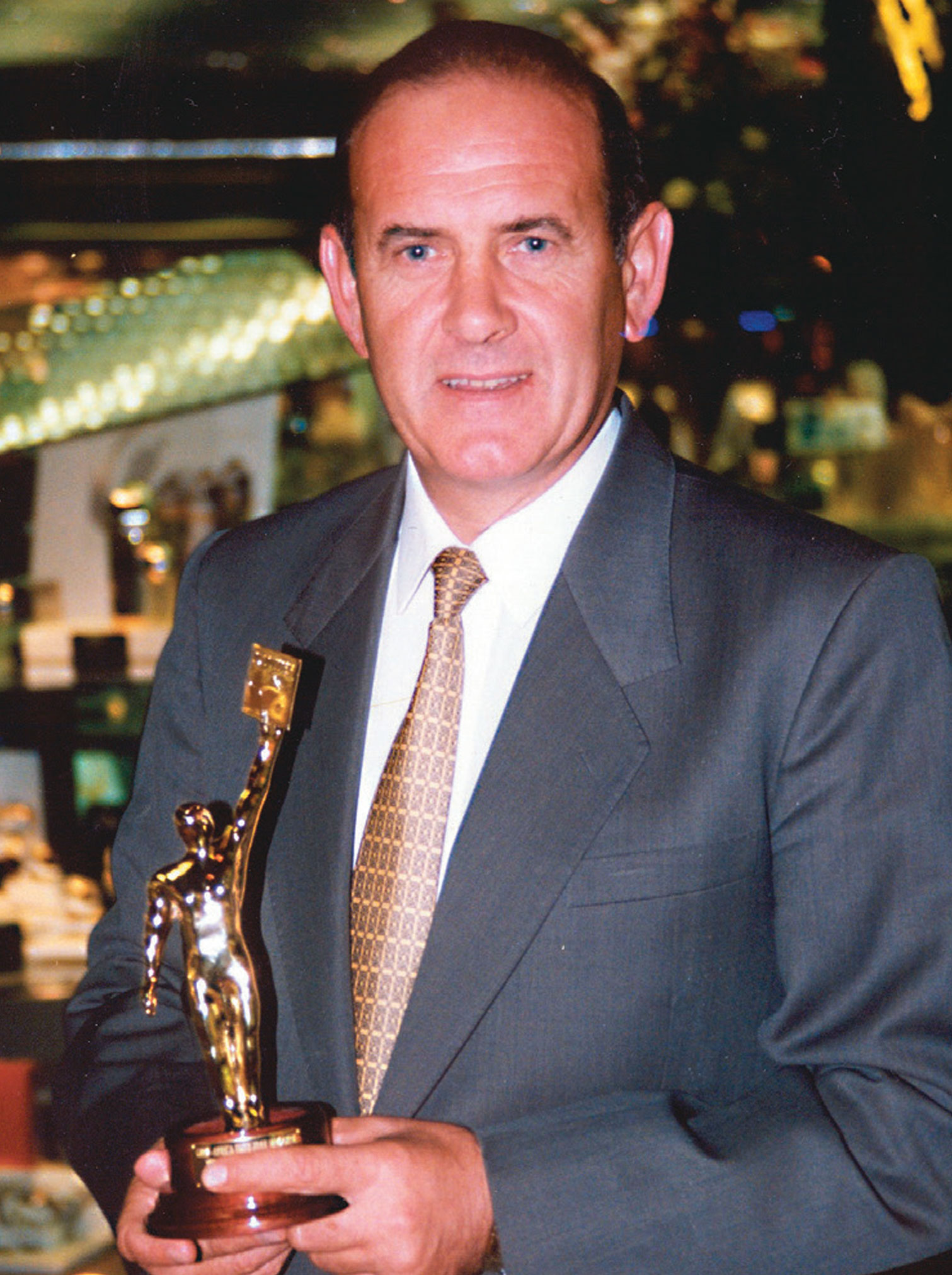 Colm McLoughlin with the Gulf-Africa Duty Free magazine Merit of Distinction Award.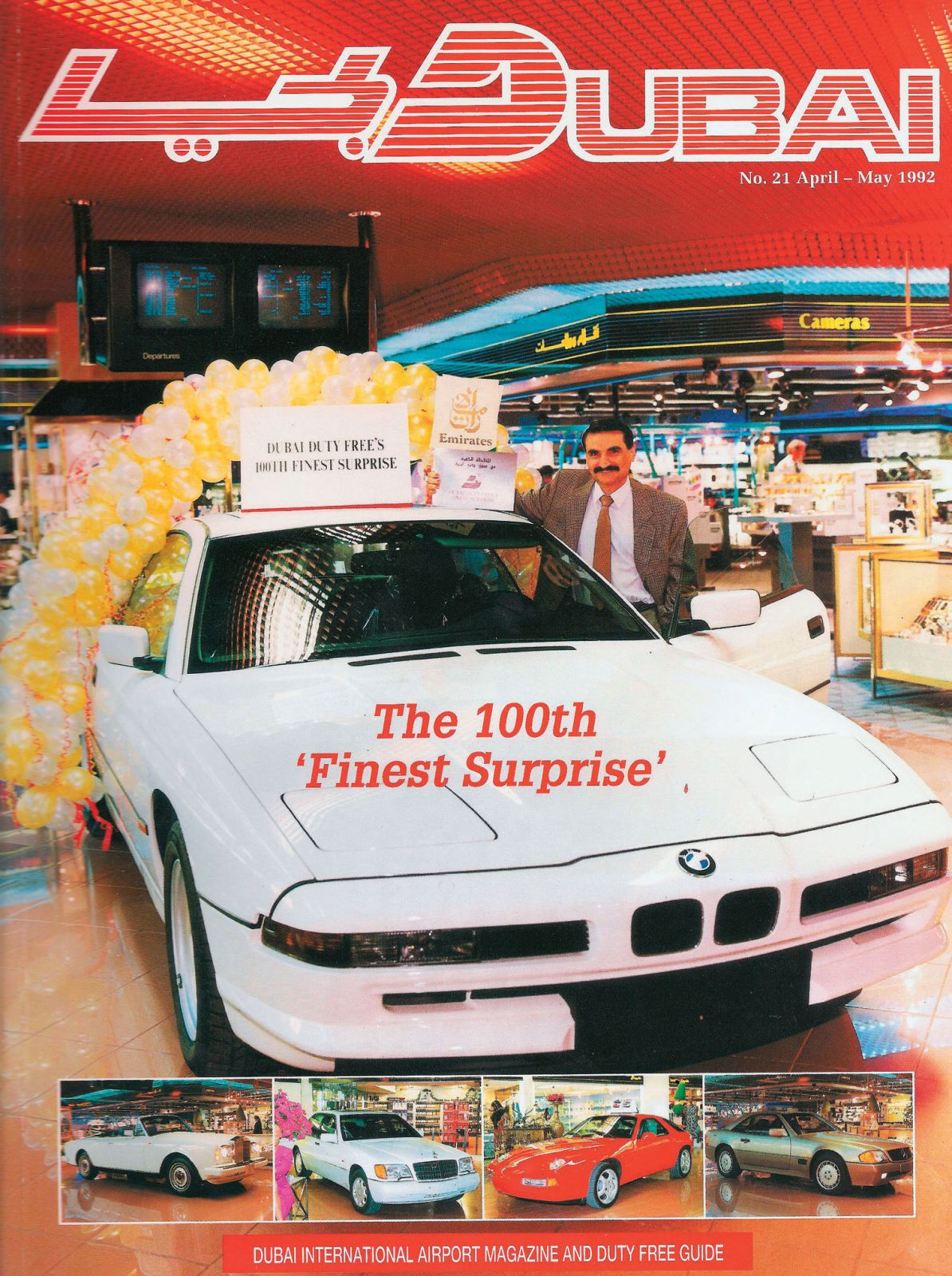 Promotional pizzazz: The 1OOth edition of the Finest Surprise promotion coincided with the 21st issue of the Dubai International Airport magazine and duty free guide, published in 1992. The magazine doubled as a guide to duty free shopping and was made available free of charge to all passengers.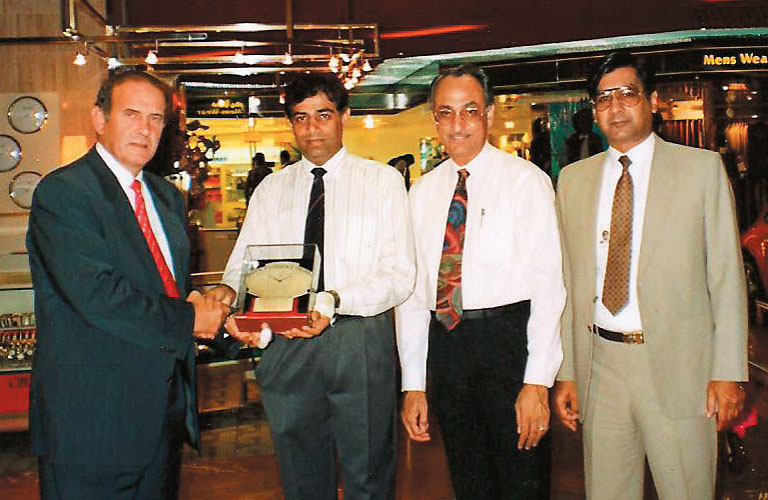 Colm McLoughlin receives a memento from Federal Arabian Agency Managing Director Raj Kumar Maghanmal to commemorate the sale of 3,905 Orient watches through Dubai Duty Free. Federal Arabian Agency General Manager Kheman Chand Raypanchora and Dubai Duty Free Purchasing Manager Hul Haq Malik are also present.
Dubai Duty Free Manager, Systems Ramesh Cidambi (now Chief Operating Officer) with staff of the newly opened IT department.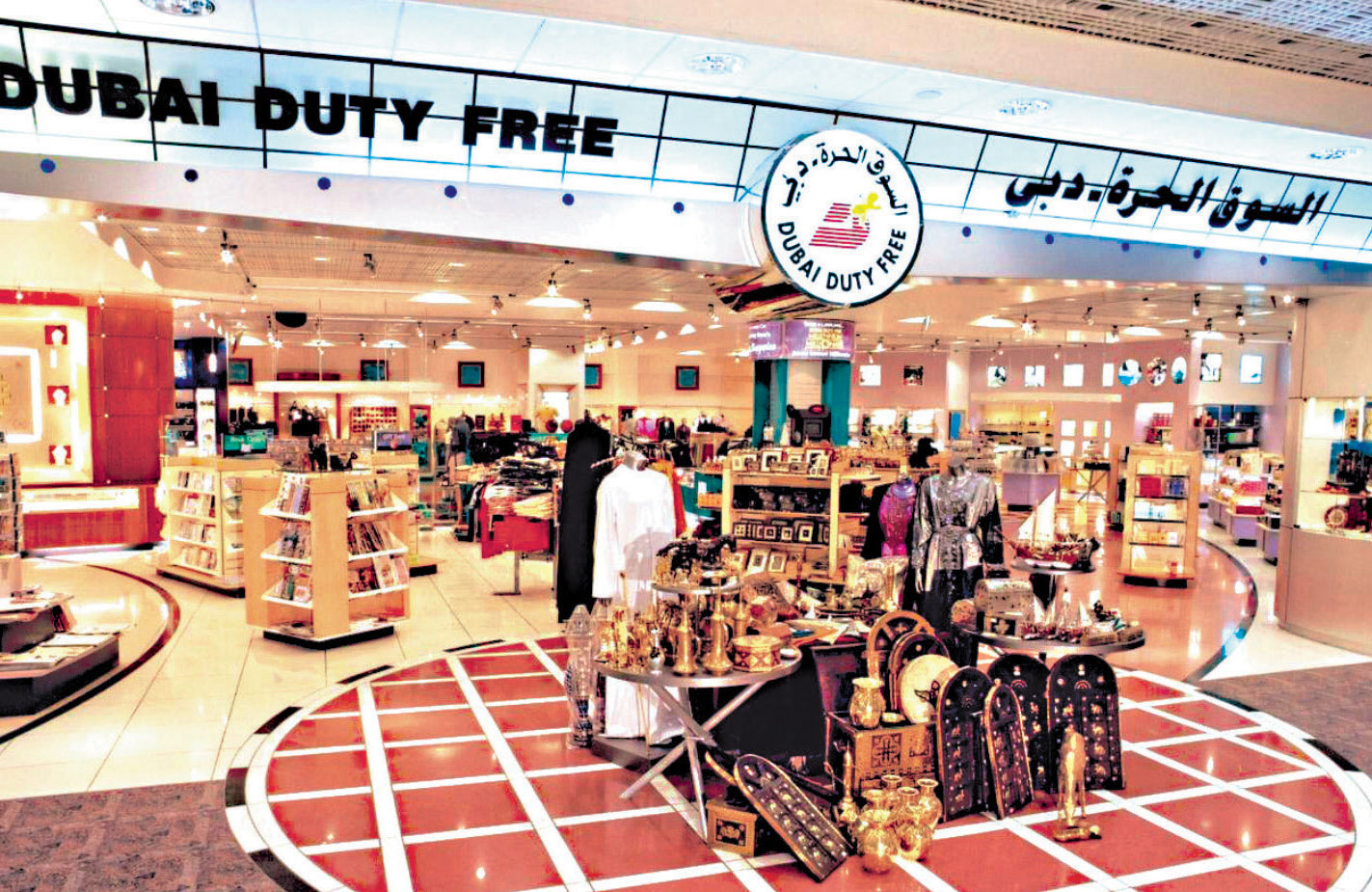 Destination Dubai: Local merchandise has been a powerful contributor to the business down the years.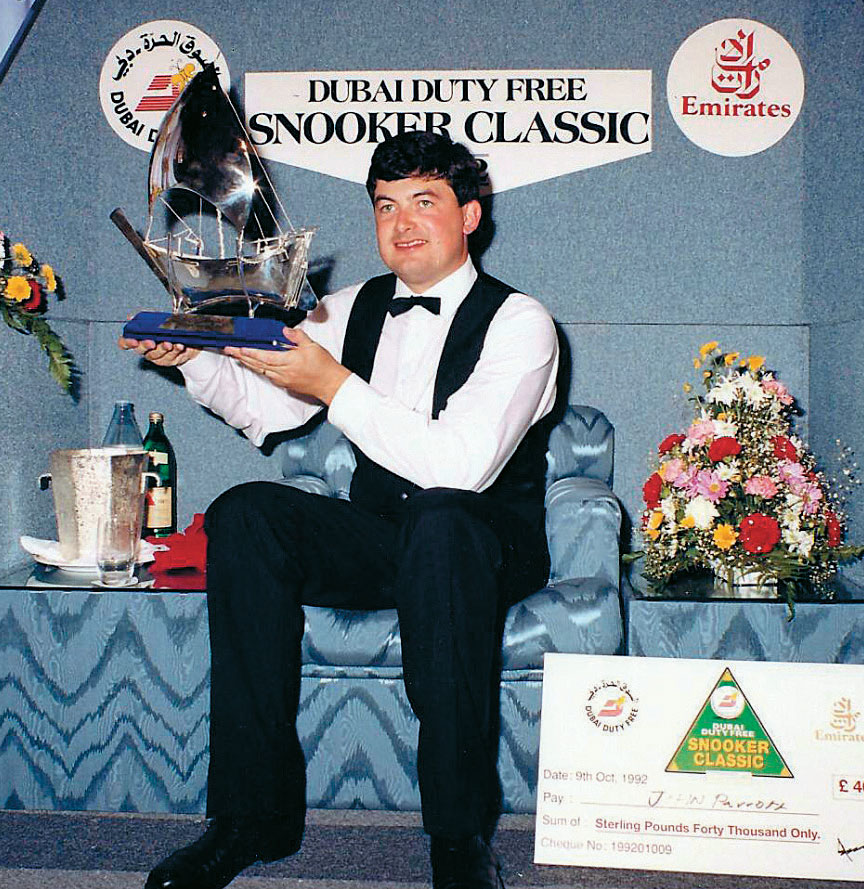 England's John Parrott beat Scotland's Stephen Hendry to win the Dubai Duty Free Snooker Classic.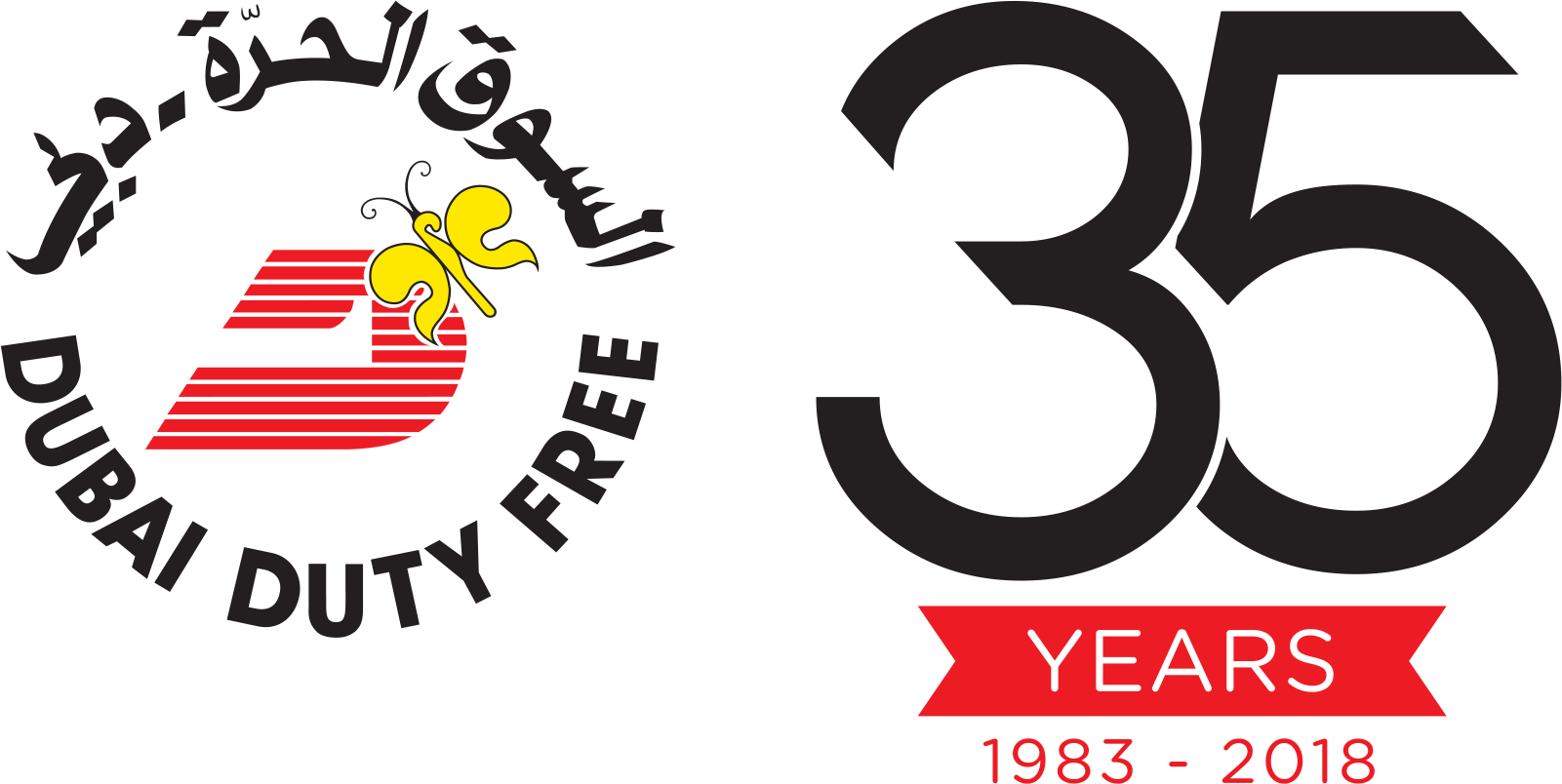 ---
The Moodie Davitt e-Zine | Spotlight Series – Special Report | 20 December 2018