Establishing a solid foundation
Dubai Duty Free ended its first full 12 months of trading with sales of US$20 million, with an average passenger spend of just US$5, which was in fact pretty impressive at the time. Those figures were set to explode in the years ahead.
The landscaped exterior of Dubai International as captured by young British visitor Graeme Wilson, who went on to write the book Fly Buy Dubai for Dubai Duty Free's 25th anniversary.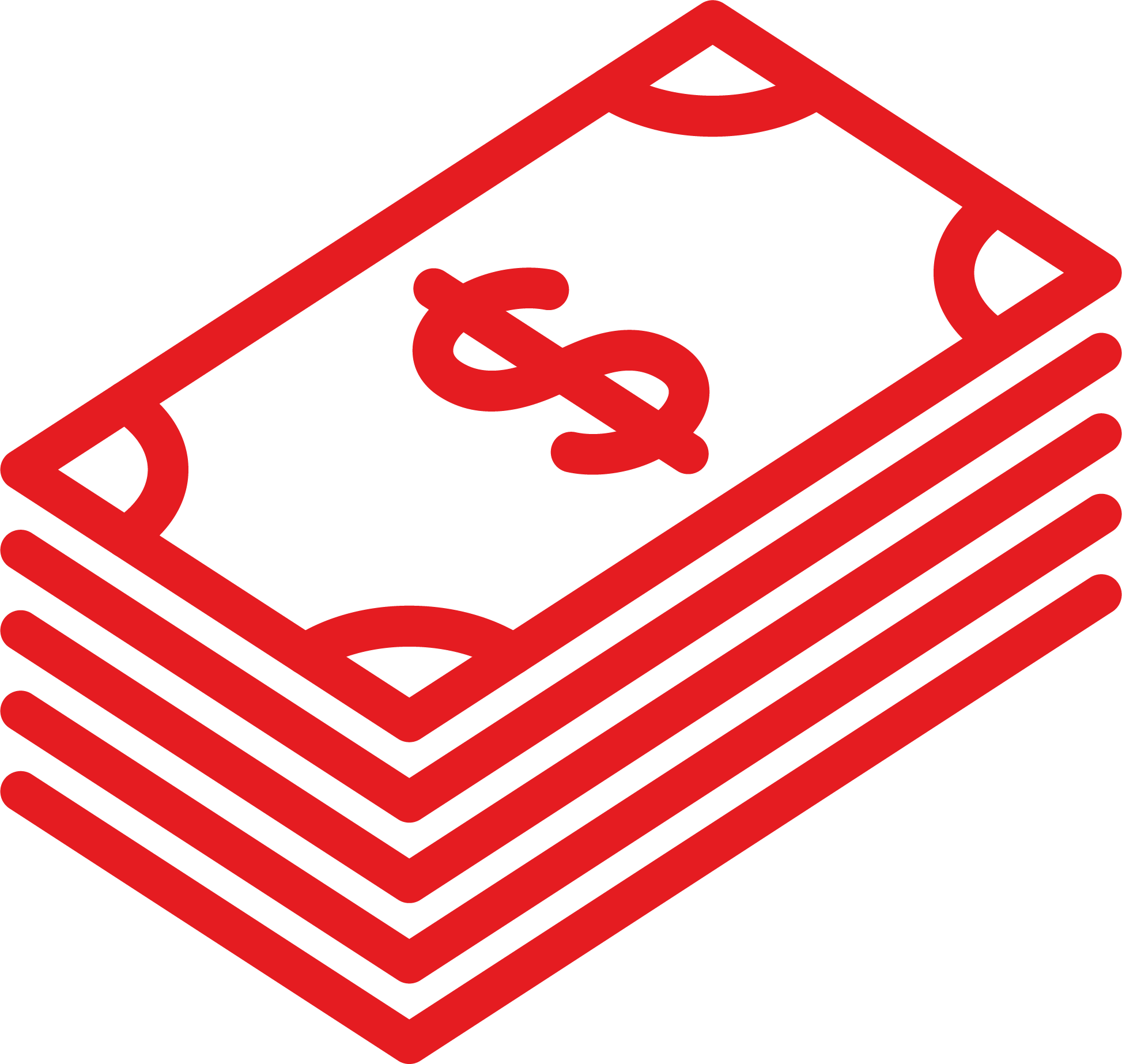 US$20 million
Dubai Duty Free's first-year sales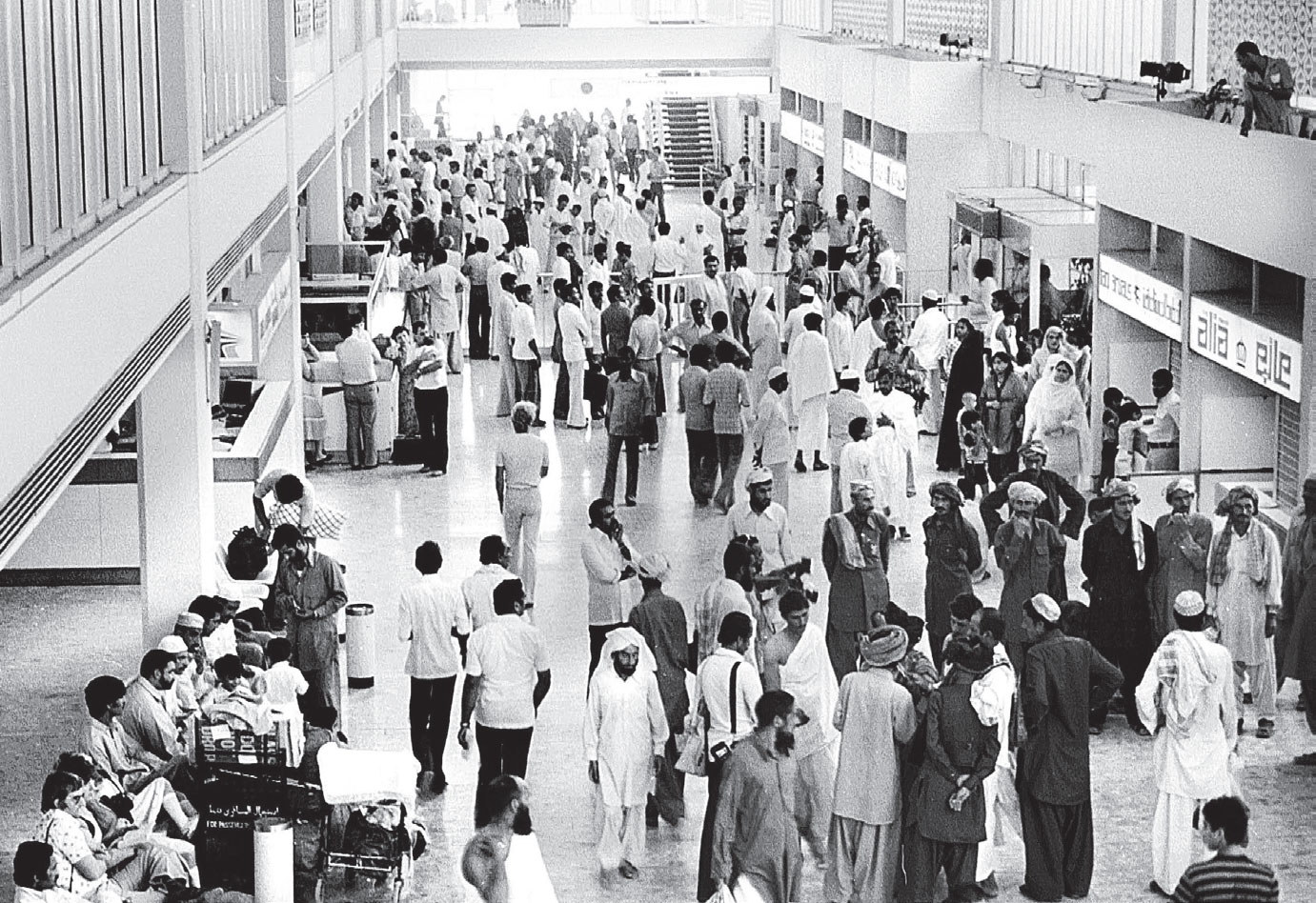 Passengers throng Dubai International's departures terminal. The airport's second runway opened in April and the existing terminal building underwent several refurbishments.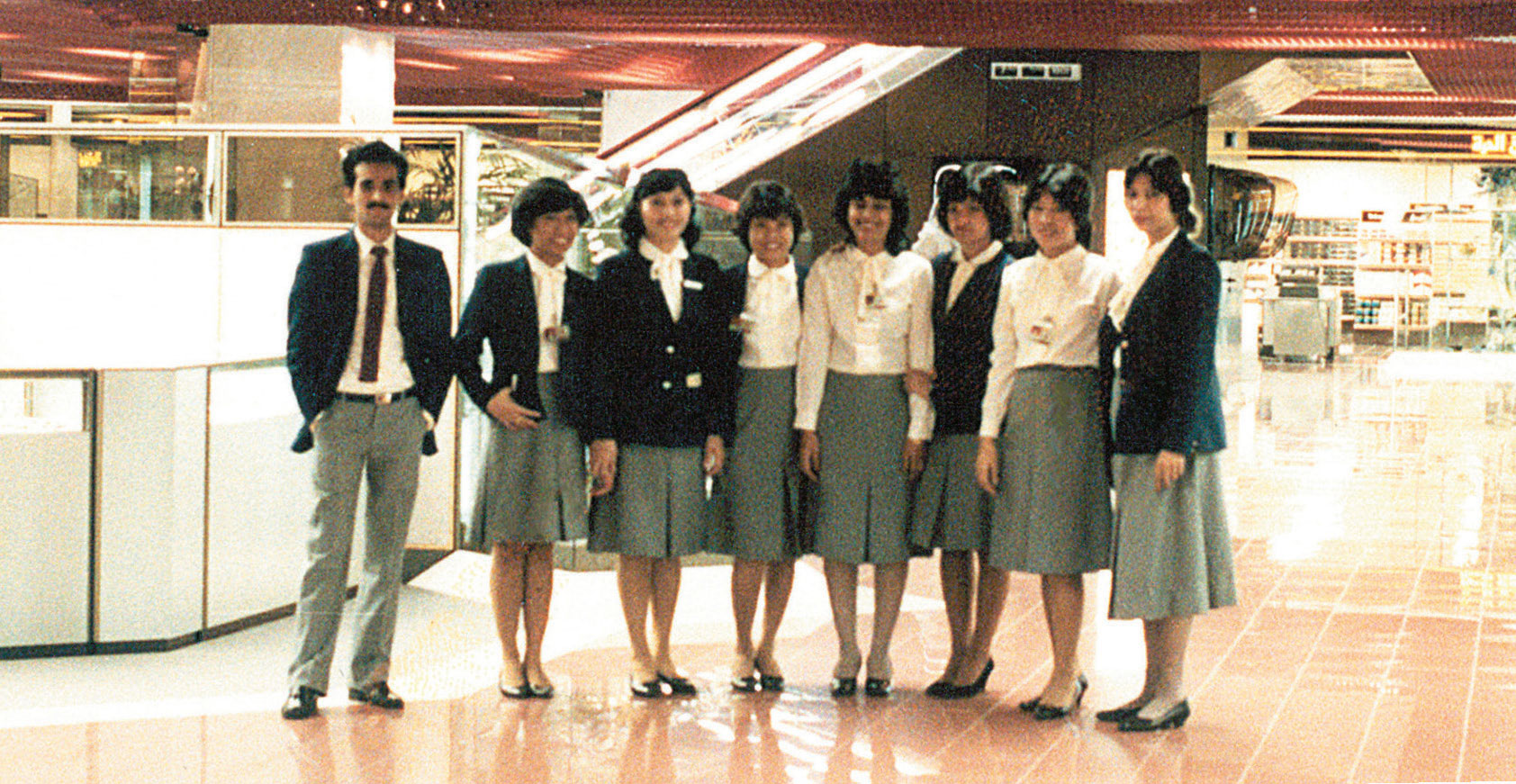 In keeping with what was shaping up to be an elegant duty free shop floor, sales staff were issued with stylish uniforms – cream shirts and blouses, light grey trousers and skirts, and navy blazers for all.
The early days involved constant learning about shopping habits, and stock changes were made regularly to adapt. Bangladeshi women were among the most frequent shoppers, and saris and fabrics featured prominently on their gift lists.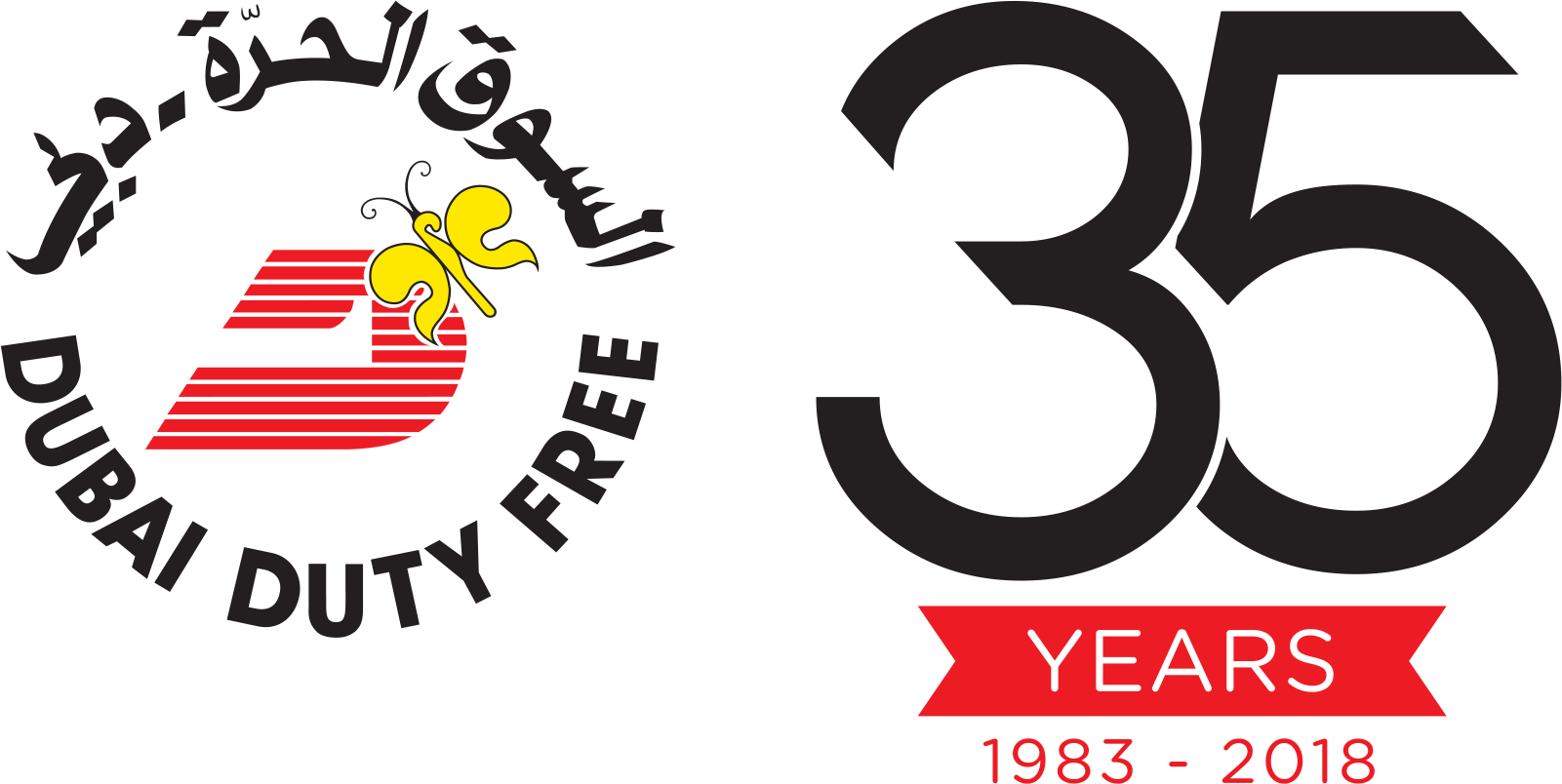 ---
The Moodie Davitt e-Zine | Spotlight Series – Special Report | 20 December 2018