How eSIM could help travellers stay connected and avoid expensive roaming charges
eSIM is heralded as new technology which is set to revolutionise travellers' interaction with networks through their mobile handsets.

Mark Lane

talks to Chris Smith, Chief Development Officer of Sim Local, the business behind the digital development that will enable travellers to easily adopt the product.
In today's world, travellers are dependent on staying connected but also want to avoid expensive roaming charges.
One solution is the local SIM card, which airport passengers can buy and for which demand is growing. But the customer has to visit a physical store and buy and replace the plastic card, which can take up to ten minutes in some stores. Sim Local claims it can conduct the process in eight seconds using its unique software.
The introduction of the eSIM will allow travellers to digitally download the product, making it easier to obtain a local profile and sidestep those bloated roaming charges. The hope is that it will also fuel a growth in sales volumes, explains Chris Smith, Chief Development Officer of Dublin-based Sim Local, a retailer and global wholesaler of SIM cards.

Modern talking: Sim Local is ready to target overseas markets having established itself in the UK.
The company, which employs more than 60 people, also sells SIM cards through four shops and 16 machines at London Heathrow and also has machines in London Gatwick, London Stansted and Manchester airports.
With an eSIM, depending on the device, users can also store up to eight SIM profiles at any given time and therefore can switch between networks as necessary. Different network bundles can be downloaded for different needs, such as 'best for data' or 'best for talk & text'. It also means that users can switch between networks depending on whether they want to use their phone for personal or work use only.
According to Sim Local, the eSIM is predicted to be enabled for use in more than 95% of all new devices by 2022.
Sim Local's strategy is to create a digital marketplace for networks to offer a choice of eSIMs, so customers can pick their new eSIM profile when travelling to a new country. This will allow them to take advantage of cheaper, local rates than those set by their mobile provider.
"Some people will download their local eSIM profile before starting their journey, many more will not. Our research tells us that most people leave buying their local product until they arrive at their destination," Smith tells The Moodie Davitt Report.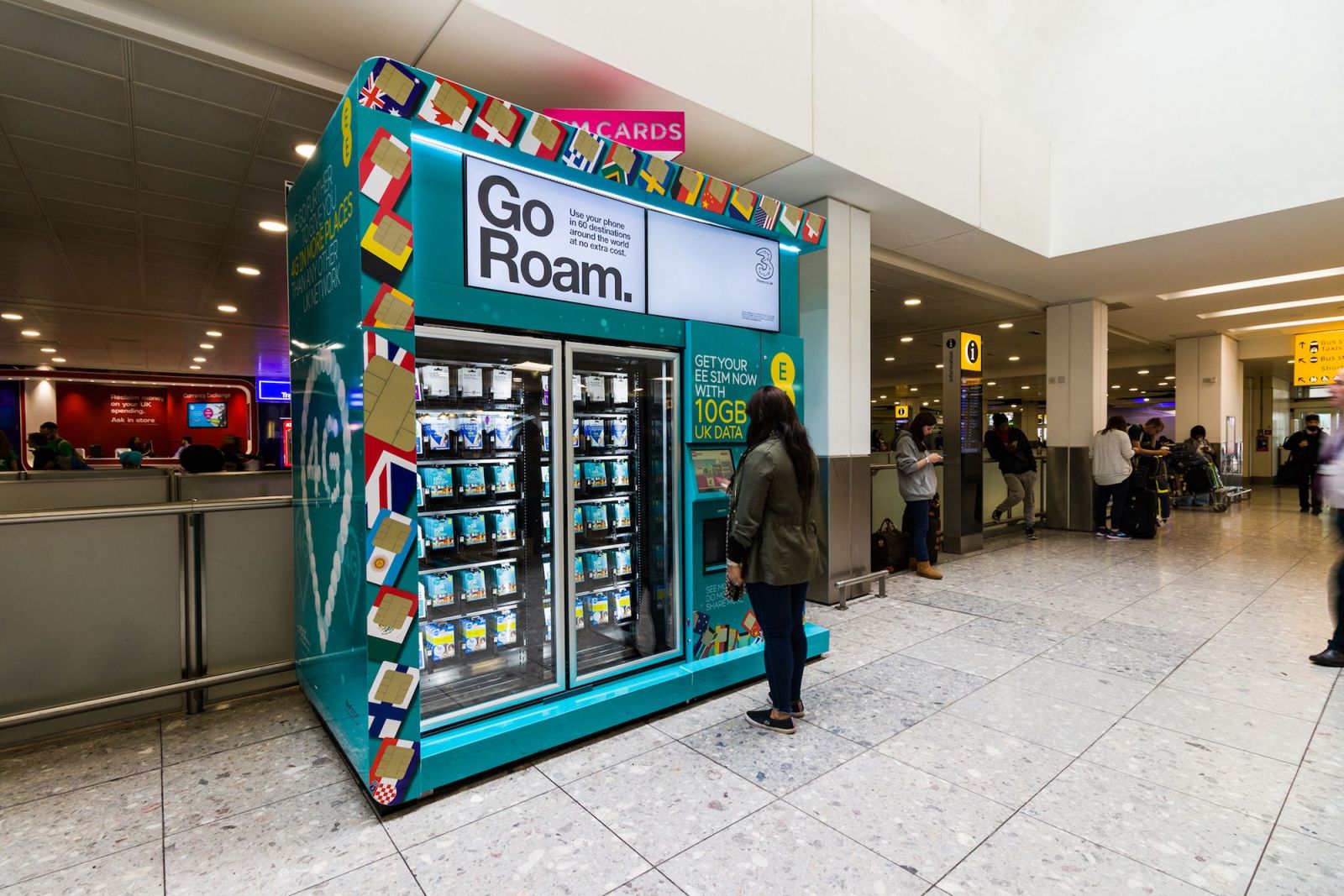 Licence to roam: Sim Local sells SIM cards through four shops and 16 machines at Heathrow and also has machines in Gatwick, Stansted and Manchester airports.
"Therefore, airports should start expanding the number of touch points they offer to passengers to purchase local profiles as this will help meet the growth in demand for the product in the future as the eSIM becomes more and more widely adopted.
"Shops and machines will continue to play their part, but smaller kiosks in areas of the airport where passenger dwell time exists will also become increasingly important vehicles to remind passengers to change their profile and enable them to meet their telecom needs whilst they are still at the airport."
Sim Local, which only began operating the SIM card machines in 2016, is now seeing like-for-like sales growth of more than 20% in Heathrow.
"We have successfully placed machines in Gatwick, Stansted and Manchester airports, all of which have exceeded our original sales forecasts,'' says Smith. "We are now ready to expand our offer internationally and are talking to a number of overseas airports about our traditional retail, pop-up and automated retail formats."
The majority of the business' customers are foreign nationals arriving in the UK from destinations outside of the European Union. In-store surveys indicate that 71% are leisure travellers, 58% are male and 67% of them are aged between 20 and 39. The major originating departure locations are the Middle East, South and East Asia, Sub–Saharan Africa, and North America which in total make up 74% of Sim Local's customers.
Smith believes that the eSIM presents a great opportunity for the air travel sector: "This is one of a few growth categories for travellers. As people travel more and more they also want and need to stay connected.
"Whether they are travelling for business or leisure, a local sim card profile is becoming a must-have purchase for arriving passengers. By purchasing a local product, they will be able to stay connected and avoid any nasty roaming charges when they return home.
"Airports and airport retailers need to start seriously considering how they plan to offer this product to their passengers as the eSIM might mean that this stream of income moves off the airport altogether if passengers are not given the opportunity in a simple and efficient way to purchase their product at the airport."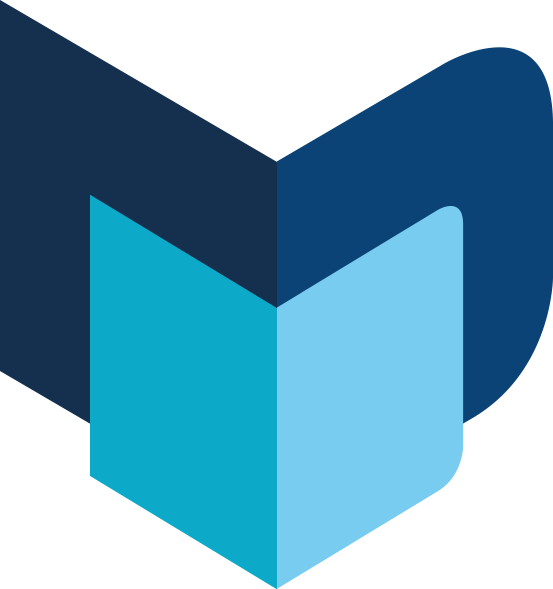 ---
The Moodie Davitt eZine | Issue 260 | 7 May 2019