Celebrating excellence in customer service
---
The Front Line
Welcome to The Front Line, a regular feature championing the best in industry customer service. The Moodie Davitt Report is delighted to recognise the exceptional employees who are ultimately responsible for bringing all facets of the airport retail experience to life.
Each issue The Moodie Davitt e-Zine scours the world to introduce the real heroes of our industry – those who go the extra mile every day when serving the travelling public.
May Aquino's positive demeanour influences her whole team at Dubai Duty Free. "One should be compassionate towards others to be able to respect individuality, cultural differences and values at work," the beauty advisor says.
Employer: Dubai Duty Free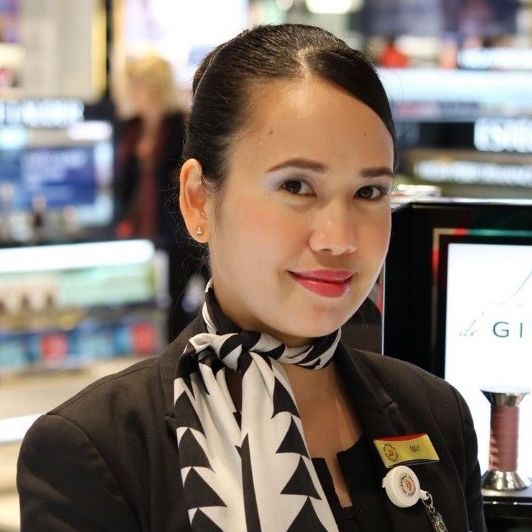 Employer's comments: May has just completed her seventh year at Dubai Duty Free and her excitement each day at work remains the same as that of the very first day she joined.
Right from the start, she has learned to be responsible at work and has fully embraced the world class service standards that Dubai Duty Free offers to all its customers. This commitment has in fact earned her numerous recognitions such as 'Employee of the Month' and in Dubai Duty Free's in-house service campaign 'Gotcha!' awards. She was also recognised in Dubai Airports-hosted 'Airport Customer Excellence Awards'.
At the workplace, May stands out amongst the many because she has the sweetest smile and warmest welcome – not just to customers but to her colleagues as well. She has the kind of positive demeanour that influences others, making work an enjoyable activity for the entire team. Having staff members such as May around guarantees there will be a lot of happy customers coming out of the shop.
May's comments: "Once a person is happy and loves what they are doing, it will naturally show in how they treat others around them. Moreover, one should be morally strong and genuinely compassionate towards others to be able to respect individuality, cultural differences and values at work. With that, we will then be able to provide the best shopping experience to all our customers."
The employee's job title and length of service with your company
A short description of what makes the person exceptional
A quote or comment from them (optional) on their approach to customer service
A picture of the employee (preferably in a work environment) as a separate file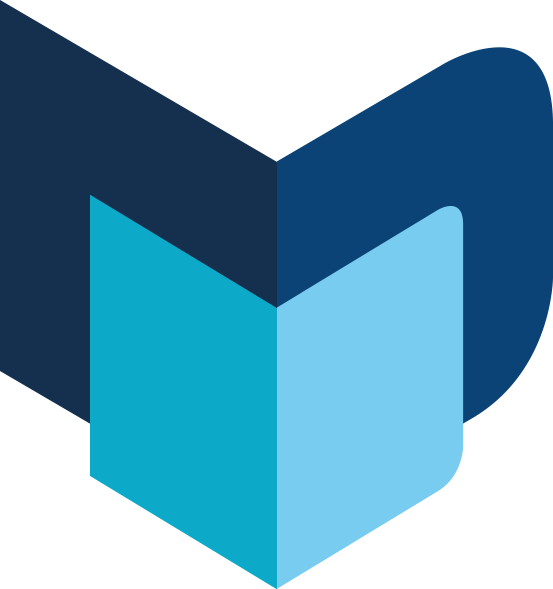 ---
The Moodie Davitt eZine | Issue 260 | 7 May 2019