---
A new approach to regional airport retail
B&S Group-owned Capi has forged a strong reputation in travel retail as one of the leading players in the electronics category.
The company has now set its sights on creating multi-category duty free stores for regional airports, with B&S Group Managing Director Retail Peter Wiggers imagining "a completely new retail concept."
That idea has now become reality, with a flagship launch at Eindhoven Airport in the Netherlands. The concept consists of two stores in 895sq m of space: Capi Travel Plaza and Travel Luxury.
Crucially, the concept is modular so can be rolled out easily across airports. The company is currently in discussions with other regional airports about further implementations.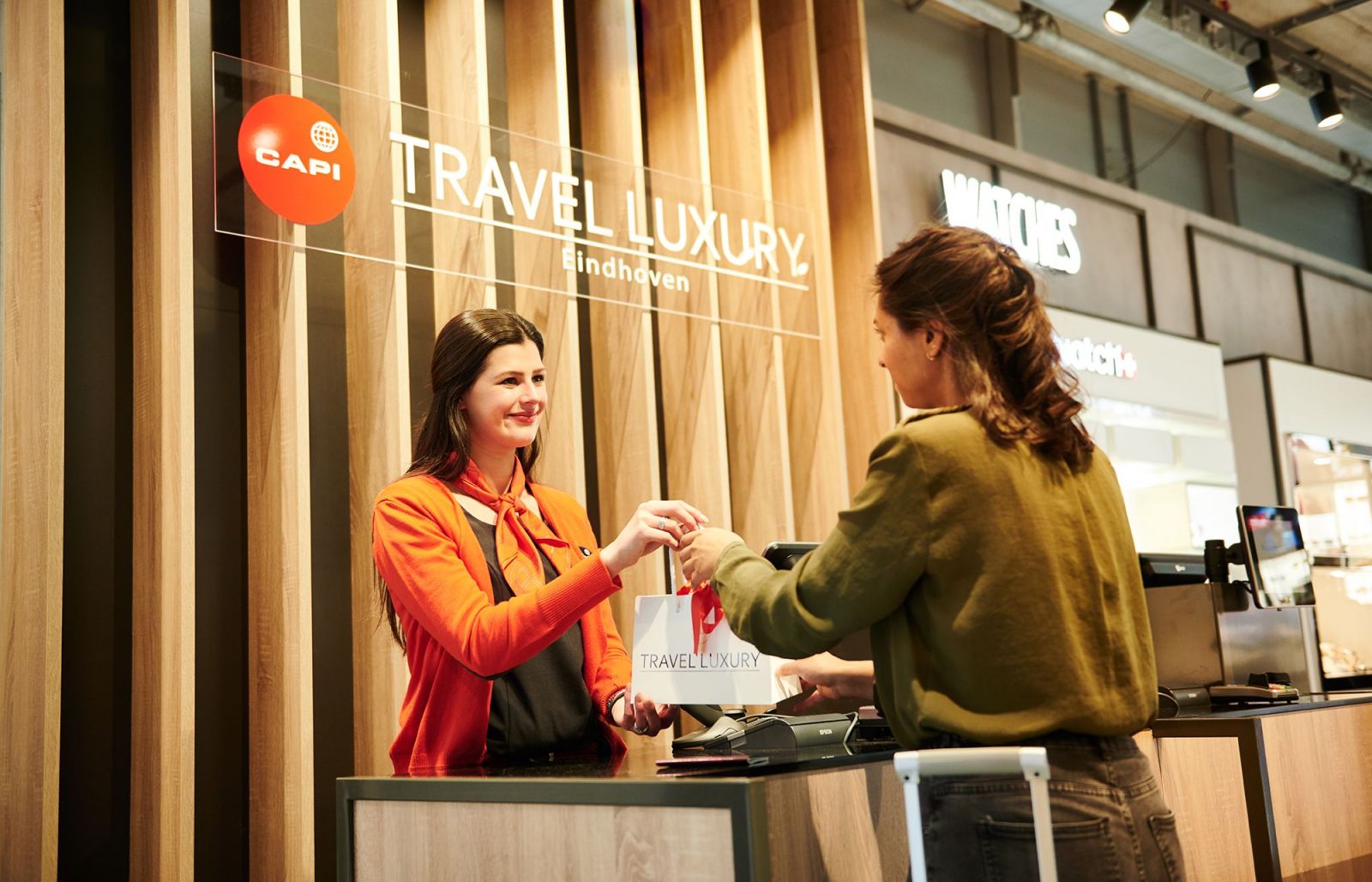 The Travel Luxury store offers affordable luxury and emphasises customer service and assistance.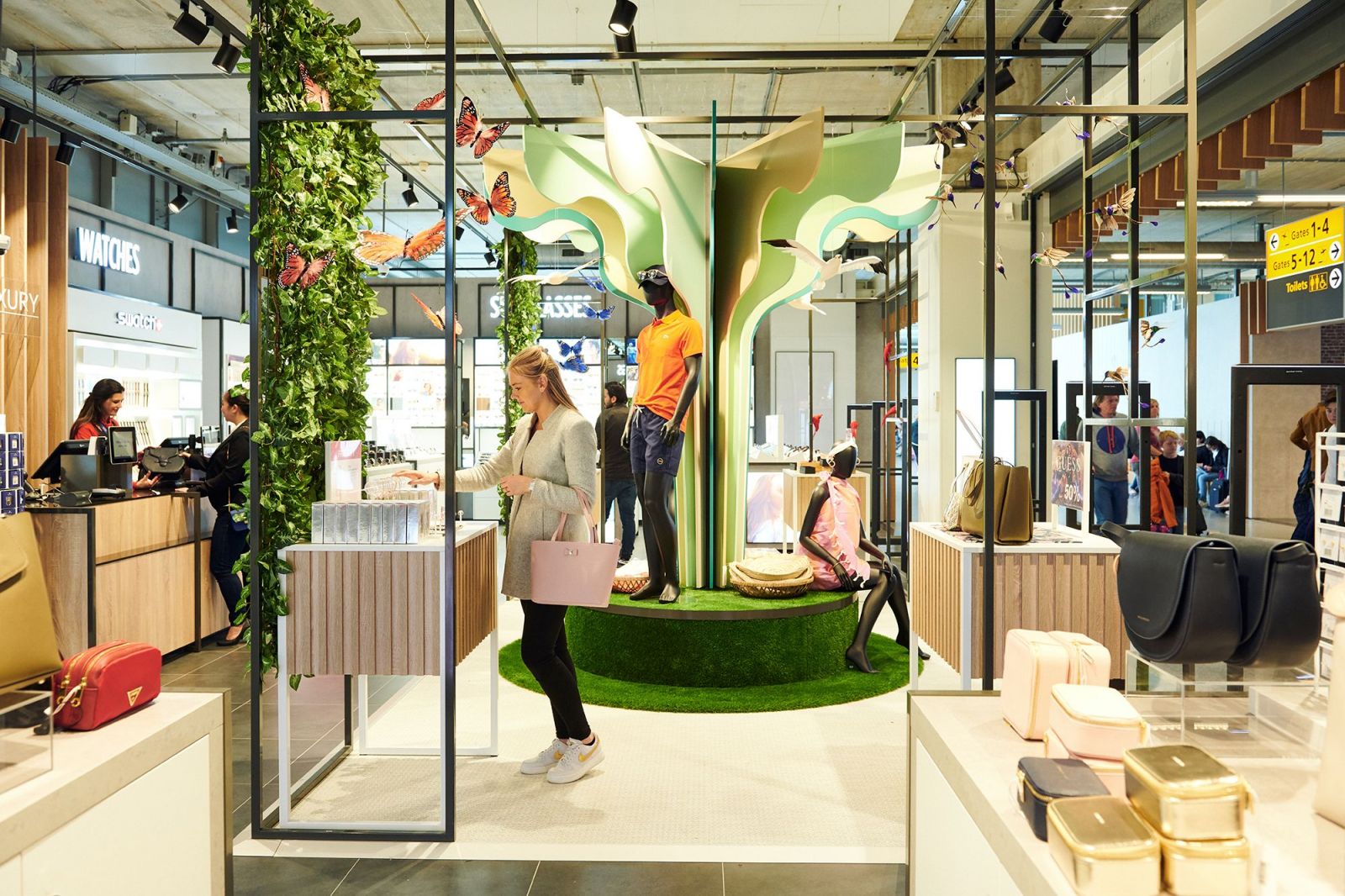 Travel Luxury focuses on handbags, sunglasses and watches.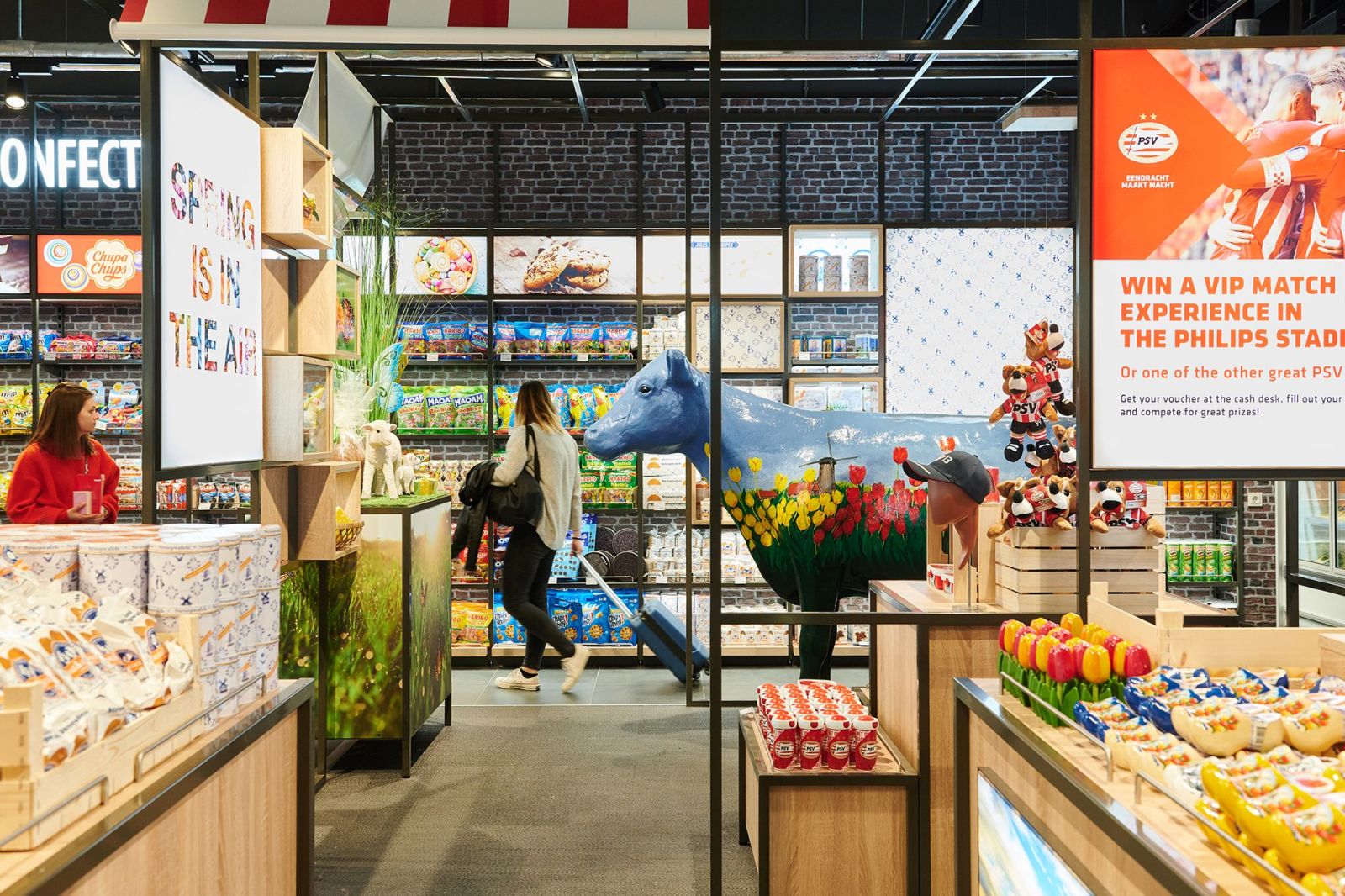 Sense of Place: Local products and PSV Eindhoven merchandise highlight an area dedicated to the city's flavours and culture.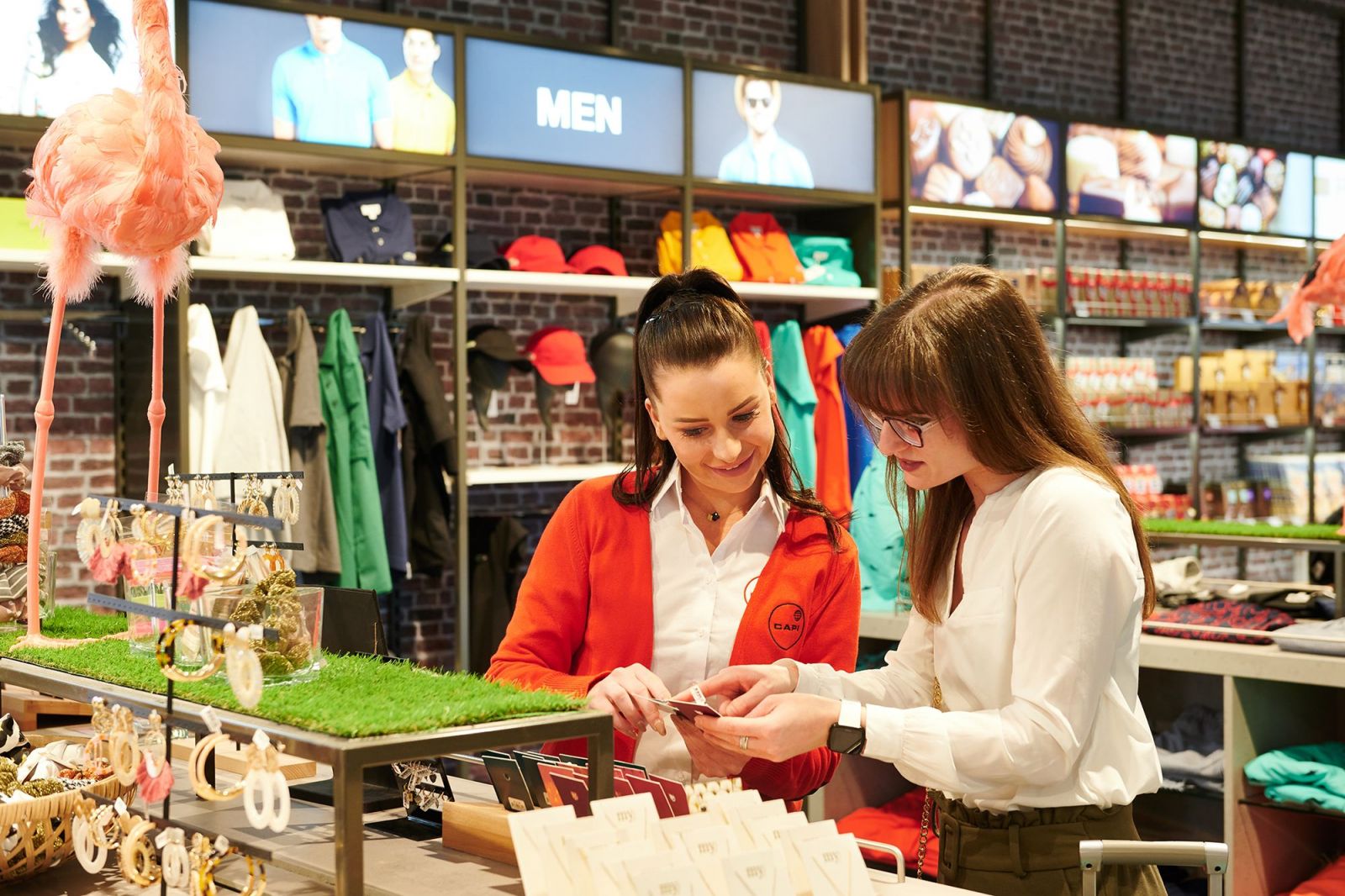 Keys to success: The overall retail concept is based on three principles that increase travellers' comfort levels and decrease stress: allure, accessibility and local connections.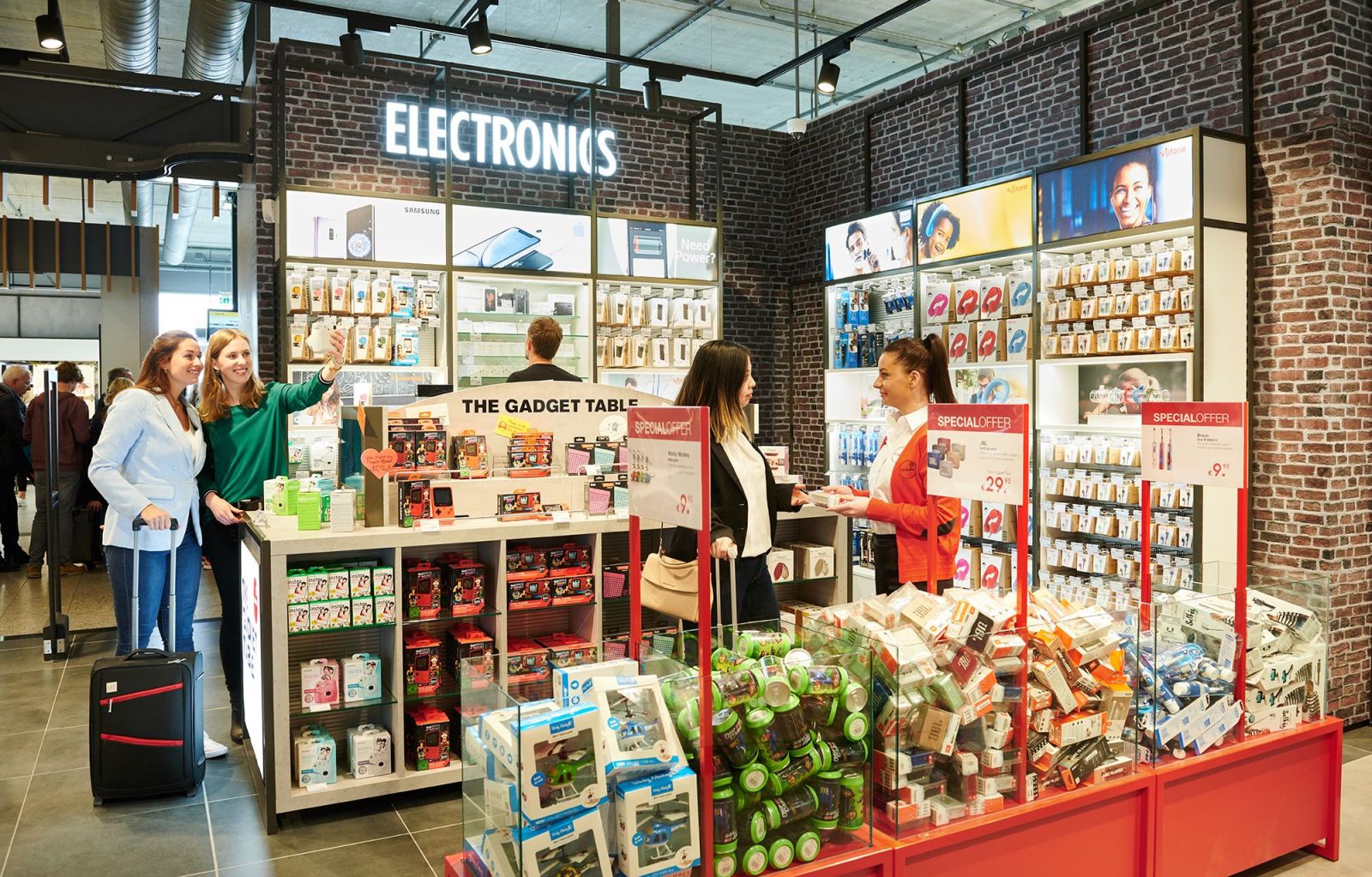 Plugged in: Capi is already a leading player in the travel retail electronics category, so it is no surprise that its electronics offer at the Eindhoven Airport store is strong.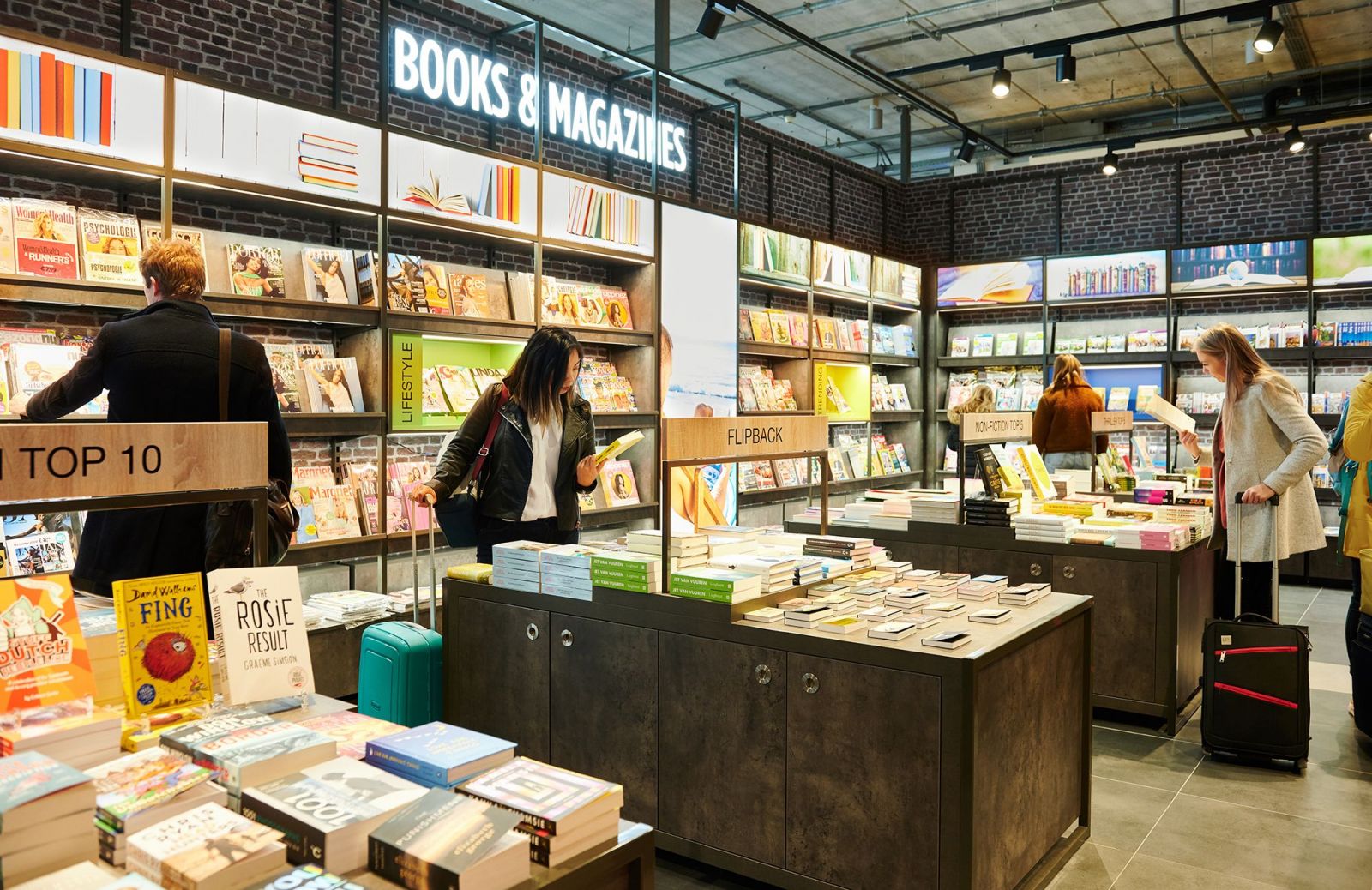 "Wallet-opener": The opening area presents books and magazines in special offers, with Capi believing that if customers have an item in hand early on they are likely to spend more in the rest of the store.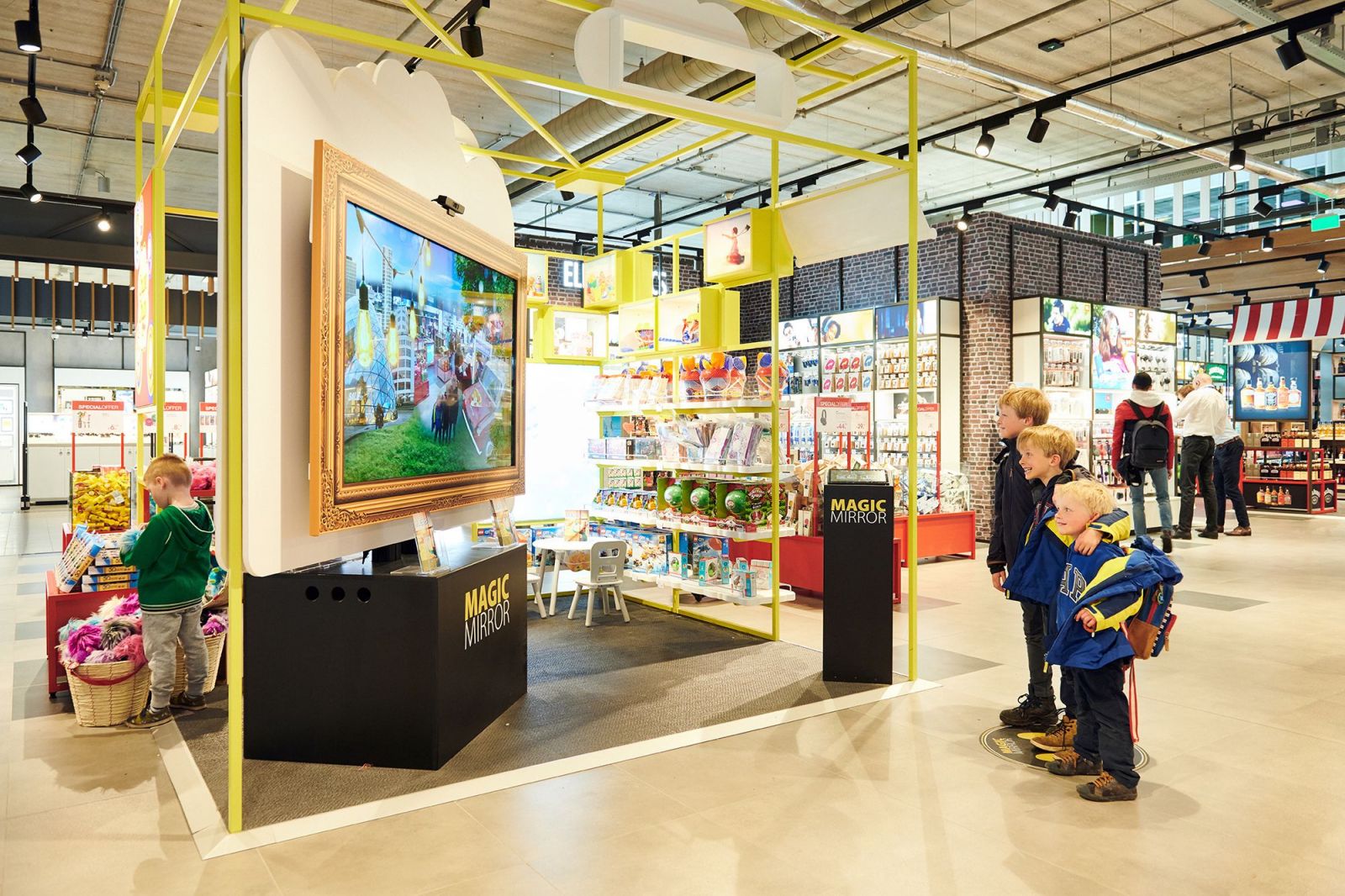 Augmented reality: The magic mirror allows travellers to take a selfie against a range of backdrops and is a particularly entertaining feature for children, who can also spend time in a dedicated Kids' Corner.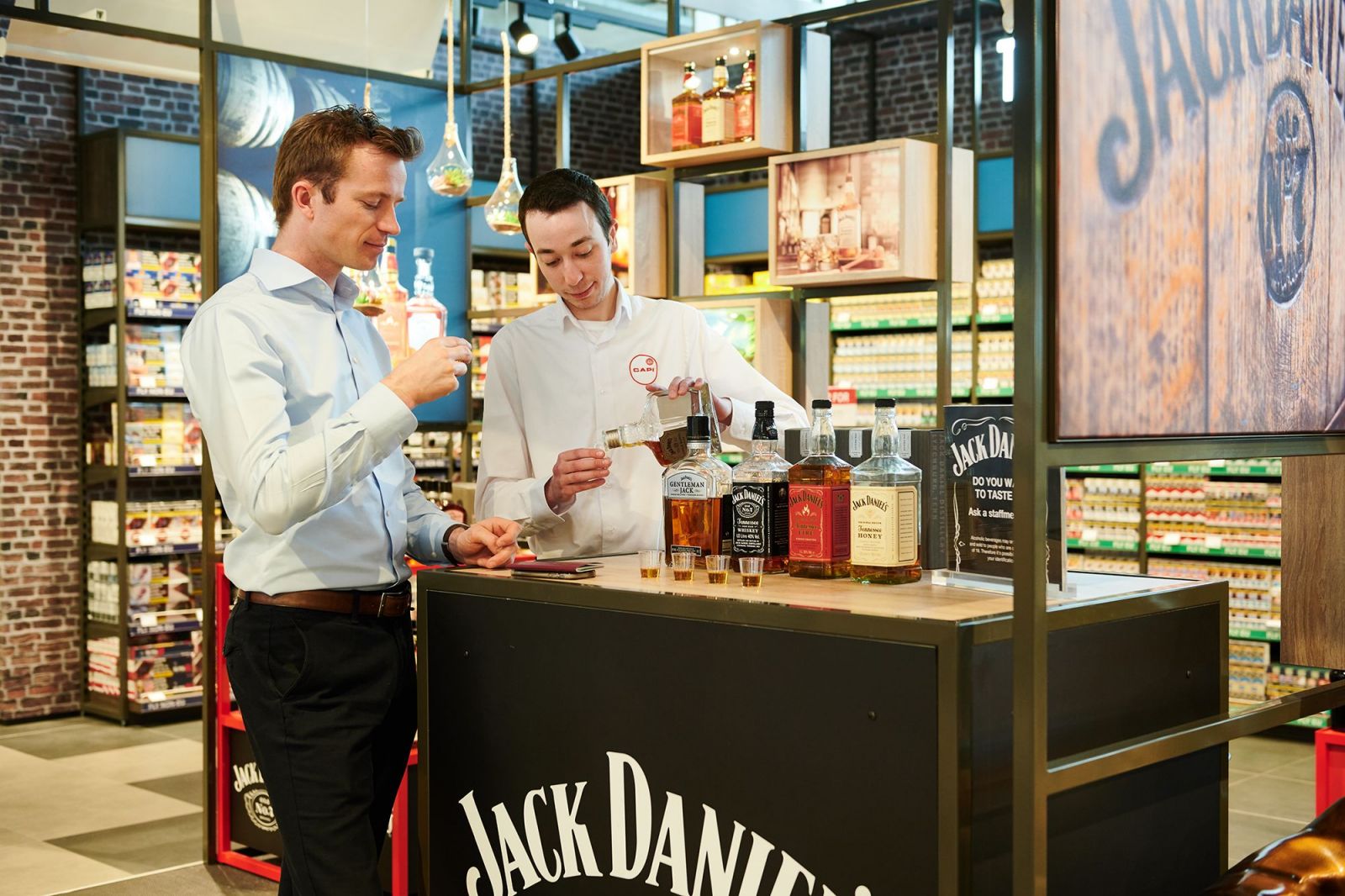 Focus on experience: Tastings form a key element of the current Jack Daniel's promotion.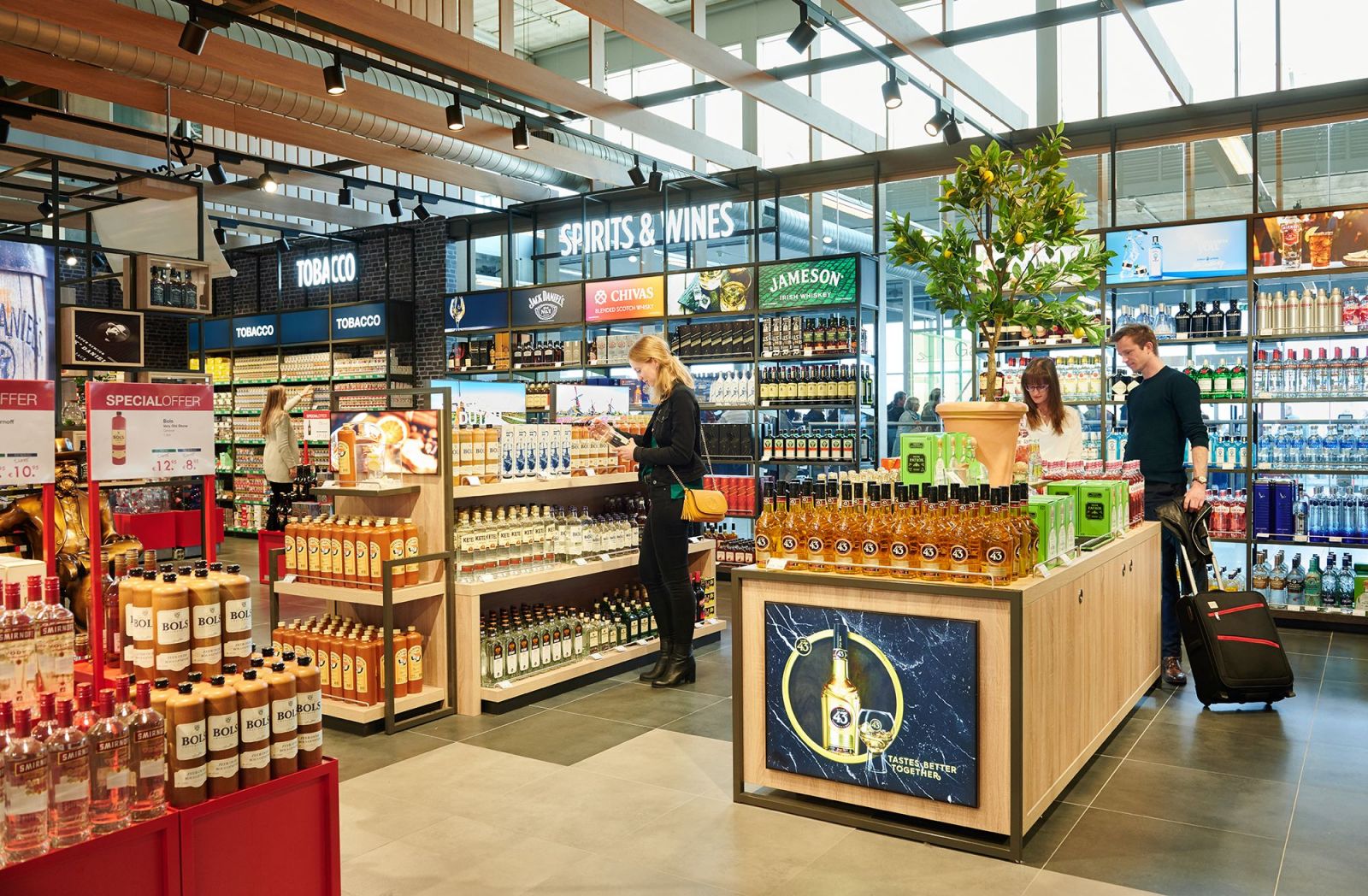 Promotions are an important aspect of the colourful spirits & wines area. Next to it, the tobacco section is slightly hidden and a wall can easily be constructed should regulation changes necessitate it.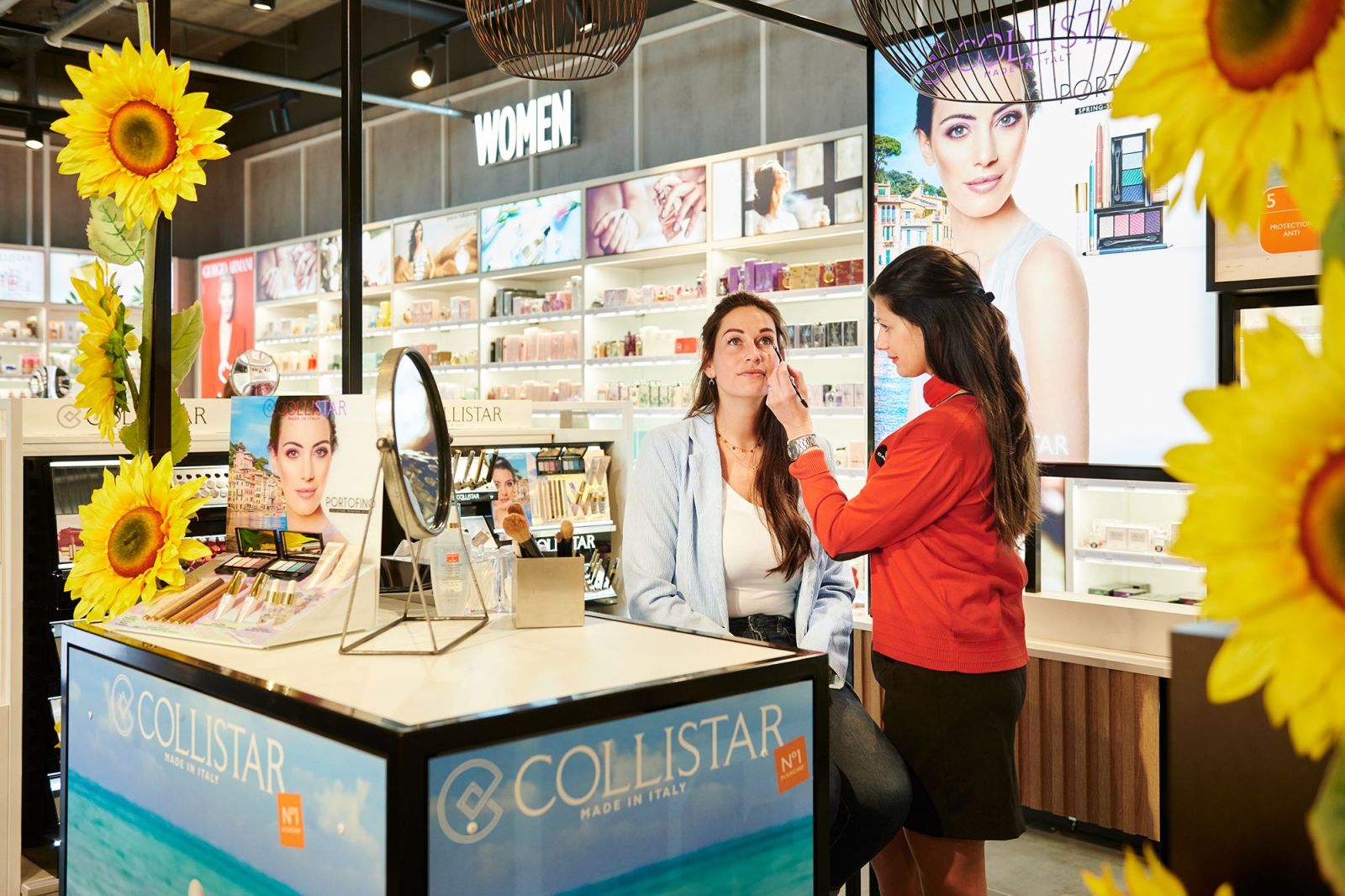 Fresh feel: A beauty bar in perfumes & cosmetics offers workshops, tips and makeovers. The beauty area is white and bright in contrast to the rest of the store.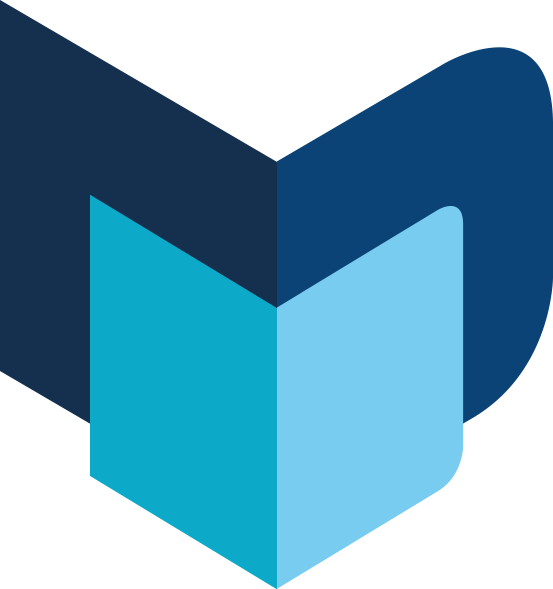 ---
The Moodie Davitt eZine | Issue 260 | 7 May 2019