---

brings together industry leaders
The 2019 Airport Food & Beverage (FAB) Conference & Awards takes place in Dallas, USA, next month (26-27 June).
Leading travel food & beverage concessionaires will complement a strong presence from senior airport executives from the USA and around the world.
The two-day event is organised by The Moodie Davitt Report and will be hosted by Dallas Fort Worth International Airport at The Westin Galleria Dallas.
The powerful speaker line-up features Dubai Airports Executive Vice President – Commercial Eugene Barry, who will share DXB's consumer-centric vision of the future in a special session. Hong Kong International Airport General Manager Retail & Advertising Alby Tsang will speak about the F&B strategy of one of Asia's most commercially progressive hubs, which is currently implementing a hugely ambitious overhaul of its F&B offer.
Other distinguished airport speakers include Gatwick Airport Head of Retail Rachel Bulford and Great Hall Partners, Ferrovial Airports CEO Ignacio Castejón.
They will be joined by a host of top airport executives, including Vancouver Airport Authority Director, Commercial Services – Terminals Mirela Rusu; Vantage Airport Group (Chicago) Management – Midway Partnership CEO, Sammy Patel; and, from the host airport, Dallas Fort Worth Executive Vice President of Customer Experience and Revenue Management Kenneth Buchanan and Vice President Concessions Zenola Campbell.
Experienced airport commercial executive Dan Cappell, now a Director at aviation consultancy Leigh Fisher, will add his insights into the airport F&B business model.
Manchester Airport Head of Retail Mike Ward will also address the conference, while delegates will hear insights from senior executives representing the major airport F&B concessionaires.
Among them are Emirates Leisure Retail CEO Andrew Day; HMSHost Corporation President and CEO Steve Johnson and Executive Vice President and Chief Information Officer Sarah Naqvi; SSP Group Chief Strategy Officer Jonathan Sharp and SSP North America VP Business Development Pat Murray; and OTG Founder and Chief Executive Rick Blatstein.
Also speaking will be HWH Hospitality Investments Co-Founder Mustafa Al Hashimi; Paradies Lagardère President, Dining Division Regynald Washington; and Travel Food Services Executive Director Varun Kapur. Plaza Premium Founder and CEO Song Hoi-see will offer the independent lounge operator's view of the channel.
Redesign Group Managing Director & Owner Jo Pennycuick will share her perspective on the impact of design on the culinary experience at airports.
Crews Managing Partner and President Nicolas Buford and Chick-Fil-A New Restaurant Growth Director Sean Warren will both take part in a session assessing how hospitality is best served up in the USA. Qikserve Founder and President Daniel Rogers and Wow Bao President Geoff Alexander will discuss the impact of technology and innovation on the airport dining and customer experience.
The programme will also feature industry trends analysts who will share customer insights across a number of themes. Kathy Casey, celebrity chef, mixologist and owner of Kathy Casey Food Studios – Liquid Kitchen, will discuss food trends and their impact on airports, with contributions from Menu Matters President Maeve Webster and Vane Airport Media Founder Cristina Alcivar.
M1nd-set Travel Research Director Clara Perez will share a quantitative analysis of consumer insights across global airport F&B outlets. Wally Doolin, Founder and Chairman at TDn2K, will be joined by ACI ASQ Director Dimitri Coll to discuss the importance of employee engagement on the customer experience at airport bars and restaurants.
The conference will open with a welcome address from host airport CEO Sean Donohue. The full agenda is online at the FAB 2019 website.
The 2019 FAB Awards will provide a spectacular conclusion to the event, with all categories hotly contested this year.
HMSHost/Autogrill and SSP Group are Platinum Partners for FAB 2019. Other confirmed sponsors so far include Areas (Gold) Lagardère Travel Retail (Silver) and HWH Hospitality Investments (Bronze). Additional partners include Grab, MAG Hospitality, Reco-Air, Robolab, Tea Forté, Travel Food Services, and TRG Concessions.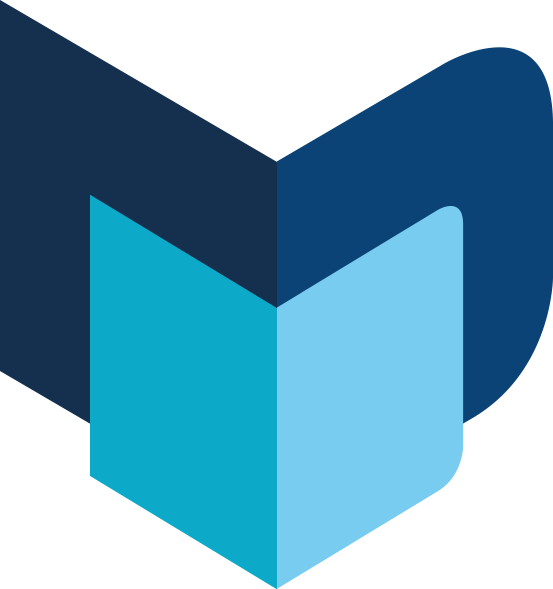 ---
The Moodie Davitt eZine | Issue 260 | 7 May 2019