Welcome
7 May 2019

Issue 260
5-9

Travel retail highlights
Enter a dazzling pink city and an excitement-filled fantasy world in our regular look at the industry's best new launches, activations and openings.
10-18

Cruise retail: Special report
The cruise business is growing and has become increasingly interesting to global travel retailers. We assess the market in a special report, featuring interviews with MSC Cruises, Heinemann and Starboard Cruise Services.
19-27

The Moodies 2019
The Moodies awards celebrate best practice in social, digital media & marketing among the airport and wider travel retail community. We profile this year's winners.
29

Paradise reborn
Sense of Place is at the heart of the design and offer of the new-look Shimojishima Airport on Japan's Miyako Islands – where commercial flights have returned after 25 years.
31

Airports as Artports
Artist Arina Labikova's new exhibition at Moscow Domodedovo Airport aims to take travellers on a journey of personal transformation.
33

Travel Retail's Positive Disruptors
eSIM is heralded as new technology which is set to revolutionise travellers' interaction with networks through their mobile handsets.
35

Duty Calls
Gebr Heinemann is forging ahead with its support of marine wildlife protection organisation OceanCare through a pay-for bags initiative.
36

The Front Line
"One should be compassionate towards others to be able to respect individuality, cultural differences and values at work," says Dubai Duty Free's May Aquino.
38-48

The Foodie Report
This year's Channel Your Inner Chef competition at Chicago O'Hare International put airport food & beverage in the spotlight. Does the sector need to move out of its comfort zone to improve?
We also assess PAI Partners' potential acquisition of Areas and look ahead to FAB 2019 in Dallas.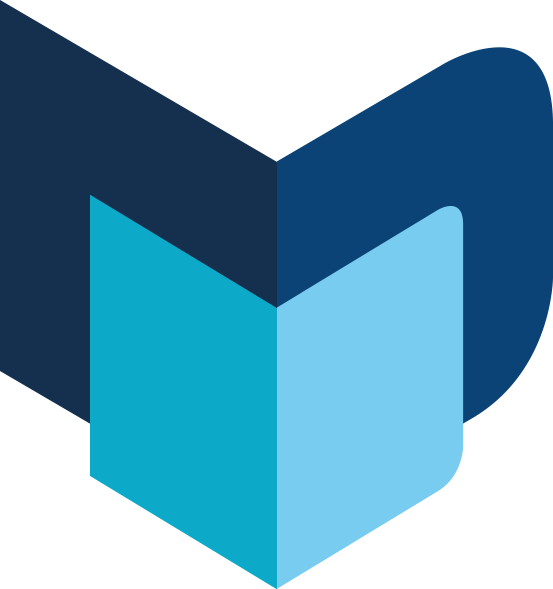 ---
The Moodie Davitt eZine | Issue 260 | 7 May 2019