 THE MOODIES AWARDS 2019
---
Best use of social
and digital media
Best Use of Social/Digital Media – Airport
Copenhagen Airport – Winner
Copenhagen Airport's mission on all social and digital media platforms is to make the airport experience the best part of the journey. The aim is to create the most joyful setting for travelling in addition to investment opportunities for Copenhagen Airport and stakeholders alike. The judges felt that the airport delivered against its objectives.
Copenhagen's consistently high-quality strategic planning of social media has led to remarkable results. It has generated 5.6 million website users per year, 610,000 Facebook check-ins in 2018, over 7,000 average daily users of the airport's app, and an average organic reach of its Instagram posts of over 3,500. The airport's focus on creating a strong synergy across platforms is evident in both interactions and response rates.
Highly Commended
Indulge Malaysia Airports – Heretix360
Best Use of Social/Digital Media – Commercial Operator
Delhi Duty Free Services continued to build on an already very strong suite of social and digital offerings. Across the board it yet again significantly increased its user base while focusing on delivering targeted and meaningful content with the travelling consumer at the centre of its strategy.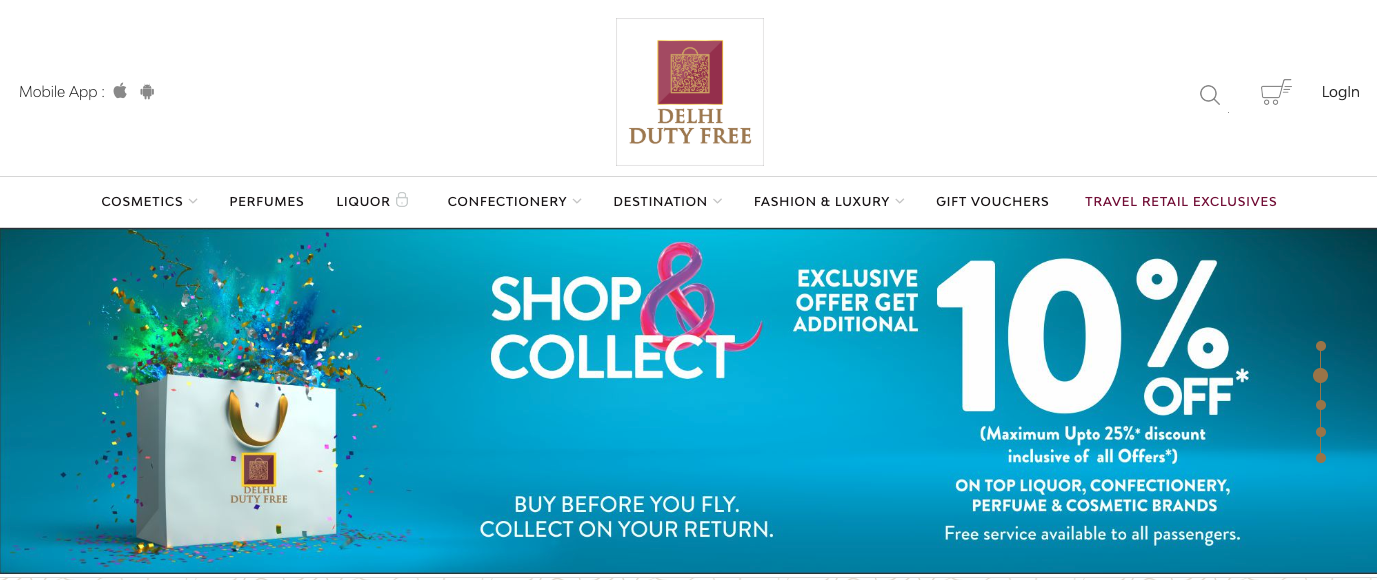 Best Use of Social/Digital Media – Brand
L'Oréal Travel Retail Americas – Winner
With strong nominations across a variety of categories in this year's awards, L'Oréal Travel Retail Americas was a stand-out winner of the Best Use of Social/Digital Media – Brand, the panel said.
From the deeply impressive KOL-driven YSL Dare to Stage campaign to the highly successful Lancôme Lip Art Campaign in partnership with DFS and JCDecaux, L'Oréal presented the judging panel an exhaustive window into the meticulous strategic planning that goes into marketing at this level. The results of all its campaigns were staggering, not merely from a retail sales impact perspective, but also from the powerful engagement with consumers.
Highly Commended
Mondelez World Travel Retail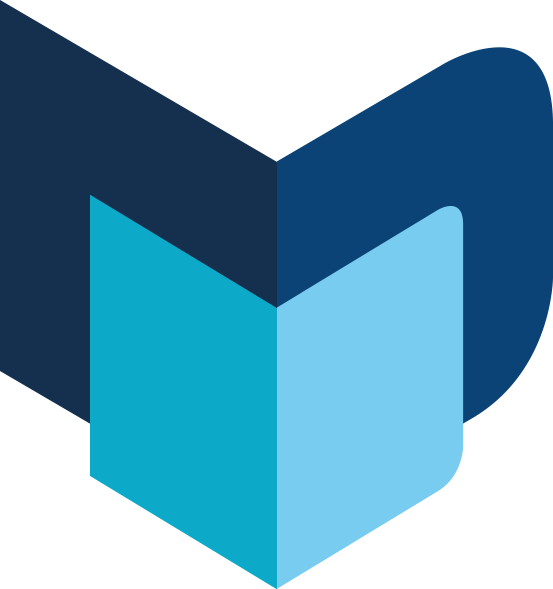 ---
The Moodie Davitt eZine | Issue 260 | 7 May 260