 THE MOODIES AWARDS 2019
---
Web & mobile platforms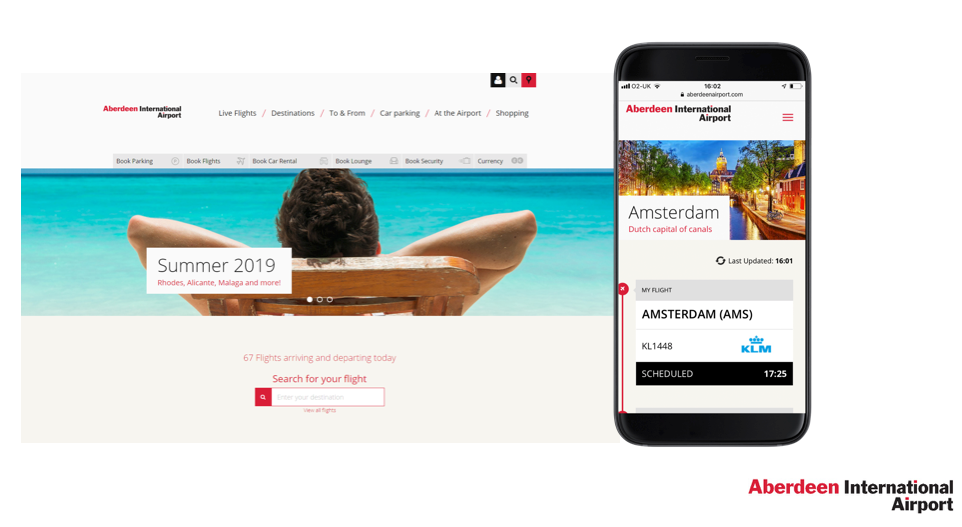 Best Website Overall – Airport & Best e/M Commerce –Targeted
Aberdeen Airport – Winner
Aberdeen Airport's journey in providing its website vistors with enriched flight information, personalised to their travel, while simultaneously offering the user relevant commercial opportunities was one of the highlights of this year's Moodies Awards.
The results: total unique page views increased 10%, total revenue from direct airport ecommerce sales was up by 10%, and total digital income per passenger rose 10%. These figures are a testimony to the efforts of Aberdeen Airport and the AGS in team in understanding the user experience and how to deliver against evolving expectations.
Highly Commended
Ireland West Airport 
Best Website Overall – Commercial Operator
Following its recent redesign and restructure the Delhi Duty Free web platform has embraced ease-of-use as a clear outline. It features well-defined sections with category specific promotions and ancillary retail opportunities, marking it out from the competition.
The panel felt that the ease of navigation, alongside the breadth of the retail offer and its clear highlighting of travel retail exclusives and multibuy opportunites, drove the significant uplift in per passenger spend.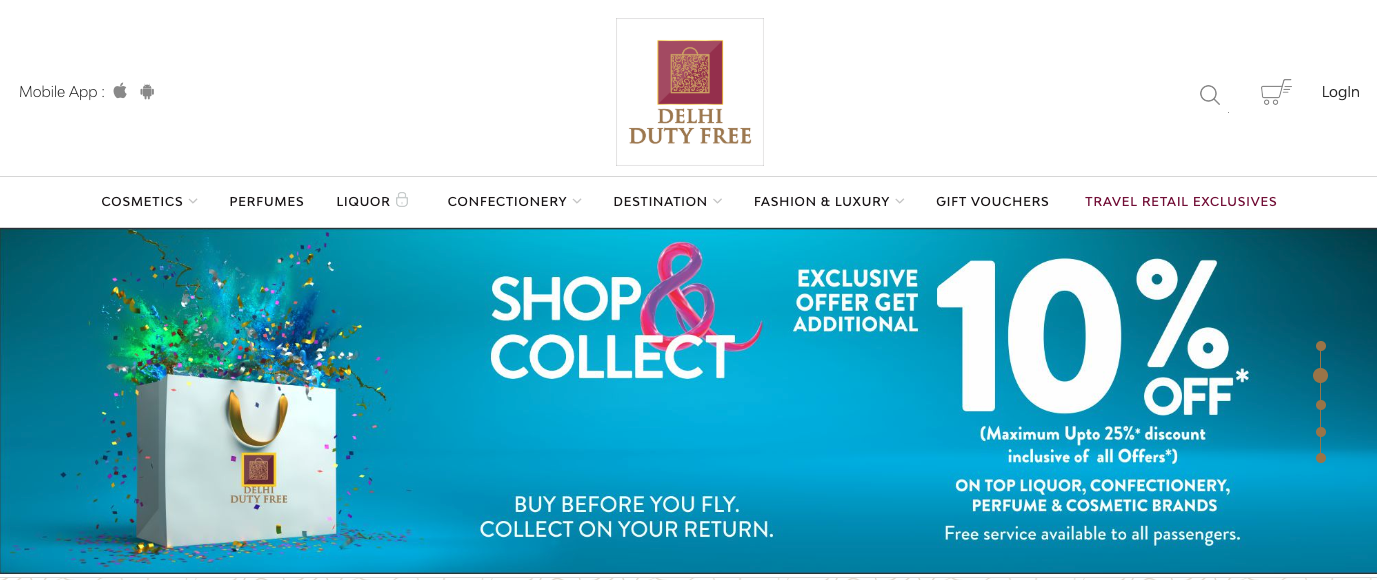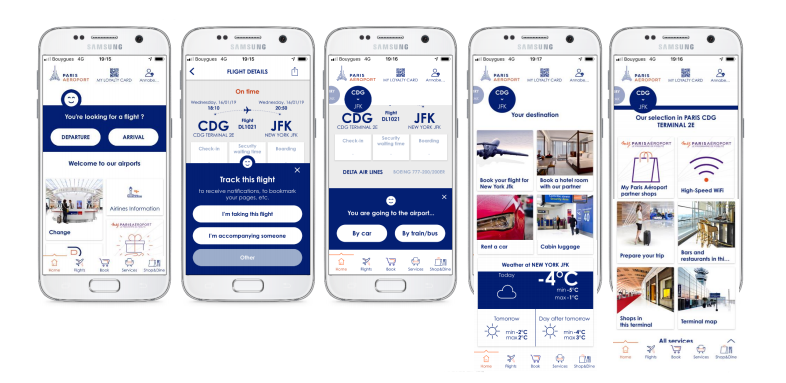 Best Use of Mobile – Airport
Groupe ADP – Paris Airport Application – Winner
The top-line data spoke for itself when the panel considered nominations in this category; over 1.7 million downloads and more than 160,000 active monthly users have contributed in excess of €4 million in revenue to ADP and over 440,000 additional loyalty programme members.
The new app has dramatically improved client satisfaction by facilitating a long-term relationship channel for the Paris Airport brand. It provides real time information and reassurance touch-points and highlights products, offers and services which improve purchase intent and create new income opportunities.
Best Use of Mobile –
Consumer Technology
Jessica's Secret –
Beijing Miracle Capital Investment Consulting – Winner
Jessica's Secret users have grown from 390,000 to 1,000,000 since November 2017, with an annual growth rate of 156%. A plethora of retailers such as King Power, DFS, and Everrich have already established in-depth cooperation agreements with the platform, which impressed the judging panel.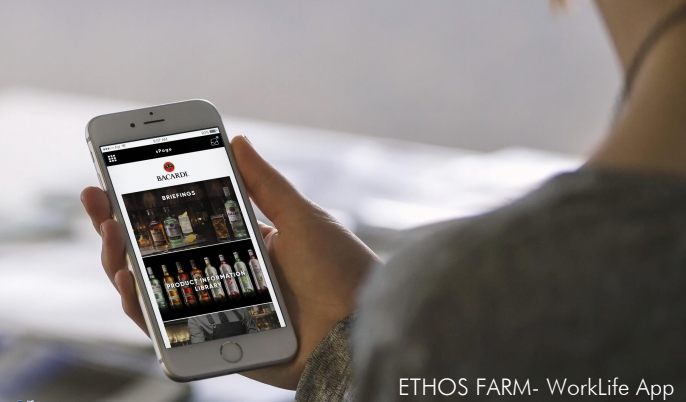 Best Use of Mobile – Business Technology & Best Employee Engagement – Technology Platform
Ethos Farm – WorkLife App – Winner
WorkLife has been successfully adopted across locations such as JFK T1, T5 and T8, London Heathrow Airport and Stockholm Arlanda Airport with clients such as Heinemann Americas, Bacardi Global, Coty, International Shoppes, Tom Ford, Hermès, Macis Promotions and Spirit Hosting.
The judges were impressed with how the technology is successfully supporting wider conversations with brands about workforce engagement tools to connect frontline sales staff communities globally to drive enhanced service and sales. In addition, Ethos Farm is now using the platform to design and create e-learning and training content for brands – providing workforces with essential information about brand and product features in one place.
AOE – Heathrow Boutique – Winner
Heathrow Boutique, delivered by omnichannel experts AOE, puts a strong focus on exclusivity, luxury, brand and the customer experience. It suitably impressed the judges with its channel-leading user experience and strong resuslts delivery.
It features dedicated shop-in-shop microsites for brands like Montblanc, Tumi, Paul Smith, Bulgari, Ermenegildo Zegna and Bose. With over 300 leading brands listed, sales on the platform are estimated to reach over £14 million in year one - contributing to an average basket increase of 560%.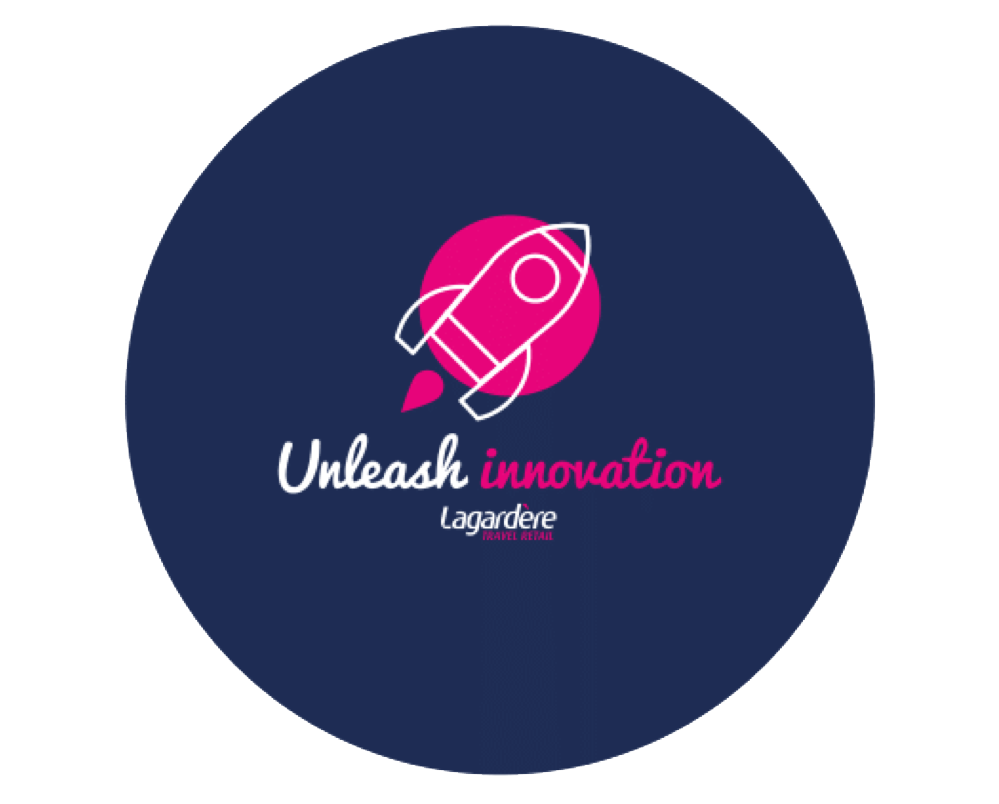 Best Employee Engagement –
Commercial Operator
Lagardère Travel Retail – The Innovation Boosters –Winner
This impressive change management and employee engagement programme was launched in November 2017. Its objective is to create and support a global community of innovation ambassadors (Innovation Boosters) throughout the Lagardère Travel Retail group.
Since its inception the concept has seen more than 30 innovative projects backed across more than 20 separate business units. Over 15 prototypes have been developed through the training programme and 10 concrete projects launched across Lagardère Travel Retail's business.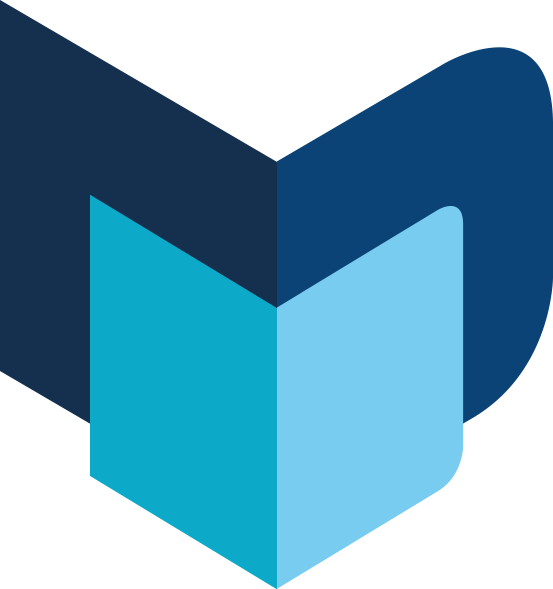 ---
The Moodie Davitt eZine | Issue 260 | 7 May 2019