---
Cruise market to see continued global gains
The cruise business may be seeing some regional variation in growth but the overall trend is positive, led by the biggest volume markets. Kevin Rozario reviews the latest numbers and outlines the key trends in this introduction to our special cruise report.
Cruise lines have become a sector of forensic interest to global travel retailers. Gebr Heinemann is dedicating extra resources to the channel, Dufry has refocused efforts here, while larger established players such as Starboard Cruise Services and Harding Retail are battling it out for greater market share.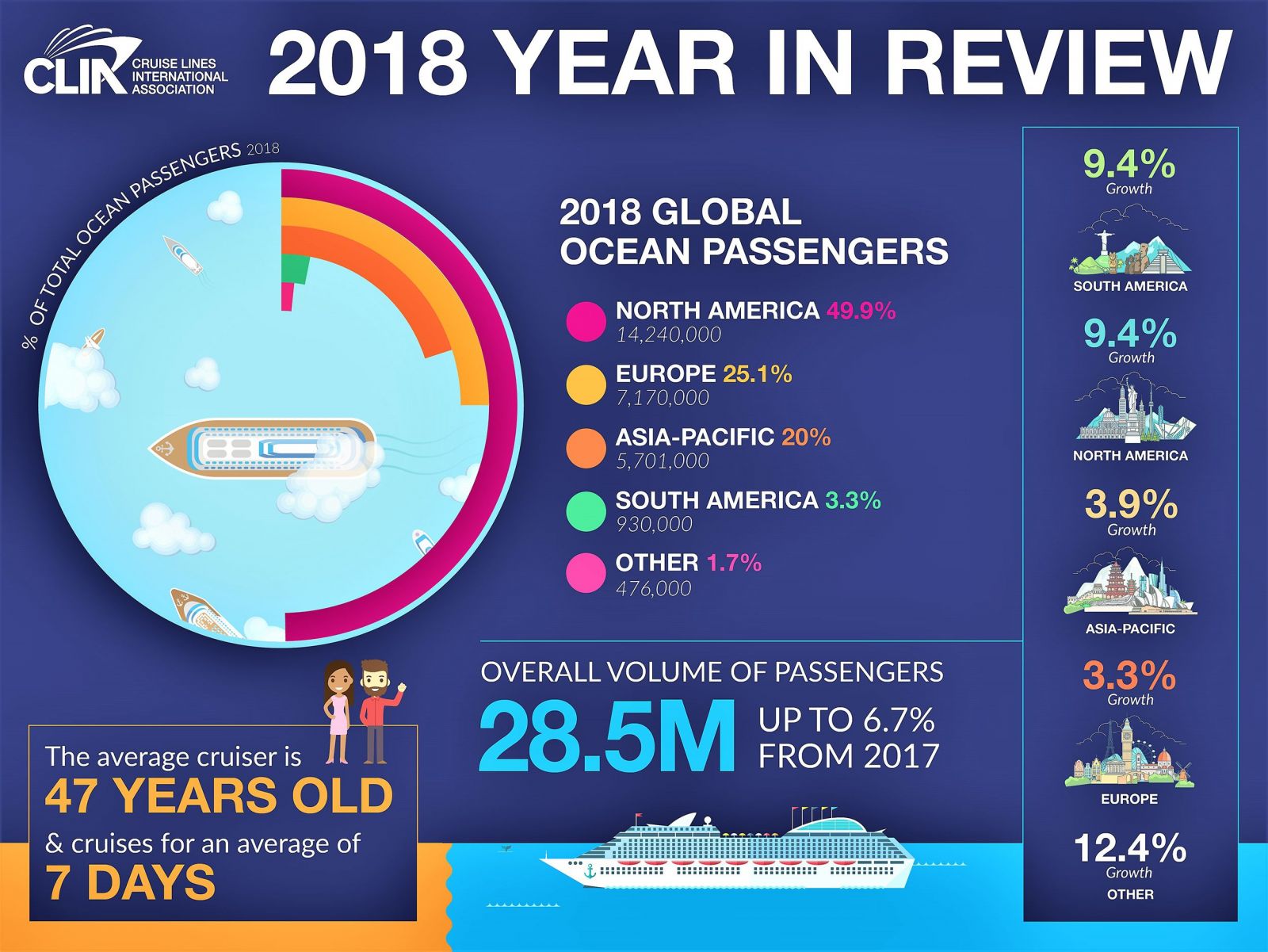 The market's consistent recent growth is one reason for the intense retail focus. from Cruise Lines International Association (CLIA) show that passenger numbers grew by 6.7% to 28.5 million last year. This was higher than CLIA's December 2017 forecast of 27.2 million – and also faster than the 6.3% seen in 2017.
Commenting on the 2018 numbers, CLIA President and CEO Kelly Craighead said: "Cruising makes international travel accessible for travellers worldwide... and they are embracing cruise travel more than ever before."

For 2019, growth will remain steady but will moderate to 6% according to . That will mean more than 30 million travellers taking a cruise in 2019.
This remains small compared to the 8.8 billion air travellers in 2018 (source: ACI World). But unlike the airport channel, the cruise business is under-developed and offers sales and passenger growth opportunities.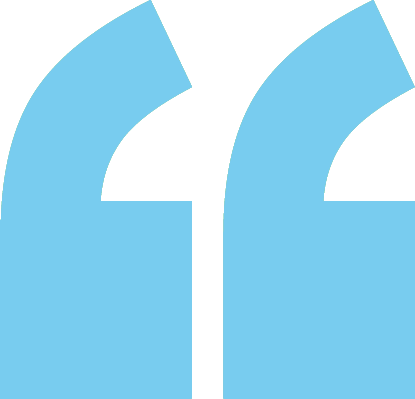 "Chinese cruise travellers are second only to Americans by numbers – and the Chinese cruise shake out is expected to bottom out this year, with berths set to increase again and top 50,000 by 2021."
Regional variations
The cruise business is not growing at the same rate everywhere. In 2018, it was the largest region of North America – which accounted for half of all cruisers (14.24 million) – that generated the highest growth at 9.4% (up from 5.0% in 2017). This rate of healthy growth was shared with South America (also 9.4%) though cruise travellers there only numbered 930,000.
Within North America, the Caribbean, Bahamas and Bermuda made up the bulk of travellers at 11.3 million, with Alaskan cruising also seeing big gains, up 13% from 2017.
The next biggest market of Europe (7.17 million passengers) grew substantially less at 3.3%, bit still ahead of the 2.5% rate seen in 2017. In particular the Mediterranean has become a demand hotspot, accounting for four million of the 7.17 million European cruisers.

Only Asia Pacific was a source for concern. Its 3.9% growth in 2018 was sharply down from the surging 20.5% seen in 2017 for Asia, and 4.9% for Australia/Pacific. The withdrawal from the market of both SkySea and Norwegian from China and a subsequent decrease in cruise calls was destabilising, however the 2018 increase was enough for cruise numbers in Asia to hit 5.7 million, closing in on Europe.
Globally, Chinese cruise travellers are second only to Americans by numbers – and the Chinese cruise shake out is expected to bottom out this year, with berths set to increase again and top 50,000 by 2021. The Asia Pacific region overall is therefore on track to gain further momentum and become a key driver for future onboard duty free sales.
Furthermore, CLIA, the world's largest cruise industry trade association, projects that ships in operation in 2019 by its member will reach 272 of which 18 new ocean-going vessels are scheduled to debut this year.

Why are more people cruising?
CLIA has analysed which trends are driving more travellers onto cruise ships. These trends – some of which are outlined below – can also determine the types of retail offer that cruise landlords expect on their ships.
Social media influence
Images on apps like Instagram are creating interest in global travel. Onboard connectivity is enhancing cruise passengers' ability to fill their Instagram feeds with their experiences both onboard, in the shops, and at land/port destinations.
Revive and rejuvenate
The stresses of fast-paced lives can be relieved on cruise lines offering wellness activities, restorative spa experiences, onboard oxygen bars, and healthy menu choices. Related retail offers can benefit from these services.
Smart technology
Passengers have high technology expectations so cruise lines have started to develop apps for their guests that allow them to make restaurant reservations and browse products onboard, creating a more personalised travel experience and easier retail transactions.
Gen Z means experiences first
With Generation Z (born 1981-1996) set to become the largest consumer generation by 2020 – outpacing even Millennials – experiences over material items are crucial. For cruises this is translating to more unusual destinations, events such as music and food festivals at sea, and an experiential retail offer to match.
Women on top
A growing number of women travellers has led to an increase in female-centred itineraries based on their interests, according to CLIA. Such cruises need a retail offer skewed to this specific profile during their time onboard.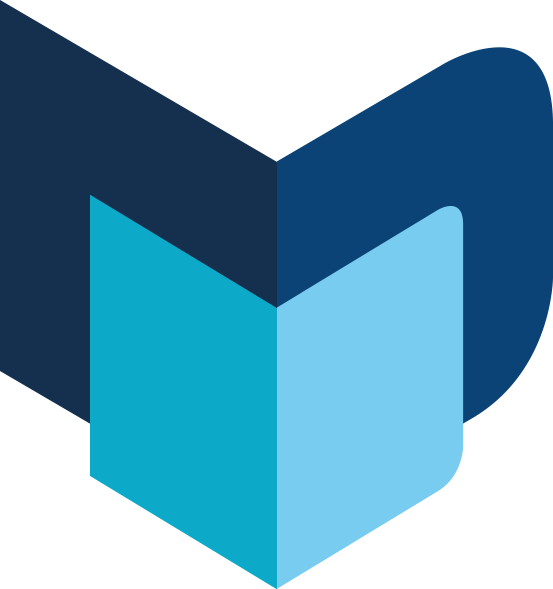 ---
The Moodie Davitt eZine | Issue 260 | 7 May 2019