---
Heinemann puts cruise at the leading edge of its growth agenda
The Germany-based global travel retailer has put Miami at the heart of its global cruise business which is expanding well. Kevin Rozario examines the travel retailer's approach and speaks to Heinemann Americas CEO Nadine Heubel.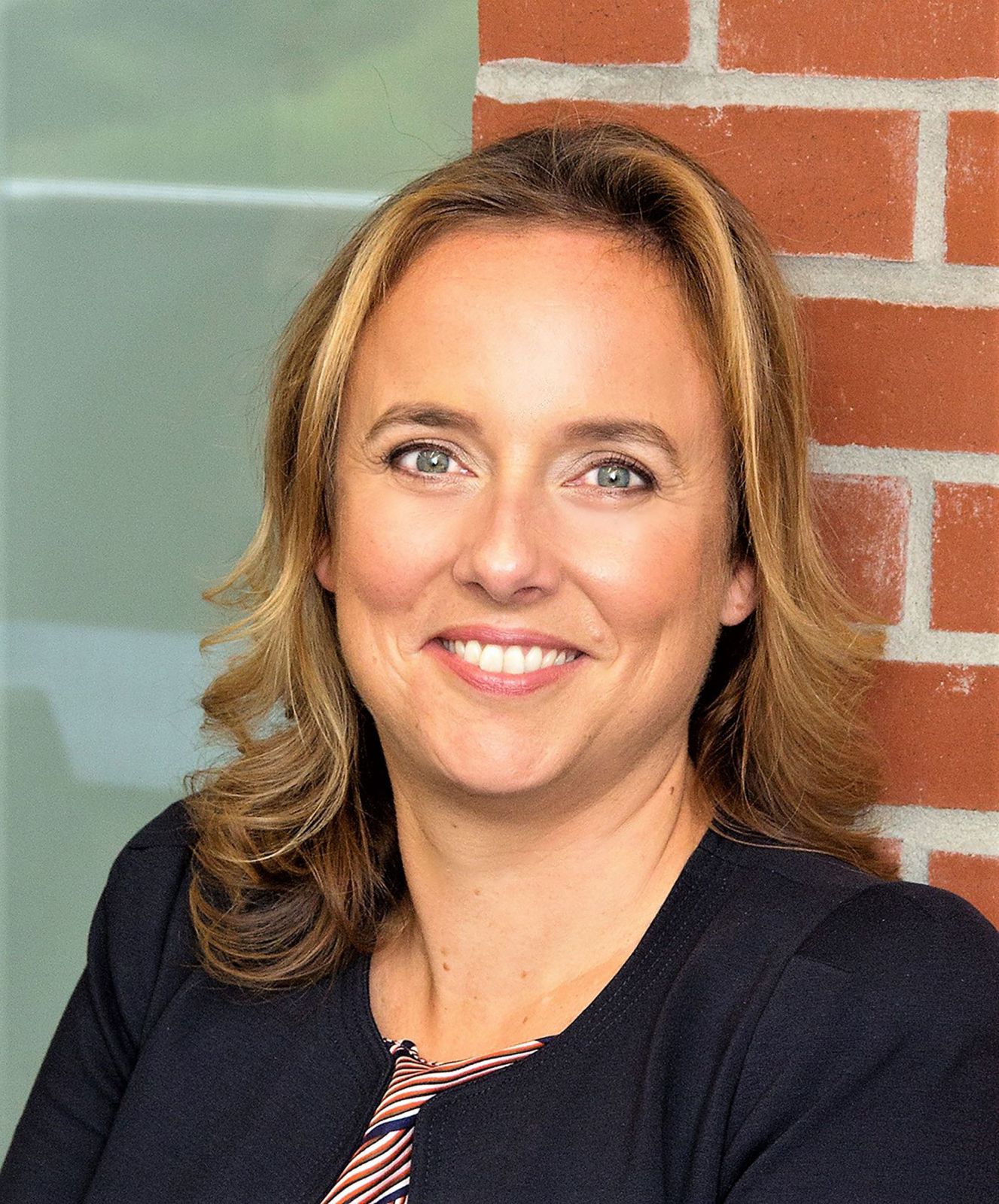 Gebr Heineman – a company with historical roots in ship supply – has been vocal about its strategic aims for the cruise business which it sees as a major growth opportunity beyond simply supplying players such as Harding Retail and MSC Cruises. "The board and our owners have decided to invest substantial money into cruise lines in the coming years," says Heinemann Chief Operating Officer Raoul Spanger.
As well as having a solid global supply operation – with warehousing in Hamburg, Miami, Singapore and Sydney – the company's Americas division has now created a set-up, led by CEO Nadine Heubel, that will offer its cruise expertise to its other regional divisions.
Heinemann's 40-strong Miami team will act as a cruise 'competence centre', presenting a single face to cruise partners. But when it comes to the product mix or category development, this will be handled regionally to cater to specific market demands.
Heinemann Americas entered the US cruise market a year ago and the North American subsidiary now operates a total of 1,000sq m of shopping space across three Carnival Cruise Line ships: Liberty, Fantasy and Ecstasy. Another vessel from the cruise line, the Sydney-based Carnival Spirit, is handled in collaboration with Heinemann Asia Pacific.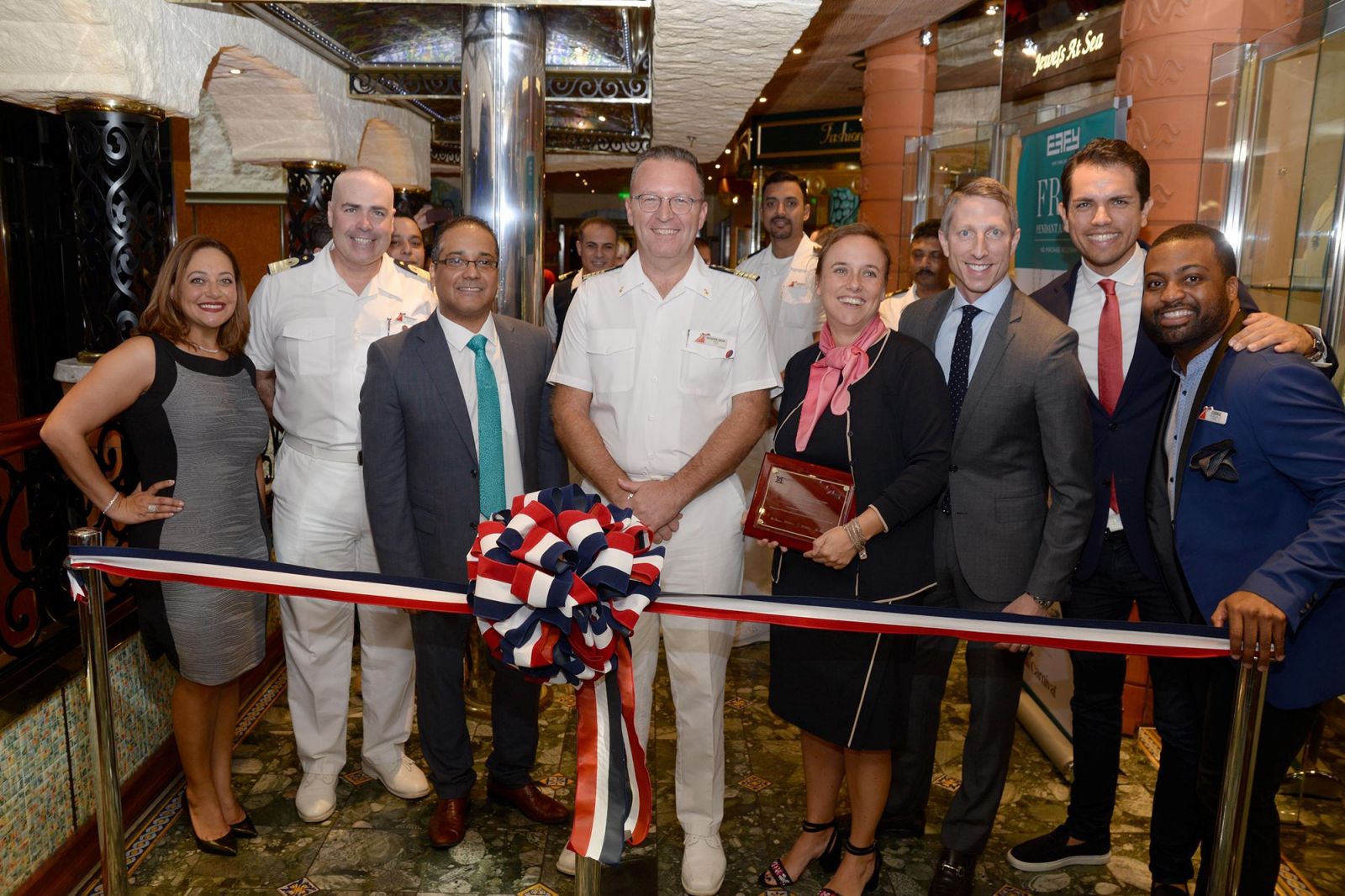 VIPs at Heinemann's launch on Carnival Liberty (Nadine Heubel fourth right and Carnival Cruise Lines VP Retail William Butler third right).
Heinemann Americas CEO Nadine Heubel says: "The cruise line was a great support to us, helping us to expand our expertise as we took our first steps into the American cruise retail market. We have established an excellent working relationship."
The dry-dock renovation of Liberty's onboard stores was described as "a particularly challenging project" by the company. It took place in multiple phases ending with a bright new shop concept and an expanded product range across every category. The result was a flagship vessel that could help promote the Heinemann name in the world's core cruise market – and beyond.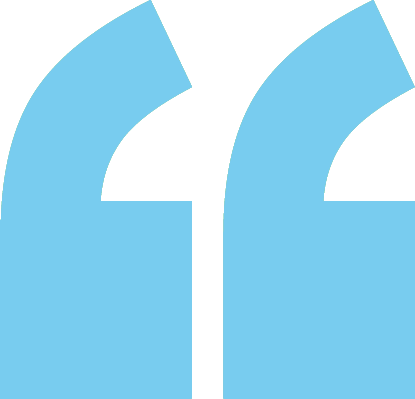 "Every market will be treated individually."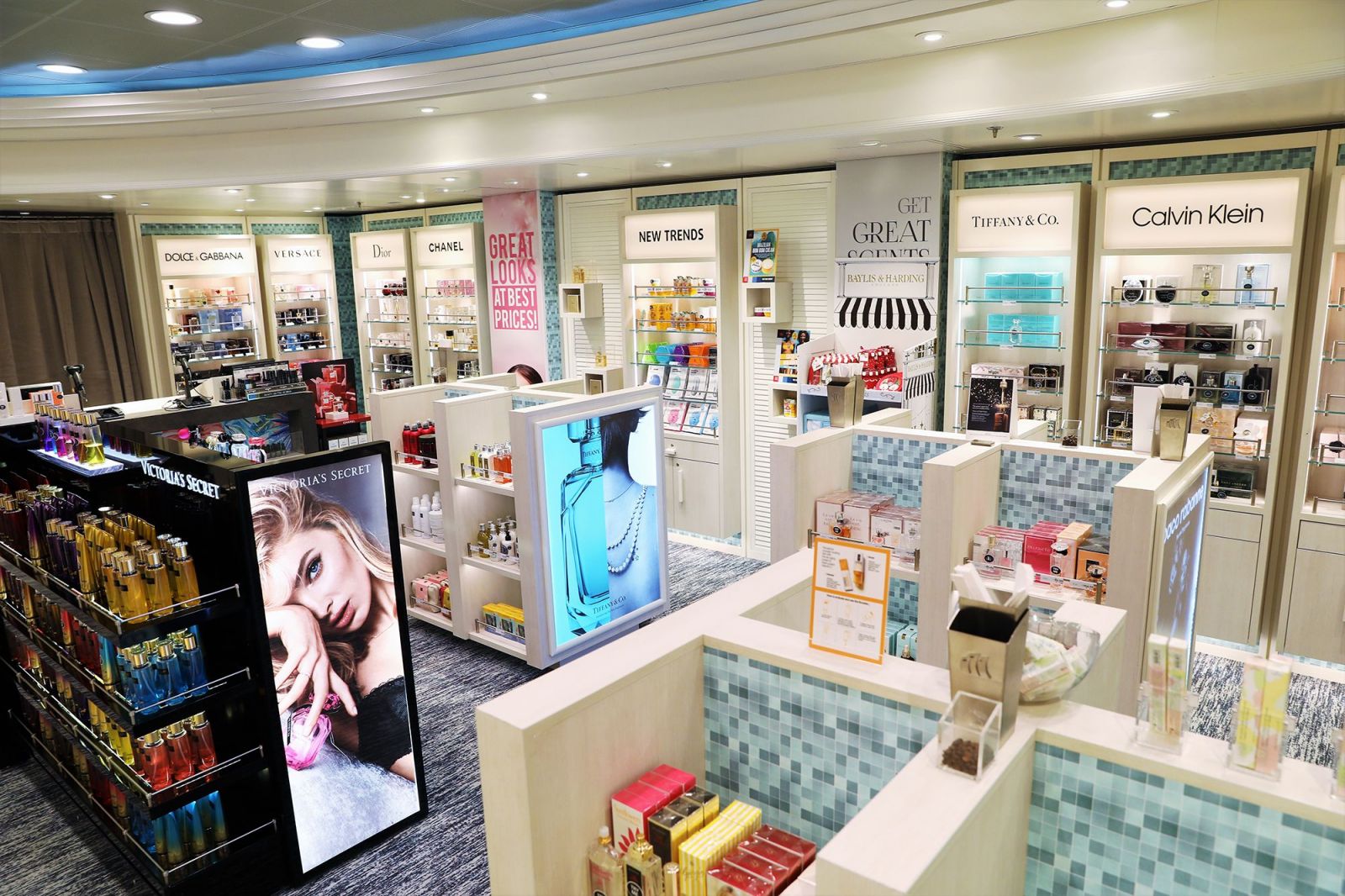 Carnival Liberty: Extended ranges across all categories.
Steep learning curve
The company admits the learning curve was "a little steeper than expected" particularly in terms of staffing, the product range and marketing activities. Heubel stresses the importance of retaining regional focus. "Our strategy of focusing on the customer is exactly right. Every market will be treated individually," she says.
This makes sense as Heinemann has already picked up clear differences between American cruise ship passengers and German ones. "Almost 50% of sales in the US market comes from alcohol, unlike in Germany, where fashion plays a major role," notes the company. For this reason, it added a tasting bar on Carnival Liberty with a range of niche brands with which they may not yet be familiar.
Commenting on how the business has developed so far, Heubel tells The Moodie Davitt Report: "We are thrilled with our progress in the Americas where we are in the market for the long-haul. We have several new partnership announcements on the horizon."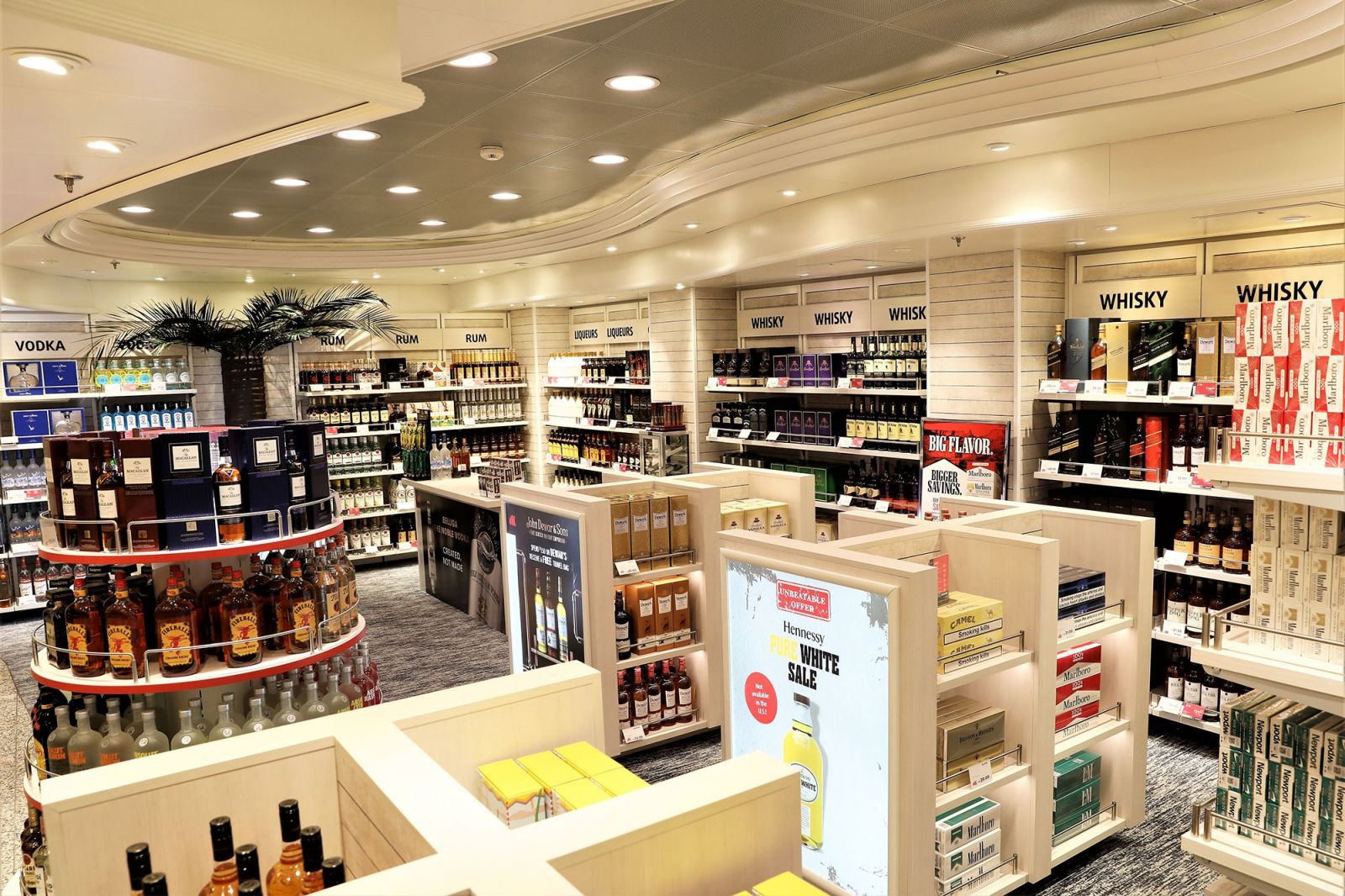 The North American market demands different treatment from other regions, with liquor playing a vital role.
Three Royal Caribbean cruise ships from 2020
A key achievement for Heinemann Americas last year was winning a tender for three Royal Caribbean cruise ships in collaboration with Heinemann Asia Pacific. The venture kicks off in 2020 and will require coordination between the two divisions, based in Miami and Singapore respectively.
"Despite the 13-hour time difference, we have managed to work very closely. Winning the Royal Caribbean tender reflects that," says Heubel. "We look forward to developing an innovative relationship that gives us space to try new things."
At Heinemann Asia Pacific, CEO Marvin von Plato agrees, saying: "This cooperation within the Heinemann Group is vital for our global cruise partners. We take regional customer needs into account."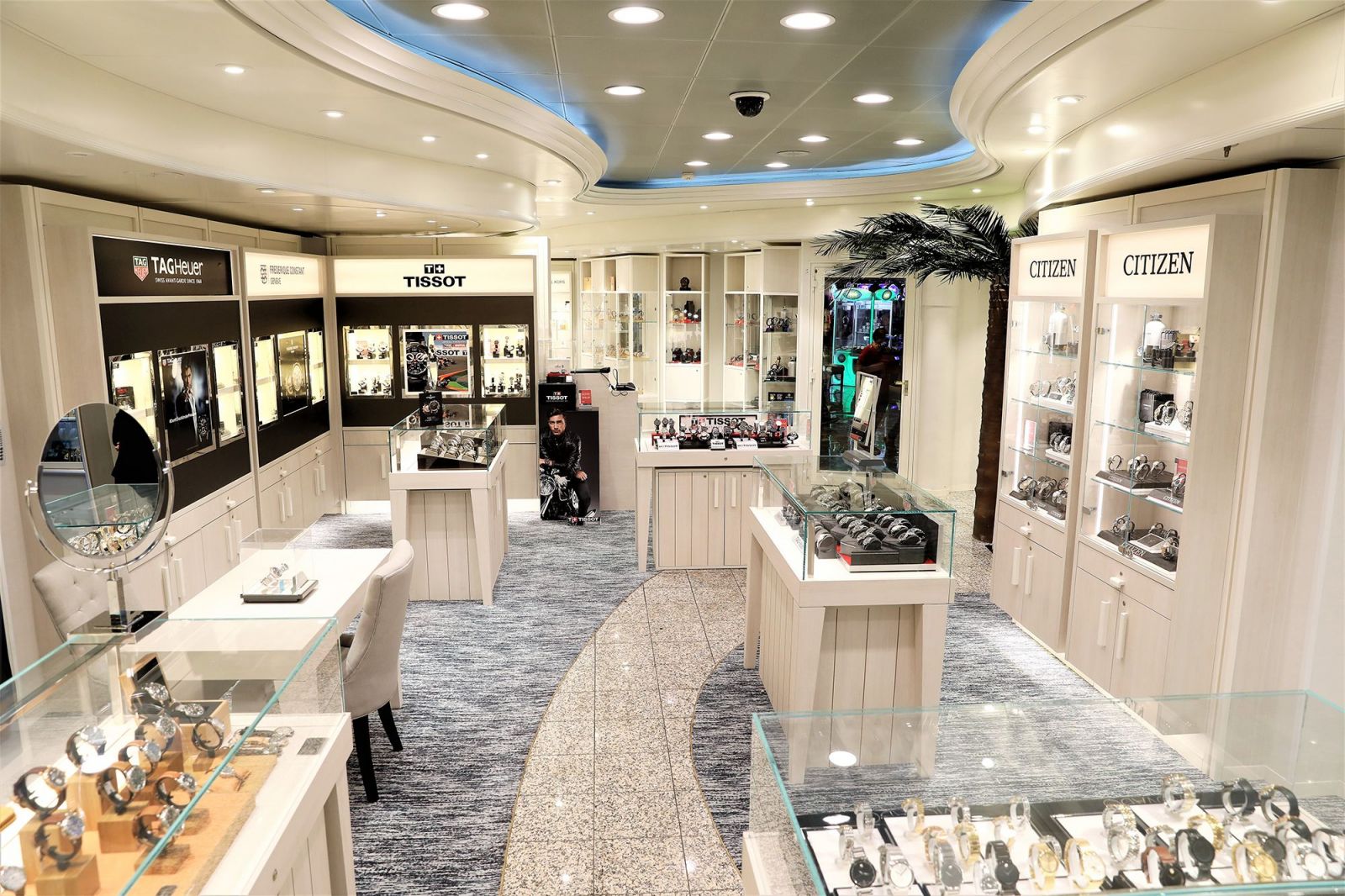 An upscale look for fine watches onboard Carnival Liberty.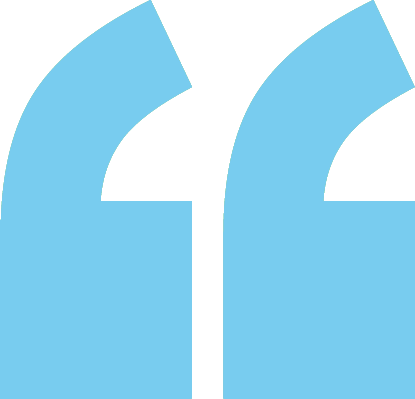 "We see opportunities for a major overhaul in the cruise retail space, particularly in the areas of personalisation and shopping experiences."
For the future, Heinemann Americas is ambitious for the cruise sector, believing it can bring much of its airport retail knowledge to the channel. "We see opportunities for a major overhaul in the cruise retail space, particularly in the areas of personalisation and shopping experiences – something we have been achieving in our retail spaces around the world," says Heubel.
"An important first step is leveraging the readily-available data about passengers to better tailor these experiences, including (offering) curated shopping opportunities before they even board the ship."
With its Miami structure in place – and plans now well developed – Heinemann has laid the groundwork to follow through on its ambitions to gain cruise market share in the coming years.
Heinemann's growing cruise presence
The travel retailer's current global cruise retail operations extend to 16 ships (as of mid-April 2019). This is fewer than many rivals but these vessels span all three key world regions – Europe, the Americas and Asia Pacific. Heinemann's traditional business has been focused on its home market of Germany, but new partnerships will be announced in the summer.
Europe – Heinemann runs shops spanning a total of more than 3,400sq m on 12 cruise liners whose parent companies are all based in Germany. They include:
6 ships from TUI Cruises (a Hamburg-based cruise line formed in 2007 as an equal joint venture between the global tourism company TUI Group and America's Royal Caribbean Cruises)
4 Phoenix Reisen ships (the Germany-based travel agency)
2 ships from Hapag-Lloyd Cruises (a wholly-owned TUI Group subsidiary)
Americas – For the time being, Heinemann Americas is present in the US market as follows:
3 Carnival Cruise Lines ships with 1,000sq m of retail space
Asia Pacific – Heinemann Asia Pacific has one cruise partner in the Australian Market:
TUI 'marketplace' remodelling
Heinemann renovated five shops on TUI ships two years ago (summer 2017) whose interior design concept acts as a template for a modern onboard shopping offer. Among the features are:
An open marketplace layout
No 'doorstep' so passenger can freely enter the shops
A retail area with windows – the scent of wind, waves and salt water gives the guest a truer experience of 'shopping on the water'
Seating in front of the windows and in front of the shops so passengers can take a break and/or soak up the atmosphere
Cross-category presentation: for example perfumes are presented with textiles and accessories to give customers ideas and inspiration about matching products or categories.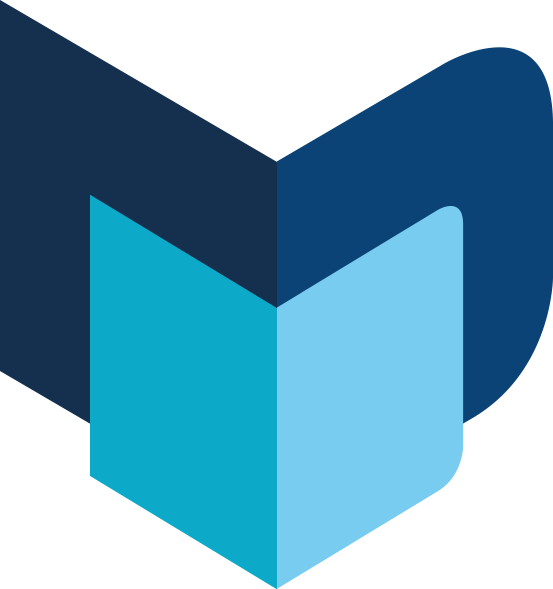 ---
The Moodie Davitt eZine | Issue 260 | 7 May 2019