---
PAI Partners swoops for Areas
In what would be the biggest deal in the airport food & beverage sector in 2019, Paris-based private equity firm PAI Partners has made a binding offer to acquire travel dining concessionaire Areas from Elior Group.
The deal for the world's number three player in contract catering and a major force in airport food & beverage represents an enterprise value of €1,542 million. The transaction is expected to close in the summer.
Elior wants to sell Areas so it can focus entirely on its contract catering and services businesses. Italian travel food services giant Autogrill had been a rumoured bidder, in what would have been an incredible joining of forces, while up to ten private equity funds were also considering bids, according to reports.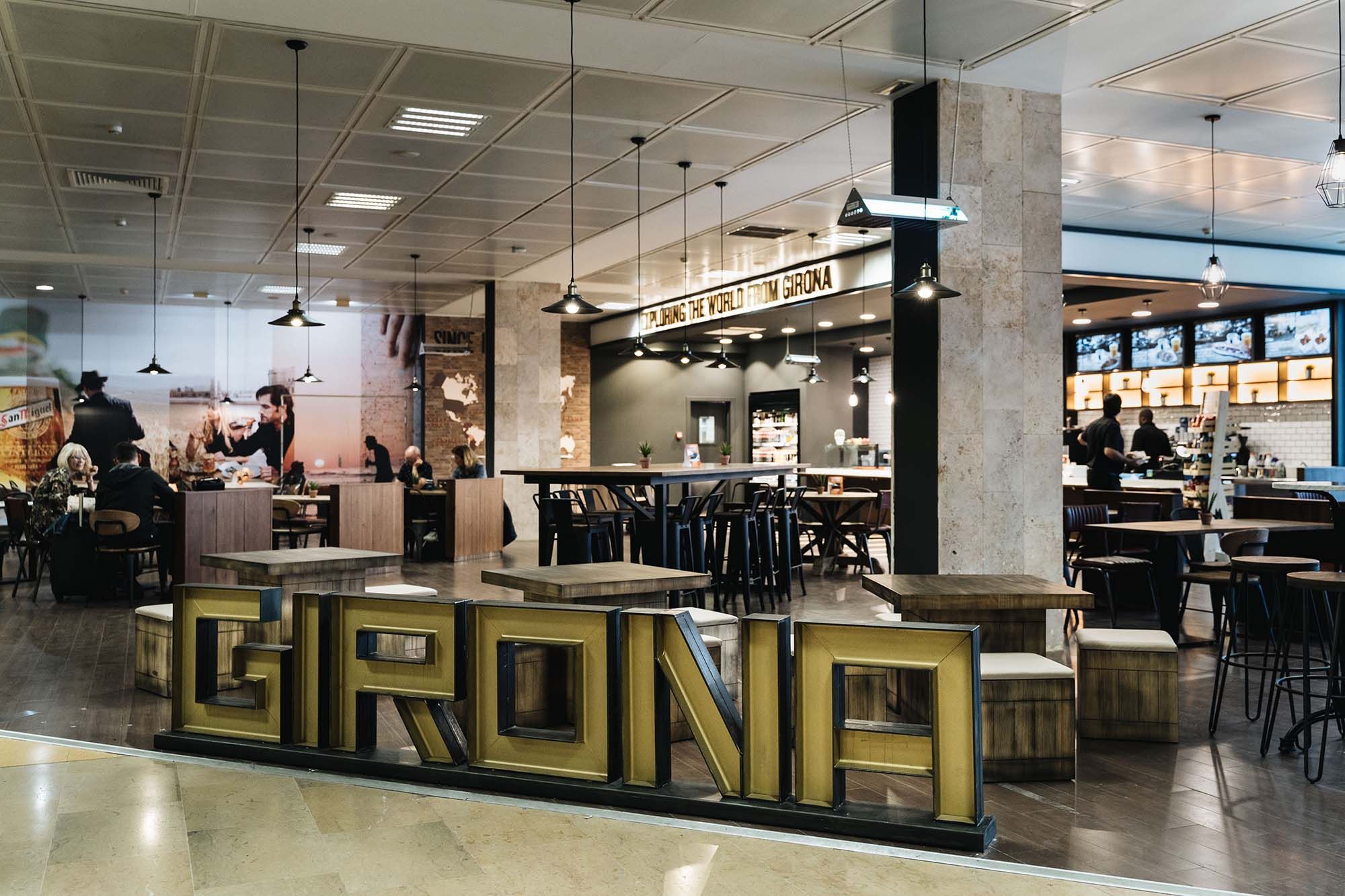 Areas has established itself as a major player in airport dining; pictured is one of its latest openings, at Girona Airport in Spain.
Of those, PAI Partners has emerged as the leading force, and the company is no stranger to travel retail. It was a shareholder in The Nuance Group from 2010, before selling its stake to Dufry in 2014 for CHF1.55 billion. It also previously invested in ground and cargo handling services provider Swissport.
Current investments include air cargo freight capacity management company WFC and European budget and economy hotel chain B&B Hotels. PAI Partners is also leading a consortium that has had a takeover bid for Dutch health food company Wessanen accepted.
PAI Partners said it had an ambitious development strategy for Areas and would support it in both organic growth and through acquisitions. It sees potential for business development in Areas' core markets, particularly North America, and in new geographies.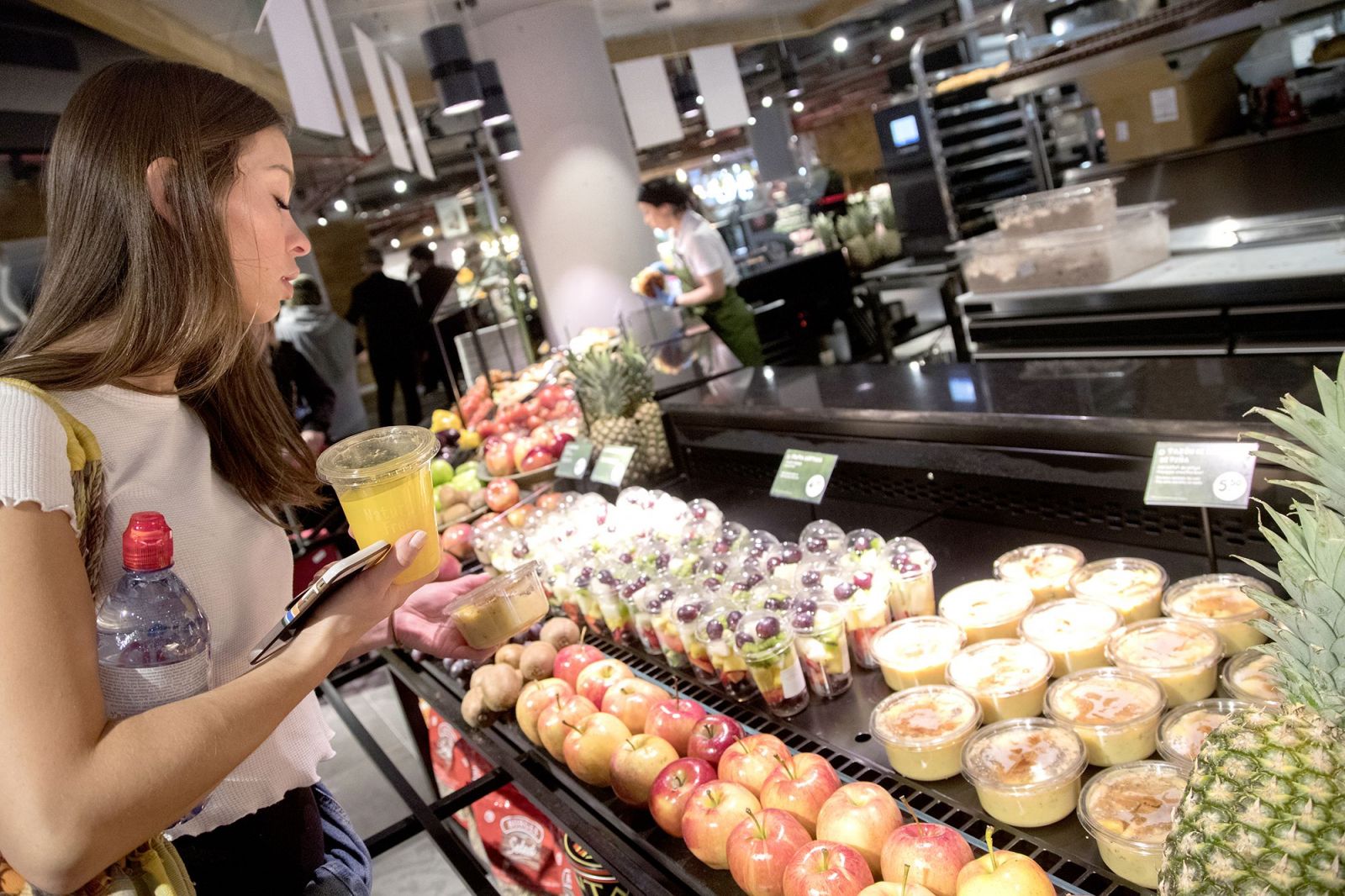 Seasonal and sustainable: La Place, which offers a selection of natural and healthy products, is one of the concepts operated by Areas at airports and fits with current consumer trends.
Areas generated €1,832 million in revenue in fiscal year 2017-2018 and employs 23,000 people in 13 countries. It has operations that span airports, railway stations and motorway service plazas.
PAI Partners has €12.3 billion in assets and its latest fund, PAI Europe VII, closed in March 2018 reaching its €5 billion hard cap.
The transaction is subject to customary regulatory approvals, but if successful will have a big impact on the travel food & beverage landscape.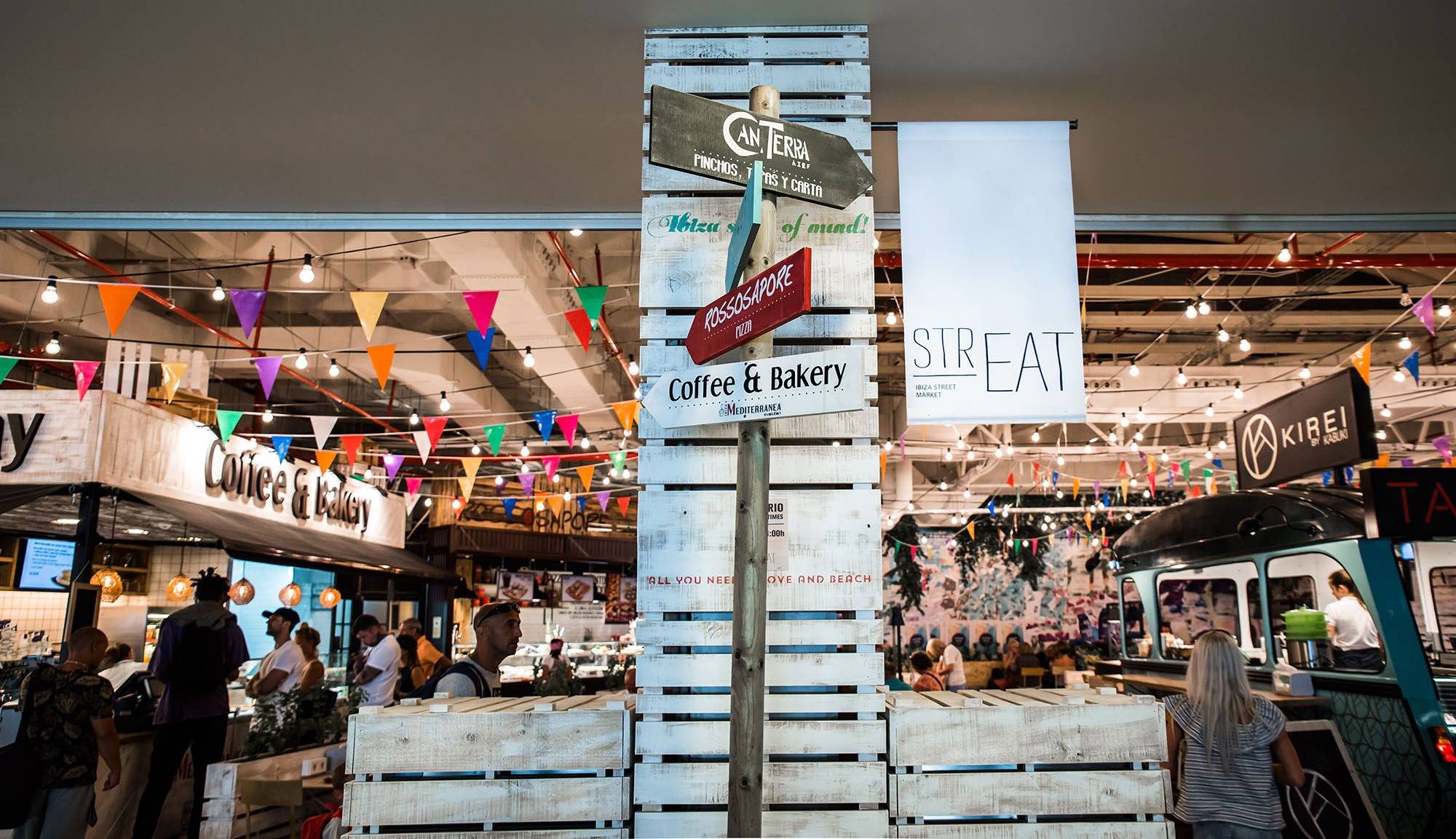 Areas is increasingly emphasising local food concepts at airports, with its selection at Ibiza serving as an example.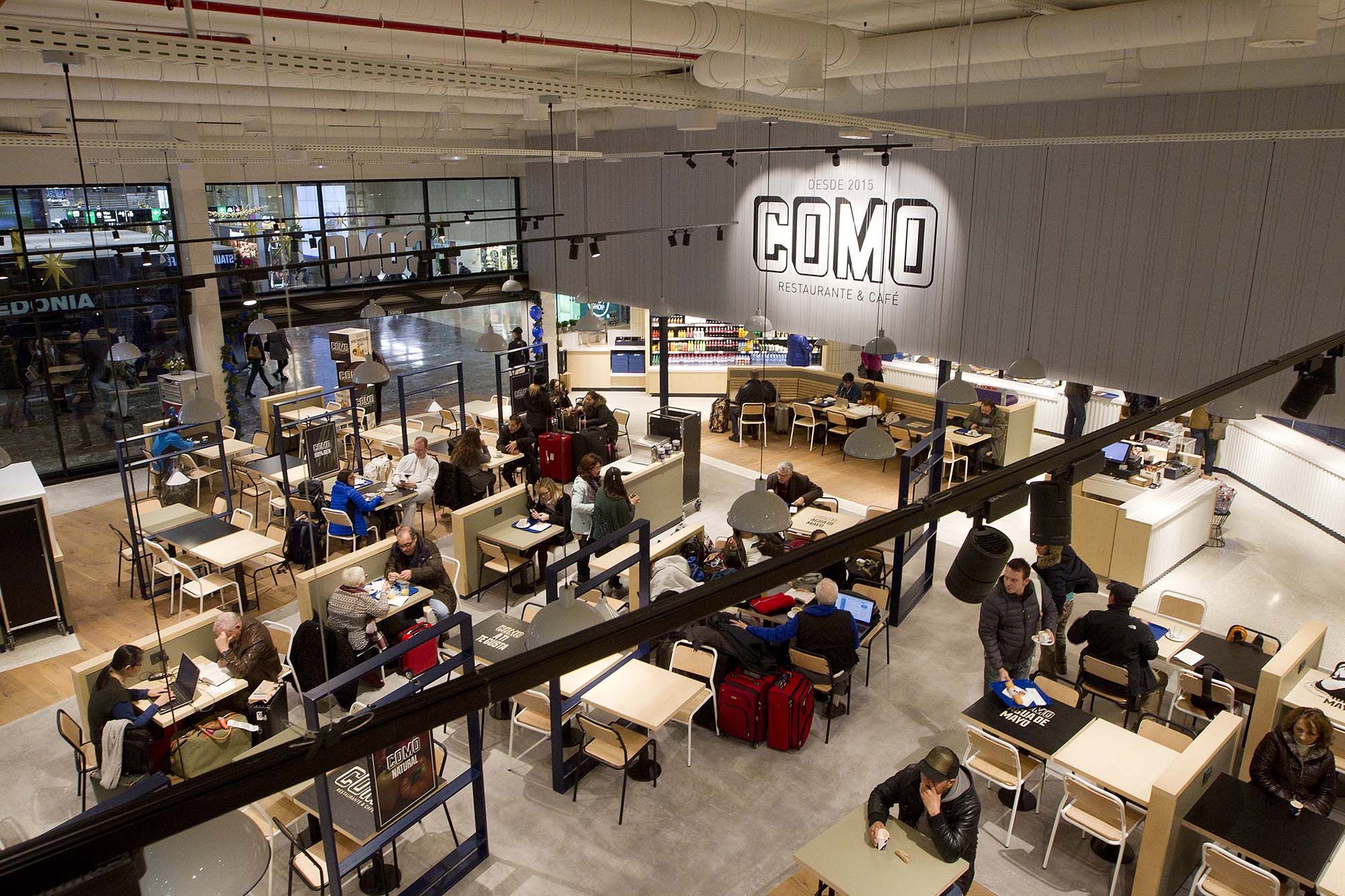 Industry innovator: Areas' own-brand COMO is a restaurant and cafeteria with grab & go elements that has been created specifically for travel environments.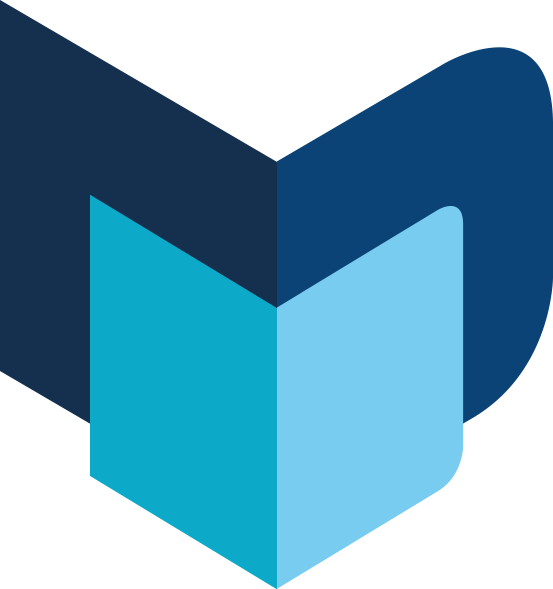 ---
The Moodie Davitt eZine | Issue 260 | 7 May 2019