 THE MOODIES AWARDS 2019
---
Advertising & agency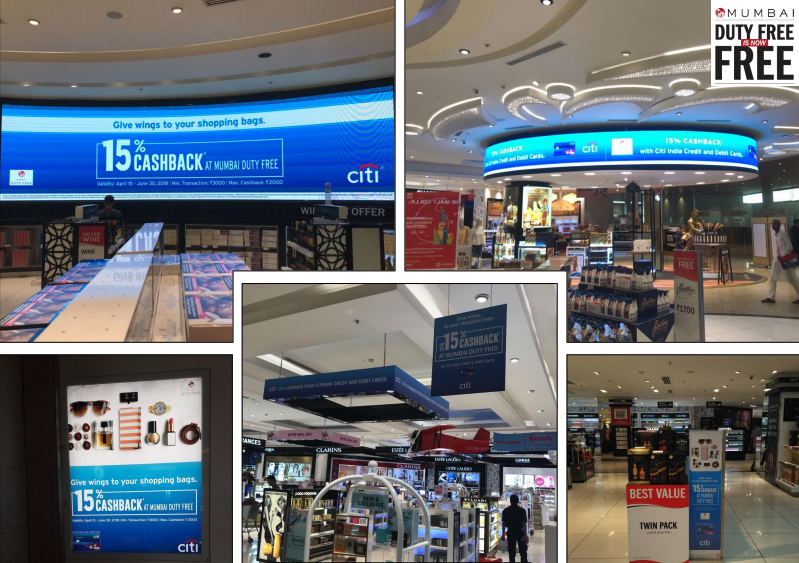 Best Branding Advertising –
Commercial Operator
Mumbai Duty Free/Flemingo Travel Retail – Shopping Festival – Winner
With a mission to transition consumer behaviour away from impulsive shopping and toward pre-planned duty free purchases, while still providing best value, Mumbai Duty Free implemented an extensive 360-degree marketing campaign. It focused on both digital promotion as well as in-store amplification, bridging the gap between online and offline communication and ultimately impressing the judging panel.
Best Branding Advertising – Brand
Shiseido Travel Retail – Ultimune #StrongSouls – Winner
To support its Ultimune relaunch, Shiseido Travel Retail developed an innovative 360-degree marketing campaign entitled #StrongSouls, which came to life in the Ultimune Red Vibe Street animation.
This highly successful global omnichannel branded campaign targeting Chinese millennial travellers delivered outstanding results according to the panel, putting it in a league of its own.
Highly Commended
Diageo – White Walker 
Highly Commended
Schiphol Group – Rituals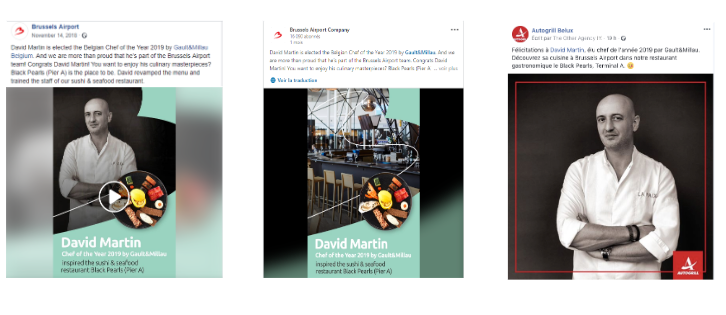 Best Tactical Advertising – Commercial Operator
Autogrill Belgie – Black Pearls Brussels Airport –Winner
Autogrill Belgie sought to communicate Brussels Airport's affiliation with Chef David Martin and his award by Gault&Millau of the Chef of the Year accolade for 2019 to the largest possible audience. In so doing it delivered a successfully targeted campaign to drive awareness.
Utilising JCDecaux digital walls (digitrio, cube, iVision) as well externally on social media platforms, the campaign was seen by over 340,000 people on digital advertising locations and received over 1.2 million likes on social media. This resulted in a 56% increase in revenue at the Brussels Airport location.
Best Tactical Advertising – Agency
oOH! – Lexus Melbourne Cup – Winner
This impressive campaign delivered on two key goals: announcing Lexus' naming rights of Australia's most iconic sporting event – The Melbourne Cup – and aligning the Lexus brand with perhaps Australia's most iconic brand, Qantas.
The high-profile campaign dominated premium terminal and lounge environments over the seven days leading up to, and on race day itself, ultimately delivering its objective of high-quaility, high-traffic enagagement.
Highly Commended
PSI/Gyro – Workplace by Facebook
Highly Commended
JCDecaux – Tmall New Retail Concept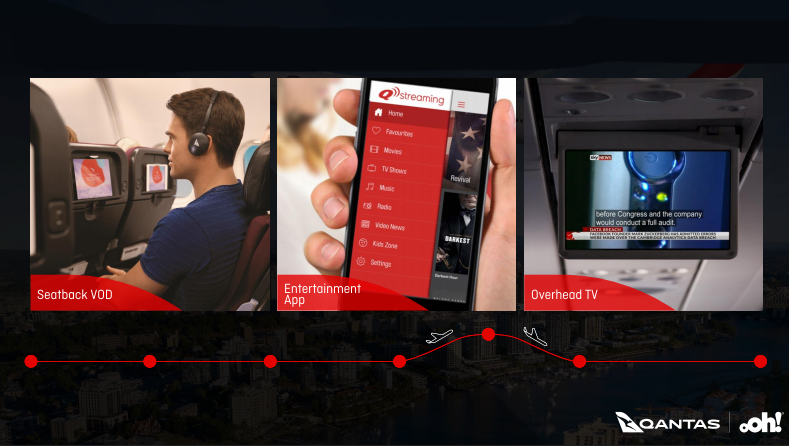 Schiphol Group – UnionPay Golden Week – Winner
UnionPay, one of China's primary financial services companies, aimed to make Golden Week extra special for Chinese travellers with a compelling campaign at Amsterdam Airport Schiphol.
With special retail offers, free gifts, incentives and other activities, UnionPay encouraged every Chinese traveller to go for gold. In addition to celebrating the Chinese National Day in a personal and engaged way, UnionPay aimed to increase spend per transaction.
During the Golden Week campaign, UnionPay saw a revenue increase of 37% year-on-year and total gross sales of €2.5 million. The campaign also delivered 1.98 million views on Weibo, capturing 1,945 engagements and 1,232 reposts. The special Miffy video on Schiphol's Weibo account achieved more than 442,000 views.
The panel were impressed by PSI's data-led approach to defining audience and delivering value and innovation to its cleint base.
Its work with key brands in the travel channel such as Diageo, Dell and Facebook confirmed to the panel that PSI is committed to developing the importance of the channel.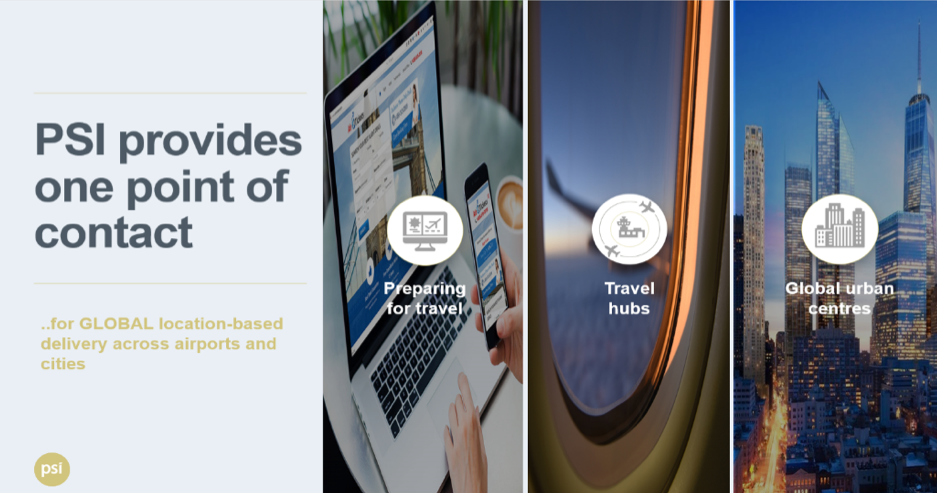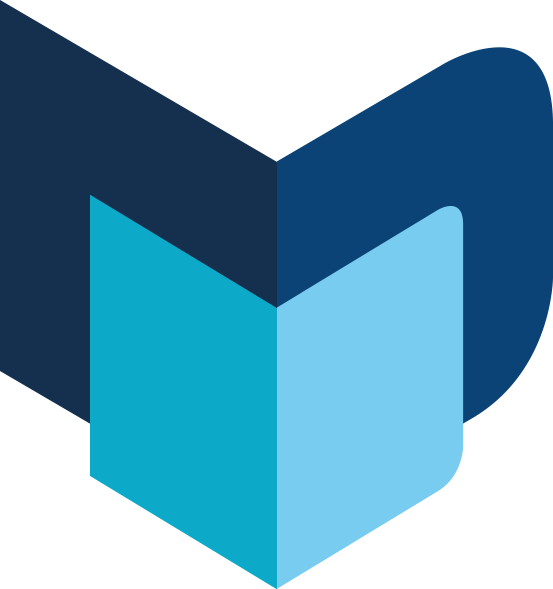 ---
The Moodie Davitt eZine | Issue 260 | 7 May 2019