---
Starboard Cruise Services targets expansion with a luxury focus
Starboard Cruise Services is building on its array of tailored, luxury-led assortments at sea with a series of big openings this year. By Dermot Davitt.
For LVMH-owned Starboard Cruise Services, 2019 is shaping up as a landmark year for store openings and new retail concepts as it drives its 'retail-tainment' agenda with cruise partners.
In April, Starboard launched new space onboard Spectrum of the Seas, Royal Caribbean's first ship in the Quantum Ultra Class and its first to be purpose-built for the Asian market. It includes many brand firsts for the cruise line, including Marc Jacobs, Titoni of Switzerland, Breitling and Jo Malone, plus luxury boutiques from Bvlgari, Tiffany & Co., Cartier and Omega.
For Starboard, this builds on some spectacular first quarter openings. As revealed in our on location report in March, Starboard introduced over 8,000sq ft of space onboard Costa Venezia, Costa Cruises' first ship designed exclusively for Chinese travellers, before the eagerly awaited 18 May launch of sailings from Shanghai. Highlights include the largest beauty space at sea, an Italian-led fashion offer and the Bvlgari Jewelry Fashion Show, a first-of-its-kind partnership between Costa Cruises, Bvlgari and Starboard (click here for full coverage in the March edition of The Moodie Davitt Report Magazine).
Dream Cruises' Explorer Dream (formerly the Superstar Virgo) also launched in March with upgraded retail space and new facilities and amenities, including The Palace, Dream Cruises' ship-within-a-ship concept.
Costa Venezia: Costa Cruises' big China focus.
And there's more to follow. Later ship launches include Costa Smeralda, Costa Cruises' first ship powered by liquefied natural gas, with a focus on a sustainable retail product assortment, with a launch planned for October.
Also in October will come the Norwegian Encore, the fourth and final ship in Norwegian Cruise Line's Breakaway Plus Class. Retail offerings will "break the rules" according to Starboard, "with exclusive, curated items, discovery brands, select luxury designers and unique experiences".
Other big retail renovations include the Carnival Sunrise and Norwegian Getaway in May; Celebrity Equinox to be unveiled during the Summer and Royal Caribbean's Ovation of the Seas, Oasis of the Seas and Quantum of the Sea srelaunching in November.
The company said it had delivered "a robust beginning" to 2019, with "retail launches aboard the industry's most anticipated ships, continued dominance in the Asia market, industry accolades and strong leadership".
Costa Venezia will sail from Shanghai from 18 May.
During the recent Costa Cruises event, The Moodie Davitt Report talked to senior executives about how Starboard aims to create a point of difference in the market.
"Where we are strong is in our ability to bring new brands to the industry, helped by our DNA in luxury and by our LVMH connections," said Senior Vice President Cruise Retail North America Carrie Julier. "We have developed a level of trust for introducing first to market products, for training our talent, for sourcing the right specialists, for creating experiences onboard that are different and for our 360-degree approach."
"We are also steeped in cruise so can tailor and customise experiences from region to region. You don't get a cookie-cutter approach as you might at some airports for example. You get something that is aligned to the cruise line's philosophy, something that is right for each ship.
"For us, the experience is important. Transaction is no longer enough on its own, It has to be about developing the right type of relationships, the right type of immersive experiences, whether that is in speciality restaurants or Broadway-style shows. Retail has to be worthy of capturing guests' attention in that context."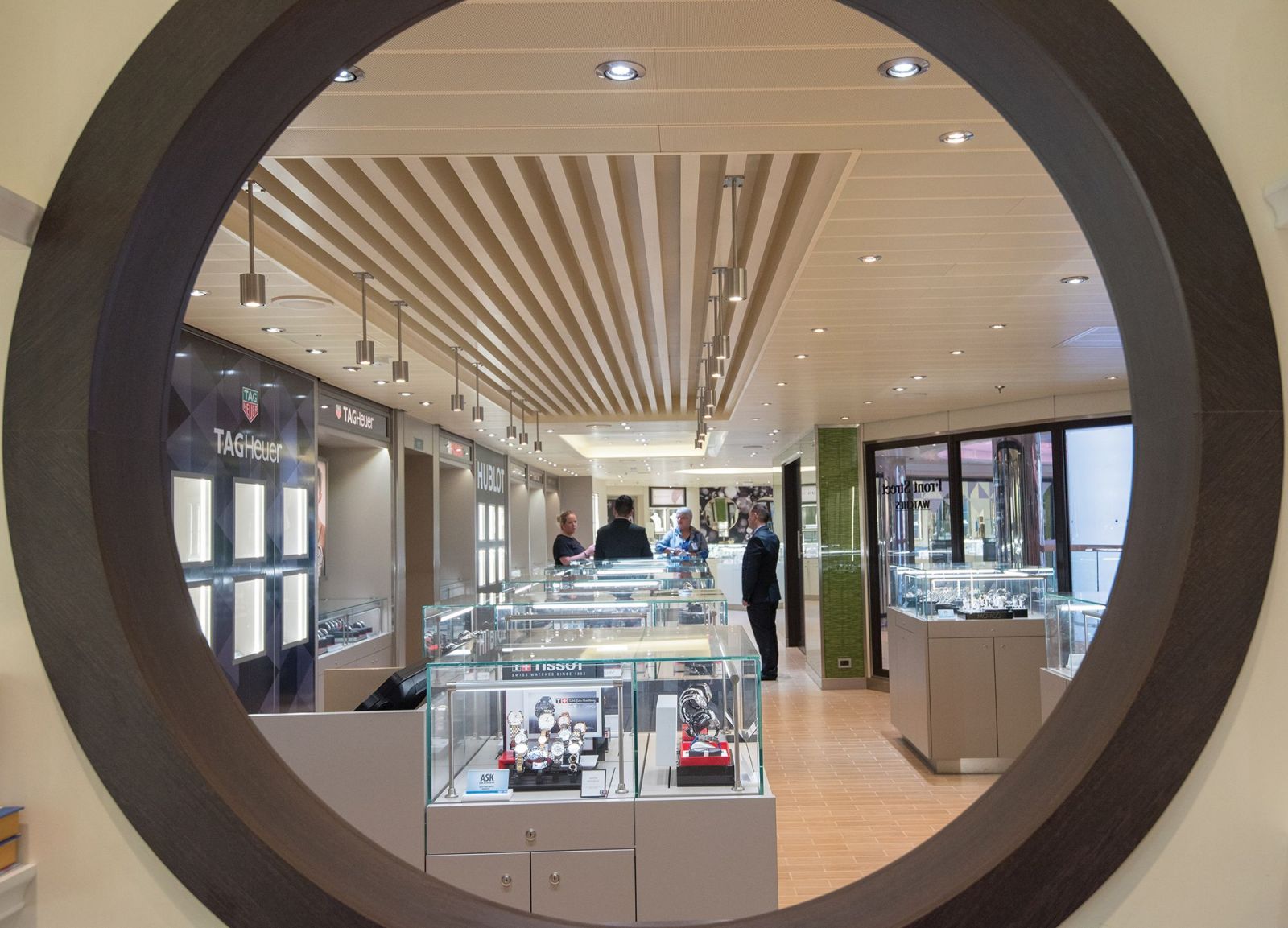 Carnival Horizon: A new standard for luxury retail onboard Carnival ships.
Vice President & General Manager Cruise Retail, Europe Stefano Menegotto underscored the Starboard drive to be seen as a leader in experiences, not just as a retailer.
He said:"We have guests onboard for five to seven days on average. There are lots of lessons we can implement at different points of the journey from our experiences around the world. For example we are introducing fine jewellery on our Asia itineraries. It is key in the Caribbean but not really in Europe; that is an opportunity to use experiences in new ways.
"Also, operational excellence will stay one of our differentiators. This is a very different environment to airports, it is very complex and you cannot copy and paste. Those partnerships between cruiseline, Starboard and brands will drive the experience forward."
A tour of Costa Venezia with Costa Cruises and Starboard.
There are still opportunities to attract new brands and the company admits that some need convincing that cruise is a channel worthy of their attention. But, Julier noted, "brands who work with us are seeing the value of engagement with the guest over seven days, where we can create moments that are not possible in land-based retail, bringing them back again and again.
"We can help our partners in travel retail recognise that cruise is different. Many brands still apply their land-based standards to ships but they demand a different approach.
"We are challenging brands' thinking and assumptions about cruise. We can activate the brands in appropriate ways with experiences, and that is one of our differentiating factors. We can give them a level of comfort about our treatment and build their trust."
She added: "In the future we want to create frictionless experiences, and take an omnichannel approach to retail so guests can buy where they want, when they want.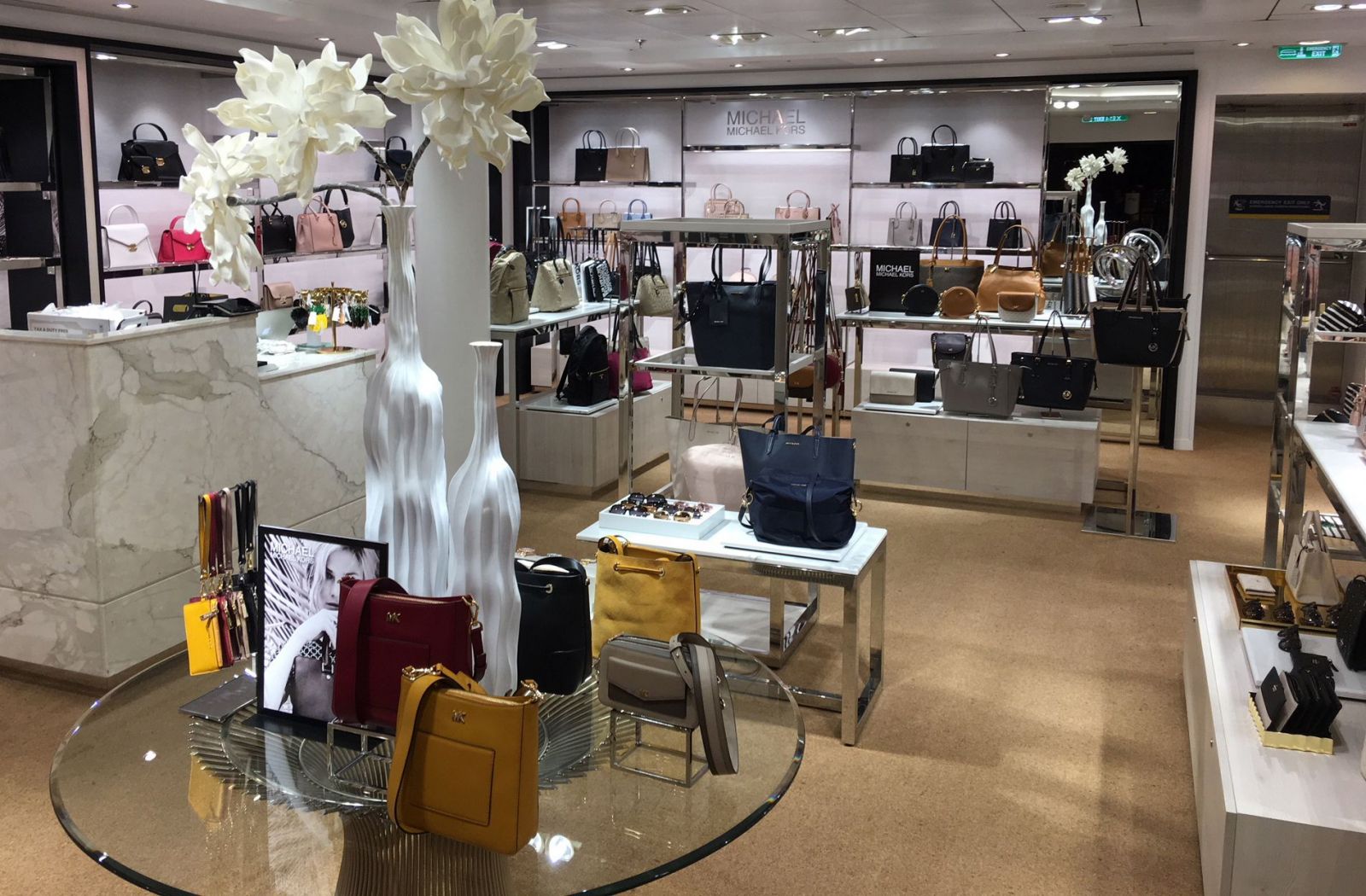 Michael Kors, Cartier, Bvlgari and Hublot are among the luxury brands partnering with Starboard on the world's largest cruise ship, Royal Caribbean International's Symphony of the Seas, launched last November.
Brands can play a big part in that. There are technological differences on a ship compared to other environments, but we recognise it as an opportunity."
Starboard Vice President & General Manager Cruise Retail, Asia Derek Wong noted that retail can even add value in attracting guests.
"Great retail and experiences can have an impact on ticket sales. In Asia especially people will choose a ship because of its onboard offer, or the way they brands become part of the trip. That does not happen at airports in the same way.
"We have good knowledge of the Chinese guest which is essential to our cruiseline partnerships. Pre-cruise platform on WeChat is a strong sales element too, and retail and brands are part of that communication we support."
On the wider China opportunity, Wong said this is only the beginning, but that the outlook for the medium to long term is bright as new consumers discover cruising.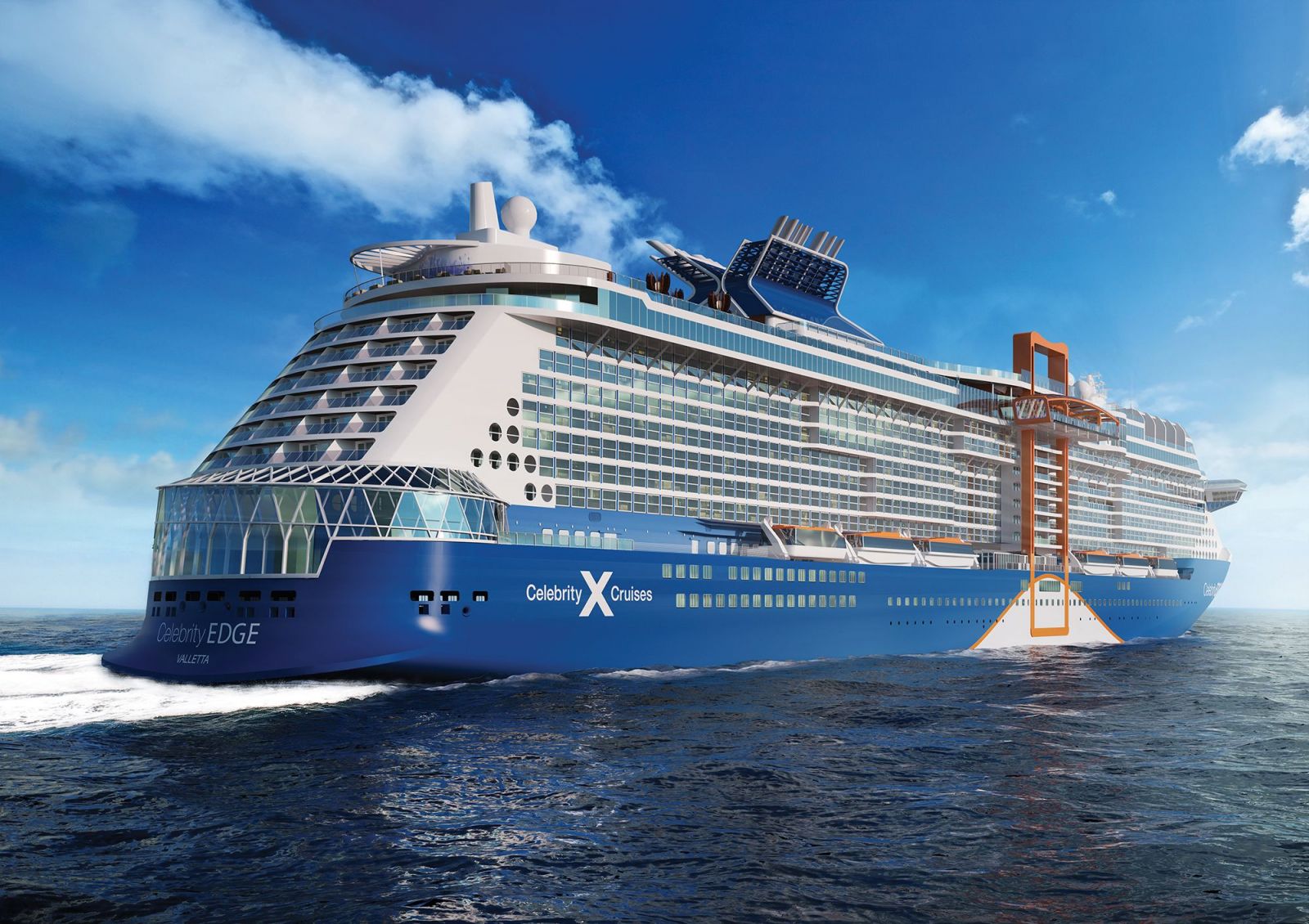 Celebrity Edge: Where Starboard has created what it calls a "sensory shopping journey" across 7,000sq ft of space.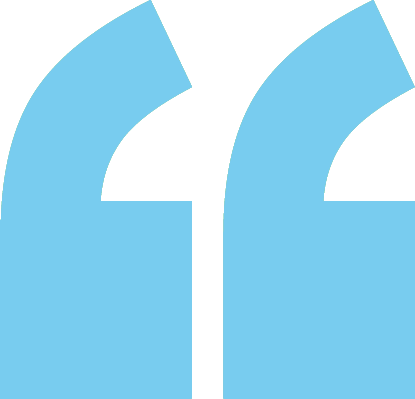 "We have good knowledge of the Chinese guest which is essential to our cruiseline partnerships."
There are differences that cruise lines and retailers need to understand. In China, guest sourcing differs from other regions, where they are targeted directly by cruise companies. In China, consumer recruitment comes largely through travel agencies, many of them online.
Traveller demographics are changing too. Wong said: "We are seeing younger travellers and more multi-generational trips. There is a big seasonality factor. We have slow seasons such as November-December and March-April when the guest age profile goes up to 55+ and that has an impact we need to be aware of in retail."
Other changes will shift the market, among them the source markets within China. Wong noted: "In the high season there is a big focus on Tier 1 cities or within two to three hours of them. But in the shoulder season you see more people from Tiers 3 or 4, and more from the western provinces. So the base is broadening, especially on trips out of Shanghai.
"We have noticed that Tier 3 and 4 guests often spend more. They know the brands but cannot get them in their own cities. So when they get onboard they have a shopping list of products. That has an impact on the mix and we have to make our experience relevant."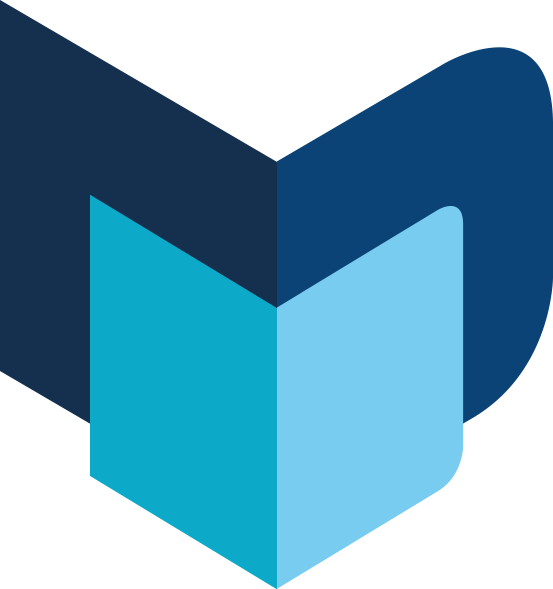 ---
The Moodie Davitt eZine | Issue 260 | 7 May 2019