Enter the Pink City – a pop-up activation offering customers a multi-sensorial journey around Parfums Christian Dior's beauty icons and heritage.
The brand has partnered with T Galleria by DFS to reveal the pop-up at The Promenade shops in Galaxy Macau.
Dior said the promotion was dedicated to providing the best of retail-tainment via a series of spaces, each designed to offer Galaxy Macau shoppers exclusive experiences.
The Pink City 'tour', which is organised like city blocks around an intersection, includes a Dior flower shop, library, and café, and will operate until 30 June.
One of the highlights is a music hall, which spotlights Dior's new Addict Stella Shine campaign, featuring English model and actress and Dior Addict muse, Cara Delevingne. Appropriately, Aerosmith's Pink plays in the background as customers can enjoy photo and karaoke sessions before heading to the café to enjoy bite-sized treats and rose tea at the fragrance and lipstick bar.
In another fresh retail take, Dior Pink City will feature international makeup, flower and street artists and experts every week, offering exclusive services and animations.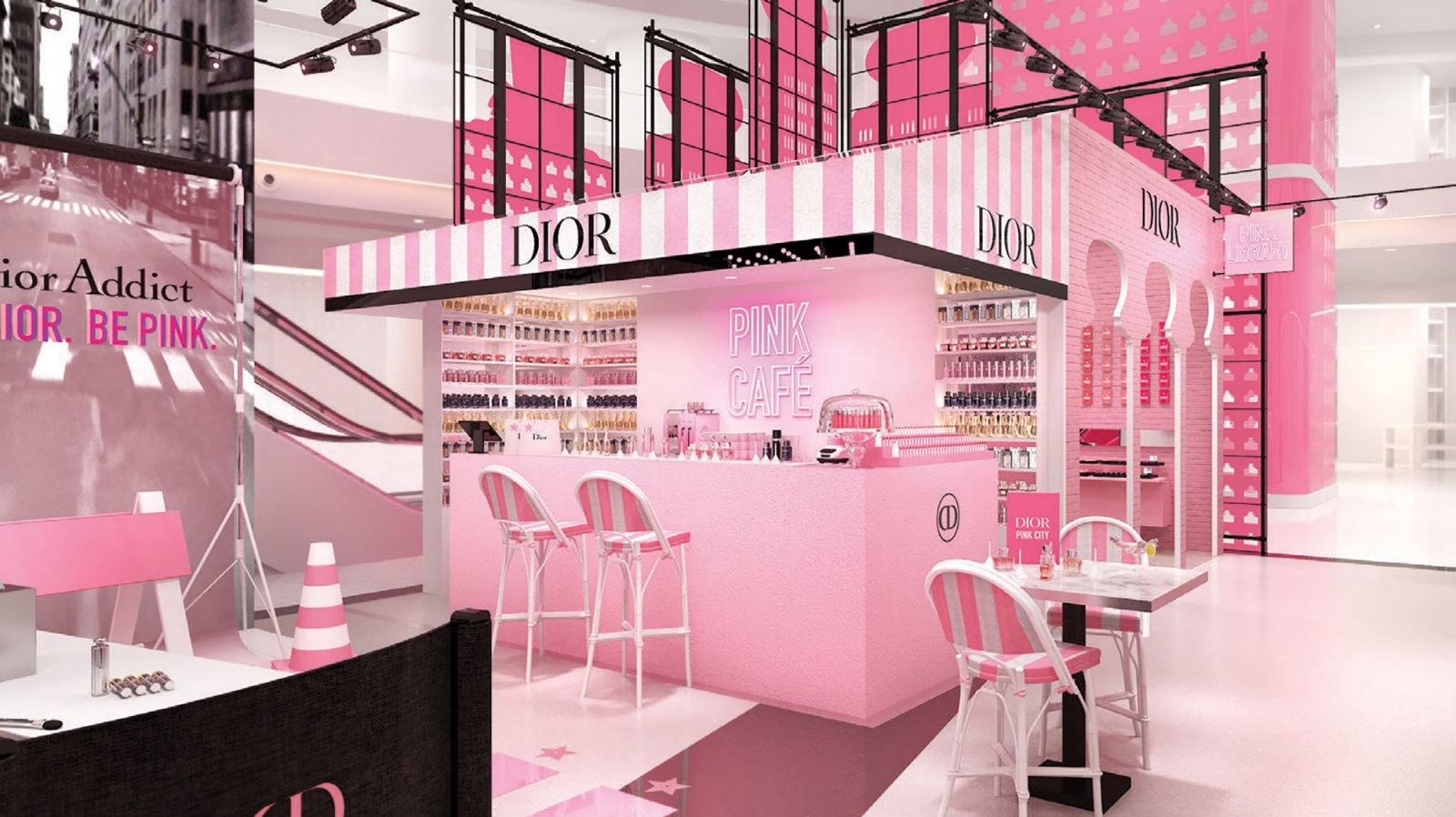 Parfums Christian Dior's Pink City pays homage to its creator's dreams. Christian Dior describes pink as the colour of happiness.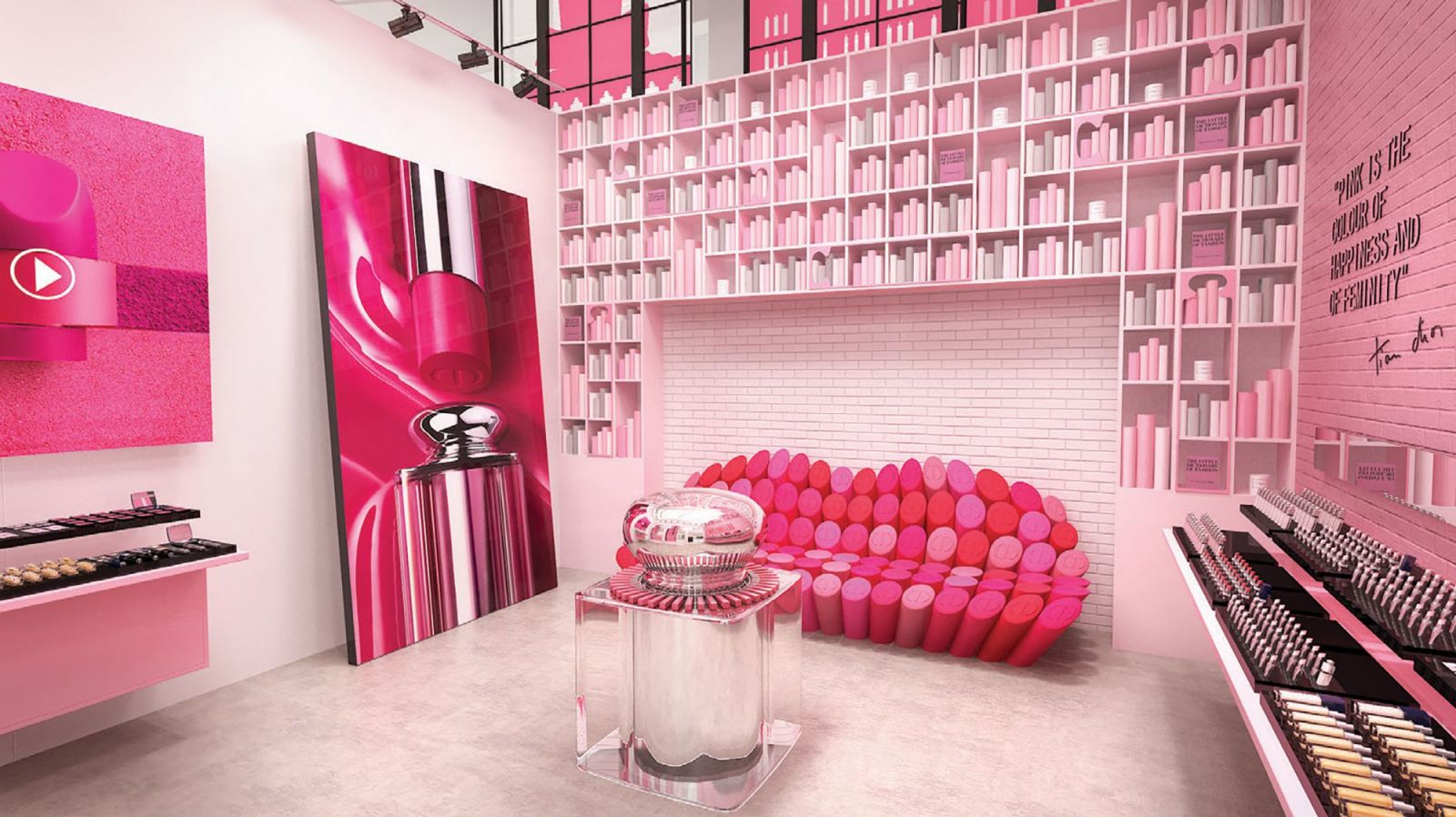 Novel idea: Customers can relax on a lipstick-shaped sofa in the Pink Library while choosing lip colours.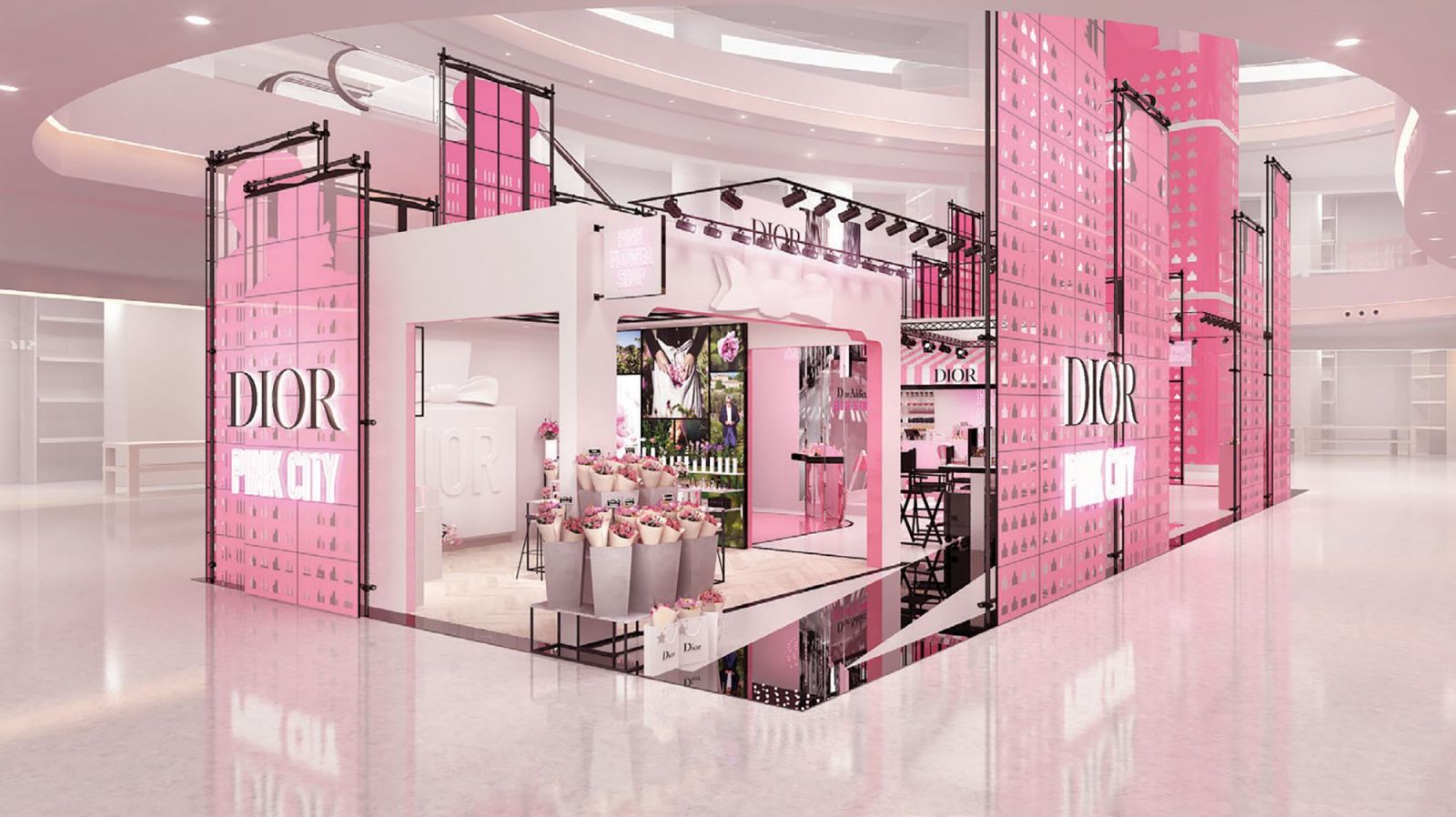 The partnership between Galaxy Macau and Dior "marks a brand new page for us to offer a first-in-the-world shopping experience", according to Galaxy Macau Senior Vice President Retail Hazel Wong.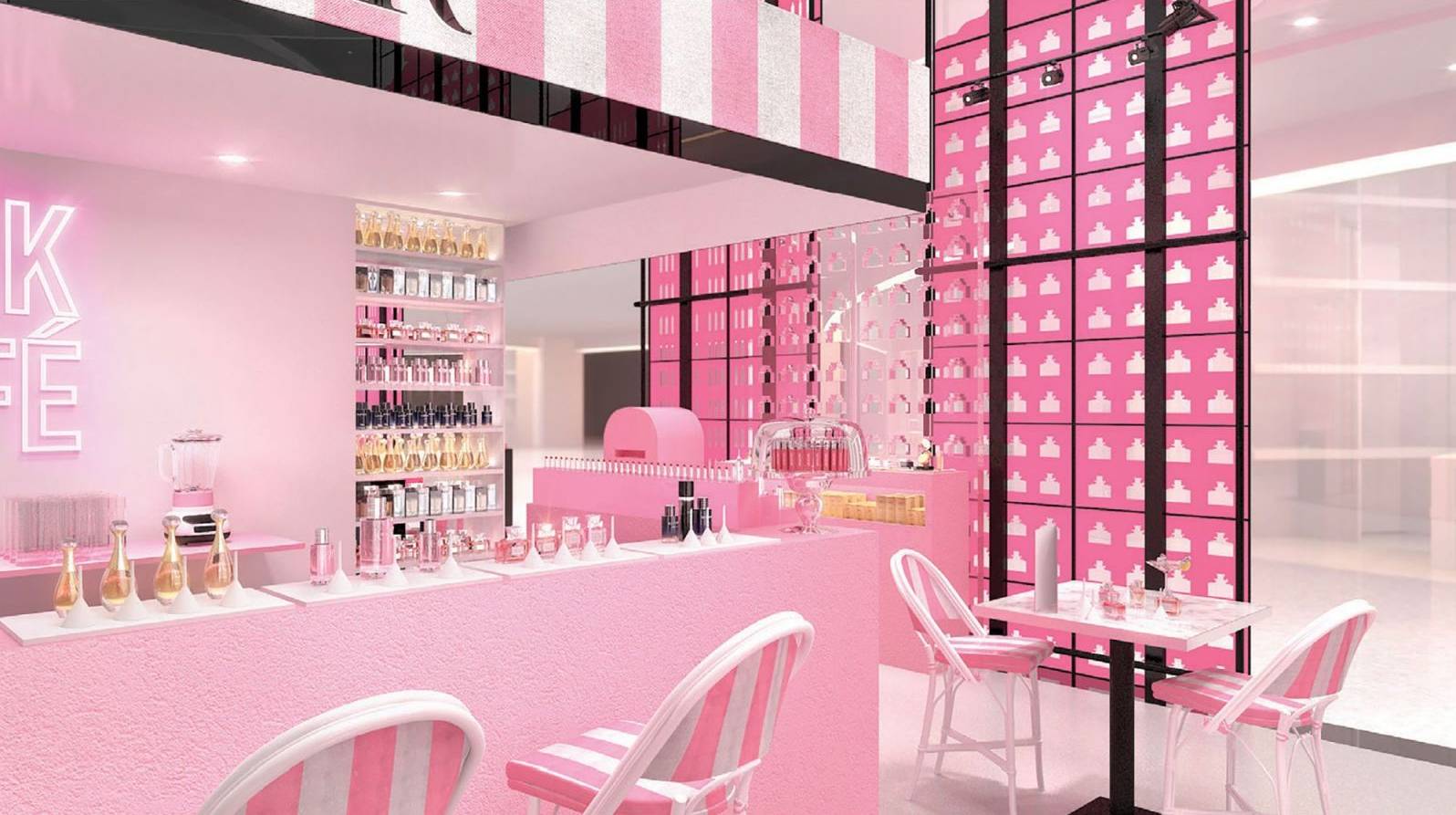 The sheer variety of "pink experiences" helps make the activation stand out from the crowd.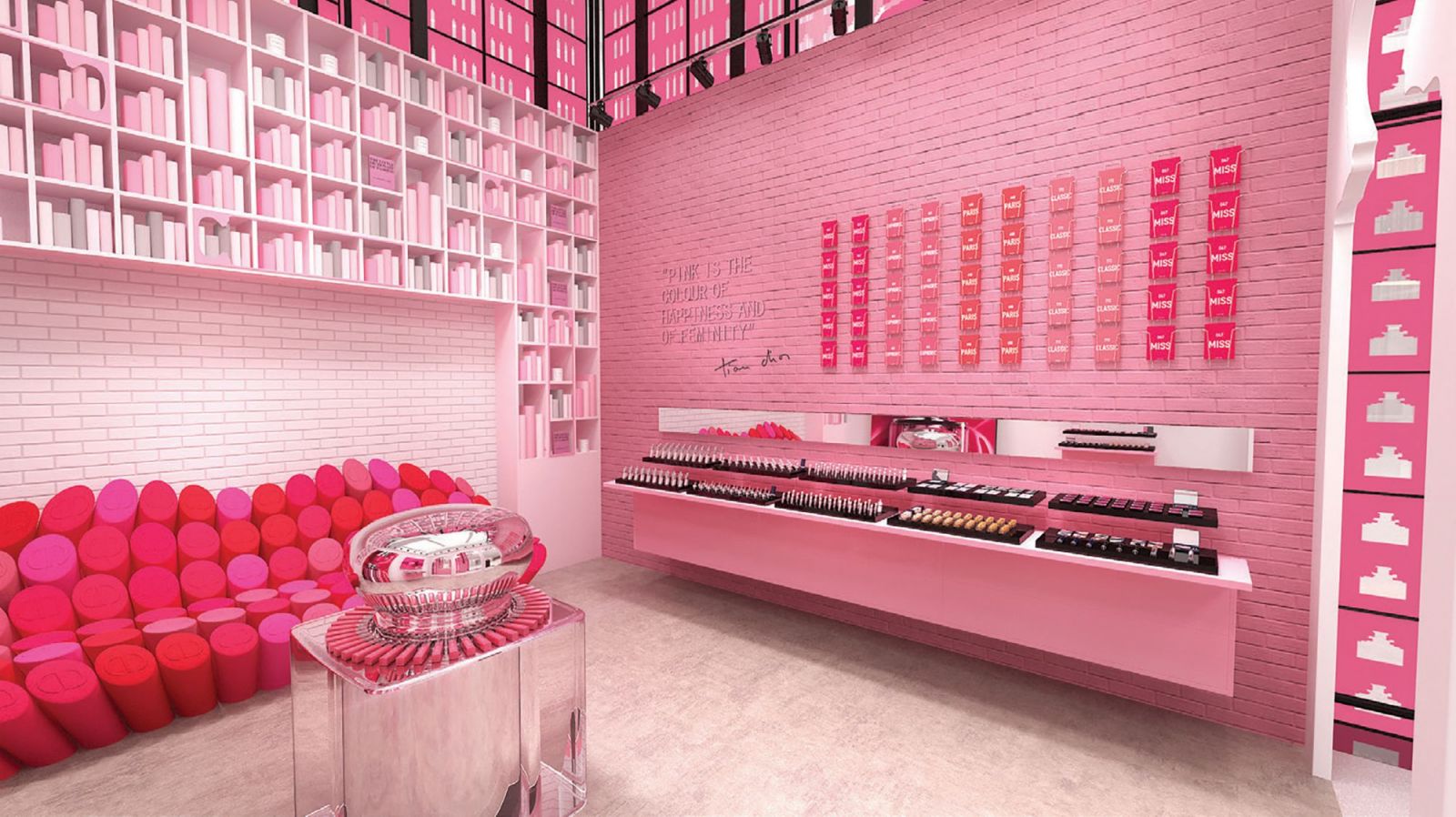 Time to Shine: The new Dior Addict Stellar Shine is highlighted. According to Dior, it expresses "every face of femininity" through a 24-colour palette which includes natural shades.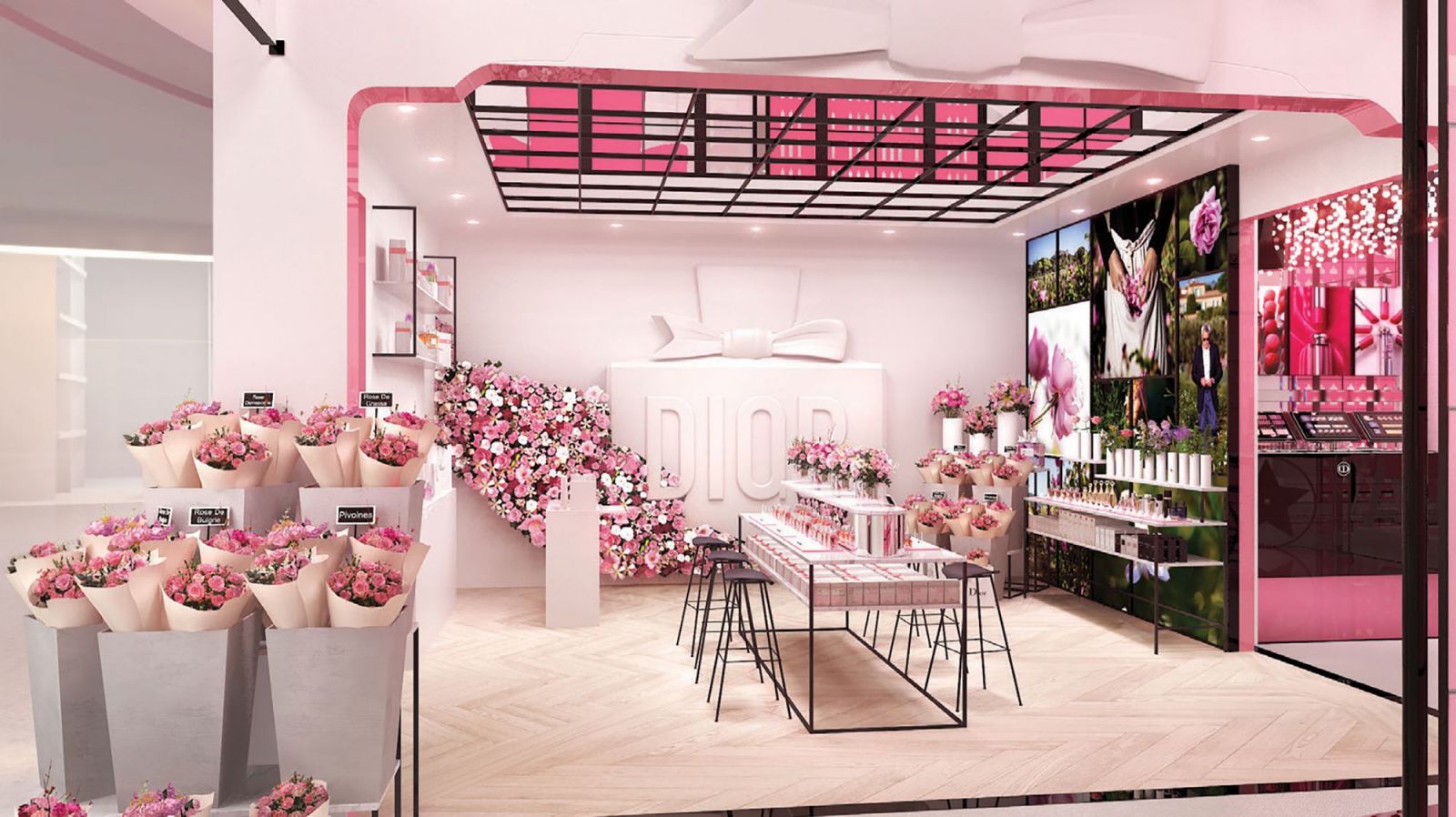 Flowers in the window: The Pink Flower shop introduces customers to the world of Dior fragrances.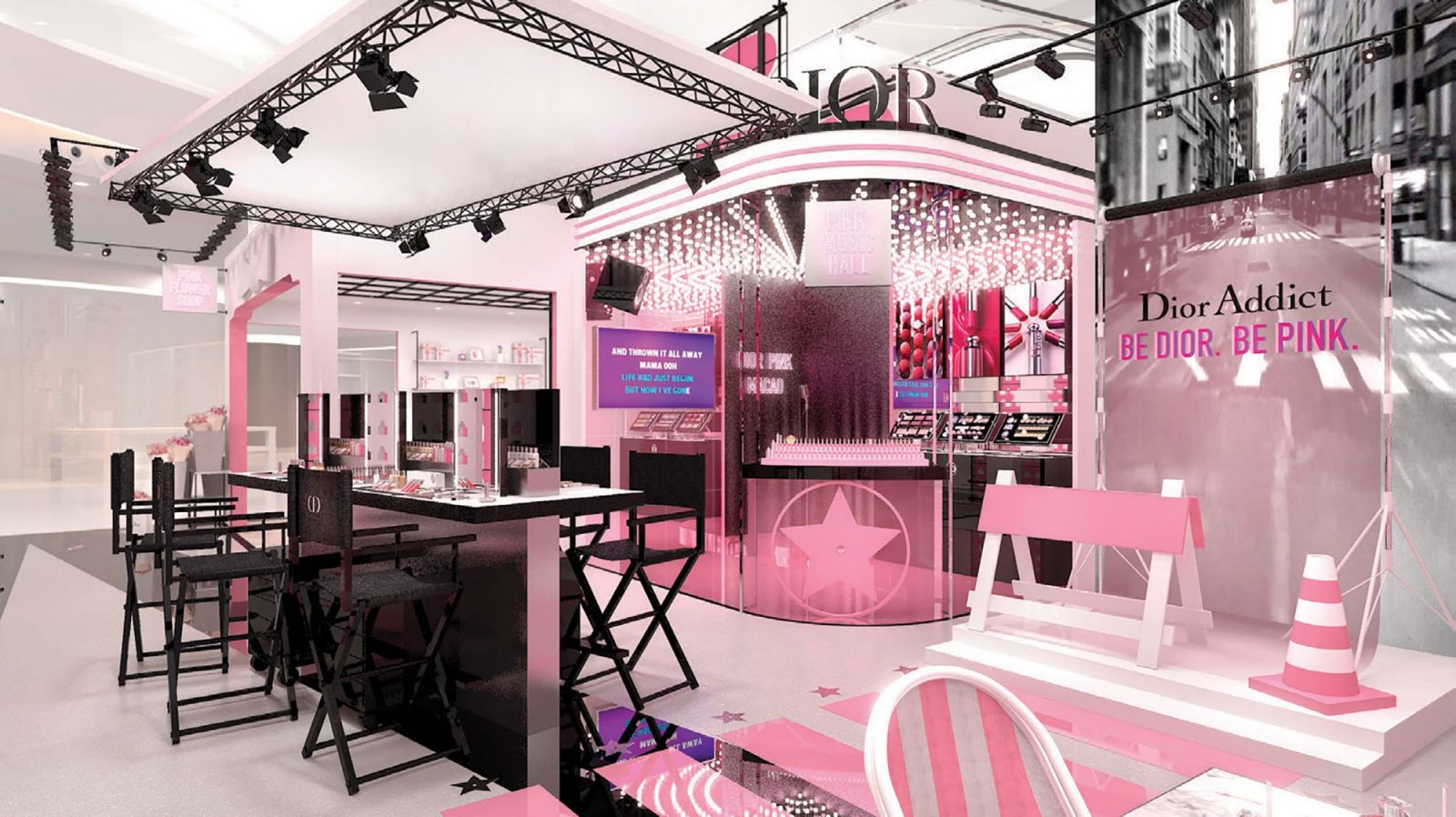 "Pink, it's my new obsession": The opening line from Arrowmith's Pink is a great match for the Dior concept.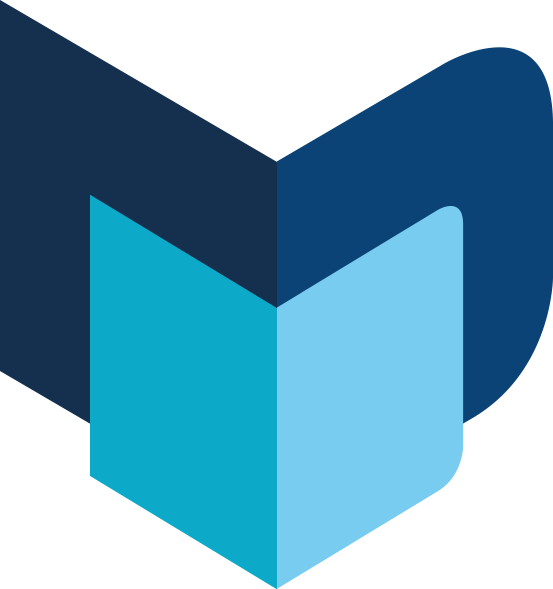 ---
The Moodie Davitt eZine | Issue 260 | 7 May 2019