Americas Report • Motta Internacional
---
Home territory
Motta focuses on Tocumen Airport expansion
Motta Internacional CEO Erasmo Orillac assesses the retail opportunity at Tocumen International Airport's Terminal 2, and the wider dynamics influencing the Latin American business. By Dermot Davitt.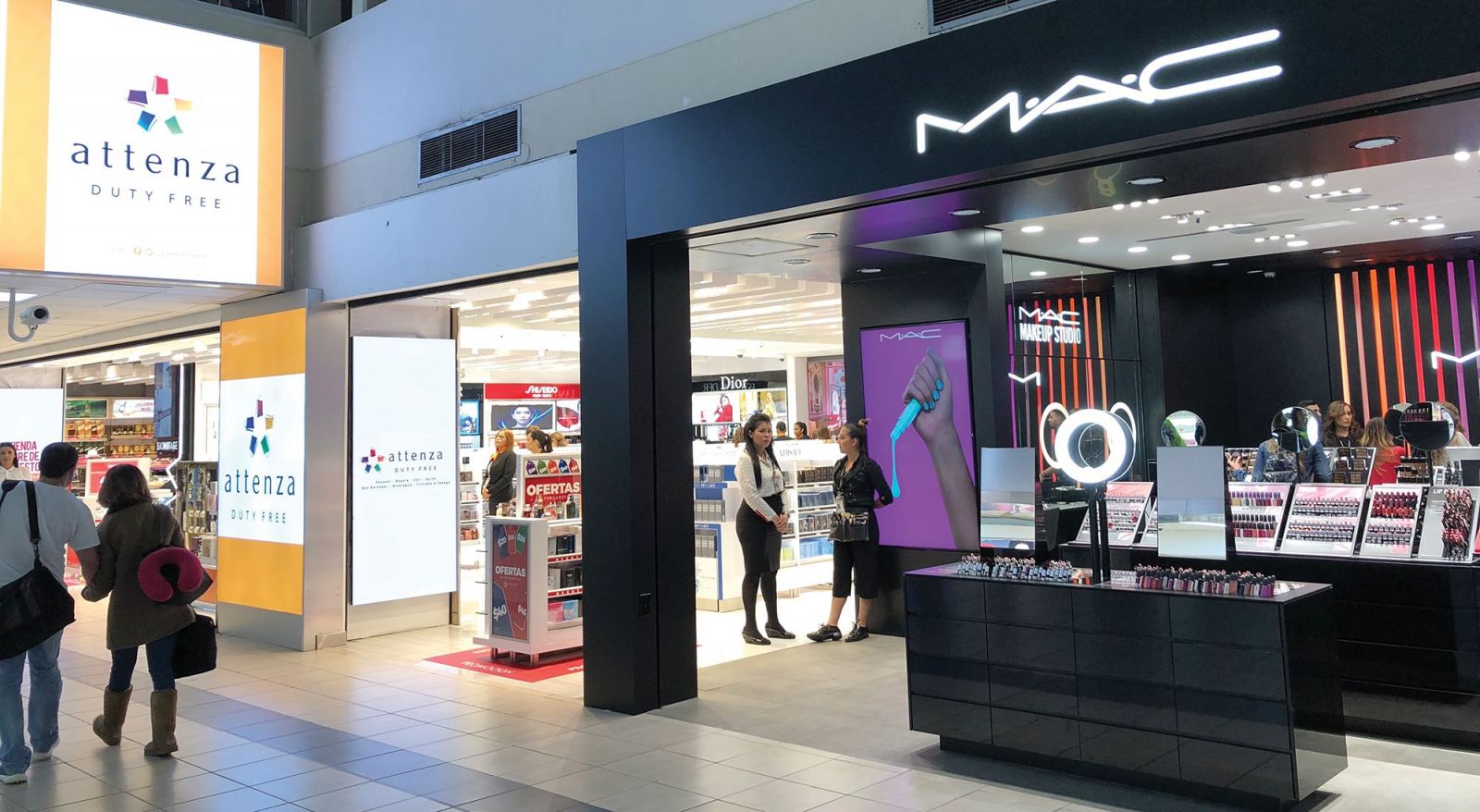 For Motta Internacional, 2019 promises to be a landmark year in its home city of Panama. The new Terminal 2 will open later in the summer (the timing has yet to be finalised), with a strong presence planned for the company's Attenza Duty Free brand.
The duty free space will cover 1,425sq m, building the retailer's footprint at the airport. It already operates in T1 alongside Duty Free Americas (which will also open in T2).
In its new stores, operated under a ten-year contract, Motta will offer liquor & tobacco, fragrances & cosmetics, confectionery, fashion & accessories (including watches and eyewear) plus consumer technology.
The last-named category was tendered and won separately across T1 and T2, covering an extensive 554sq m in total. Two electronics stores are located in T1 and two more will follow in T2.
Bright outlook: The Attenza Duty Free brand is set to expand into significant new space at Tocumen T2, while Motta continues to eye other regional opportunities.
The new terminal will offer an upgraded experience for the consumer, pledges the airport company and its business partners, with capacity extended to 25 million.
Orillac says that T2 will house a strong merchandising mix and more room for the retailer and brand partners to engage with travellers, delivering a new level of experience.
Looking at the bigger picture, currency fluctuation has been a key factor influencing shopper behaviour and willingness to spend, in Panama most notably.
Orillac says: "In Panama travel retail the major factor right now is the US Dollar strength versus the other currencies. Travellers avoid shopping and we must do more and more to get them into our stores and buy."
Currency played a part in slowing sales in Panama and in Colombia (where Motta extended its concession at Bogotá Airport a year earlier) in 2018. Other factors include "aggressive competition" and "rigid airport rental fees" in key markets, he adds.
In the wider region – Motta is present in Panama, Colombia, Ecuador, El Salvador and Nicaragua plus Trinidad & Tobago – business has been broadly "solid and stable" says Orillac. The exception is Nicaragua, which has faced a troubled domestic political situation since April 2018, when anti-government protests turned violent. Tourism and travel has fallen sharply since.
Beyond the trading picture, Motta is intent on building its partnerships with brand owners, and on ensuring its new Tocumen Airport stores flourish once they open.
"If we have good partnerships, the business will grow. Suppliers are doing their job by keeping our stores well supplied and visually attractive to travellers. We also encourage new brand partners to join us.
"We are now focused on our Tocumen Airport openings for this and next year, and will continue to invest in our other stores. It is an exciting period."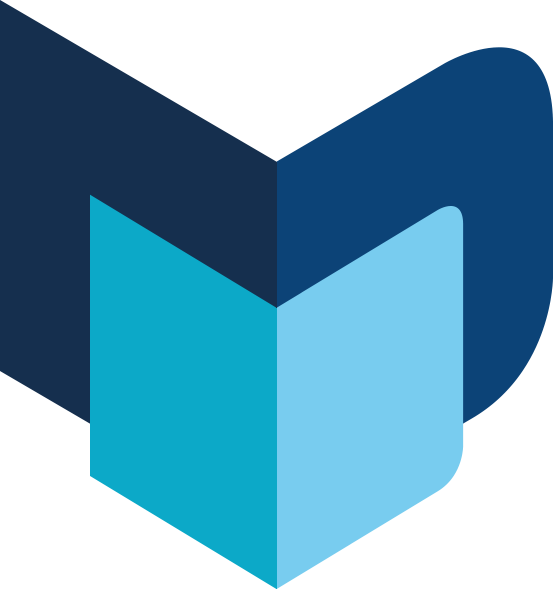 ---
The Moodie Davitt Report • The Online Magazine • March 2019