Cruise retail • Costa Cruises
---
China the "great unexplored market" for cruise, says Costa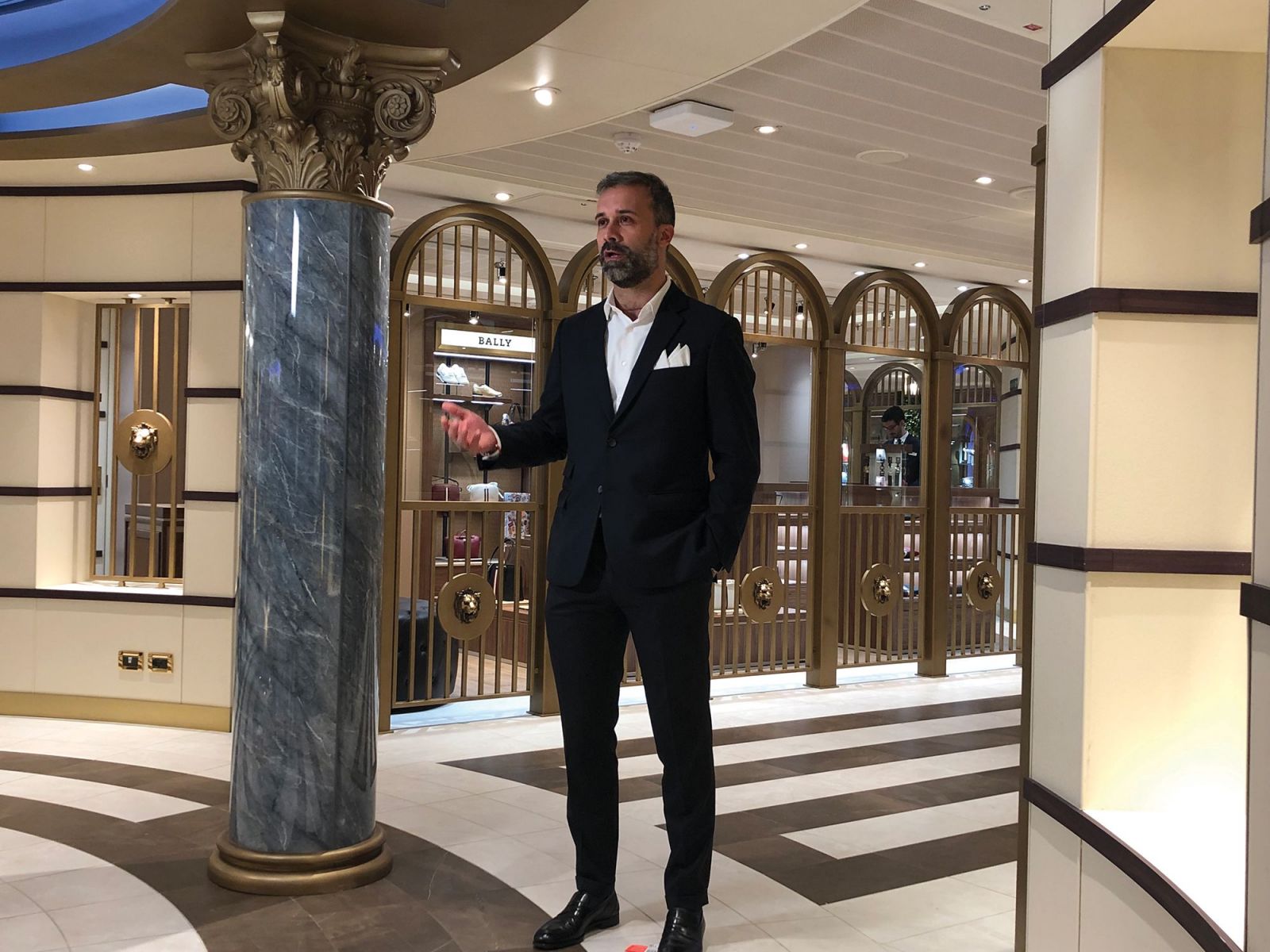 Mario Zanetti: Bullish about the future of the cruise business in China.
For Costa Cruises, the delivery of Costa Venezia is a vital element of its long-term Asia strategy, and of its wider expansion. Venezia is one of seven new ships being delivered to the Costa Group by 2023, amid an investment of over €6 billion.
Within that, China-ready vessels will be a big part of the future. Having met senior Costa Cruises figures on our recent visit to the ship, it's clear that management is determined their company will lead new thinking around cruise in the region.
Costa Group Asia President Mario Zanetti says: "We are proud of this ship. It is a good example of our strategy of integrating Italian hardware, culture, lifestyle and experience within a holiday.
"This is an original concept, inspired by Italy and conceived with Chinese guests in mind and designed in this way. Building the shops around the central atrium offered us a big opportunity. You can walk around and browse, and do it in an intimate atmosphere. You have to think of the ship, the product, the retail, the experience all as one."
Costa was "fully hands-on" with retail partner Starboard in developing the concept and keeping the execution in line with the vision, he adds. "It's not about filling the shops with product, it's about how you display the products in an Italian concept, while creating an area of discovery. Then it's a matter of keeping an aspirational tone of voice in your shops without pushing anyone away. So transparency in the window displays and how the brands are represented are all important and showed good cooperation with Starboard.
"That has the ultimate result in the Bvlgari fashion show, which combines entertainment, designed by a great choreographer in Nathan J. Clarke, with a showcase for these wonderful jewels and other products. As a brand it's also an icon of Italy, which fits our concept perfectly."
The next step is to engage the guest onboard and to manage change. "That is the challenge for us and our partners, to adapt to new trends we observe in the market. We and Starboard are each focused on offering experiences. When our guests are exposed to shopping that becomes part of their holiday. How can we make it more memorable by engaging with them through retail is the question.
"Starboard has expertise here. Working with them for years and knowing their experience was important in launching this new build. The results can be seen here."
Costa is also reacting to shifts in the Chinese consumer base. Zanetti says: "We have seen an evolution. A trend we observe in China is that shopping is not just about the act of purchasing. They want to understand why we are offering these products and what they represent. That means having the right people to tell these stories."
For Costa, China is part of a long-term game. "We see China through a medium to long-term strategic approach," he notes. "Our top management had the vision in 2006 to play a leadership role. You can say that the market has had ups and downs but over the years there has been dramatic growth. Our commitment to the market is strong. Costa Venezia now travels to Asia and its sister ship will reach the market in the second half of 2020. But it will be different. We don't want to copy and paste, we want to evolve with our customers."
The opportunity, he adds, is vast, with just 2.5 million out of 140 million outbound travellers choosing to cruise last year. The eventual return of itineraries to South Korea [halted in May 2017 amid a dispute between China and Korea -Ed] will play a role in extending the market, as will other routes.
Zanetti says: "One of the constraints in China is itineraries; we sail to Japan basically. That presents limits in terms of encouraging repeat travel, which is important in cruise but is lower in China than other regions. So we have to focus on the content and experience onboard even more. The next new build will have a different theme and offer a different reason to travel, creating fresh demand.
"In future there will be the chance to drive growth into new markets, maybe with additional itineraries out of southern China. We are exploring other parts of the region so we can reach more destinations.
"But the picture is bright. We have still a long way to go with market penetration. The Chinese are willing to travel and explore, they have growing purchasing power and interest is building in cruise."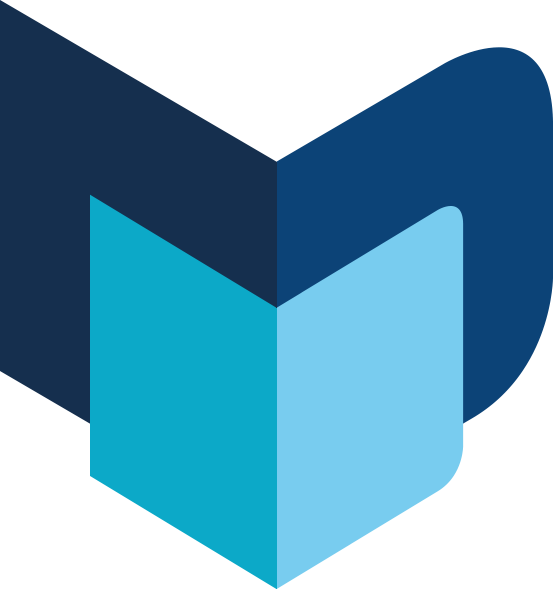 ---
The Moodie Davitt Report • The Online Magazine • March 2019