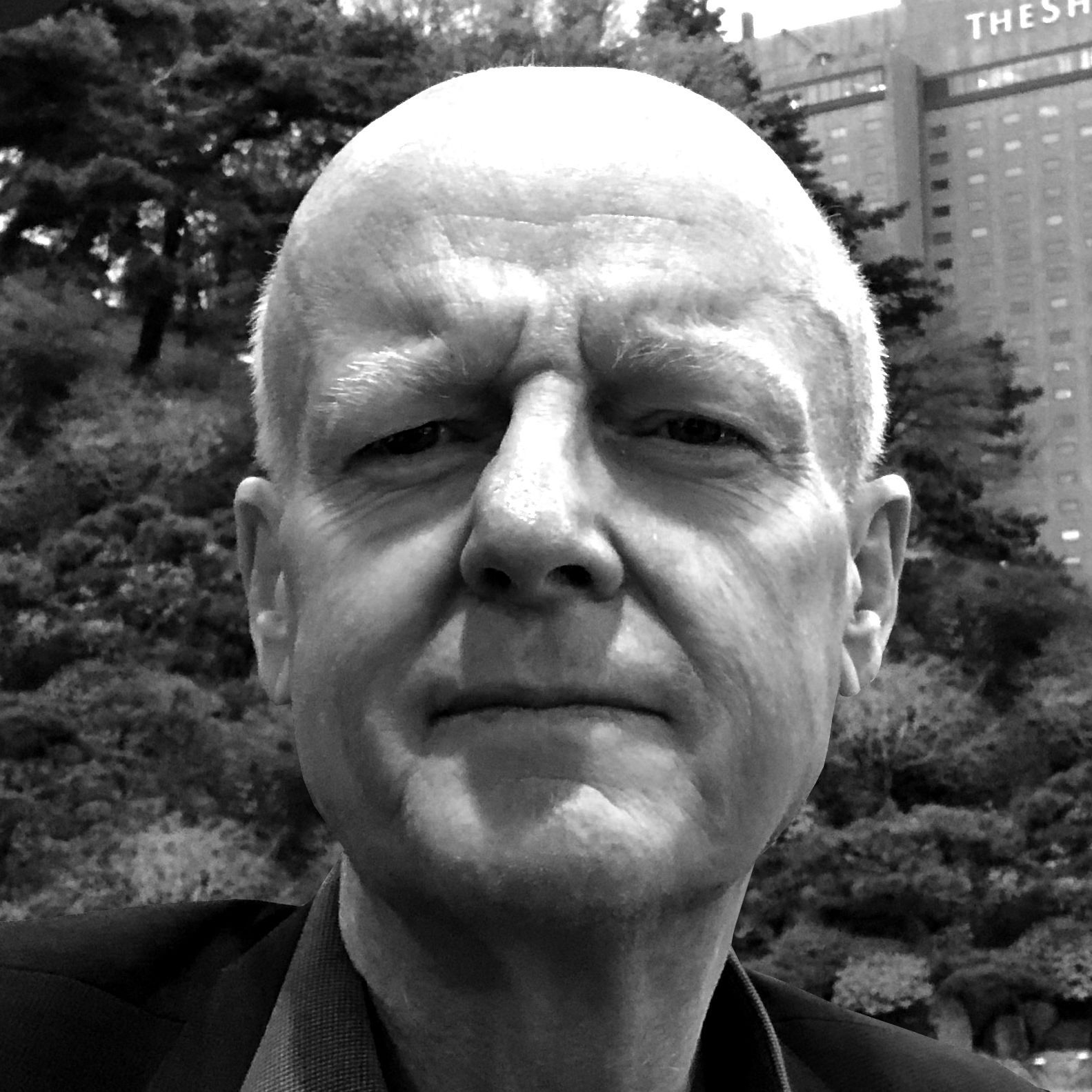 Martin Moodie
Welcome to The Moodie Davitt Report. I am writing my familiar opening refrain 35,000 feet up in a Hong Kong Airlines flight in the immediate aftermath of TFWA's China's Century Conference in Haitang Bay, the epicentre of the country's booming offshore duty free shopping sector.
The term China's Century has been used in various contexts to describe the country's remorseless economic rise of the 21st century. But nowhere, arguably, is it more apposite than in the travel retail sector. That conclusion was reinforced by the remarkable sight of China Duty Free Group (CDFG) President Charles Chen being mobbed at the end of his compelling keynote address at the TFWA conference by brand executives wielding business cards or (more often) seeking to connect with him via WeChat.
Chen had just outlined a flurry of offline to online projects that are set to further accelerate CDFG's meteoric ascent within travel retail's major league. New downtown store openings across Mainland China, more in Macau and Hong Kong, and possible follow-ups further afield all beckon in the near- to mid-term. CDFG has become the latter-day industry juggernaut and no slowing of the Chinese economy seems likely to hold it back.
CDFG (together with its associate Sunrise Duty Free) dominates China and China dominates our industry, not just in the country itself but in travel retail doors all around the world. Dubai Duty Free Chief Operating Officer Ramesh Cidambi told me in Hainan that the Chinese make up only 4% of the retailer's customers but generate some 16% of revenues, making them Dubai Duty Free's biggest customer group. Today Dubai Duty Free offers a fascinatingly diverse variety of Chinese tobacco and liquor, contributing hugely to the company's status as the world's biggest airport retailer in a single location.
If Dubai Duty Free's sales to Chinese are impressive, then CDFG's wholly Chinese business at its acclaimed Haitang Bay complex is extraordinary. But then again, so is the shopping environment and offer. On the final day of the conference, I skipped a session so that I could visit this vast retail-to-dining emporium. It was hardly a peak period – Thursday mid-afternoon, post-Chinese New Year. And yet the queues were 30 deep at the points of sale in the beauty area. The MAC counter was practically overrun; the likes of Chanel, Lancôme and Lauder similarly so. Mid-ranking cosmetics brands report sales of more than US$1 million a month from modest spaces. What must it be like here during Chinese New Year?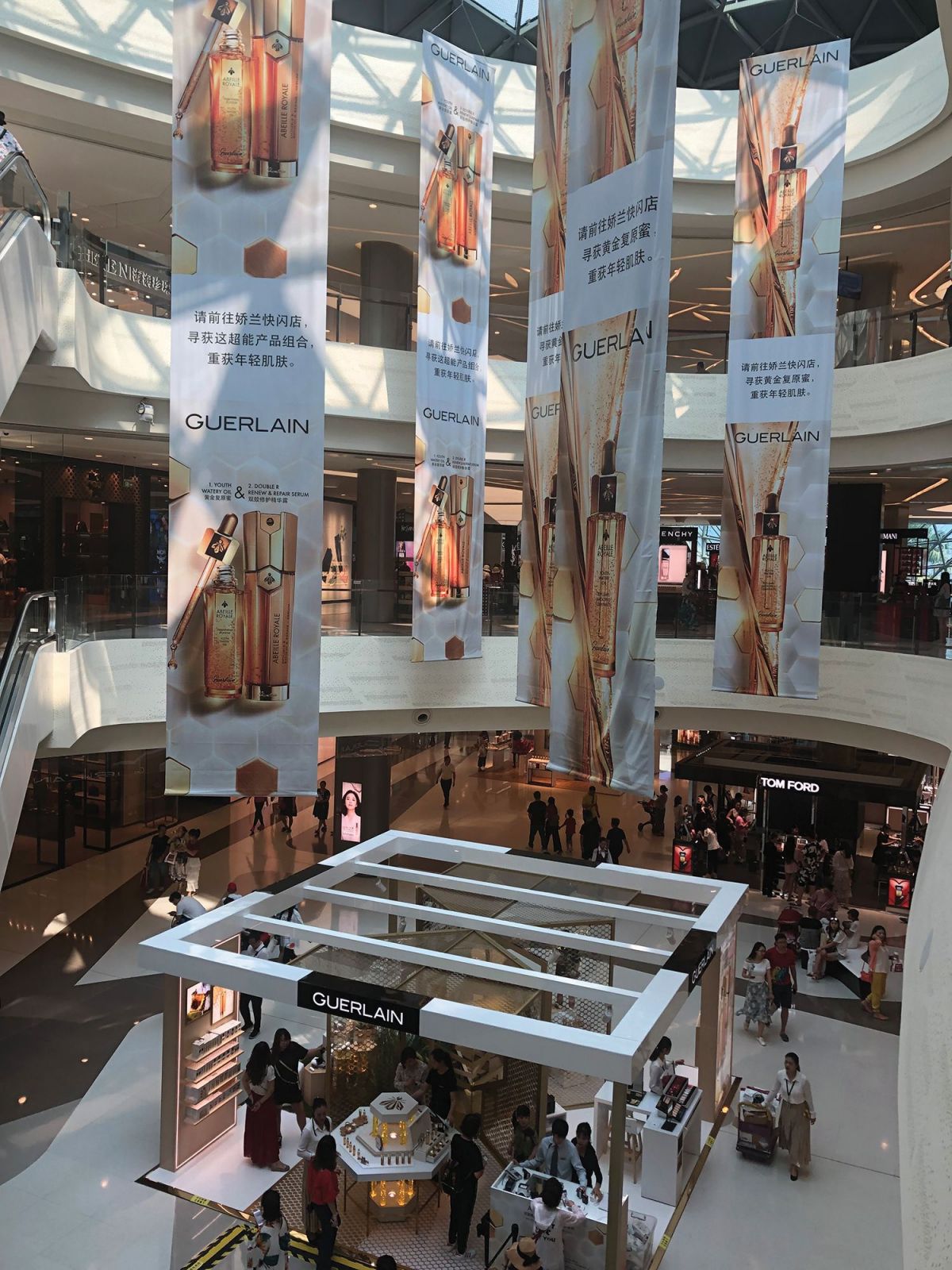 Guerlain makes an emphatic statement inside China Duty Free Group's towering Haitang Bay shopping mall.
Probably, I suspect, something like inside Lotte Duty Free's flagship downtown store in Myeong-dong, Seoul during the same period since the daigou phenomenon went from warm to hot to combustible post the eruption of the THAAD anti-missile system row between South Korea and China in March 2017.
The 64 million dollar question (actually multiple that several times), of course, is what happens to Lotte's business and that of other Korean travel retailers in the wake of China's new ecommerce law introduced on 1 January, in part designed to crack down on daigou traders. As I write (in early March), the impact is still uncertain. One super-premium beauty brand told me that Korean duty free February sales were up 50% year-on-year (yes, you read that right) yet one leading fashion and accessories house said they were 40% off. Most Korean retailers reported minimal early-year impact. So far then, a mixed bag.
One of the most telling observations by Charles Chen during his Haitang Bay speech was the fact that CDFG's beauty sales were dwarfed by those in South Korea. It was not a compliment. Well over half of those sales "belonged" to China, he opined, in a candid and direct reflection of government opinion. So, what next? We don't expect the Korean market to nosedive (or the daigou trade to be wiped out). In our view, the repatriation of Chinese spending abroad will be a process of encouragement rather than edict and, whatever happens to the daigou channel, rich rewards still await international travel retailers. The division of the spoils though seems certain to change.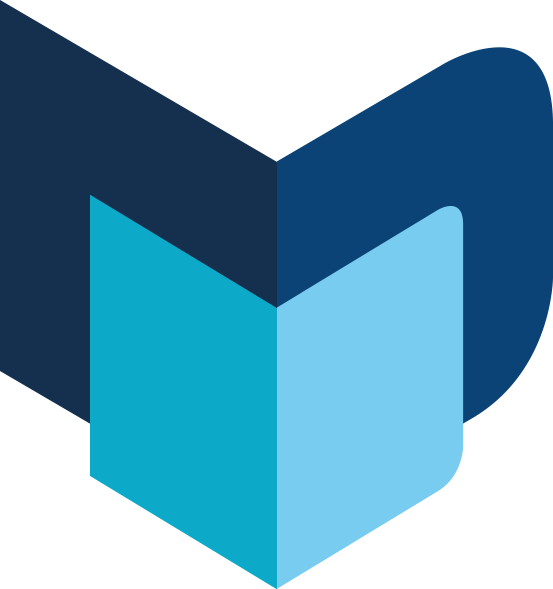 ---
The Moodie Davitt Report • The Online Magazine • March 2019