Americas Report • Miami Airport
---
Miami Airport
targets progress as upgrade of concessions programme nears
Miami International Airport continues to plot a big upgrade of its Central and South Terminal concessions programmes with the search for a commercial developer under way soon, says Assistant Director of Concessions Robert Warren (pictured below).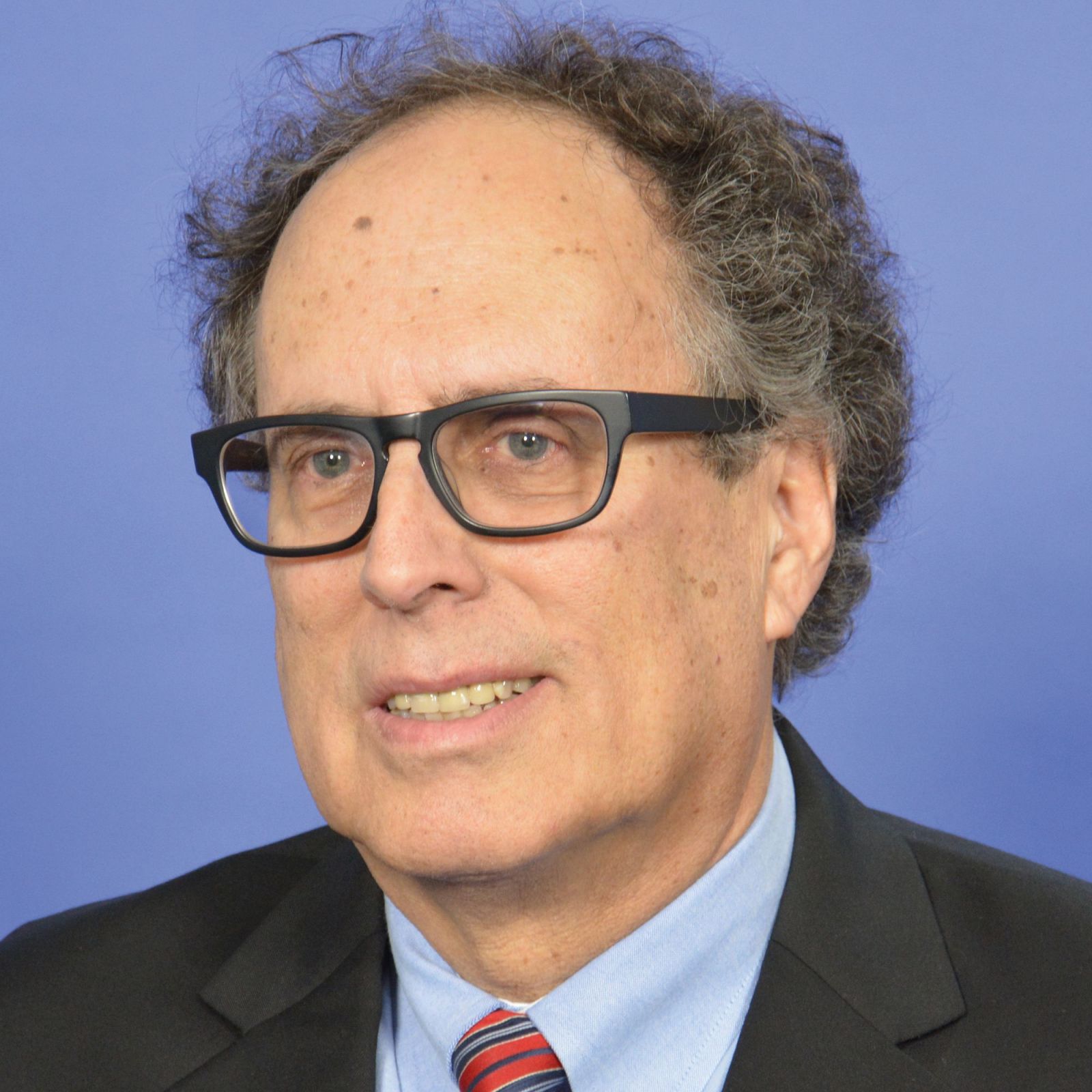 With a record 44.9 million passengers in 2018, up 2.7% year-on-year, and growth set to continue, the planning of concessions at Miami International Airport to serve this growing base is more acute than ever.
As we reported last year, the airport company wants to develop an entirely new concessions programme, around its Central and South terminals. As Assistant Director of Concessions Robert Warren said at the time, the goal was to bring forward a new vision for commercial, to take the airport into the next decade and beyond.
Miami Airport said it aimed to recruit a single master developer and to create a new concessions plan for retail and services [it will exclude duty free, managed under contract by Duty Free Americas through to 2024 -Ed]. Warren described it as "the biggest change for many years in how we manage retail".
Meeting in his Miami Airport office a year on, Warren updates us on progress. "We will finally be going to the Board of County Commissioners in March with the scope of our Request for Proposals. The intent is to seek one entity, to look after E, F, G, H and J in Central and South terminals. We have not defined the length of contract as yet but it will be long enough for a new partner to make money."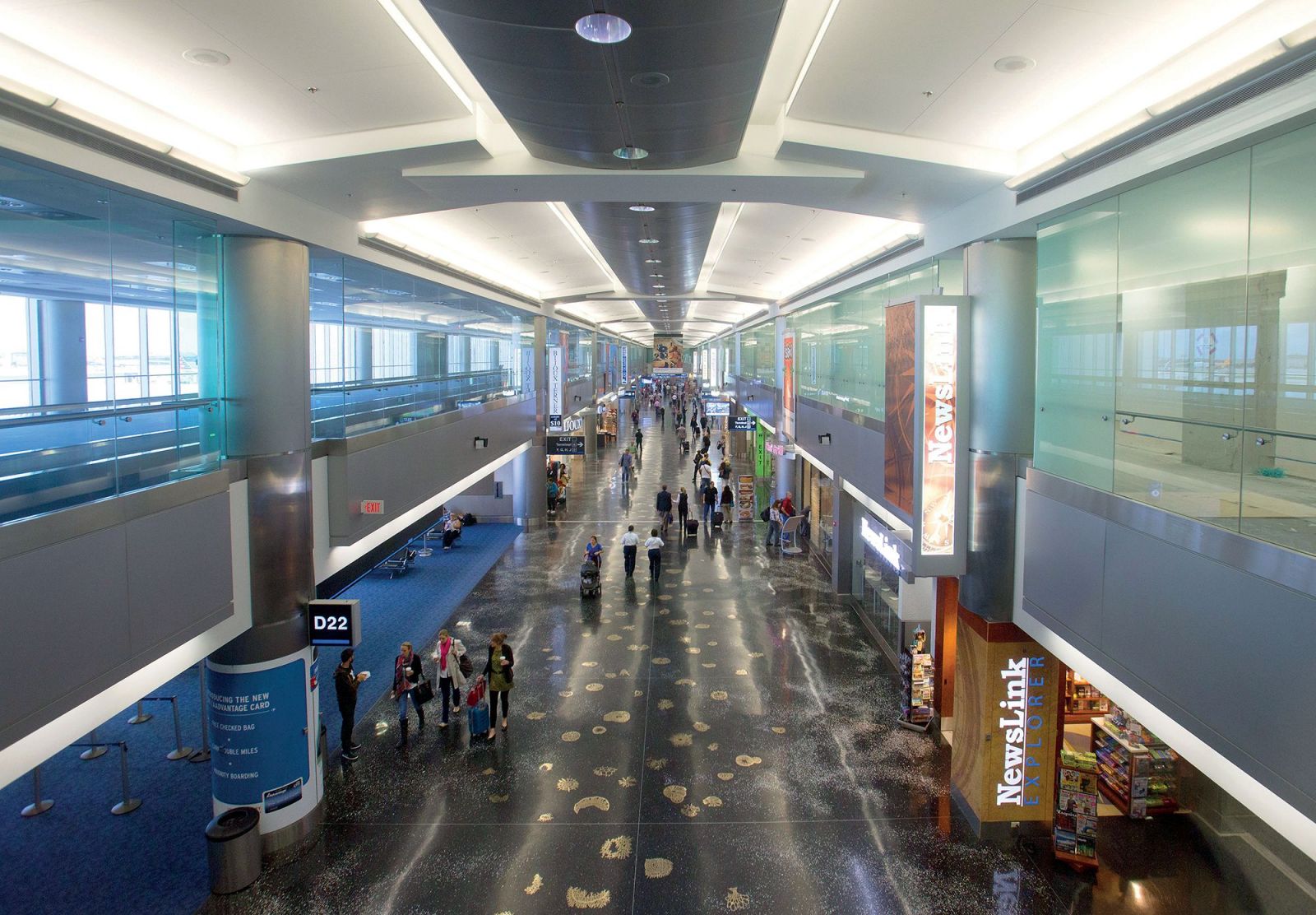 The timeline is likely to see an RFP published by April or soon after, with a view to the process concluding in time for a developer to begin work in early 2020.
Pressure on space in certain concourses means that temporary measures are being taken to cope with demand.
Warren says: "We will make some changes in F concourse to increase capacity, as more airlines move in. There are some unused spaces in H, and we can maximise the H-J Connector, which could be a beautiful mall area. It just needs more traffic.
"There needs to be some physical changes. In the Central Terminal we have more stores pre-security than post-security. That needs to change and can make a big impact. We can add space in E and the larger F, which has much potential. J is our oldest concourse and can be modernised."
Already with current partners Westfield and HMSHost, which manage the leasing of multiple locations, efforts have been made to boost penetration. Warren says: "They each closed some spaces but we have asked them to reopen to cope with new airlines coming in, and they have done that. We have new fashion outlets and food kiosks. These can hold us over until we make the greater changes ahead."
Demand for F&B is strong and will remain so, he adds. "Food has increased though there is some slowdown in retail. In the RFP we will put a focus on new concepts but also on adding Miami brands. We will have the regional, national and international, but we want to capture the spirit of Miami at the airport.
"It will up to the developer but we will have scope to assess their choices. We want to hear from them what the new trends are coming through. Should we have more smaller kiosks or larger walk-through environments, or sit down or grab and go food?"
Duty Free Americas (whose Miami Airport investments are covered elsewhere in this issue) is a vital partner. Duty free is the third biggest revenue contributor for the Department of Aviation, after American Airlines (which accounts for 60% of traffic) and car parking partner Airport Parking Associates. In fiscal year 2018 DFA paid US$32 million in fees, slightly down on the US$32.4 million in 2017.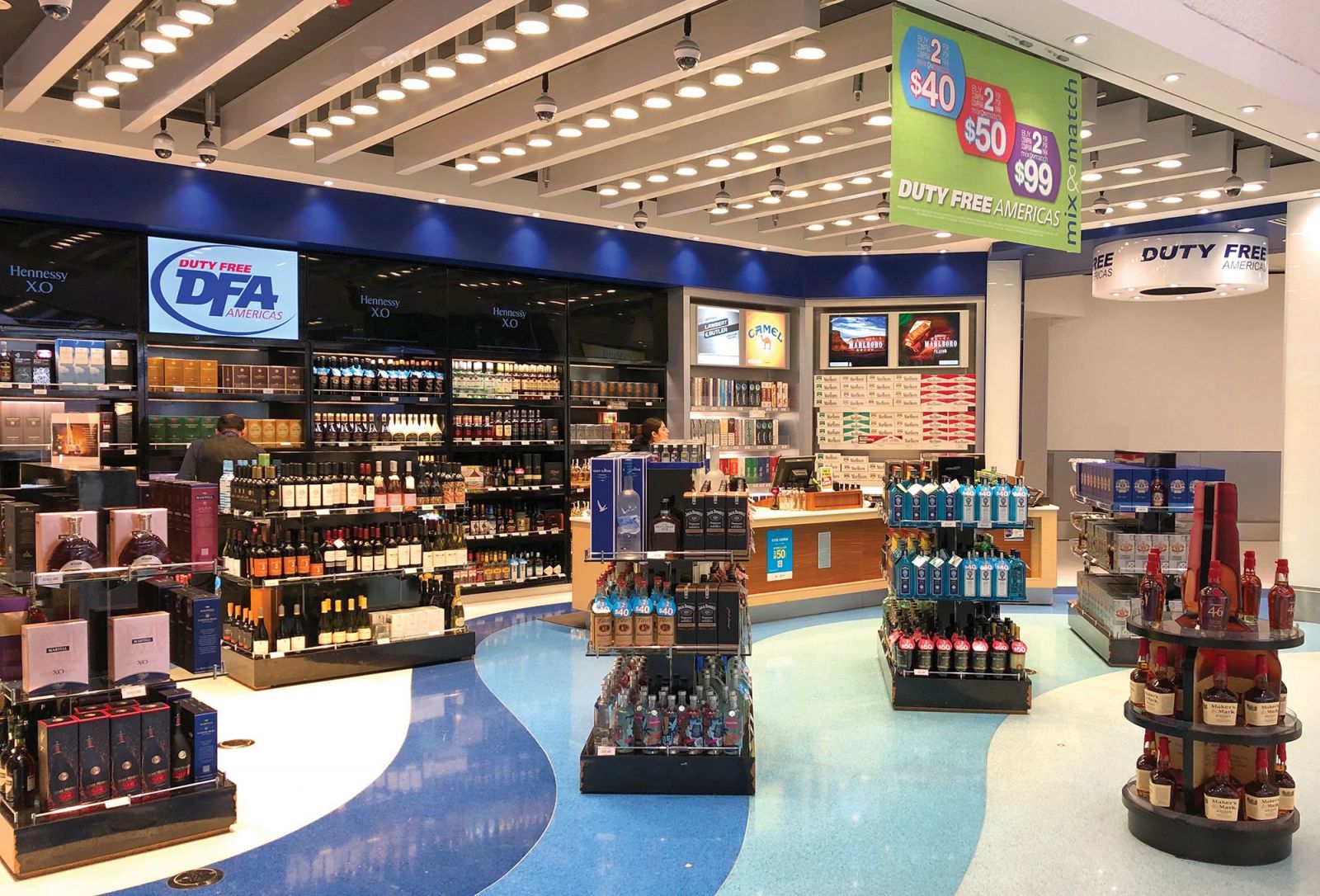 Revenue driver: Duty Free Americas offers the airport a vital income source, making its planned upgrades a key investment.
The US$17 million upgrade planned by DFA is a key project, says Warren. "We have asked them to reinvest as they are here through to 2024. They are also adding space, having won three beauty concessions in smaller areas that will open in coming months. They will approach new brands, they will open up the store environments.
"They understand how to appeal to new consumers and what categories will work. They have diversified with Montblanc, Johnnie Walker and Polo Ralph Lauren boutiques to cover all bases. The expansion and upgrades they plan will be good for us and good for travellers."
Miami Airport offers an increasingly diverse traveller base for its concession partners. International traffic was 21.7 million last year, or 48.4% of all volumes, making Miami the third-ranked US airport for international travellers (after New York JFK and Los Angeles).
New routes to Latin America and the Caribbean are complemented by recent or planned services to Europe and Africa through Norwegian (London Gatwick), Dublin (Aer Lingus), Casablanca (Royal Air Maroc), LOT Polish Airlines (Warsaw) and Corsair (Paris Orly).
The 2.7% rise in traffic last year was closely matched by a 3% rise in concession income to US$202 million, with revenue per passenger flat at around US$9.
That's a figure that Warren hopes will rise with a new retail developer in place by next year and as the full impact of investment from partners such as DFA kicks in.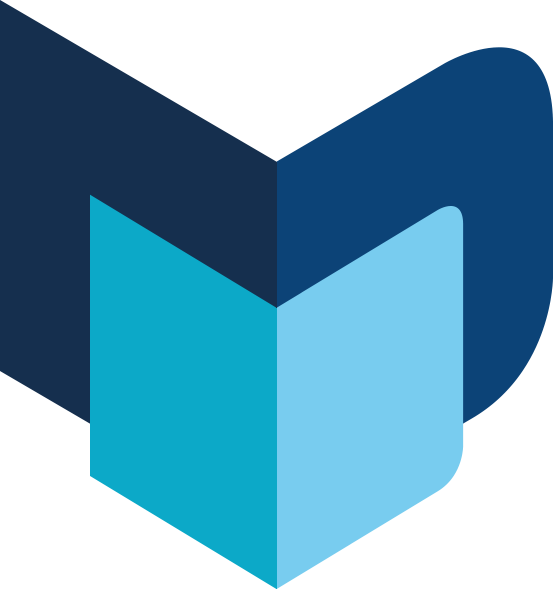 ---
The Moodie Davitt Report • The Online Magazine • March 2019