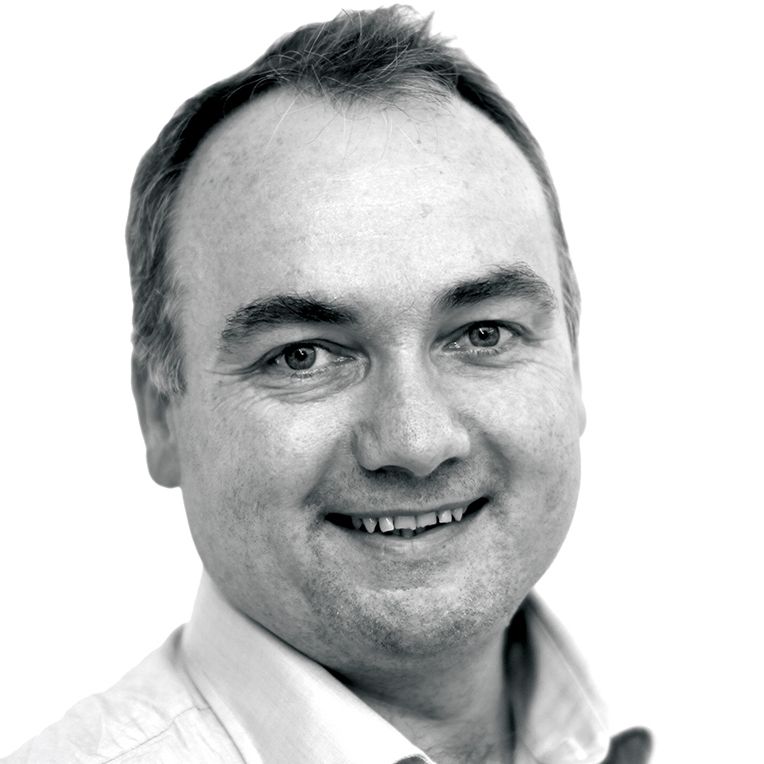 Dermot Davitt


Editor's Desk
In the weeks before our press deadline for this March edition, The Moodie Davitt Report team has been variously in Dubai, Dublin, Hainan, Hong Kong, Miami, Paris, Panama, Punta Cana, Trieste – and even occasionally at our London HQ.
The stories we have generated on those trips feature across our platforms and reinforce to us the fact that to tell any good tale, there's no substitute for being there, on the ground. In travel retail terms, that means seeing, listening, touching and often smelling the environment of an airport, airline, cruiseship, store or restaurant.
That's what we have tried to do in this issue of The Print Magazine, with a particular focus on the Americas (this edition coincides with the new-look Summit of the Americas in Orlando).
Our lead story is the result of one such on location experience. We paid a recent visit to three of Duty Free Americas' (DFA) key airports and spent time in the company of owners the Falic family over a fascinating few days in late January.
As we note in the pages ahead, the DFA story is multi-faceted and multi-layered. It is a tale of family, but not just of the three brothers who took a risk in buying a US duty free chain a month after 9/11. There's a new generation coming behind who are heavily involved in the business, and who live and breathe it just as their fathers do.
It's a story of a multi-channel, multi-disciplined business, from duty free to duty paid, from F&B to news & gifts, from North to Central to South America, from Israel to Asia and from airport to border to cruise and downtown shopping.
A clear DFA ambition is to become an even better retailer. Projects such as The Venetian in Macau, the recently opened Panda Free Shop on the Brazil-Uruguay border, plans for an upgraded look at Miami Airport and at Tocumen Airport T2 in Panama demonstrate an appetite, backed by investment, to reach a new level in engaging with consumers.
We talk to the company's leadership about their plans, about what good partnerships look like, about their view of potential acquisitions and about how they see the industry's future. We believe it presents a rounded view of one of the power players in Americas travel retail, one that retains ambitions to become a global force.
We also place an emphasis on the growing cruise channel in this edition, through the eyes of Costa Cruises and partner Starboard Cruise Services. On a visit to the launch of the new Costa Venezia in Italy (before it left for Shanghai), we saw first-hand just how the offer and environment is being tailored directly to Chinese travellers – and the challenges of achieving that in limited space onboard a ship.
Beauty (still relatively under-spaced on many ships) is prime here, with skincare to the fore, alongside Swiss watches and a finely selected range of boutique spaces. It's clear that the thinking around retail is very different to the airport world.
It's not only about working in restricted space, it's about how brands are activated. Presenting product on a shelf is not enough; linking the offer with the events programme onboard is critical. That took stunning shape on our visit with the Bvlgari Jewelry Fashion Show, which beautifully joined the dots between entertainment, style and the shopping offer – and will feature now in the Venezia's Asian itinerary.
We accompany our coverage of the store execution with insights into the Chinese consumer mindset in cruise, and examine where the next wave of guests is coming from in that vast, diverse market.
We bring you plenty more besides, including further cruise coverage in an interview with Harding Retail, and a feature on the progress of Miami-based 3Sixty as it aims to disrupt the industry on the ground and in the air.
We carry updates on retail projects at Miami Airport, at International Shoppes in JFK T1 and Motta Internacional at Tocumen Airport and beyond. Plus we report from Dubai on the ambitious vision that drove the creation of new airport brand DXB, and the thinking behind it.
Please enjoy this March edition with our compliments.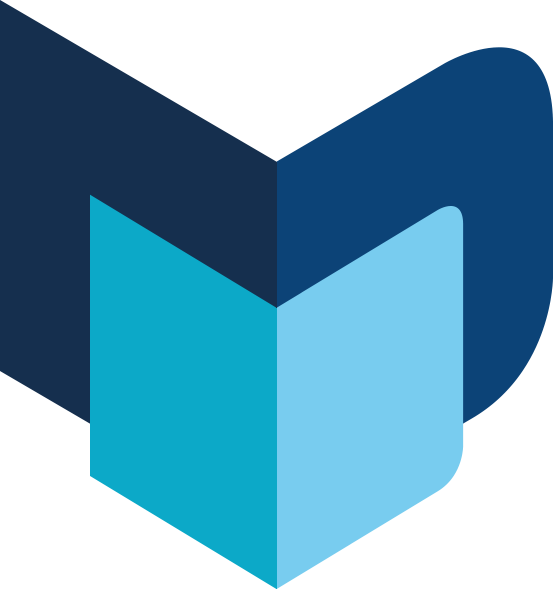 ---
The Moodie Davitt Report • The Online Magazine • March 2019