Inside
The Moodie Davitt Report
March 2019 • VOLUME 17 • ISSUE 2
On location
We visit Duty Free Americas at three of its key locations and talk to owners the Falic brothers about family, fine-tuning the retail approach and the industry's future.
China on the horizon
Just 2% of Chinese outbound travellers, or around 2.5 million people, choose to take a cruise, yet it is likely that the market will one day lead the world. With partner Starboard Cruise Services, Costa Cruises has backed that belief by developing its first ship devoted entirely to this one nationality. We paid a visit to see the tailored, experience-led approach to retailing in action.
Omnichannel opportunity
3Sixty Vice Chairman Roberto Graziani talks innovation and investment in the air and on the ground as the Miami-based retailer sets about delivering change in the industry.
New look in New York
We review International Shoppes' store transformation at JFK Terminal 1 and look at what it plans next.
Marine mover
Flemingo-owned Harding Retail on onboard sales and 'Oceantainment' in the Americas cruise business.
Commercial re-set
Miami International Airport is set to begin its search for a master retail developer for the Central and South terminals, with an eye on the long-term future.
Aiming high with Attenza
Motta Internacional on progress in Panama as the new Tocumen Airport Terminal 2 opening nears.
Analysis
Dan Cappell is one of the industry's most experienced airport commercial figures. Now working with aviation consultancy Leigh Fisher, he offers his insights into the world of US airports and the challenges facing airport concessions today.
Brand DXB is born
We visit Dubai for the beginning of a new chapter in the remarkable history of aviation in Dubai.
Customer first
"Our role here is not as managers of infrastructure or just as managers of a business. We're managers of the city's reputation for millions of people every month." Dubai Airports Executive Vice President Commercial Eugene Barry on blending food, retail, hospitality and experiences.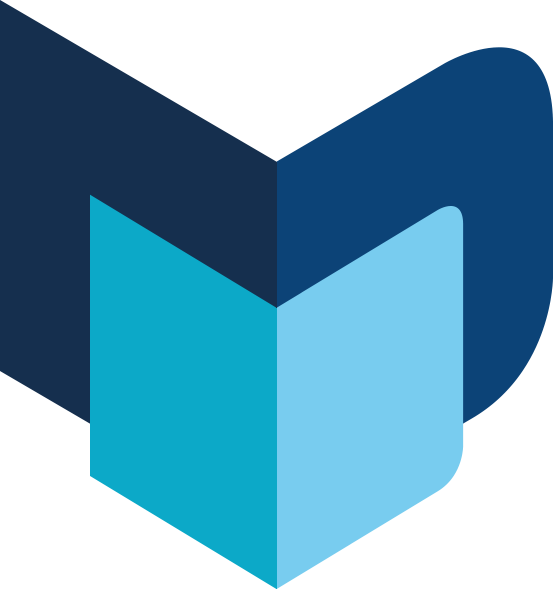 ---
The Moodie Davitt Report • The Online Magazine • March 2019