On location • Duty Free Americas
---
Breaking for the border…
"You have to constantly invest," says Jerome. "And that's what we are doing in the border business."
DFA recently revealed plans to open its latest UETA-branded store on the Mexican border at the Donna-Rio Bravo International Bridge, in Texas. Once the store opens in around two years, the duty free complex will complement existing UETA stores in other Texas crossings, as well as in Arizona, New Mexico and California.
The new 3,000sq ft store, which is under a 20-year lease, will be supported by DFA's distribution centre in Laredo, Texas. Other store upgrades on the southern border will be mirrored in the north, where DFA runs shops on the US side of the Canadian frontier. The biggest is the Pac Can Duty Free business in Blaine, Washington, which DFA acquired from its owners on 1 January 2018. Previously, the DFA store was in direct competition with its neighbour.
Jerome says: "We are excited about the opportunity to create a mega-duty free store on the entire property we have acquired along this important gateway to Vancouver. Our plan is to demolish and rebuild our older shop, continue running Pac Can, and eventually combine them to form a new flagship store over the next two to three years."
Aside from regular US-Canada commercial traffic, the value here lies in appealing to Asian visitors touring the region, many of them by coach.
Jerome says: "Our store is merchandised differently because of the Asian traffic, and we'd like to bring in many brands that are not there yet. As you would expect, the Chinese bring impressive traffic and spend so there is a lot of potential there.
"What I envision is a new type of border shop – hi-tech, state-of-the-art – because it's got the guest profile that allows us to do something special in each category. In beauty we can bring in an SK-II, a Kiehl's or even a History of Whoo that is not in any border shop. Why not a House of Hennessy in spirits?"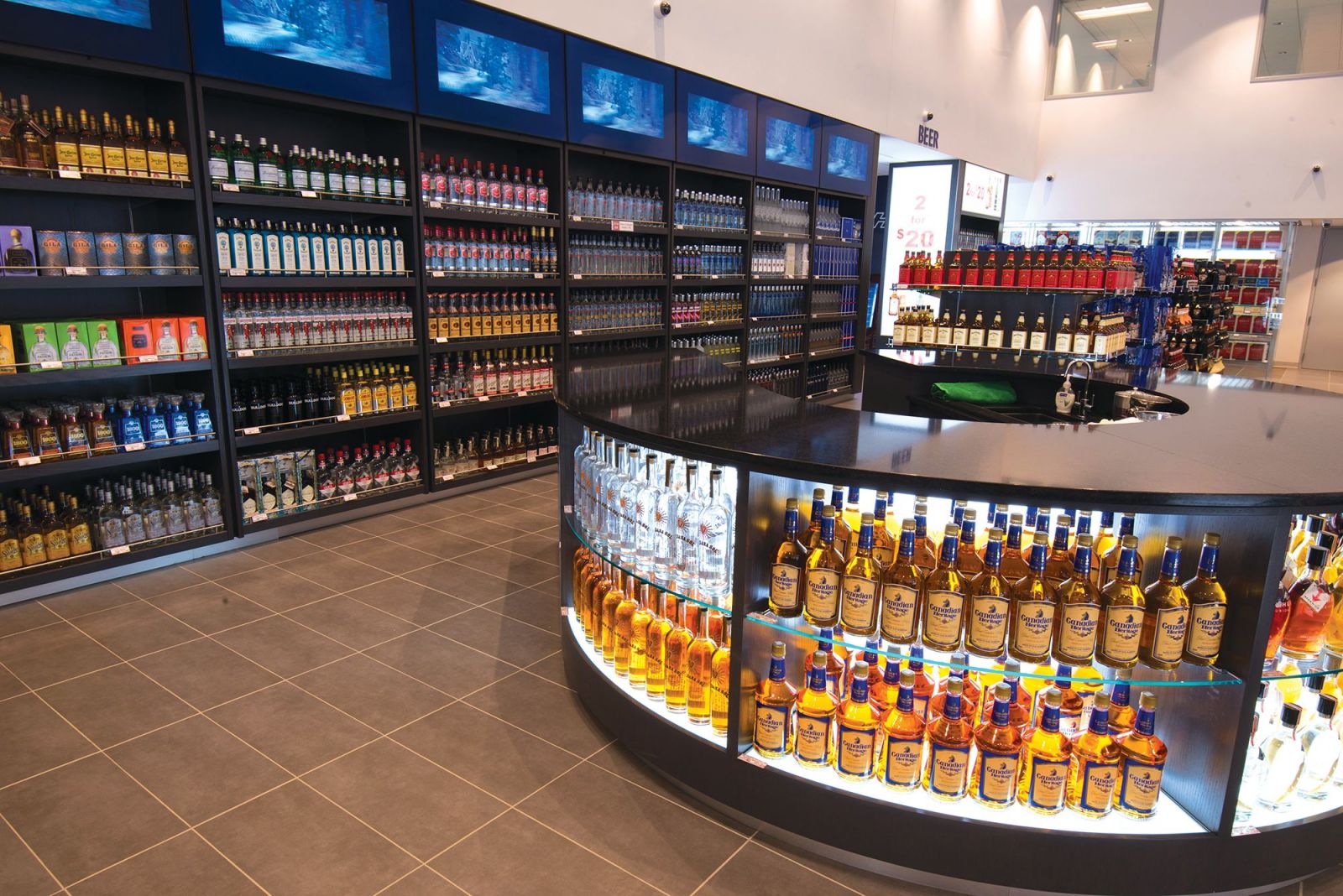 Frontier posting: DFA continues to invest in its northern land border stores (pictured is Lewiston, Maine).
DFA's owners on… duty free pricing
"We see a lot of innovation from the brands and have many great relationships. My biggest issue is that some brands think that the consumer is not as smart or savvy as they really are. The world is a lot smaller today than ever before because of technology and so everyone knows about price." That's the view of Leon Falic, when we discuss the thorny issue of pricing and its transparency in duty free.
"In some places, including the US, brands are often less expensive on the domestic market or through a discounter than they are in duty free. We try to keep on top of that every day and we have to show value. Some brands argue they have global prices, but they have to give us the right tools to compete."
Jerome Falic adds: "Certain retailers just raise pricing in order to make margin, thinking that the consumer won't notice. We don't do that, because we recognise that consumers, especially younger ones, are very well-informed. Your best customer is a smart consumer. If you give your customers a reason to trust you, they will come back. In Panama and many of our other airport stores, we deal with a lot of repeat traffic, people coming in, going out. We want them to be happy. And if we get a complaint, we look into it personally."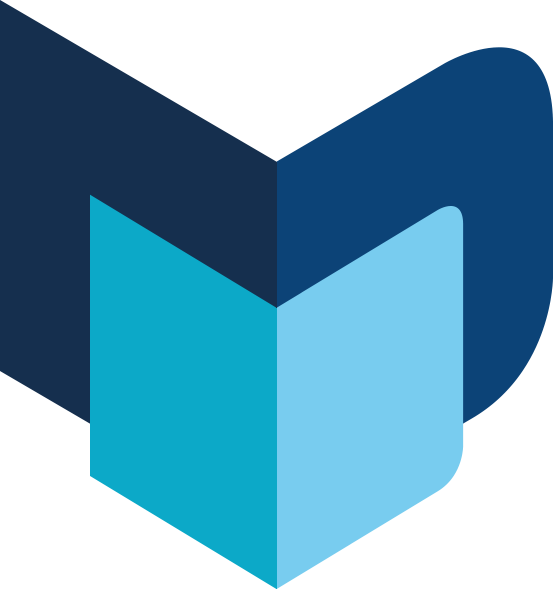 ---
The Moodie Davitt Report • The Online Magazine • March 2019