The power of personalisation
Personalised products, services and experiences are helping travel retailers and brands to engage customers, create memorable encounters and motivate purchases.

Jason Holland

assesses some of the new ways of shopping that are collectively transforming the industry.
Tracking consumer trends and tastes, the travel retail industry is increasingly offering personalised experiences as well as personalised products and services.
Whether it is personalised fragrances, bottles, confectionery wrappers or simply offers targeted to individuals, a new dimension has been added to the shopping experience.
When DFS Group launched its 'Personalization Gift Shop' concept as part of its 2018 seasonal gifting campaign, the retailer wanted to "bring a sense of fun and individuality" to its customers, according to DFS Group Executive Vice President Merchandising Ariel Gentzbourger.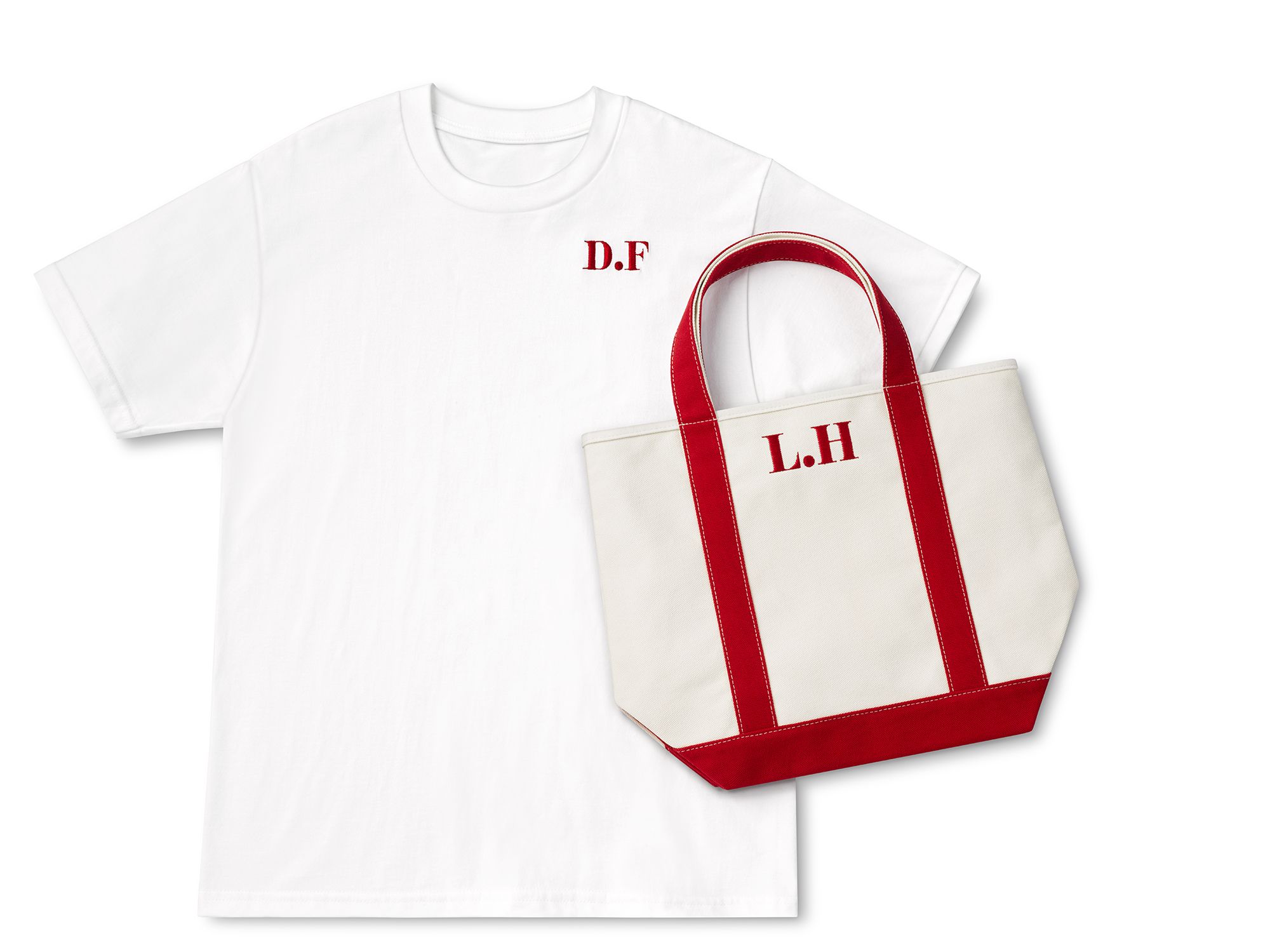 Making it personal: Individual pouches, luggage tags and t-shirts were among the ways in which shoppers could personalise their purchases through DFS' 'Personalization Gift Shop'.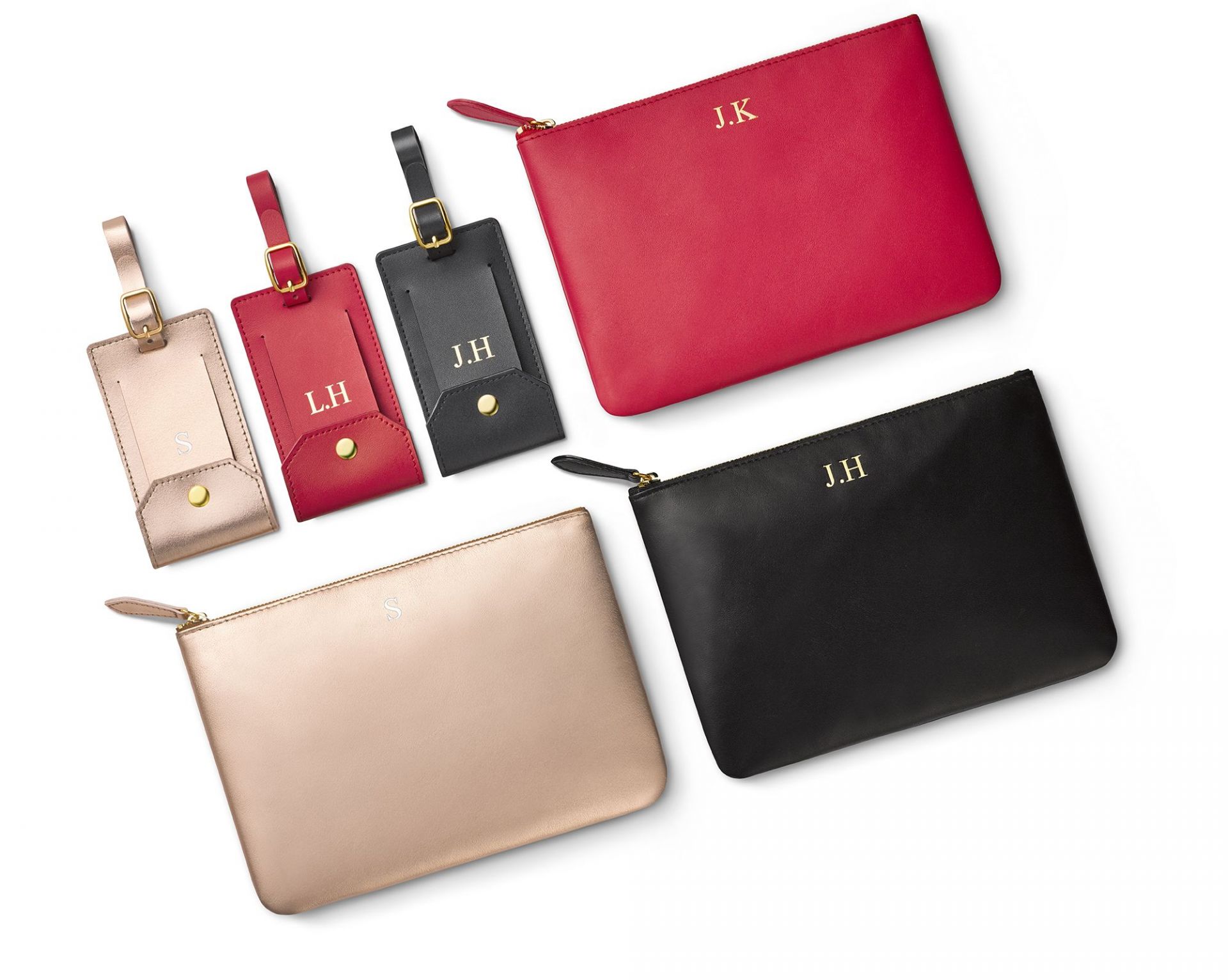 Branded personalisation stations and personalised services allowed customers to add their own touches to the products available. These included the chance to create Dior charm accessories or transfer a photograph onto a Jo Malone gift box.
"Thanks to our unique approach to gifting, and our understanding of what our customers are seeking, we have created a shopping experience that is a joy in itself," Gentzbourger explained.
Dufry has also explored the power of personalisation. In one compelling example, a new Longchamp boutique at Hong Kong International Airport offered a 'personalisation station', giving customers the chance to add their initials to products using a hot stamping machine.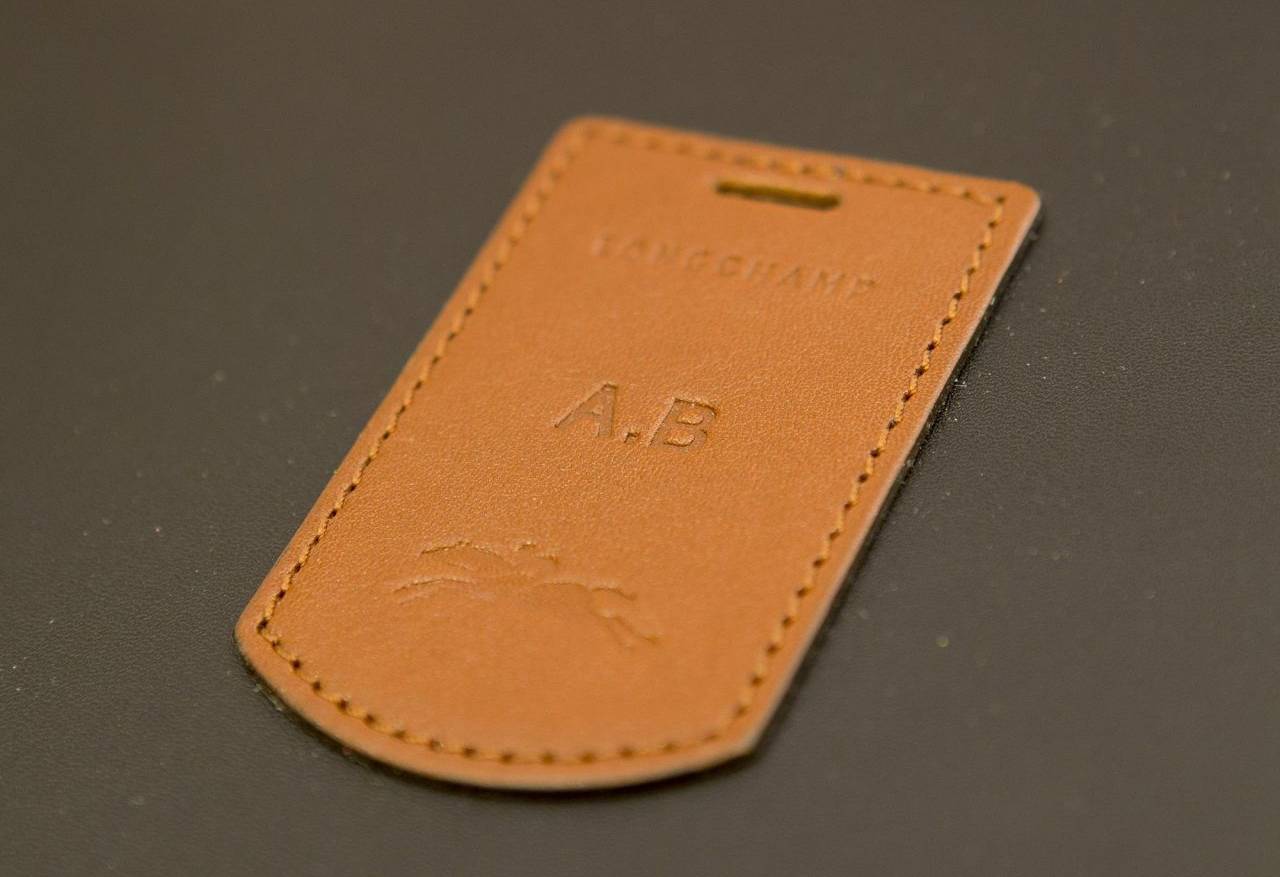 A hot stamping machine adds a customer's initials to products at the Longchamp boutique in Hong Kong International Airport.
Personalisation is a key purchase motivator, particularly among millennial consumers, and many brands have tapped into the trend. Bacardi began rolling out a personalised bottle service in global travel retail locations last year, with customers able to add a name and their own message to the label on Bacardi Carta Blanca bottles.
"There's a huge global trend for consumer personalisation of their favourite brands and this is a key strategy in how we recruit and engage the next generation of consumers right to the heart of the Bacardi brand," explained Bacardi Global Travel Retail Marketing Director Julie Witherden.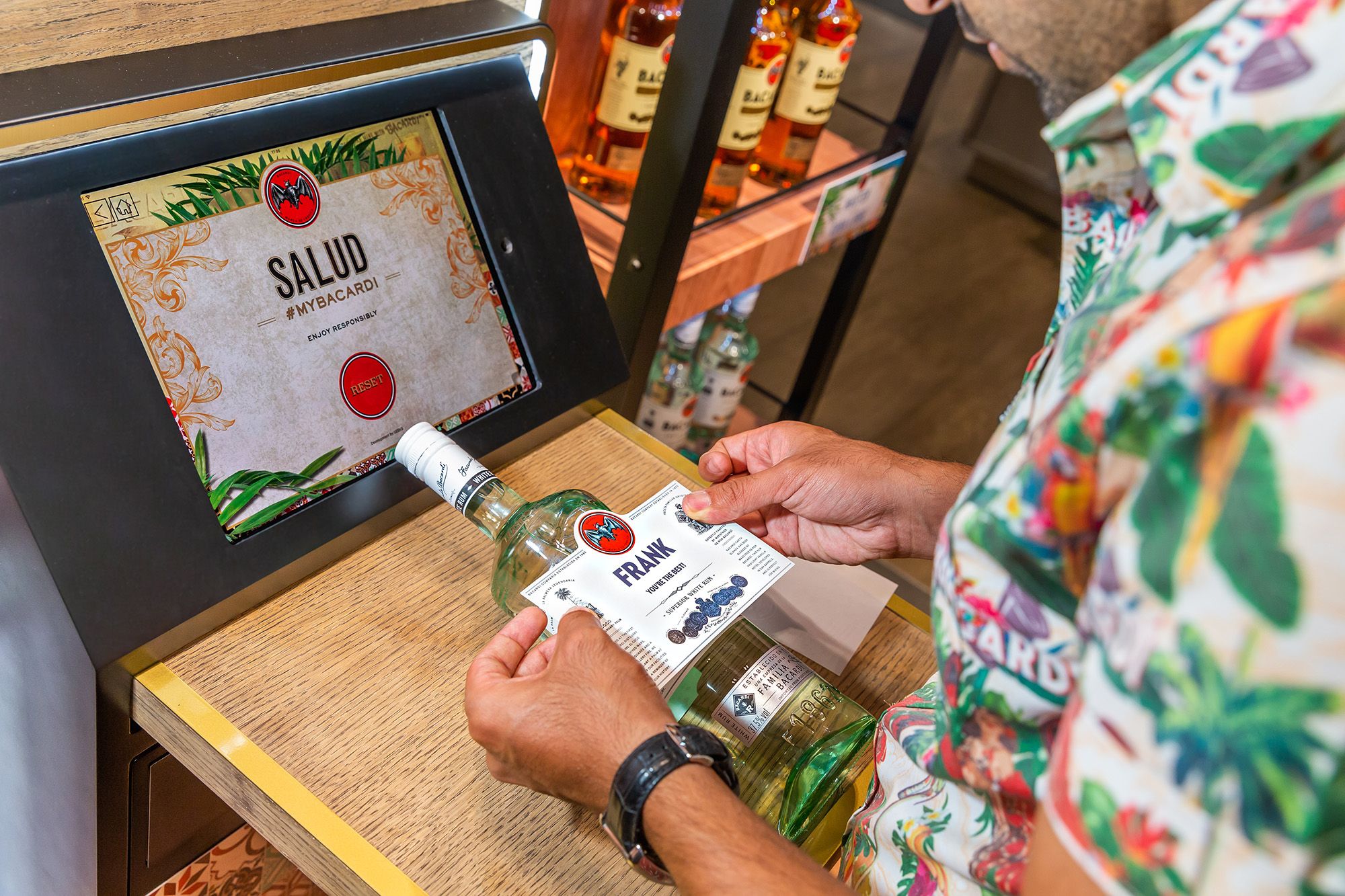 A close-up look at the machine which enables Bacardi bottle labels to be personalised.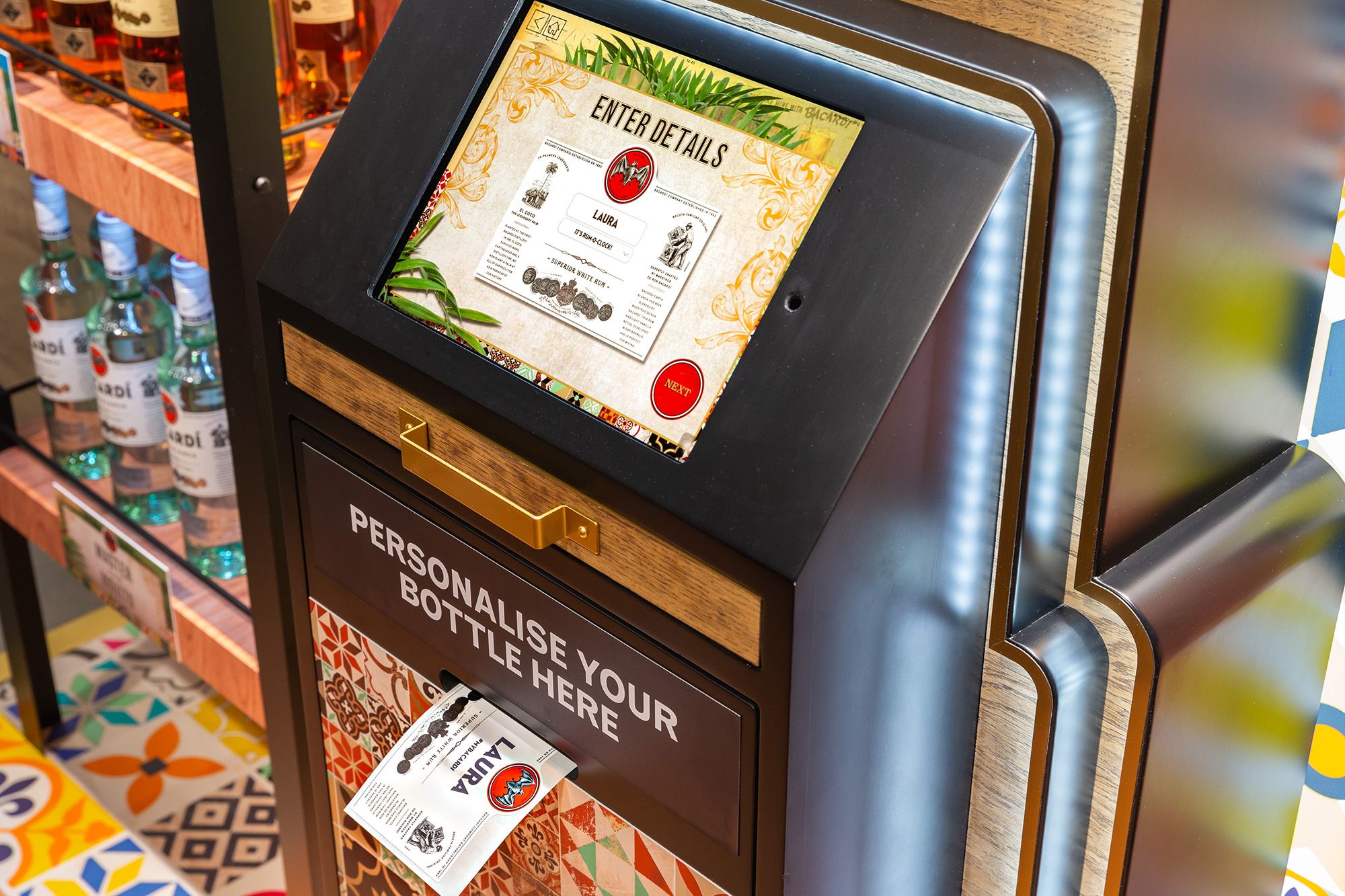 With a similar aim, Heinemann Tax & Duty Free partnered with Moët Hennessy to launch what they dubbed a "ground-breaking" personalisation and gifting concept by Moët & Chandon Champagne during the busy run-up to the most recent Christmas and New Year at Sydney Airport.
A Moët & Chandon machine at the retailer's main T1 International Terminal store gave shoppers the opportunity to personalise any sized bottle with names or messages. A greeting bar replete with postcard writing counter also invited travellers to share wishes from Sydney Airport to the world.
Heinemann Australia Managing Director Richard Goodman said the service delivered value and choice, while simultaneously surprising passengers. "It offers a new, innovative and personalised shopping experience," he said.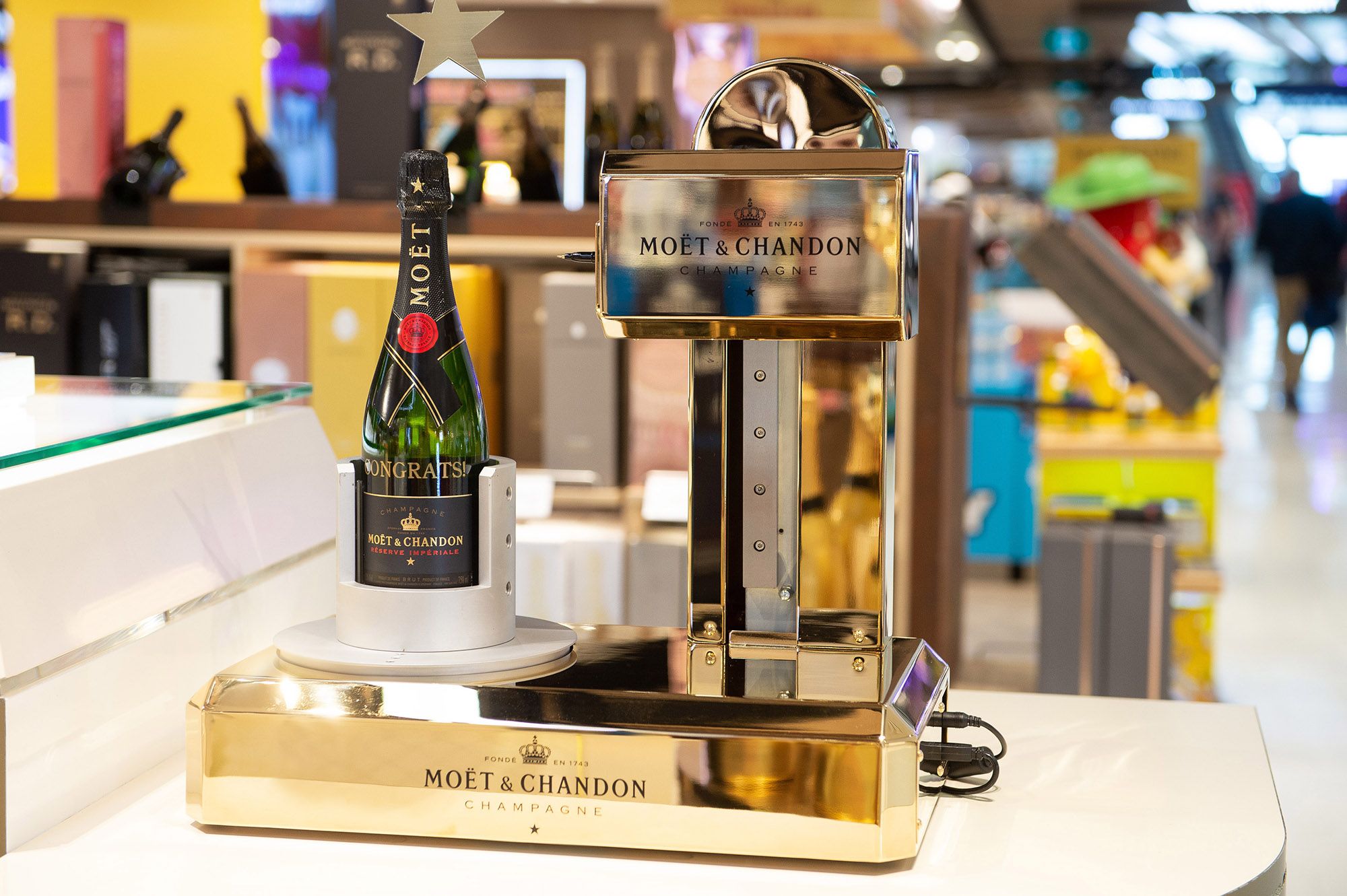 Travellers could customise their Moët & Chandon purchase to the recipient at Singapore Changi Airport.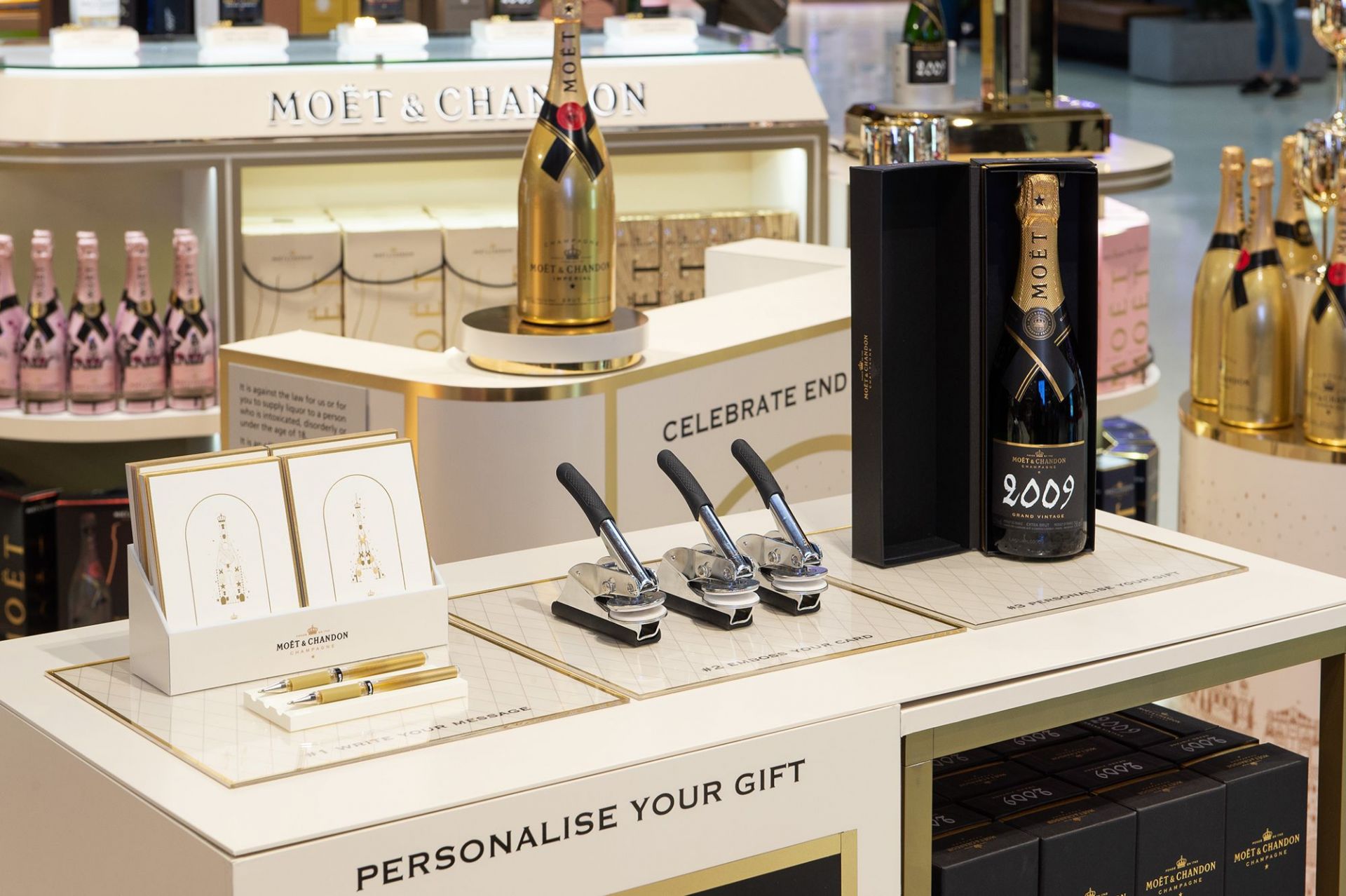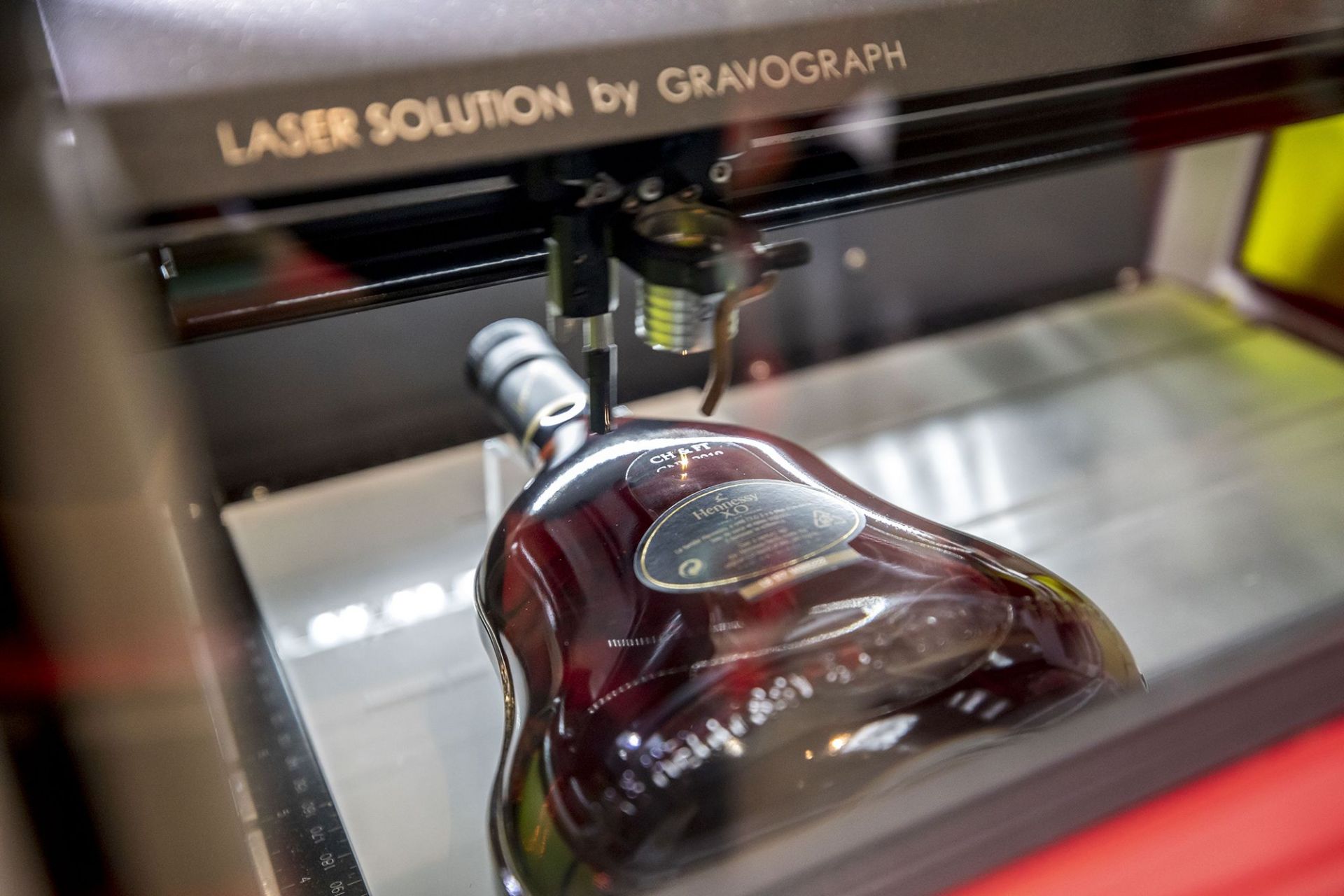 Hennessy offered a bottle-engraving station service at Changi for the first time in January.
In the perfume & cosmetics category, brands are beginning to offer personalised fragrances. Targeting a new generation of "affluent, experience-hungry and insta-fluential" consumers, an Yves Saint Laurent Beauté pop-up at the King Power Srivaree Complex in Bangkok aimed to personalise each customer experience.
Most memorably, consumers were invited to create a personalised fragrance in four steps, with the process taking about five minutes. They were able to add designs to make a personalised bottle, and then engrave their name on it.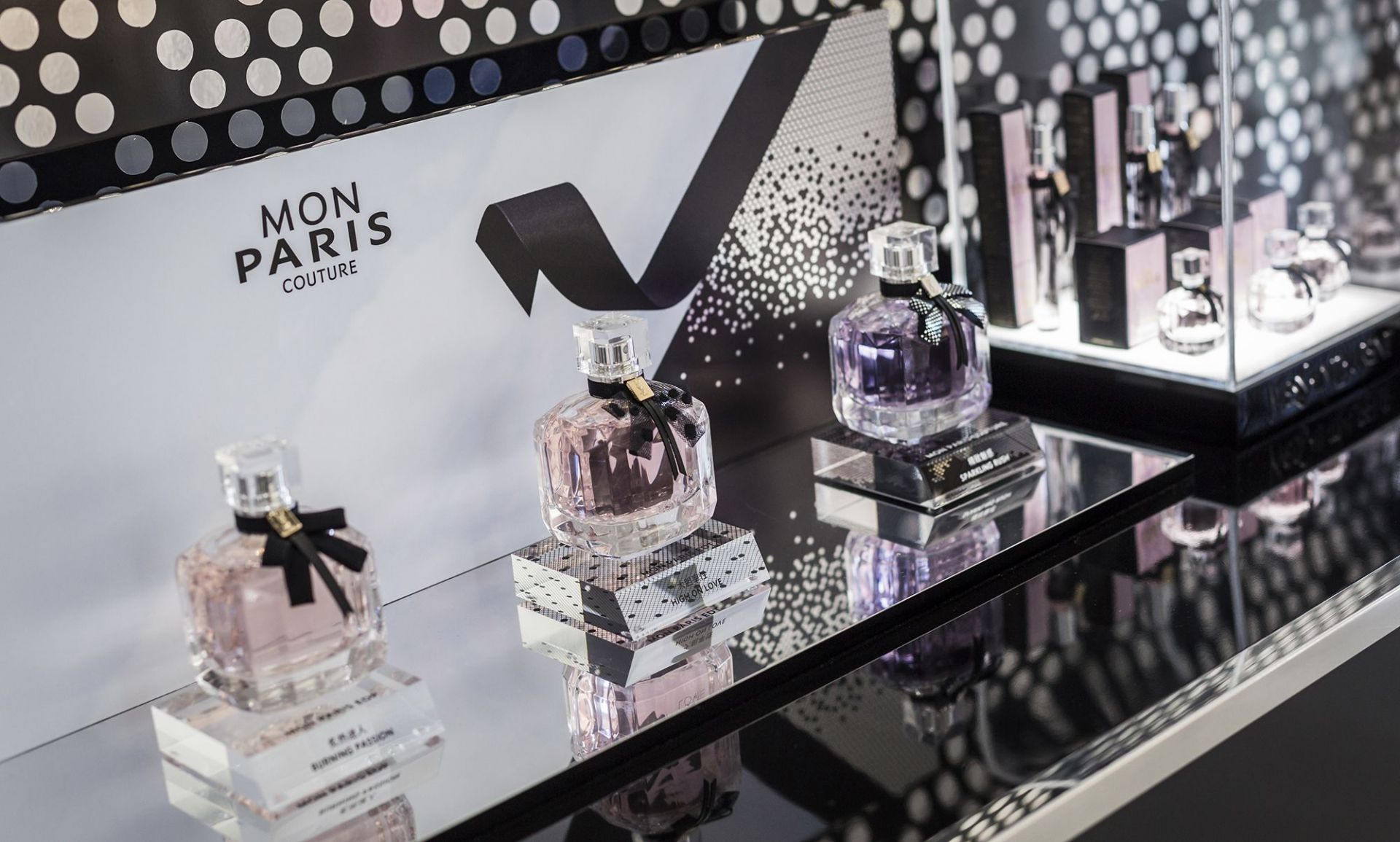 Romantic journey: The first step of the Yves Saint Laurent Beauté pop-up experience in Bangkok involved choosing a fragrance (above), while consumers were also able to get their name engraved on the bottle (below).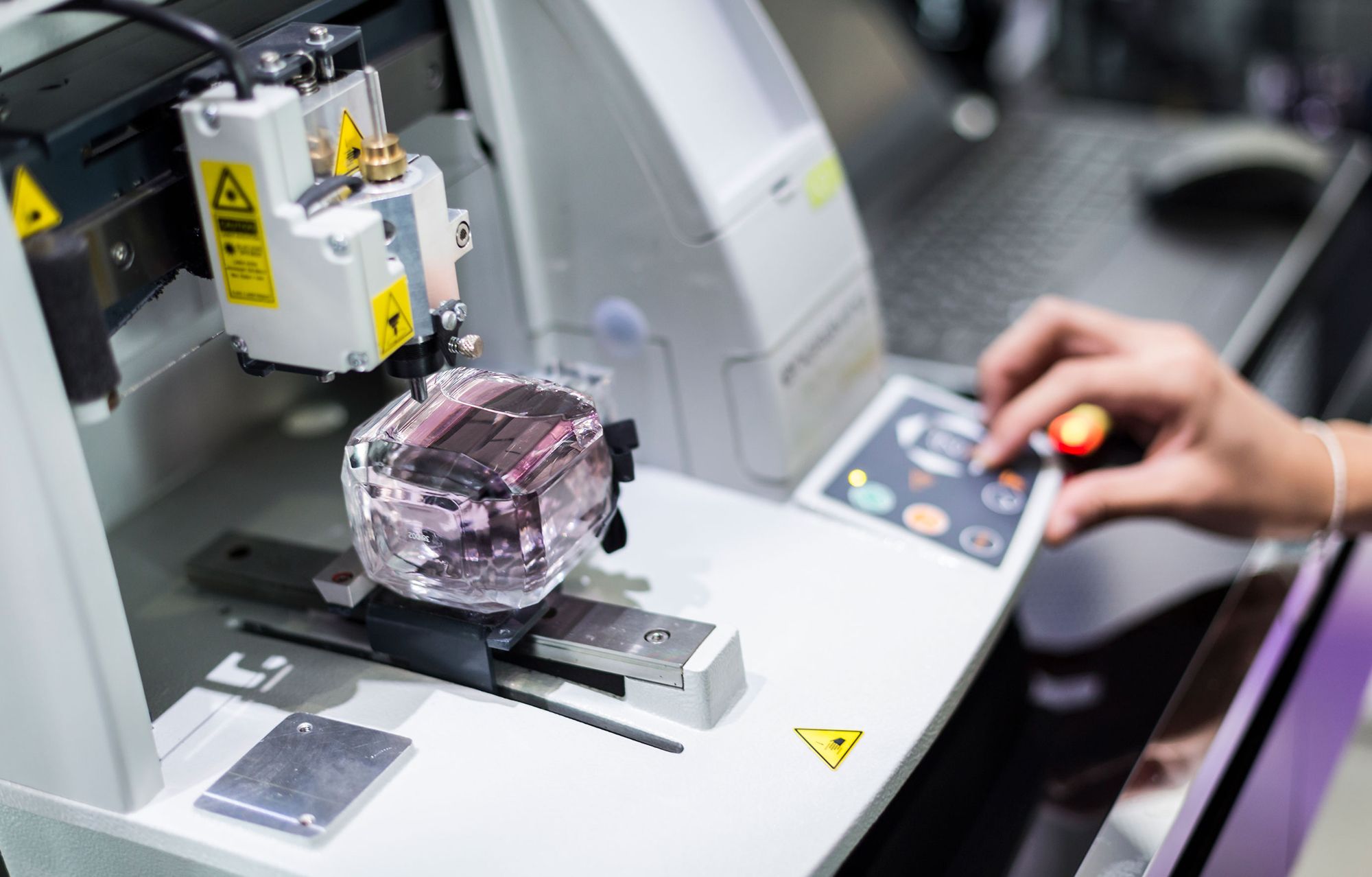 Lagardère Travel Retail began rolling out an app-based personalised fragrance experience at its core locations of Paris Charles de Gaulle and Orly airports from March. It had previously been experimenting with it at Nice Côte d'Azur and London Luton airports.
The Perfumist app helps customers choose their preferred fragrance in less than two minutes, based on notes and ingredients. Available in over 24 languages, the app includes a database of over 12,000 perfumes which enables beauty advisors to provide travellers with customised recommendations.
"Our motto is 'Bringing more perfumes to people, more people to perfumes'," said app founder Frederick Besson. "When you see the exponential growth of our community worldwide and their testimonies, you get to understand that Perfumist can really change the way customers are choosing their fragrances."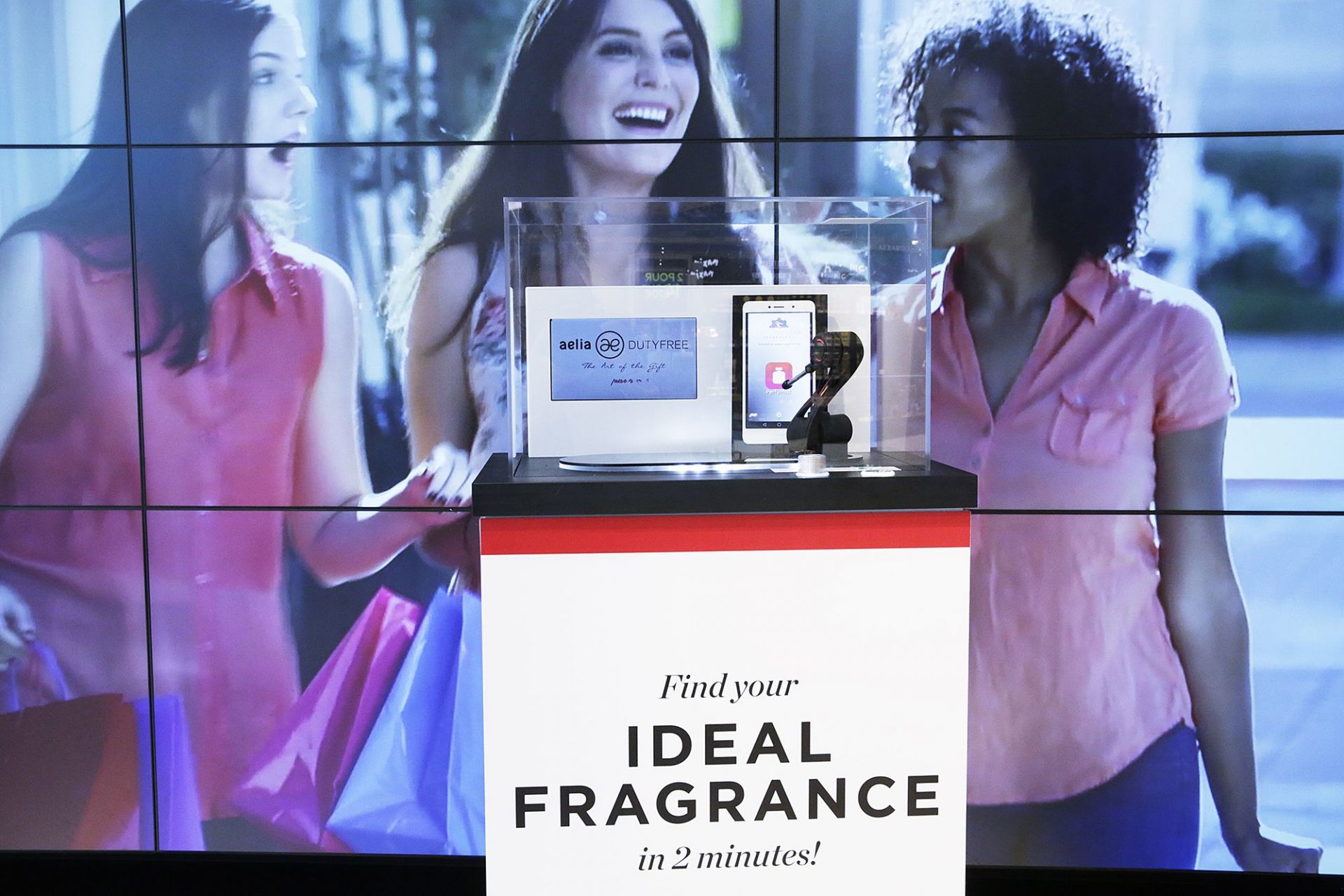 If you like specific scents, Perfumist will suggest others based on the ingredients and notes of your preferred products.
In one of the most recent examples of personalisation in travel retail, Mondelez World Travel Retail partnered with Gebr Heinemann this month to launch a digital Toblerone sleeve printer at Istanbul Airport. It allows travellers to create their own 360g Toblerone bar by printing any name or message onto the product sleeve.
Mondelez World Travel Retail Managing Director Jaya Singh said that the launch represented "another big step" in the company's digital journey.
"Travel retail is like a door into the world and it's truly inspiring to see this influential part of our business take consumer engagement to new heights," added Mondelez International President Central Europe & EU Central Sales Juergen Leisse.
Ultimately, personalisation promotes innovation and distinctiveness in the travel retail environment, and retailers and brands across the world are no doubt already working on ways to scale even greater heights.
"We expect a great deal of attention from travellers," said Heinemann of the launch of a digital Toblerone sleeve printer, which allows customers to create their own Toblerone bar.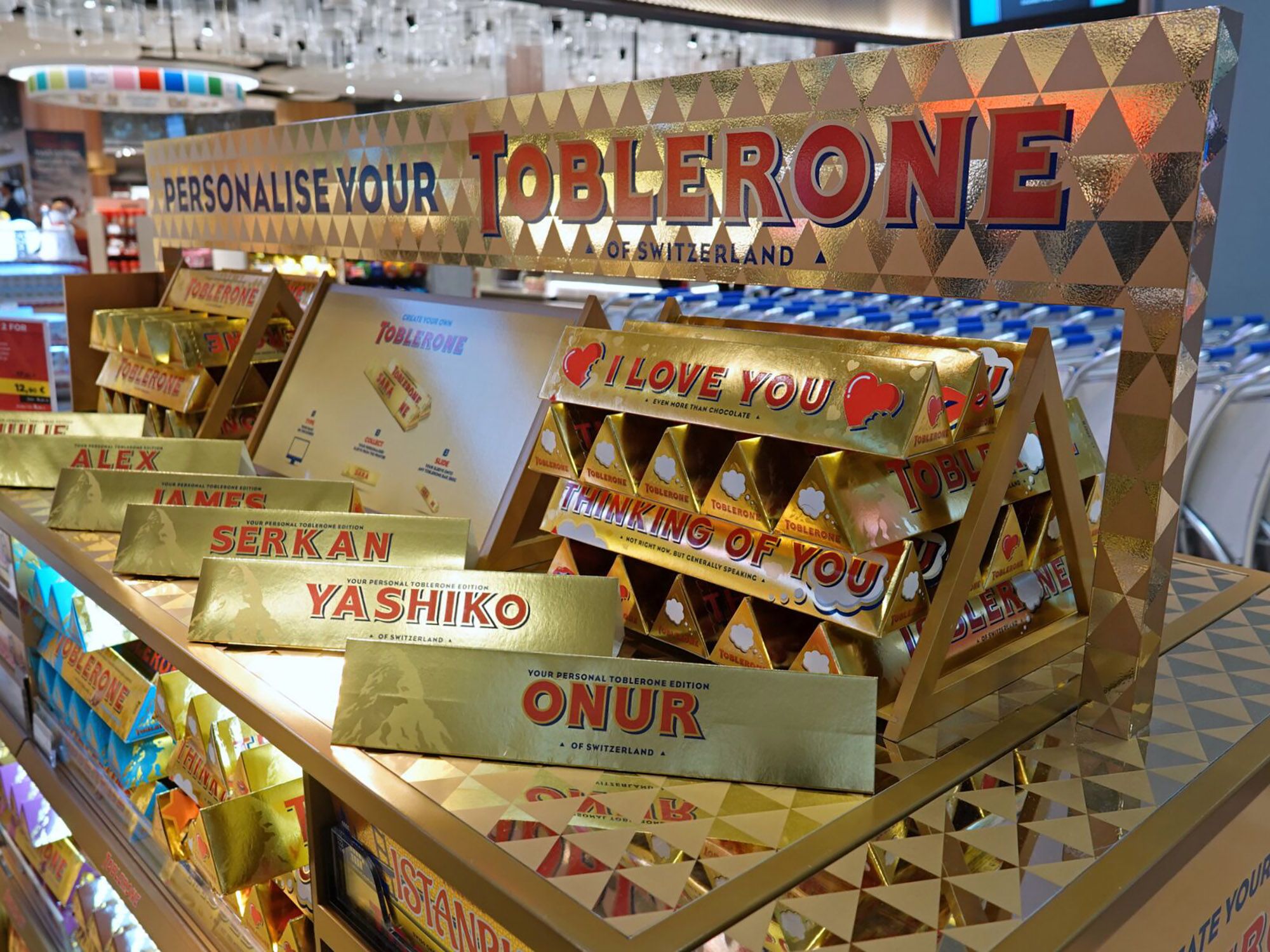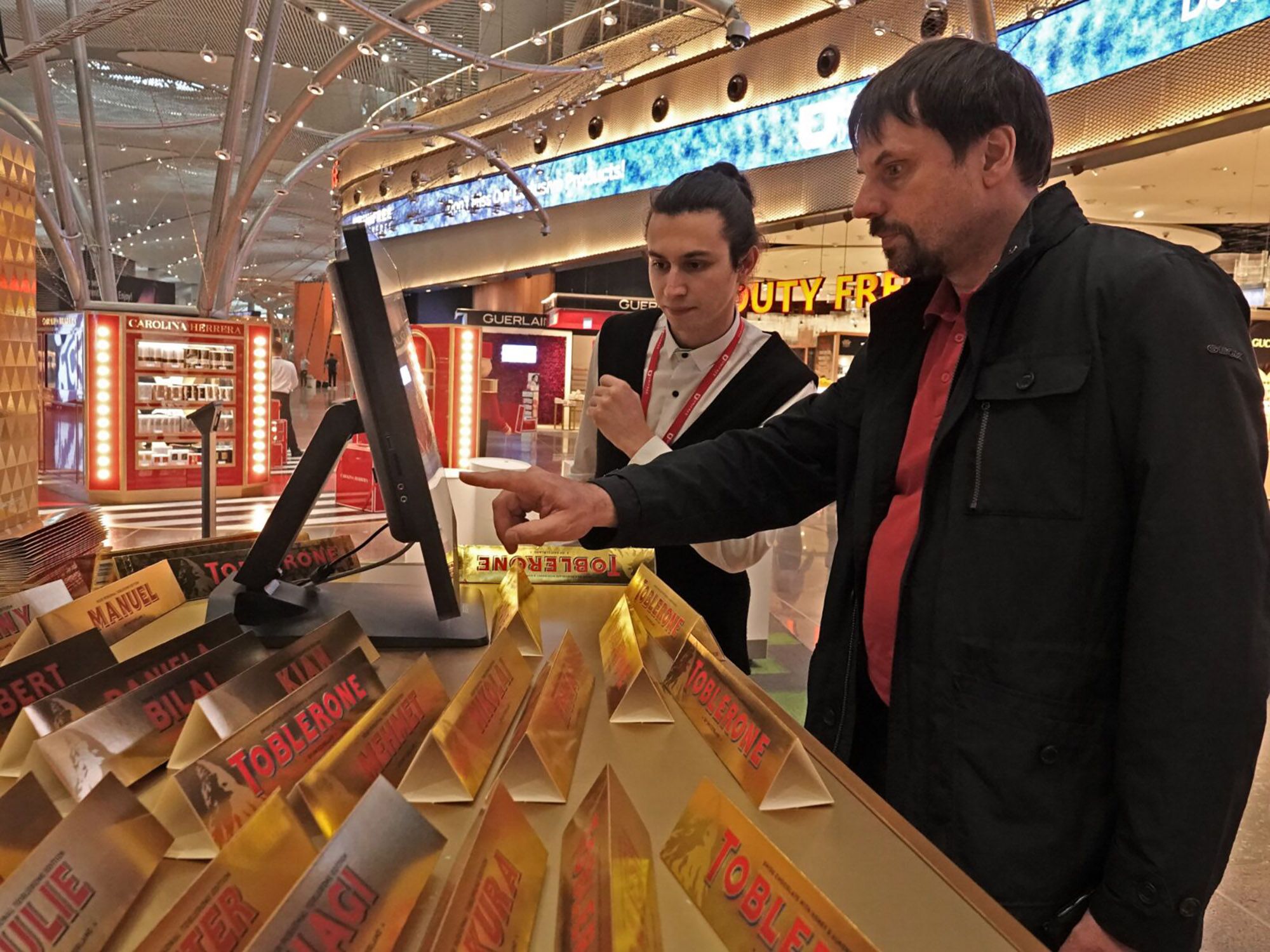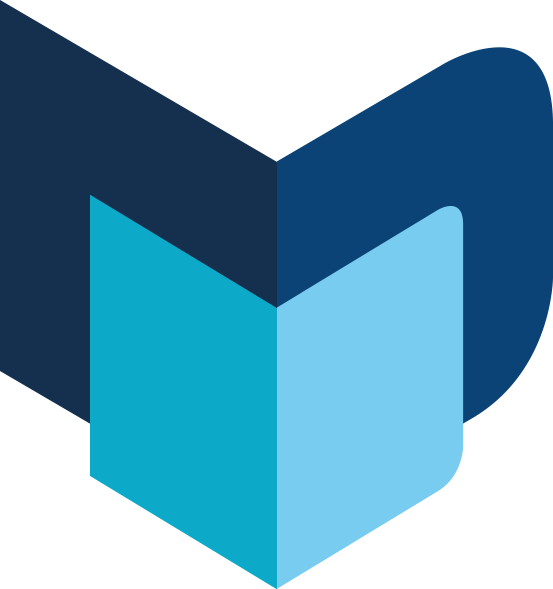 ---
The Moodie Davitt eZine | Issue 262 | 31 May 2019