Helsinki Airport's forest-themed West Pier helps relax passengers by evoking Finnish nature, while giving them the chance to immerse themselves in the world of Moomins.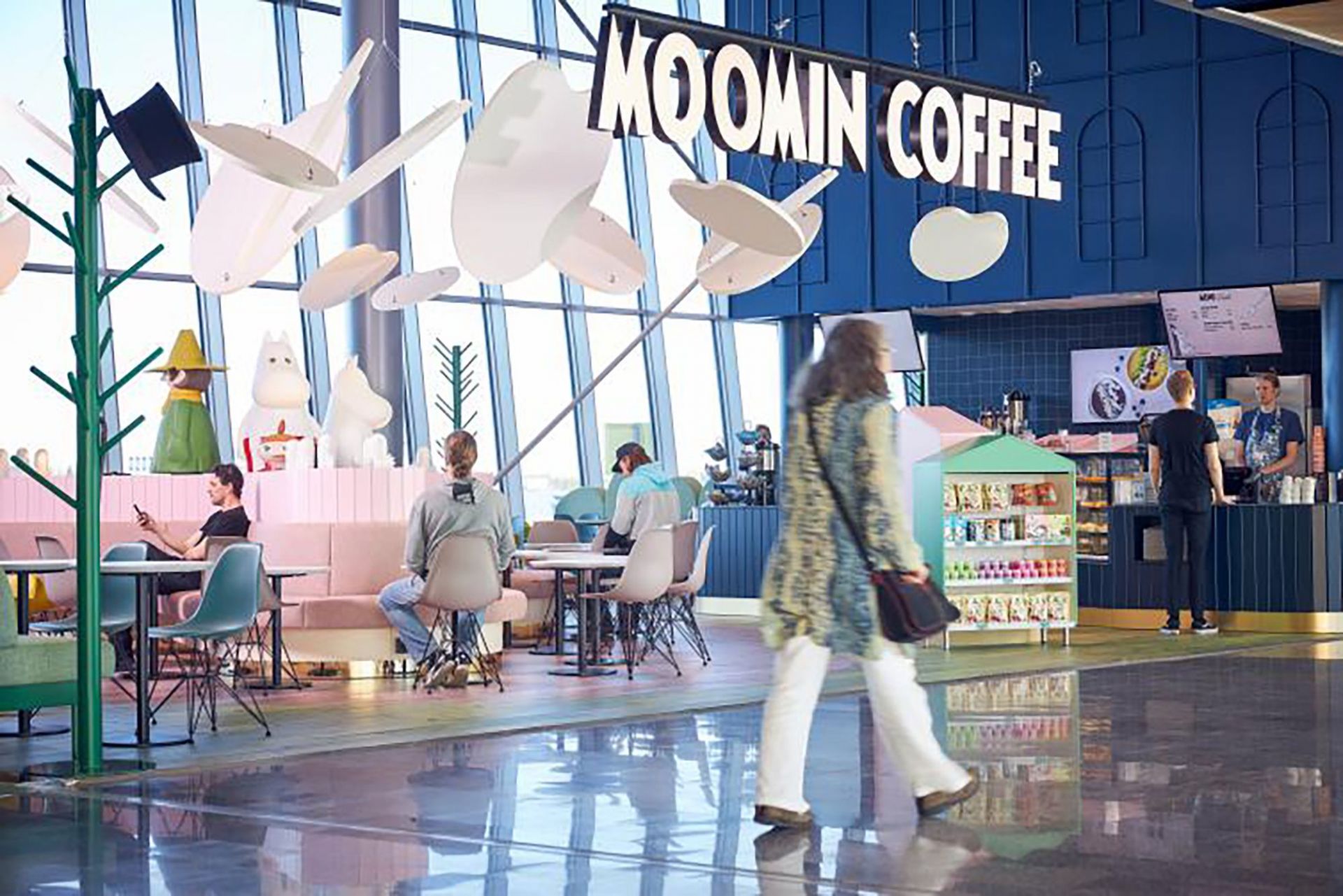 Character-based dining: The bright and colourful decor of Moomin Coffee is designed to be family friendly.
Evoking Finnish nature and with a forest theme, Helsinki Airport's new West Pier helps enhance the customer experience for the rising number of passengers there by adding to an already strong Sense of Place.
Operator Finavia said the new area had been created to ease stress and provide a relaxing experience. PES-Architects' design features tree-like charging stations for mobile devices and large luminaires made from translucent plywood.
Head Designer Tuomas Silvennoinen commented: "Wall surfaces are decorated using nine-metre-tall wooden reliefs made from Finnish birch. The three-dimensional surfaces convey the mood of fluttering foliage and old wood-shingled roofs."
Sense of Place extends to the commercial offerings. SSP has opened the world's first Moomin-themed airport café – Moomin Coffee – at West Pier.
Moomins are the central characters in a series of books and a comic strip by Finnish illustrator Tove Jansson.
The Moomins are the central characters in a series of books and a comic strip by Finnish illustrator Tove Jansson.
Subheading for this paragraph
SP Finland Managing Director Pia Jormanainen said: "Helsinki Airport is a natural location for Moomin Coffee, since Moomins are a big hit among Japanese passengers in particular.
"Of course, there are Moomin fans all over the world, and we welcome all passengers, regardless of their age, to Moomin Coffee."
The outlet serves a selection of sandwiches, Moominmamma's pancakes, ice cream desserts, milkshakes, smoothie bowls and salads.
The new West Pier area, which follows the recent Aukio extension, also includes a Plaza Premium Lounge, a Jamie's Deli, five jet bridges, 13,000sq m of additional space and a new child care room.
Calming atmosphere: West Pier's decision evokes Finnish nature and has a forest theme.
"The opening of Helsinki Airport's West Pier comes at a very good time as Finnair's successful Asian strategy continues to increase the number of transfer passengers at our airport," said Joni Sundelin, Helsinki Airport Executive Director at Finavia.
"We want to stand out by providing an exceptionally good customer experience and responsible operations. We strive for smooth and safe processes, and enhance our services."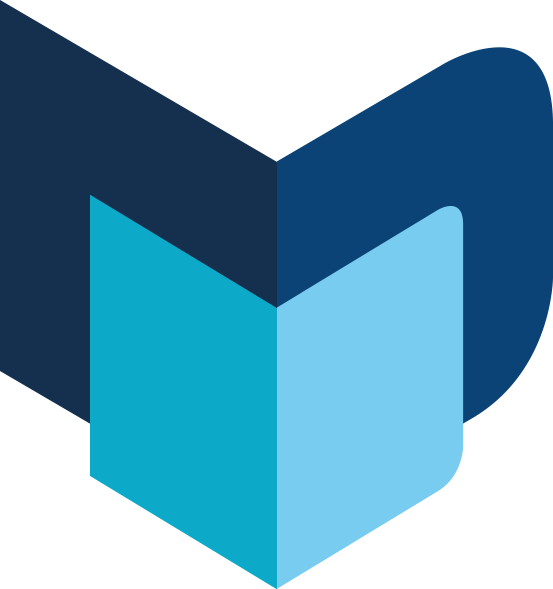 ---
The Moodie Davitt eZine | Issue 262 | 31 May 2019