---
Made to order
Chinese travellers sometimes face language barriers when ordering food at airports elsewhere in the world, whether in dealing with restaurant personnel or realising what food is actually on offer.
Ordering by smartphone is commonplace and popular in China, though, and is now considered an important prerequisite for a good culinary experience.
Taking into consideration these factors, Fraport has partnered with Kuffler & Bucher and Alipay to give Chinese travellers the option of ordering and paying for food and beverages by smartphone at Frankfurt Airport.
They can now use Chinese payment service provider Alipay's smartphone app to view the menus of the restaurants operated by Kuffler & Bucher at the airport. The available food and drinks are presented with photographs and descriptions in Chinese, and can be ordered and paid for using the app.
The solution seems like a no-brainer but will certainly have a positive impact. As Fraport Senior Executive Vice President of Retail & Properties Karl-Heinz Dietrich notes, it is another key step of a digital pathway.
"Ordering by smartphone ideally combines physical retail with our online offering, thus representing a genuine omnichannel product," he explains. "We're adding value for passengers while improving the quality of service at Frankfurt Airport in cooperation with our partners."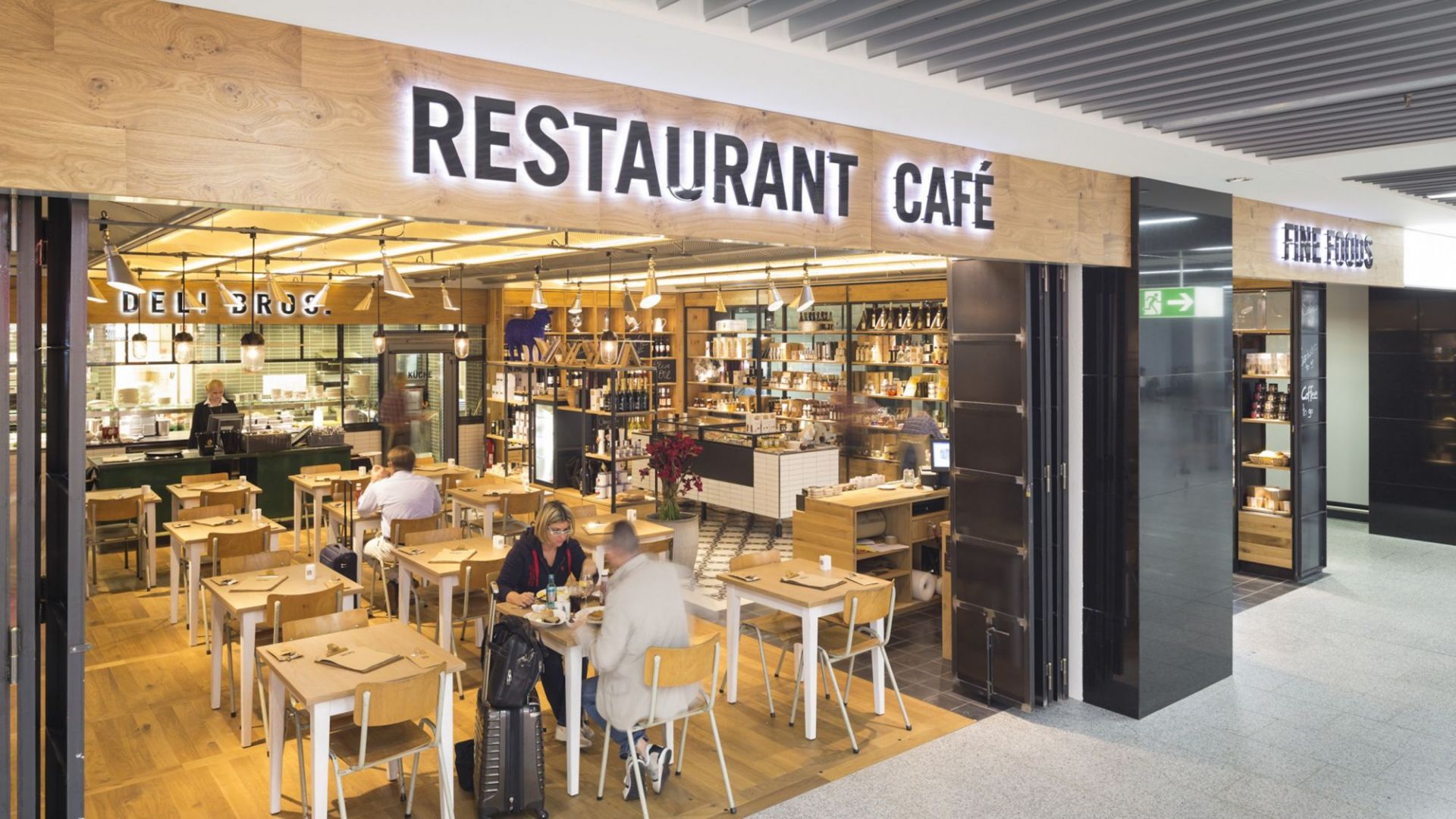 Digital pioneer: The new service debuted at Deli Bros in February, a restaurant inside the airport's transit zone.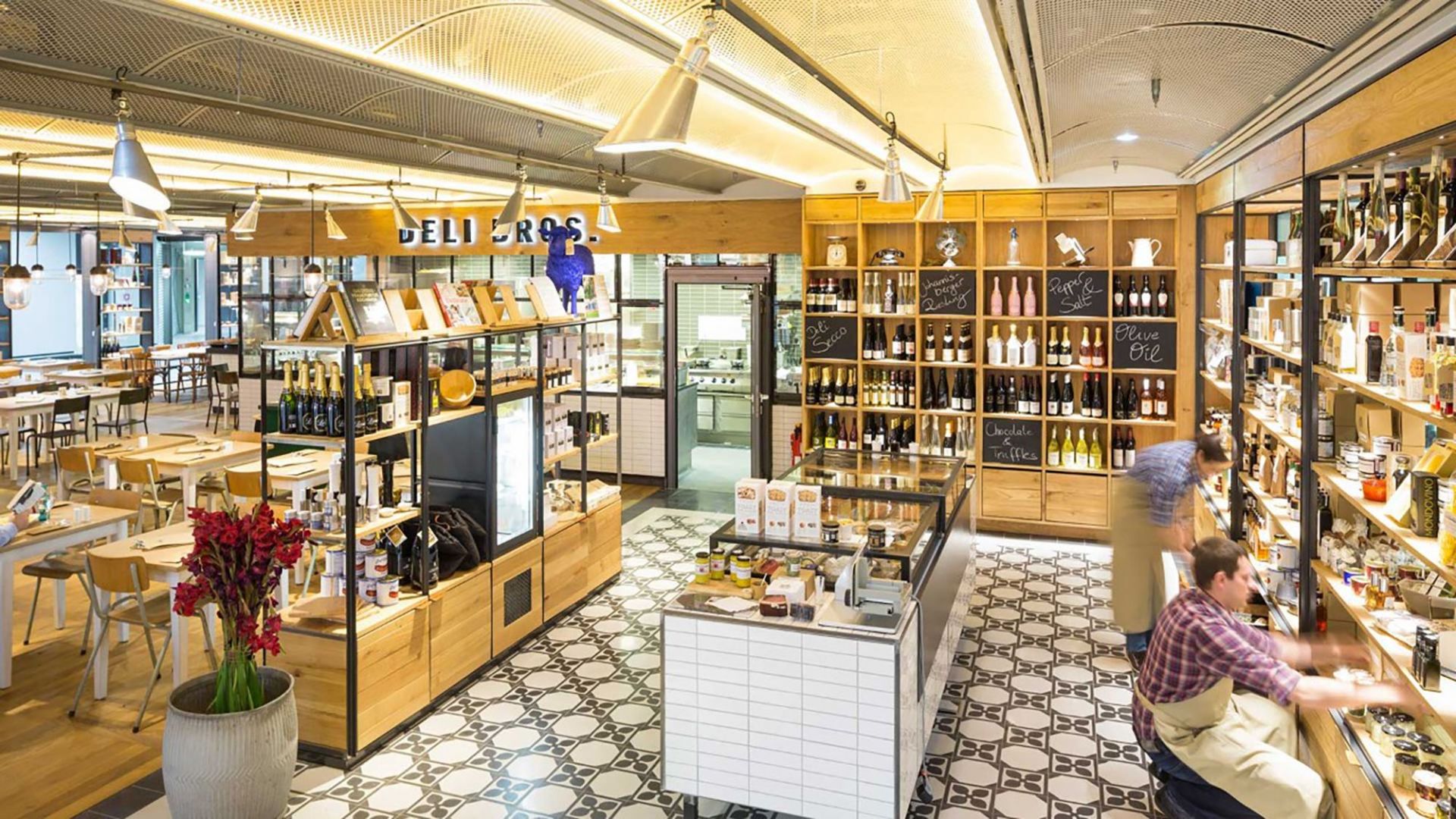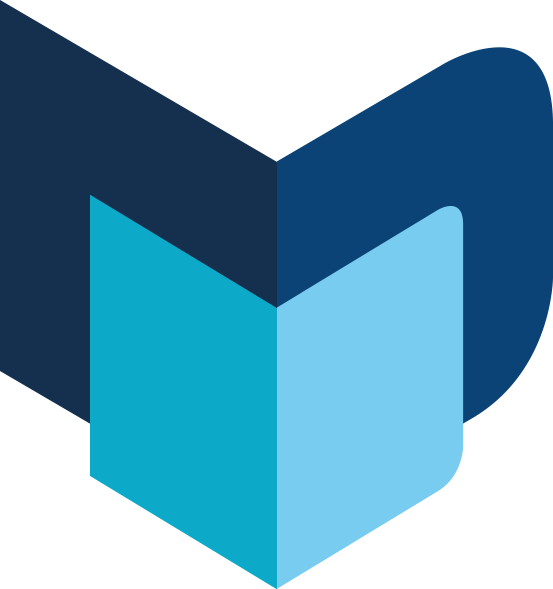 ---
The Moodie Davitt eZine | Issue 262 | 31 May 2019