Welcome
31 May 2019

Issue 262
5-9
Travel retail highlights
A skull-decorated motorbike and a lion tattoo feature in our regular look at the industry's best new launches, activations and openings.

11
Coming together for charity
The global travel retail industry showed immense generosity and support for The Moodie Davitt Report Duty Calls Charity Dinner. We look back on the landmark event in words and pictures.
13-21

Lagardère Travel Retail looks set to be the next €1 billion-plus turnover player in the travel food & beverage business. We speak to executives Mélanie Guilldou and Ambroise Fondeur about the company's ambitious expansion plans.
We also preview some key findings from m1nd-set research undertaken on the airport food & beverage sector ahead of a full presentation at FAB 2019.
23
Travel Retail's Positive Disruptors
Personalised products, services and experiences are helping travel retailers and brands to engage customers, create memorable encounters and motivate purchases.
25
Sense of Place
Helsinki Airport's forest-themed West Pier helps relax passengers by evoking Finnish nature, while giving them the chance to immerse themselves in the world of Moomins.
27
The Front Line
Dufry's Isabella Moraes greets her customers with excitement and a smile that is contagious to those around her.
28
Stock Watch
Shares in four of the travel retail-related companies we track suffered double-digit falls. Hotel Shilla was the worst affected, but Dufry plunged to a 52-week low.
Design and production
Kiran Ghattaura
Ray Heath
Declan Moodie
Contributors
Colleen Morgan
Kevin Rozario
www.MoodieDavittReport.com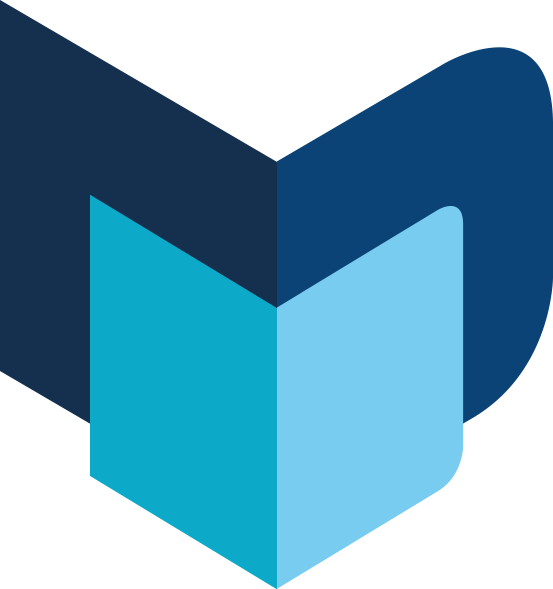 ---
The Moodie Davitt eZine | Issue 262 | 31 May 2019