---
Global insights:
Food & beverage successes and failures
What do consumers want from airport food & beverage? To find out, Swiss research agency m1nd-set conducted exclusive global research on the sector in time for the 2019 Airport Food & Beverage (FAB) Conference, Exhibition & Awards on 26-27 June 2019 in Dallas, USA.
The research investigates food & beverage consumption in travel retail. Ahead of the full results of the wide-ranging research being presented at FAB 2019, we preview some of the key findings here, in infographic form.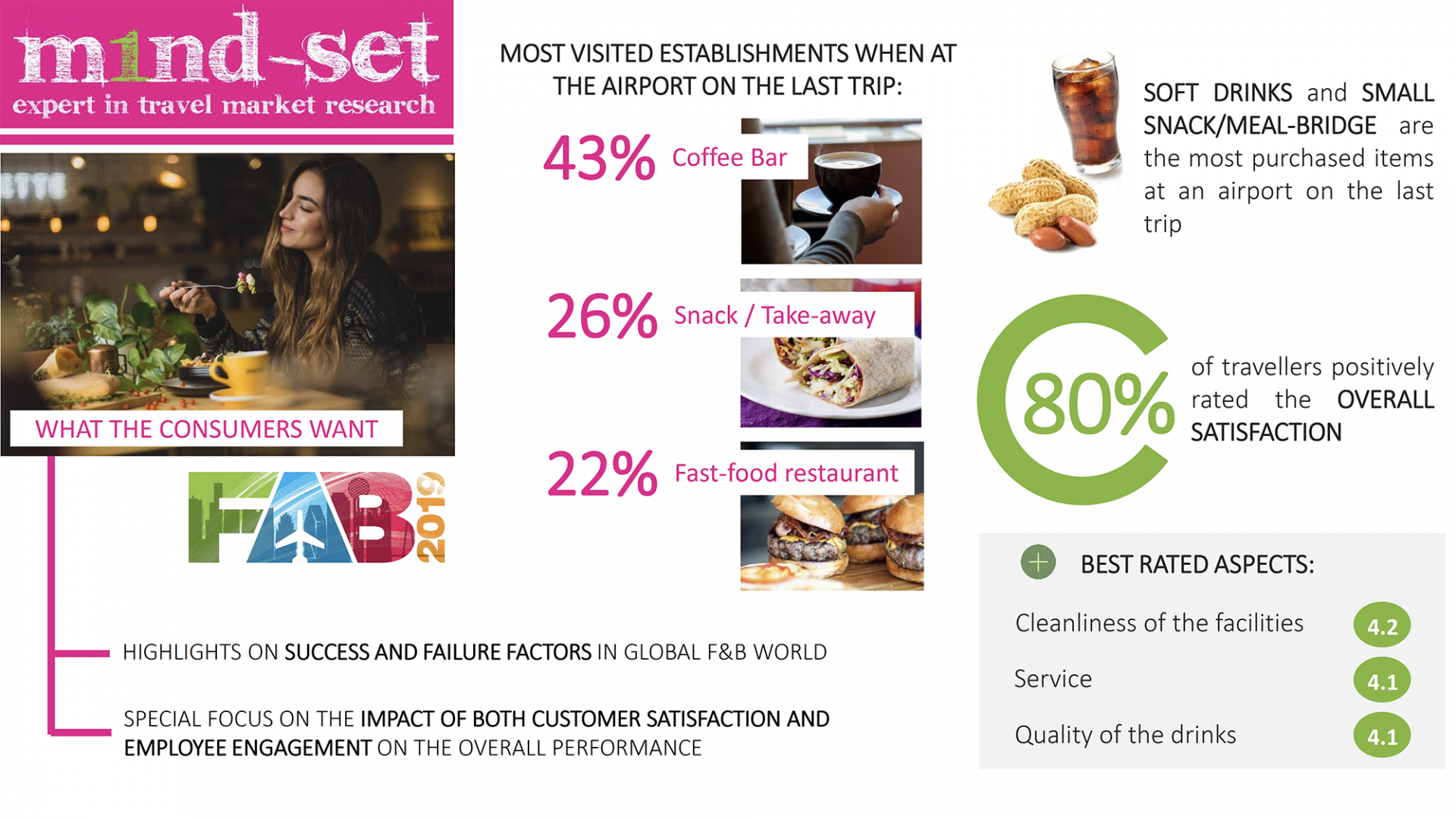 What consumers want: m1nd-set's research looks at food & beverage consumption in travel retail.
Among the highlights, m1nd-set's research shows that fast service is the most important factor when choosing an F&B establishment at an airport – followed by the availability of healthy/light options.
Coffee bars are the most visited establishments, while soft drinks and small snack/meal-bridge items are the most purchased. Encouragingly, 80% of travellers gave a positive rating for overall airport F&B experience, with cleanliness and service rated highly.
The biggest perceived advantage of consuming food & beverage at an airport though? It is a good way to kill time, say passengers. It was also recognised that there is more choice than in-flight, while comfortable seats and Wi-Fi are appreciated.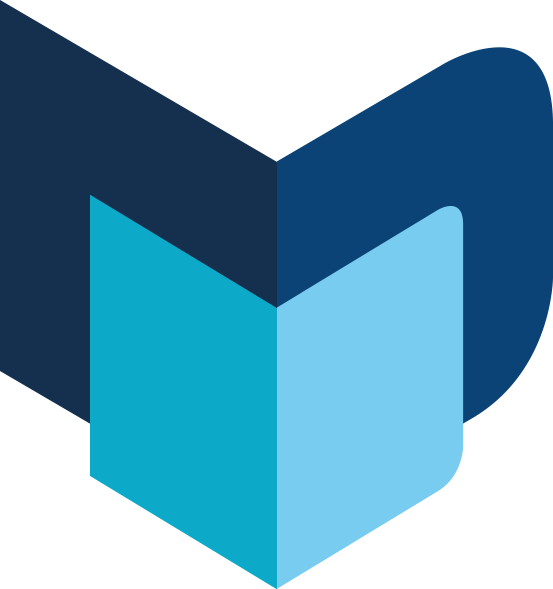 ---
The Moodie Davitt eZine | Issue 262 | 31 May 2019