---
A golden moment for
Regynald Washington
Paradies Lagardère Dining Division President Regynald Washington is celebrating receiving the 2019 Gold Plate Award by the International Foodservice Manufacturers Association (IFMA).
IFMA is a trade association serving foodservice manufacturers and its Gold & Silver Plate Awards recognise members for excellence and achievement in the foodservice industry.
Washington received the award at the 65th annual Gold & Silver Plate Awards Celebration in Chicago, Illinois on 18 May.
"I'm humbled and extremely honoured to be the recipient of this Gold Plate Award, and I proudly accept," said Washington. "I'm thrilled to occupy this stage with so many accomplished leaders."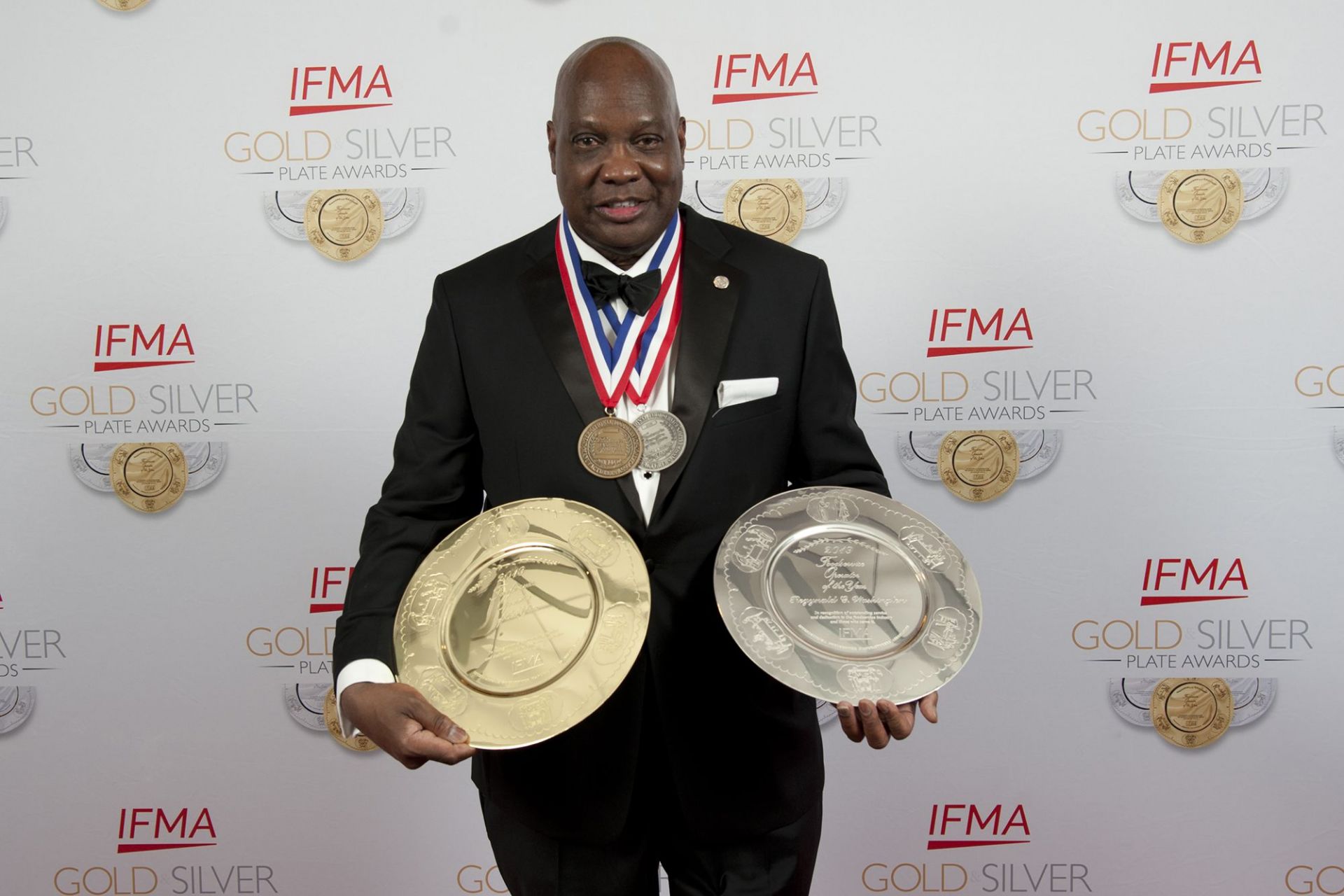 Regynald Washington has been named IFMA'S 2019 Gold Plate Award recipient, adding to the Silver Plate Award he won in April.
Paradies Lagardère President and CEO Gregg Paradies added a note of congratulations. "We couldn't be prouder of Regynald, as this tremendous award recognises his contributions and achievements in the dining industry," he said.
Washington received the IFMA's 2019 Silver Plate Award in April, being recognised in the Retail & Specialty Foodservice category.
The Gold Plate Award recipient is determined through secret ballot by a jury of past Silver Plate winners, national trade press editors, and foodservice experts. The jury was chaired by Nancy Kruse of The Kruse Company.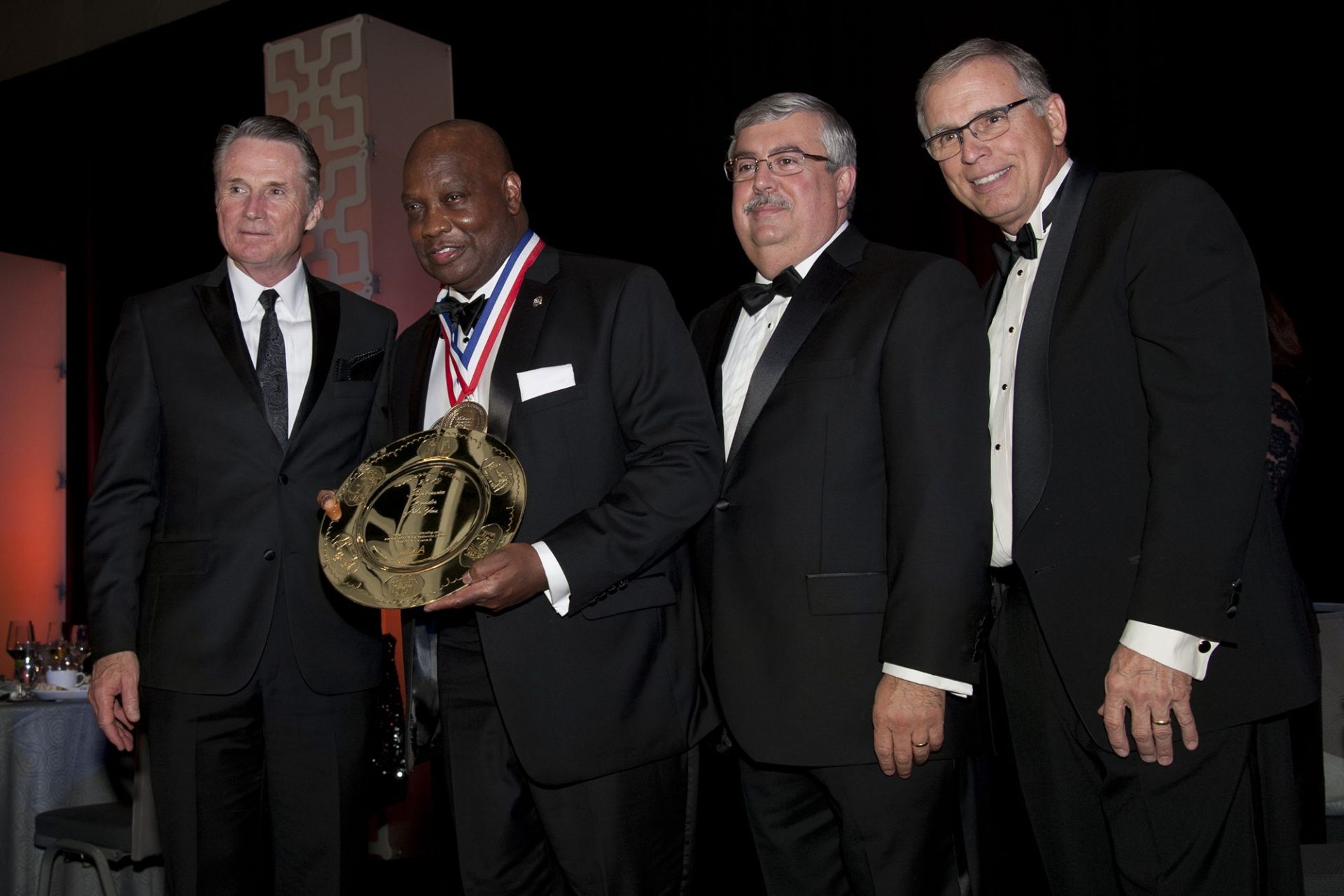 Top honour: Washington collected the Gold Plate during a ceremony in Chicago.
IFMA President & CEO Larry Oberkfell commented: "The 2019 IFMA Gold & Silver Plate Class joins the distinguished history of accomplished winners who have come before them. They have proven the highest levels of excellence, dedication and passion within the industry."
Washington spent 12 years of his career with the Walt Disney Company, and Paradies purchased Regynald's former company, HBF, in November 2018. There, he served as a Morgan Stanley Private Equity portfolio CEO, member of MSPE/HBF board and equity partner.
In leading Paradies Lagardère's Dining Division, Washington oversees the company's 174 restaurants in 43 airports in the USA and Canada with revenue in excess of US$350 million.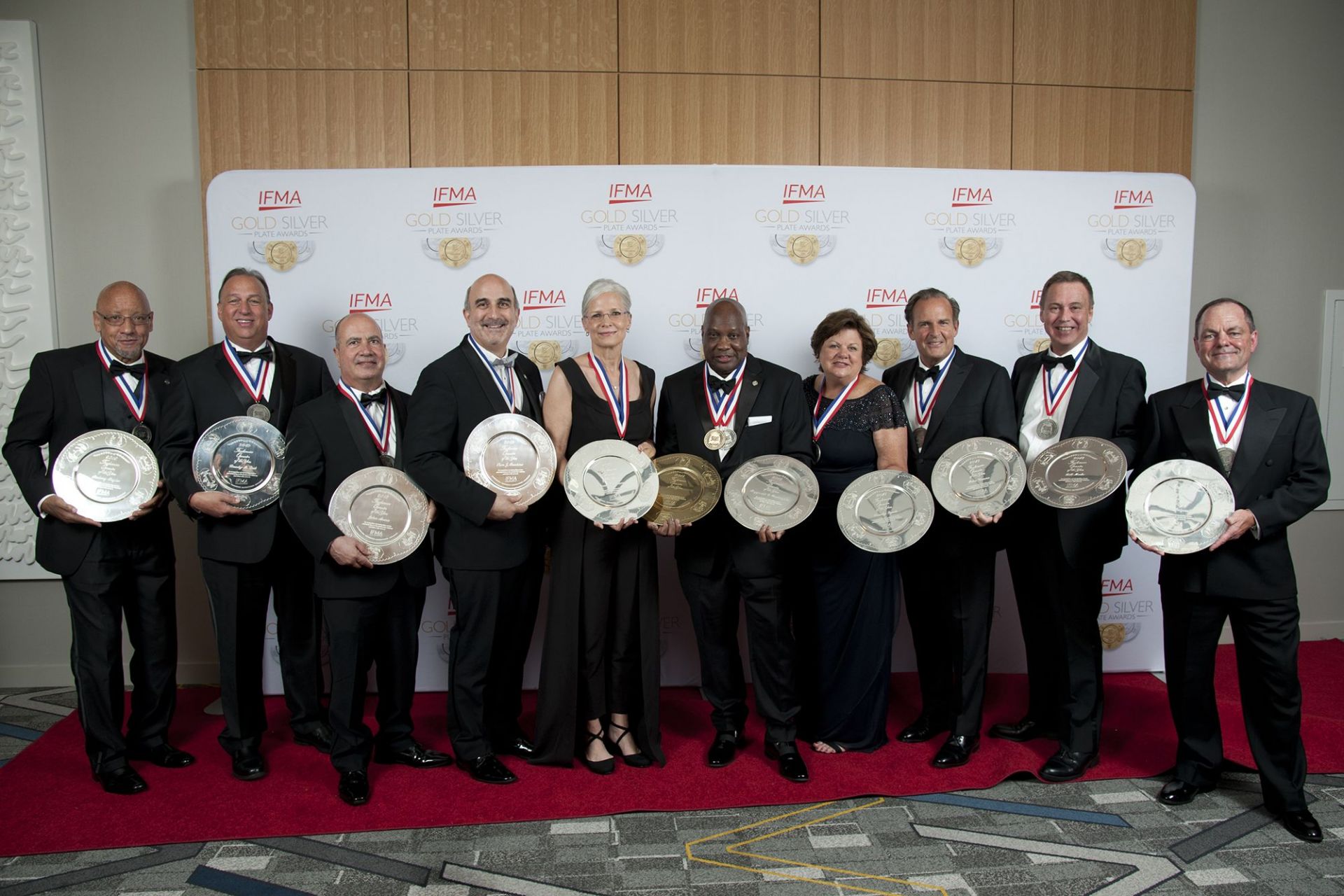 Best in class: IFMA's Gold & Silver Plate Awards recognise members for excellence and achievement in the foodservice industry.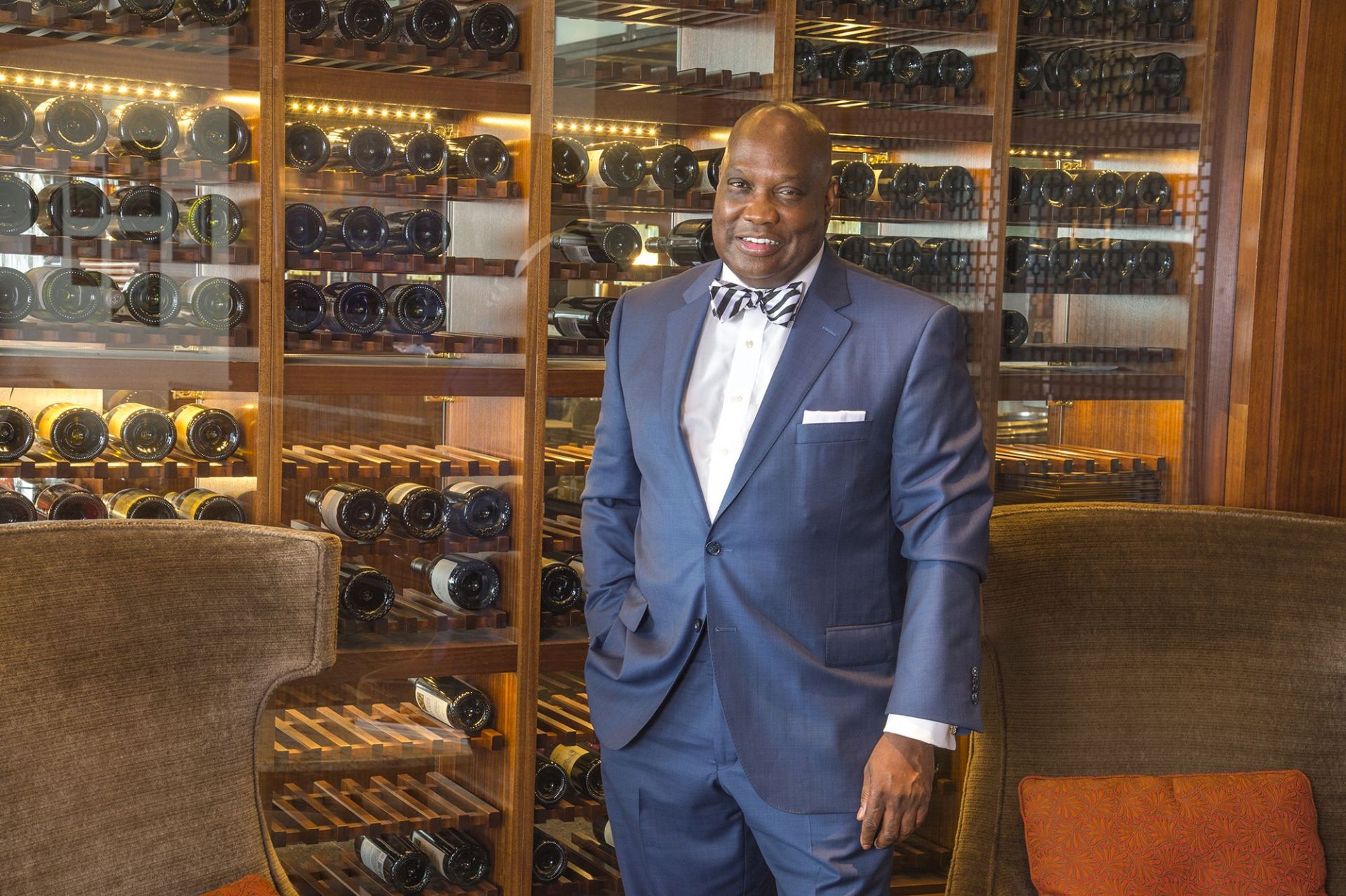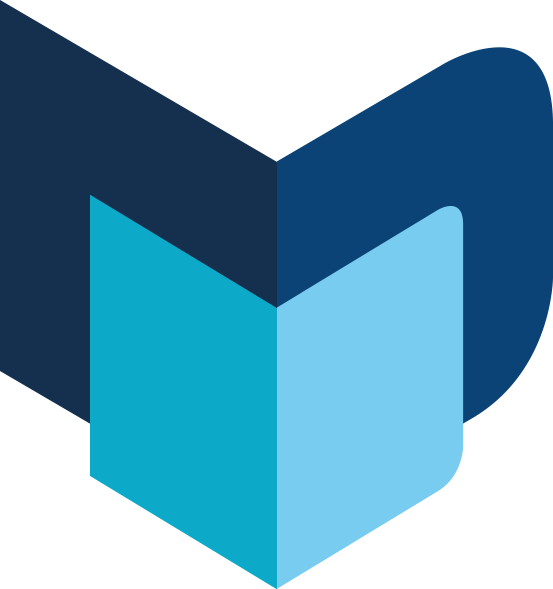 ---
The Moodie Davitt eZine | Issue 262 | 31 May 2019